beautiful and kind, Song Hye Kyo, Rarely sees anyone in the Korean entertainment industry like Song Hye Kyo, not only beautiful but also extremely kind.
Song Hye Kyo is loved by many friends and colleagues in the entertainment industry because of her kindness. Even her ex-husband Song Joong Ki once admitted that the female star was a kind, calm and caring person.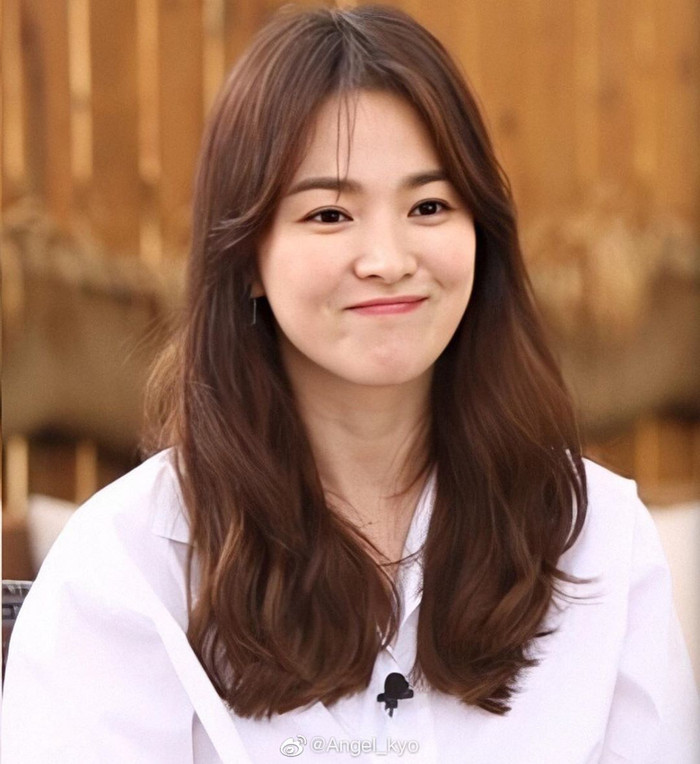 Recently, Song Hye Kyo showed her kindness again when she supported actress Choi Hee Seo to promote books on her Instagram story. It is known that Song Hye Kyo and Choi Hee Seo became close when collaborating on the project Now, We Are Breaking Up. 
Besides helping her colleagues promote books, Song Hye Kyo also often supports her juniors by sending them gifts to the set.
I was extremely excited and called Song Hye Kyo an "angel" when she received a coffee truck from her senior while she was participating in the Hotel Del Luna project. 
At that time, many fans of both beauties were surprised by their relationship because they had never collaborated on any projects. IU also shared that Song Hye Kyo and Song Joong Ki once attended her concert. It can be seen that, although there is no close relationship in real life, the female star Song always supports her juniors wholeheartedly.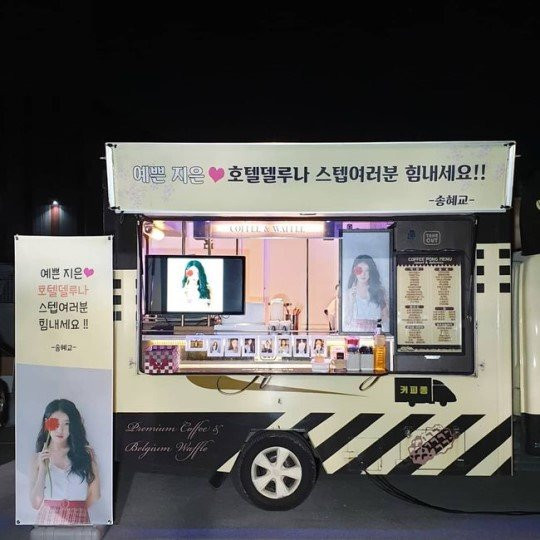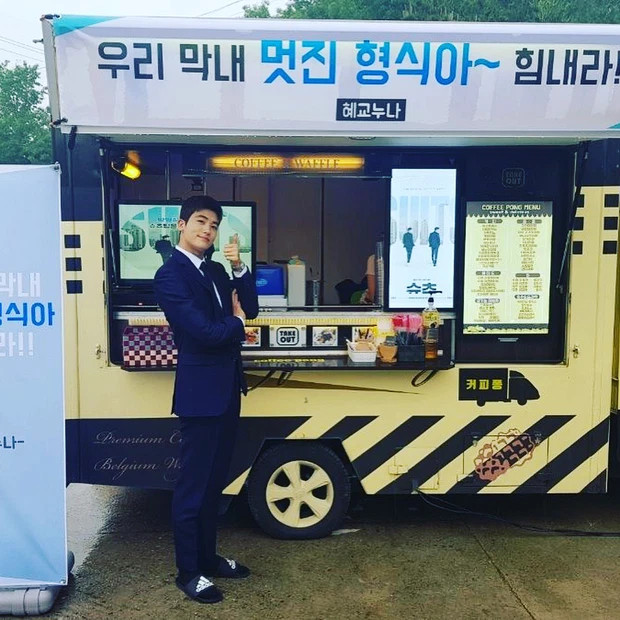 Park Hyung Sik is also a brother who is loved by his sister Song Hye Kyo. She once sent a coffee truck to the Suit filming set that the actor was participating in with the message: "​​​​​​​​​​​​​​​​​​​​​​​​​​​​​​​​​​​​​​​​​​​​​​​​​​​​​​​​​​​​​​ – Hye Kyo sister." This further shows Song Hye Kyo's kindness to juniors, especially juniors under the same company UAA.
Not only juniors but seniors also love Song Hye Kyo because of her thoughtful and caring personality. Seniors and seniors like Lee Jung Jae, Kim Hee Sun, Song Yoon Ah,… have always supported Song Hye Kyo from the beginning to the present.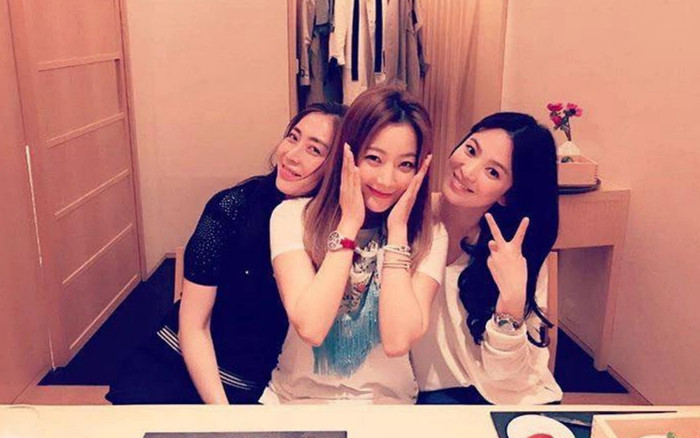 Even male singer Park Joon Hyung (GOD) once shared about Song Hye Kyo's enthusiastic and kind act when the two joined the sitcom. During the filming of the project, the actress once asked the male artist to have a meal with him because he did not have a manager to take care of him, and he was always grateful for that action.
In addition, Song Hye Kyo also participated in many community projects such as participating in book donation on Hangul Day (the anniversary of the birth of the Korean alphabet Hangul) with professor of Sungshin Women's University – Seo Kyung Duk. At the same time, she also founded the Save the Children fund and participated in many charity events.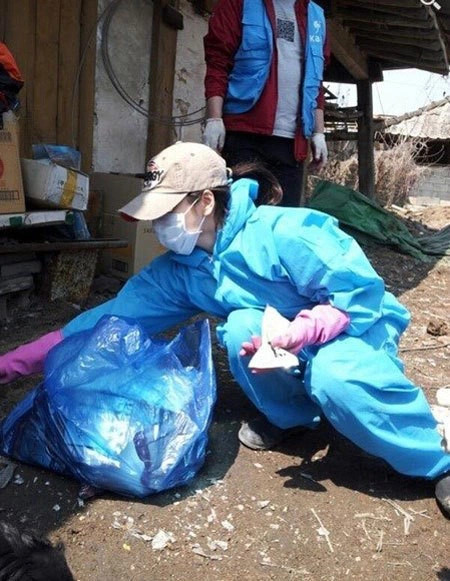 It is no exaggeration to say that Song Hye Kyo is a masterpiece in the Korean entertainment industry when she is both beautiful and kind. Hopefully, her fans will learn and promote this personality like an idol. 
Source: Saostar