Bad Prosecutor Kyungsoo, The second teaser video of KBS 2TV's new Wednesday-Thursday drama "Bad Prosecutors" Kdrama was released.
bad prosecutor action investigation drama' that cools down the sanctuary created by wealth and power, and even the hordes of evil living in it. Prosecutors who choose expediency rather than law, trickery rather than standardization, and ill-will rather than sincerity are expected to provide a refreshing feeling that will make you forget the stuffy reality for a moment while punishing the corrupt and powerful people who are corrosive to this society.
Do Kyung-soo challenges a new acting transformation in the role of Lee Dan-ah, who will remain in the history of the prosecution in 'Bad Prosecutors', and Jeong-min, a 'bastard prosecutor' who is an ecosystem-disrupting species. Lee Se-hee takes on the role of Shin Ara, a senior prosecutor at the Central District Prosecutors' Office, who has clean work handling and cool situational judgment, and Ha-Joon takes on the role of Oh Do-hwan, an 'ambitious prosecutor' with a meticulous, planned and desire to rise.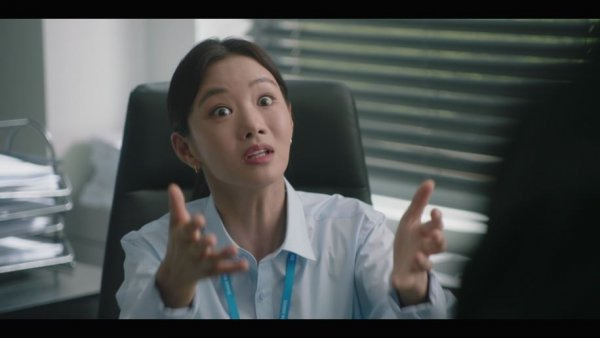 The production team released the second teaser video on the 19th. Jin-jeong (Do Kyung-soo), who looks as if he has found something first, walks down the hallway of the prosecutor's office with a determined expression. Jin-jin, who has built a bike with brilliant technology, skillfully turns his wooden sword and subdues his spirit with a triumphant smile, saying, "From whom?" The phrase 'Not sincere, badly!' is written in large letters over the calm figure that levitates while holding a wooden sword and slams it relentlessly.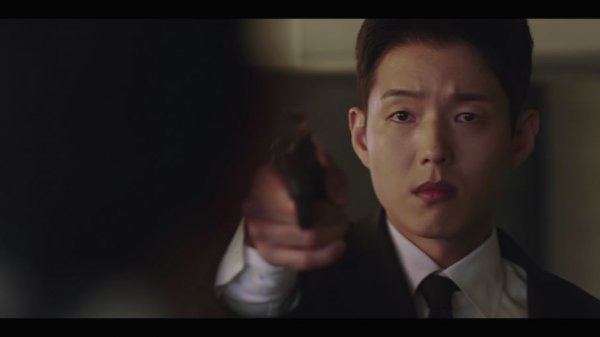 Also, Shin Ara (Lee Se-hee) was shocked and bewildered when she said, "How did a person like you become a prosecutor?" At the prosecutor's appointment ceremony, Shin Ara proved that she was a 'sloppy prosecutor' with unique fashion and expression. As if answering, "Is there anything special? It's a talent and it's fate," she contends. In addition, Jin-young hangs someone on the veranda and hits him in the ass with a bat, saying, "Because I don't treat the bad guy as a person. let's go! To catch the bad guy," Oh Do-hwan (Ha-joon), who is pointing a gun at me with a cold expression, appears, creating a cool tension and giving an unpredictable reversal.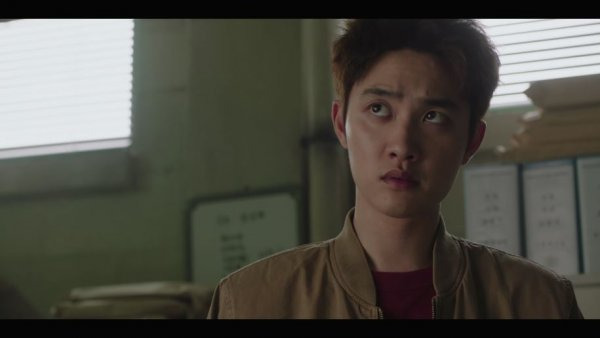 The production team said, "In '2nd teaser', the new and fresh superheroes, Shin Ara and Oh Do-hwan, that have never been seen before, are intensely portrayed." Please check the abundance of sights and fun in the main broadcast of 'Bad Prosecutor'." Which will be premiered on Wednesday, October 5th at 9:50 PM.
Source: Daum