After finishing 'Now is Beautiful', actress Bae Da-bin joins 'Han River' and continues the 'hard work
According to a report by Sports Seoul on the 26th, Bae Da-bin will appear in the new drama 'Han River' (written and directed by Kim Sang-cheol).
'Han River is a work that tells the story of a police officer who handles various incidents and accidents that occur in the Han River. Actors Kwon Sang-woo, Kim Hee-won, and Shin Hyun-Seung have been asked to be the main characters and have collected topics.
Bae Da-bin takes on the role of Don Na-hee, the chief of the Ichon District. Donna-hee is a person who expresses her feelings without giving up to Han Doo-jin (Kwon Sang-woo), a sergeant in the Mangwon district who pushes her away. As such, Da-bin Bae is expected to work with Kwon Sang-woo mainly.
Read Also: Song Joong-ki, who will lead "The Youngest Son of a Conglomerate" Send Netizens into Meltdown with New Photo.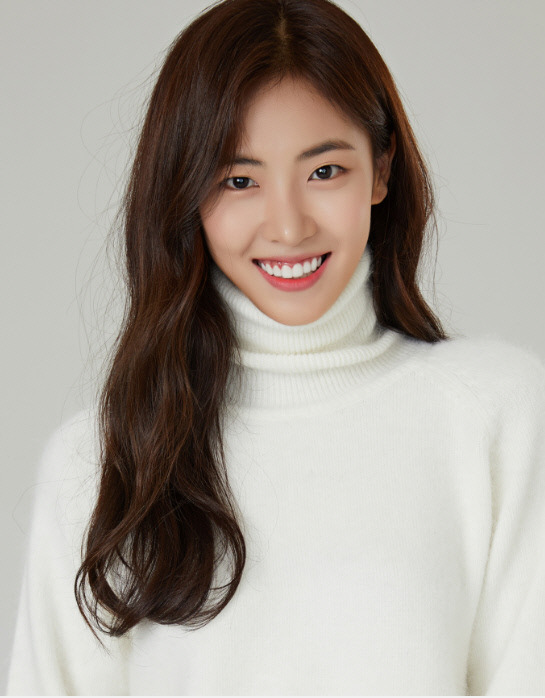 Meanwhile, Dabin Bae entered the entertainment industry as a CF model in 2013. She later appeared in the drama 'Should We Kiss First?' She made her face known by appearing in 'Queen of Mystery Season 2', 'My ID is Gangnam Beauty, 'Bad Detective', 'Arthdal ​​Chronicles', 'Do you like Brahms?', and the movie 'Pipeline'. She especially cast her eyes on her heroine Hyun Mi-rae in the KBS2 weekend drama 'Now is Beautiful', where she ended on the 18th.
Source: Daum