BTS Jimin has been selected as the most outstanding K-pop male singer with a high pitched range.
Jimin won 114,500 votes in the 'Best Kpop Male Highest Vocal Range' vote held by the global fan voting site Shining Awards for one month in October, taking first place with a voter turnout rate of 48.15%.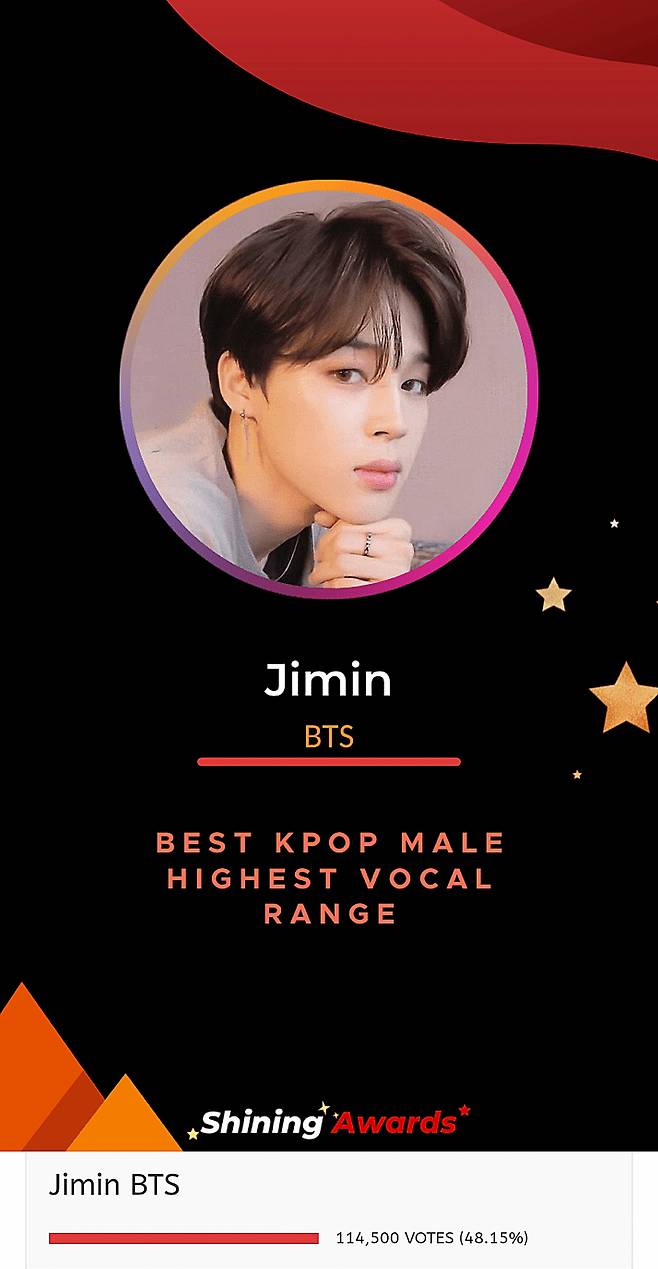 Jimin, who captivates listeners with his powerful high notes along with attractive low-pitched tones with a unique tone, previously took first place in Exciting Dish's 'High-pitched genius star with explosive singing ability'.Jimin made his debut as the team's main dancer and lead vocalist, and despite not receiving professional vocal training as a trainee along with difficult choreography, he took on the climax part of the super high-pitched voice, leaving a strong impact with the vocals of the team song's 'killing part maker' was born a modifier of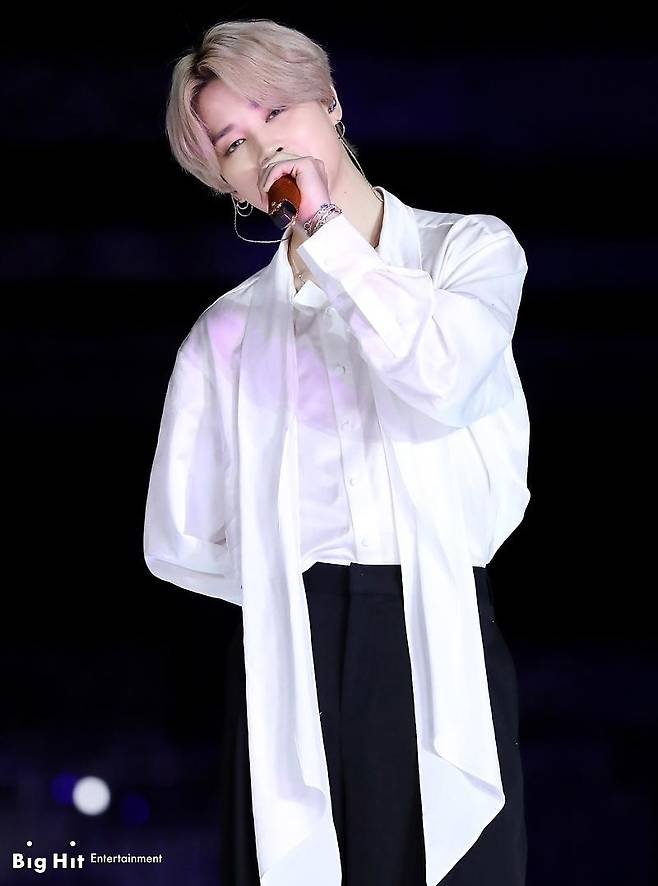 Regarding Jimin's excellent high-pitched vocals, global media Sportskeeda said, "Jimin's high-pitched vocals don't need words. He sings very high notes easily and beautifully, as if walking in a park." He also appeared in a special report introducing five songs featuring Jimin's ultra-high-pitched vocals, such as 'Let Me Know'.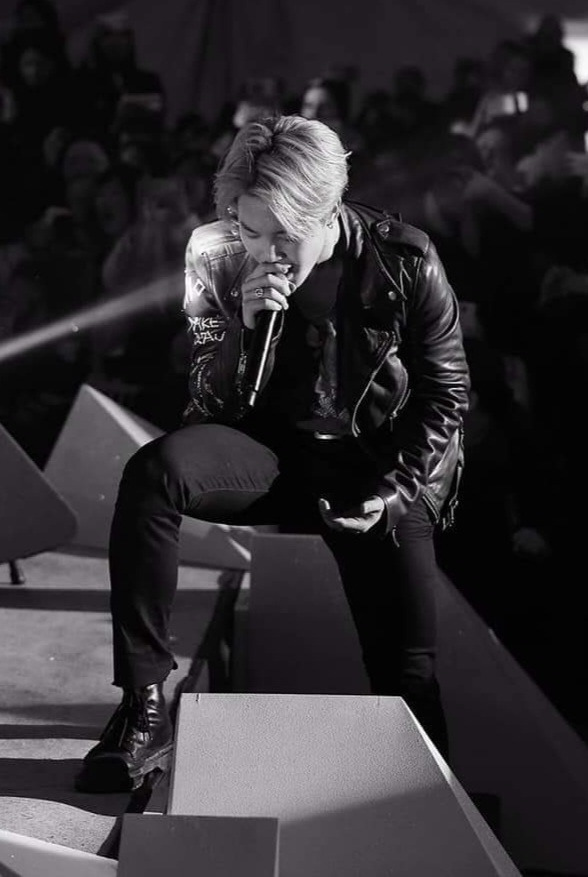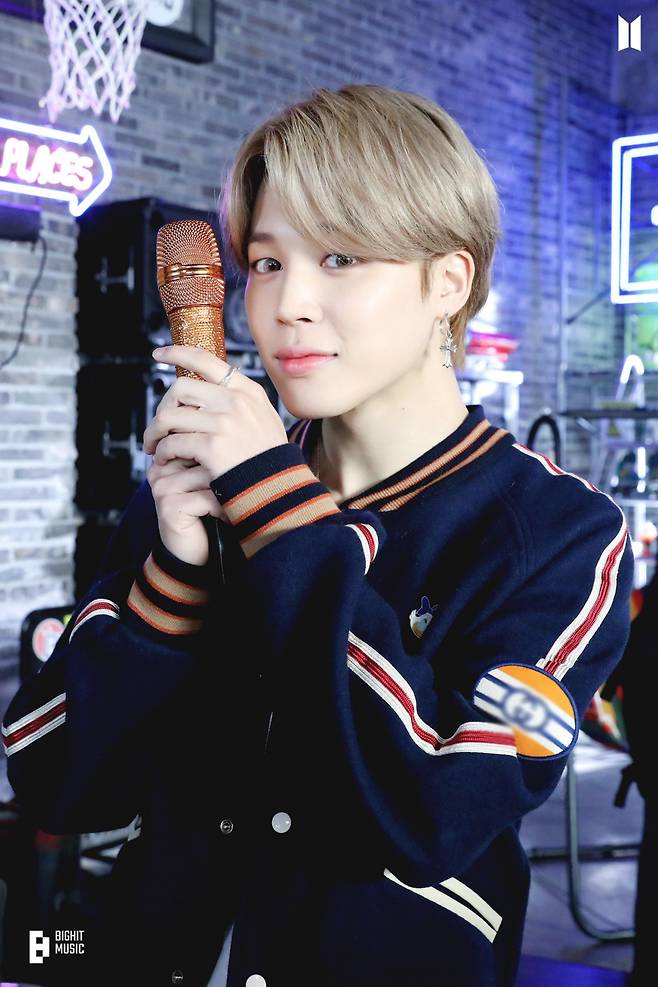 In particular, following the columnist who praised "Jimin's high range, which is difficult for even female vocals to digest, is a weapon that enriches the sound of BTS", Spanish media 'Floxer Now' said, "Thanks to his charisma and flawless choreography as well as his vocals. It helped BTS to shine all over the world."
In addition, the Japanese music media 'Real Sound' praised it as "a song from the sky" and "a light and transparent high-pitched tone". He is demonstrating his global reputation as representing male vocalists in the ultra-high-pitched range in K-pop.