BTS officially made a comeback with the opening MV Yet To Come and the 9th anniversary album.
At 11 a.m. on June 10 BTS  officially returned to the music scene with the theme MV Yet To Come. This is also the opening song for BTS'  9th-anniversary album  Proof  RM, Suga, and J-Hope participated in the music production for this title track.
Belongs to the Alternative Hip-hop genre, with a profound message about "the most beautiful moment" of one's life. Yet To Come recreates where 7 members look back on their musical journey over the past 9 years, and at the same time opens a new chapter in the 10th year of activities and promise a brighter future.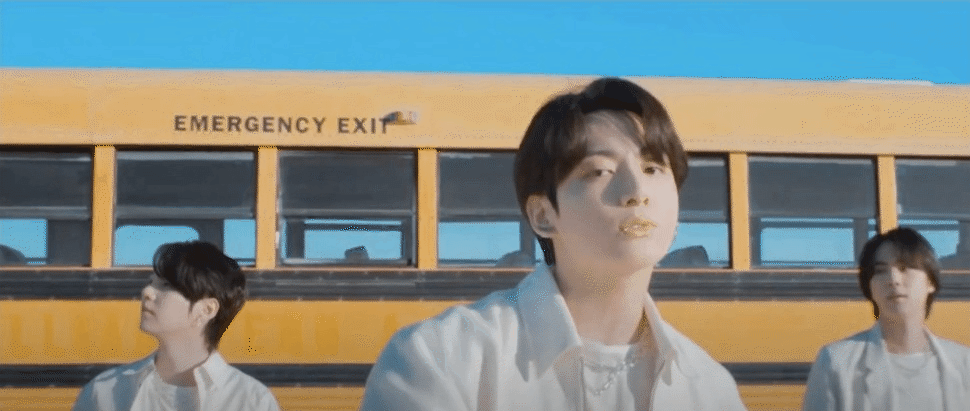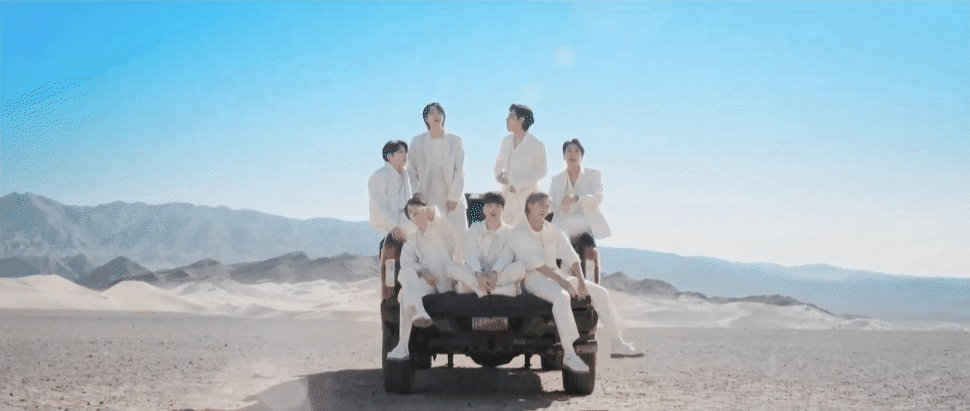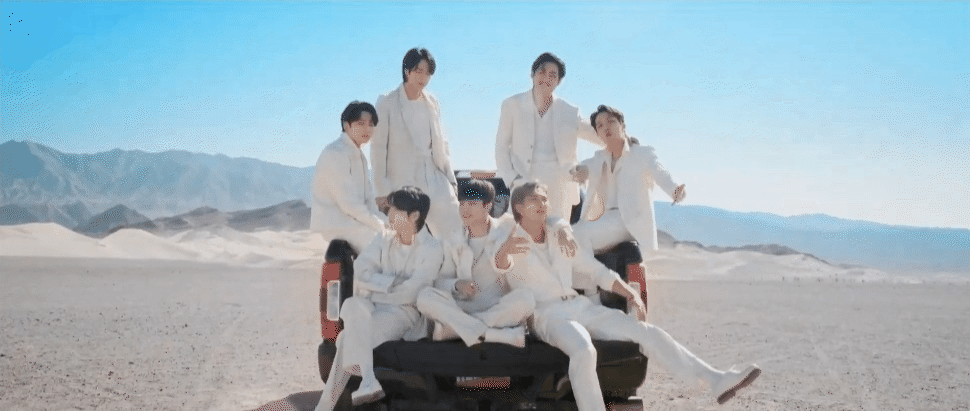 …and will continue to have a bright future when entering the 10th year
In particular, the images of BTS in the MV as a time loop bring fans back to the beautiful moment in Spring Day – the hit that brought BTS's name to the top 6 years ago. Each film is light, fresh but full of nostalgia, making fans emotional recalling the youthful journey with the 7 boys.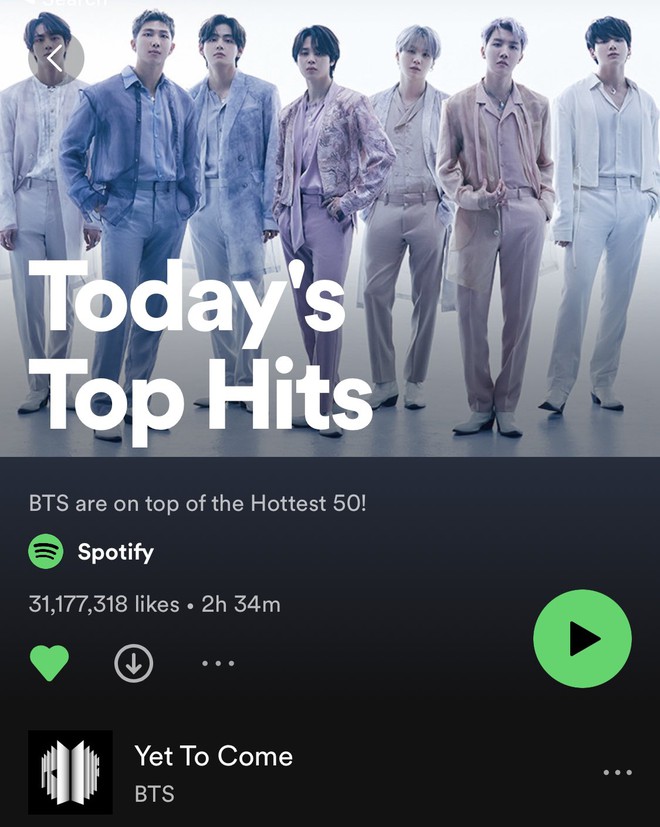 The song quickly took #1 on Spotify today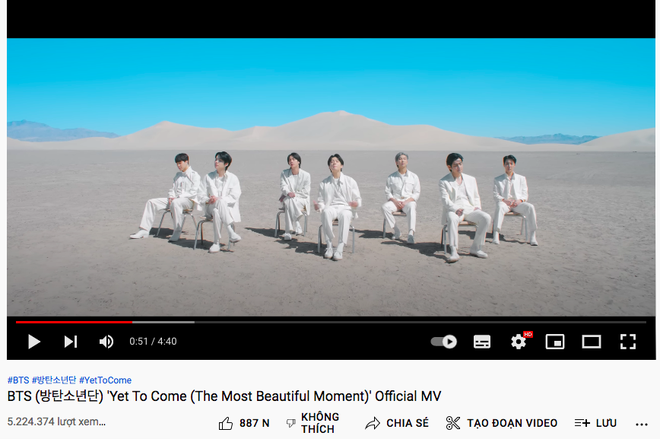 Yet To Come garnered more than 5 million views after 10 minutes of its release
RELATED NEWS
Just released, the song Yet To Come quickly climbed to the top 1 of Spotify's Today Top Hits after 9 minutes. The MV also received a huge premiere and received 5 million views after only 10 minutes of release and the number is still increasing rapidly. As a product to celebrate 9 years of career, it is certain that Yet To Come and Proof album also create more records, worthy of the global group BTS. 
Source: YouTube