BTS V's new images in Vogue magazine once again prove the male idol's signature "cold" brand.
As previously announced, V – a member of BTS – will become the cover face of Vogue Korea October issue. This is also a big milestone in the male idol's career when he becomes the first member. BTS's first solo cover in this prestigious magazine.
In the new set of photos, V continues to show off the cold beauty that has become his trademark. Vogue even said that V's expression reminded the audience of the famous saying "Keep Calm and Carry On". However, the male idol confessed that this was just an appearance to help him hide all his true feelings inside.
"Even when I look calmest, I'm really not. I'm just pretending. Even if the thoughts in my head aren't the correct answers, I still act with them. a confidence that it's the best and that I can do it. It's not that I don't feel pressured, it's that I don't regret my actions," the male singer explained.
Take a look at V's photos in the October issue of Vogue: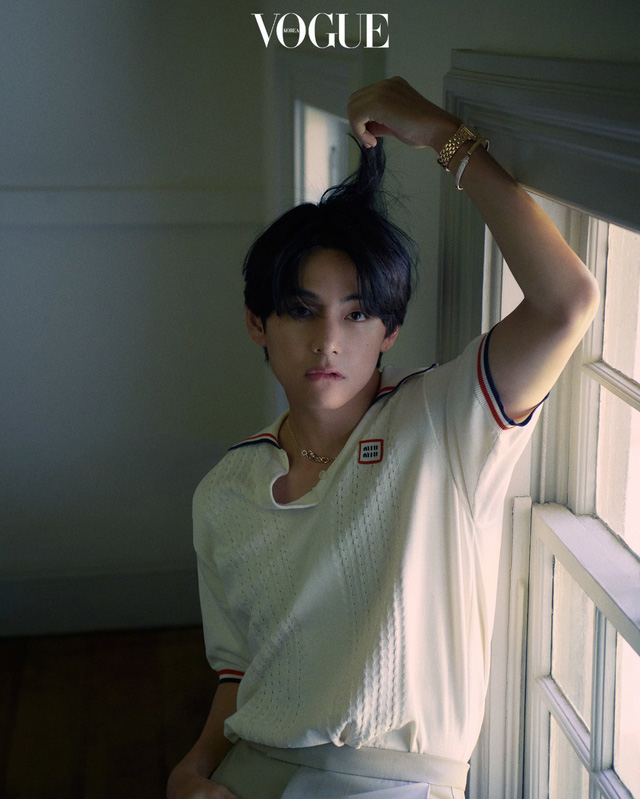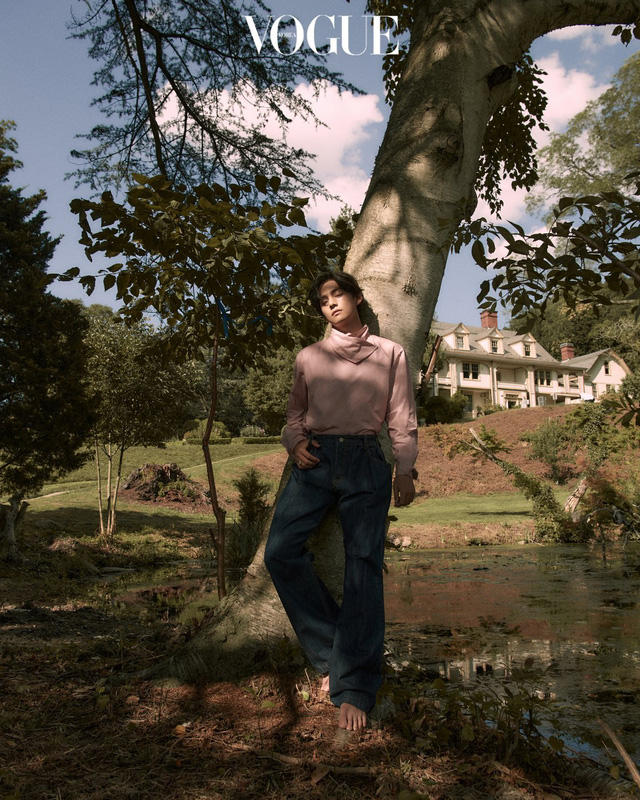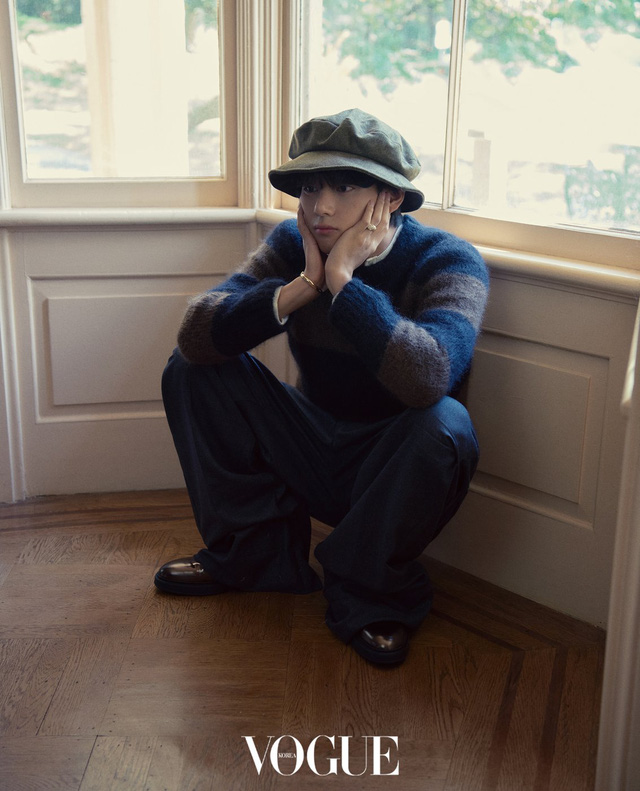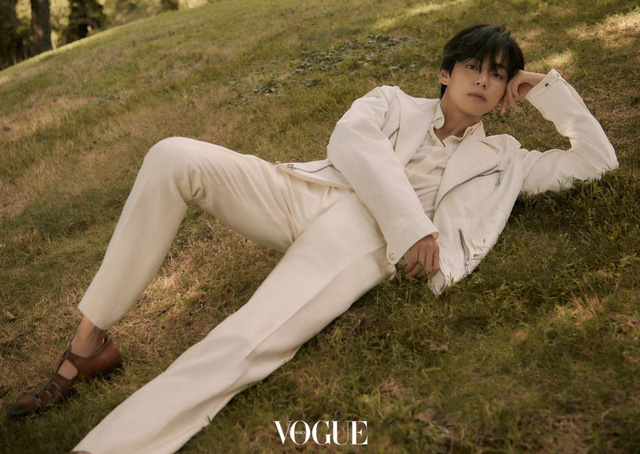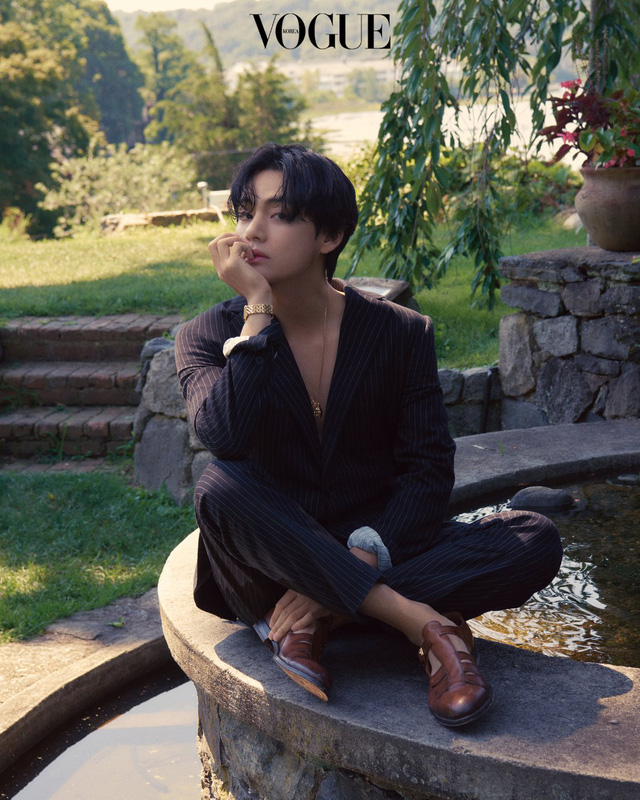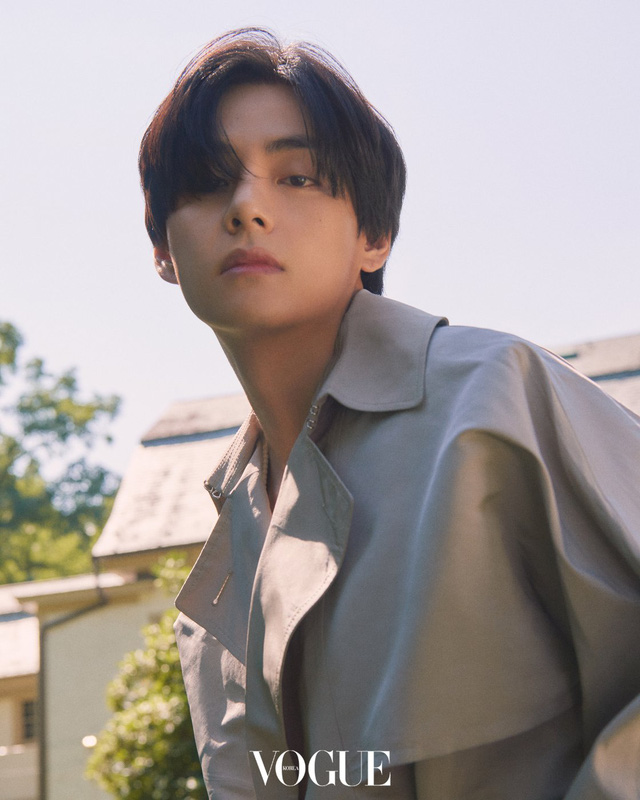 RELATED NEWS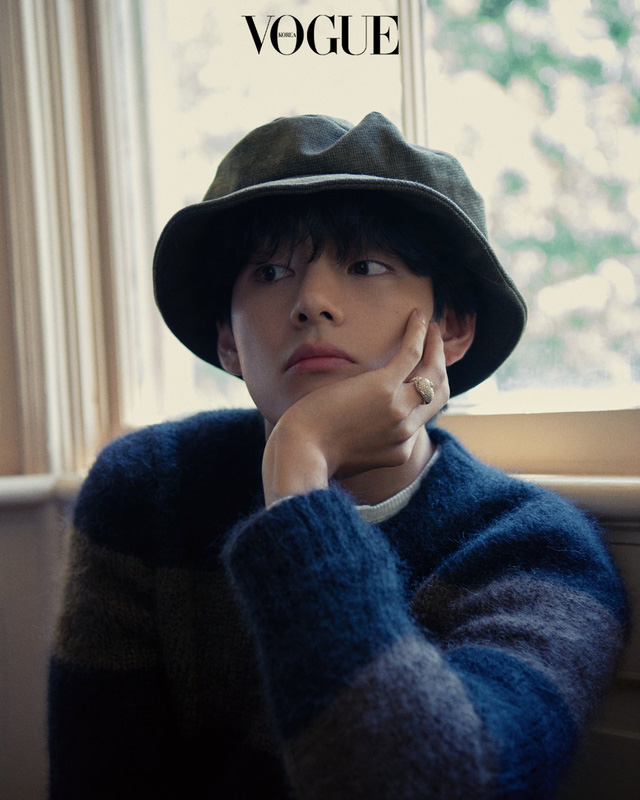 Photo: Vogue & Kenh14