Actress of Business proposal Seol In-ah signed an exclusive contract with the gold medalist Kim Soo-Hyeon and Seo Ye-Ji's agent company.
On the 11th, the gold medalist said, "Seol In-ah is an actress with both attractive visuals and solid acting skills.".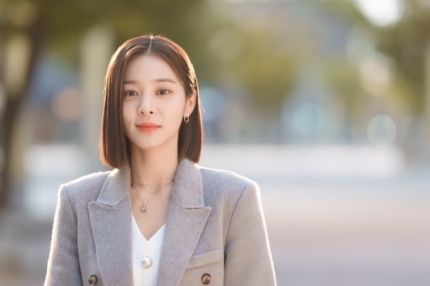 READ ALSO: Vote the most Handsome Korean Actors in March 2022: Ahn Hyo Seop of Business Proposal "kicked" by this person?
He added, "I ask for your support and anticipation so that actress Seol In-ah, who has infinite potential to show her own acting regardless of genre, can continue her active activities with the gold medalist in the future."
Seol In-ah made her debut in 2015 and has shown great performances in dramas as well as variety shows with her bright and bold charm. She won the 2018 KBS Acting Awards Female Newcomer Award and the 2019 KBS Acting Awards Female Excellence Award in the Feature Drama Category for KBS1 'Tomorrow is Sunny' and KBS2's 'Beautiful Love, Wonderful Life'.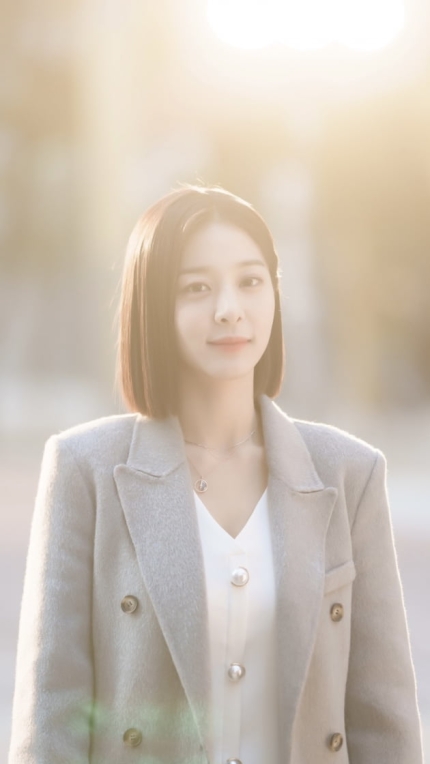 She was the MC of MBC's 'Section TV Entertainment Communication', and she was awarded the 2017 MBC Entertainment Awards Show ∙ ​​Sitcom Category Female 'Rookie Award'. She also appeared in JTBC's 'Strong Woman Do Bong-soon, KBS2's 'School 2017', MBC 'Special Labor Inspector Joe Jang-poong', and tvN 'Queen Cheol-man'.
Through her recently finished SBS drama 'Business Proposal', Seol In-ah also immersed herself in her romantic comedy with her dignified and lively image. She proved her potential to grow into a representative actress in her 20s who will lead the next generation.
Meanwhile, her gold medalist includes actors Kim Sae-Ron, and Choi Hyun-wook, and she co-produced tvN's 'Psycho But It's Okay' and Coupang Play's 'One Ordinary Day.