Cha Eun Woo Island, Once considered "only suitable for singing", this handsome man gradually conquered the audience thanks to his progressive acting through each work.
Cha Eun Woo is one of the best Korean stage idols. However, that is only in terms of reputation. In terms of acting, he is not overrated, even being judged as one of the "silliest screen" actors, still only famous for being outstanding in film packaging. Recently, the re-appearance in the drama Island has partly helped Cha Eun Woo gain confidence from the audience that he really deserves to be given the lead role by the director.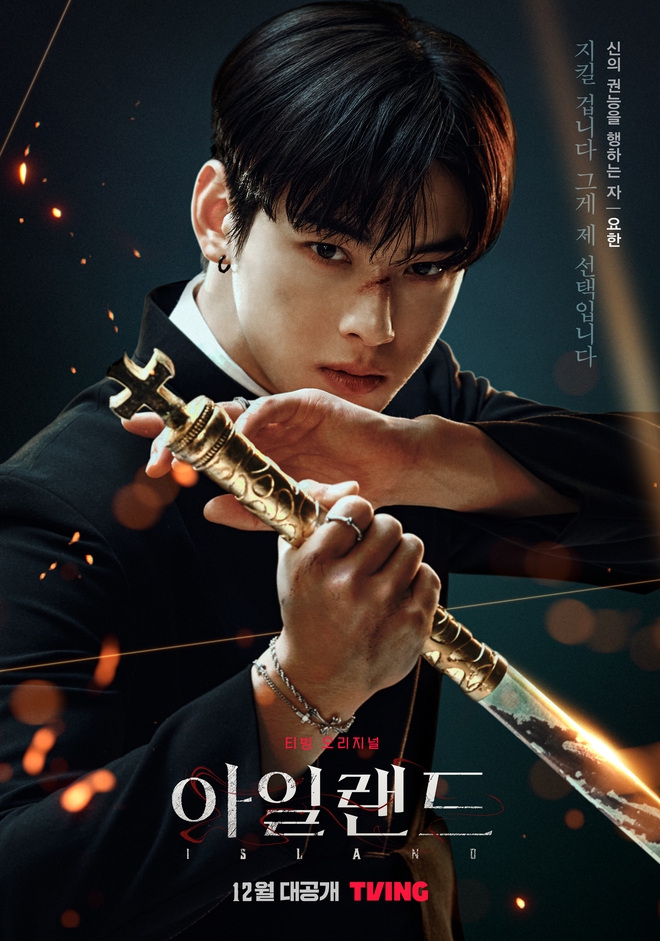 Island is a drama of the fantasy and fantasy genre, set in Jeju Island, revolving around the exorcist visits of Pan (Kim Nam Gil), Won Min Ho (Lee Da Hee) and Yo Han (Lee Da Hee). Cha Eun Woo) as they fight the evil that wants to destroy the world. The role of Yo Han of the handsome Cha family is a young priest who is also an exorcist who is dedicated to purifying lusts (demons born by lust or evil intentions, eradicating all creatures that exist in the world without their powers). unstoppable person).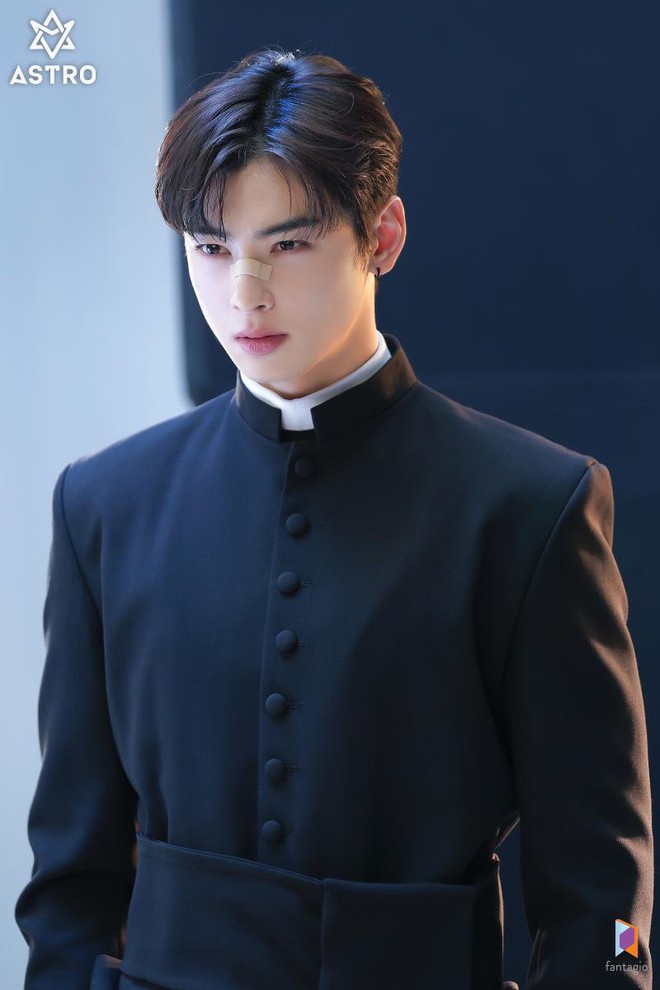 After the first episodes, Island was rated as a quality work, worth watching with dramatic content interwoven with many humorous scenes, reducing the audience's stress. If Kim Nam Gil and Lee Da Hee delivered excellent performances, Cha Eun Woo was also recognized by the audience for their efforts in acting. The expression is more flexible, the dialogue is also more natural. Unfortunately, Cha Eun Woo does not have a change in image when keeping the same old hairstyle that has followed him from previous films.
READ ALSO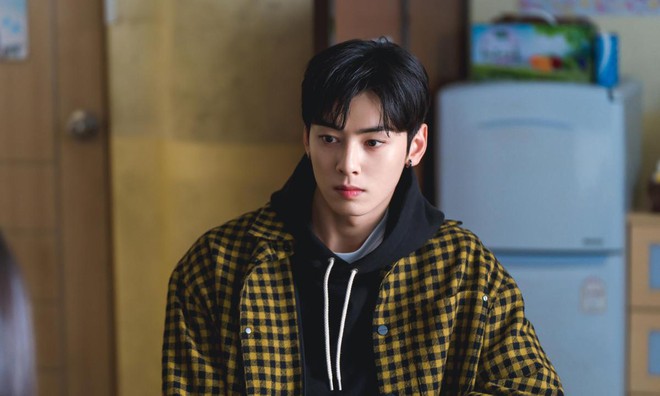 On social networks, the audience gave countless positive comments for Cha Eun Woo's comeback. Even Yo Han is called the best role of the male idol's career, despite the fact that he does not appear too much because the film has many main characters. In addition, Island is also becoming extremely popular after only 2 episodes aired. The film entered the top 10 in 24 countries, and peaked at number 10 worldwide on the Amazon Prime Video platform. Currently, Island is the first Korean film to record such a high achievement on this platform. Particularly in Vietnam, Island also ranked in the top 1.
Audience comments:
– I've seen the movie, it's very interesting. But really I lost focus because Cha Eun Woo was too handsome.
– I've watched all of Eun Woo's dramas, but this is the first time I actually clapped while watching it.
– This is the first time I watched Cha Eun Woo's movie and thought that I wanted to watch it.
– I was surprised when I saw the movie… Really.
– This is Eun Woo's best role, he should get more screentime.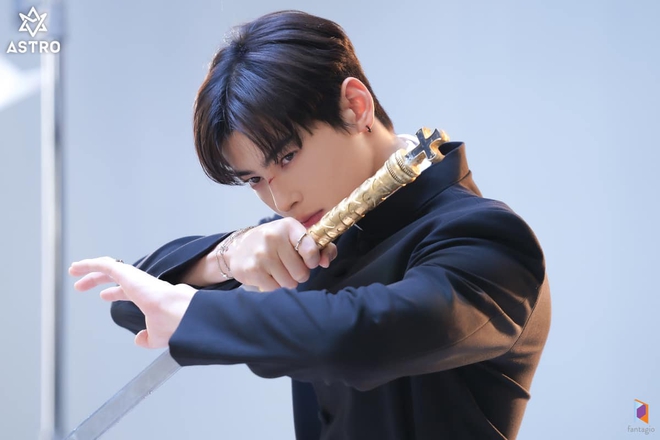 Source: Kenh14