"Weightlifting Fairy Kim Bok-joo" Chinese version is also criticized as one of the worst remakes from Korea.
With the new title "So it's You", the Chinese screen's adaptation of the Weightlifting Fairy was heavily criticized, lacking in attraction from character creation to plot. While the Korean version only includes 26 episodes, the Chinese version is smeared with 26 episodes, so there are many redundant details. However, the most criticized point of the film comes from the appearance of the main couple.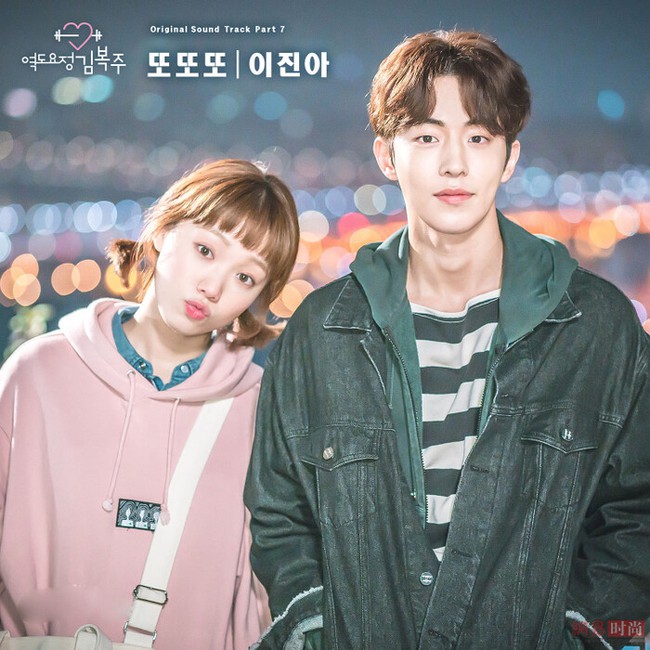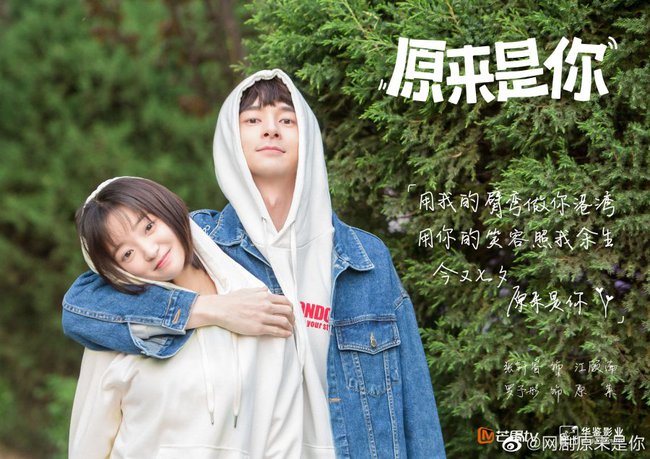 Playing the female lead "powerful" of the film is young star Luo Yu Tong, playing a character of Jin Fu Zhu – a 19-year-old university student who owns a Judo gold medal. However, the image of Jin Fu Zhu disappointed viewers when she could not show her "martial arts" temperament. Compared to the original Kim Bok Joo by Lee Sung Kyung, Jin Fu Zhu version is much more faded, just like the usual female protagonists of the school garden.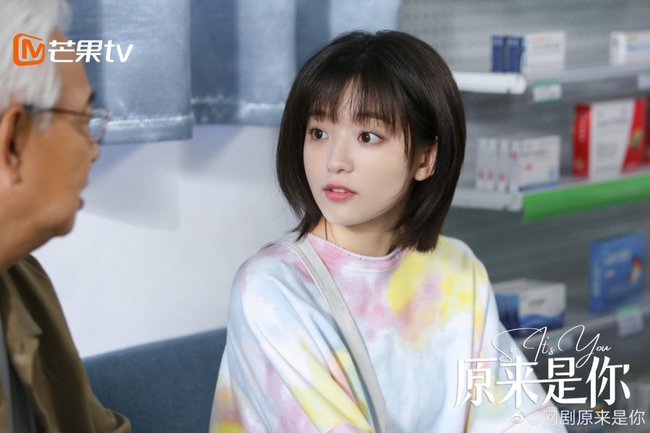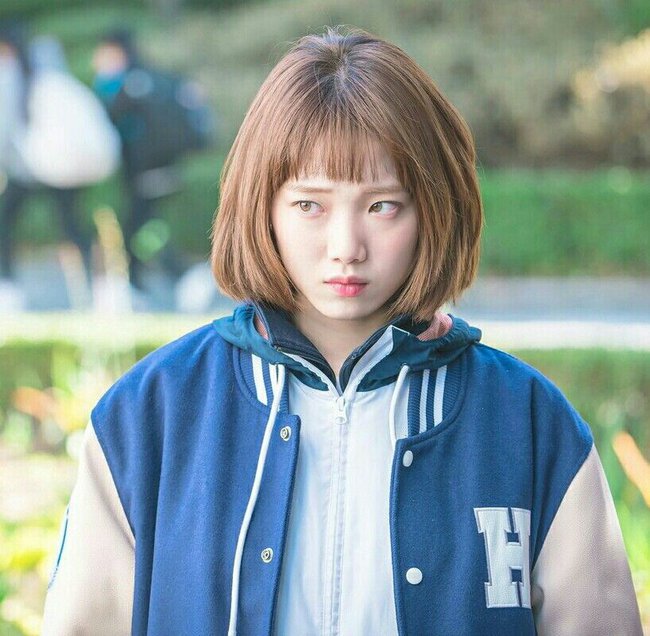 However the male lead of the Chinese version of the Weightlifting Fairy is the center of criticism. As a handsome man who once scored points through The Man I Love Is You, Wolf Prince … Derek Chang again shocked the whole episode with his weak, poor appearance this time. Even for a swimming grandmaster, the character Jiang Gu Nan has no charm, standing next to the female lead does not create any effect even though in real life, Derek Chang is not inferior to Nam Joo Hyuk.
READ ALSO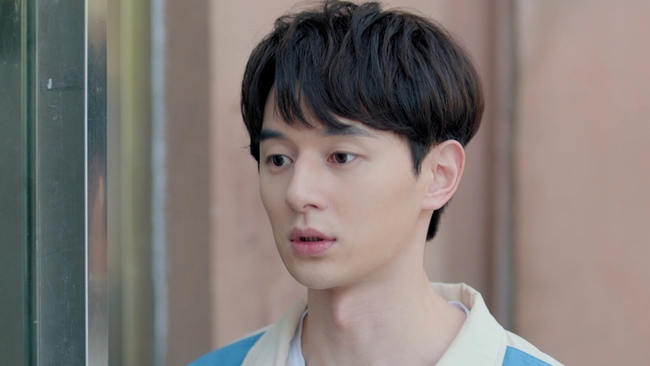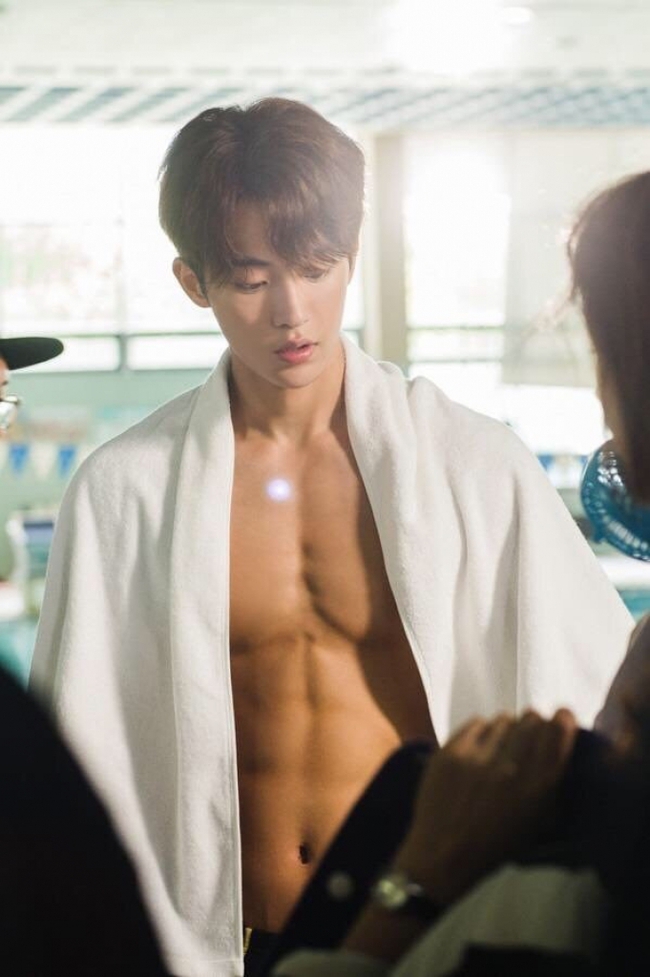 Netizens spent a lot of criticism for the lack of quality of the Chinese version Weightlifting Fairy . Not only talking about this project, but many opinions also frankly criticized the general quality of many Korean remake films. Someone even frankly recalled the film Pretty Li Hui Zhen – a remake project from Korea's She Was Pretty and a "stain" of Dilraba Dil. Being heavily criticized from appearance to acting, the role of Ly Hue Tran still helps the beauty of Xinjiang become Queen Kim Ung in the surprise of the audience.
Audience comments:
– Reminds me of a Korean movie remake of that year. But it's a pity, it's the same remake, but that movie helped the other sister win Queen Kim Ung.
– Although I also love Hien Due, I would strongly criticize this one.
– The best Korean couple forever!
– This movie doesn't look like Truong Hien Due. Why do you look so sick and emaciated?
-China shouldn't remake any Korean movies anymore…
Synthesized from Movies – Chinese entertainment news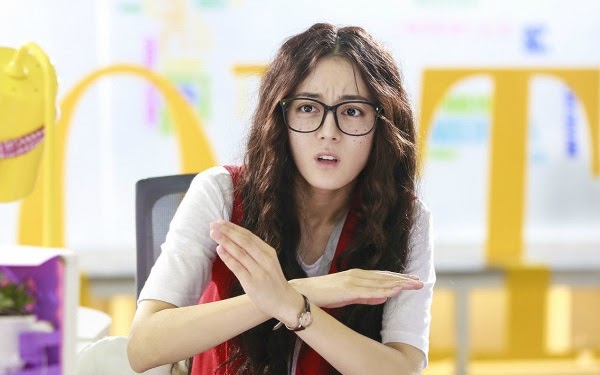 The Chinese version of Weightlifting Fairy has aired the entire series since January 10, but without any outstanding achievements. The drama produced by the station Mango TV was considered a forgettable "instant noodle" at the beginning of 2023.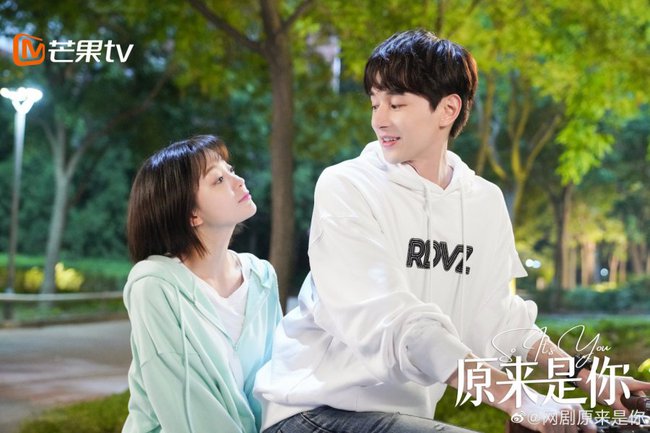 Photo: Mango TV
Source: Kenh14