The news that Doctor Romantic 3 will be broadcast in 2022: Will Lee Sung Kyung or Se Jeong 'love' with Ahn Hyo Seop?
Recently, the Naver social network spread a post about the return of the hit series " Doctor Romantic ". Specifically, the post said that season 3 of the drama will air in 2022 with the participation of Ahn Hyo Seop, Han Suk Kyu, and director Yoo In Shik – who led the previous two seasons.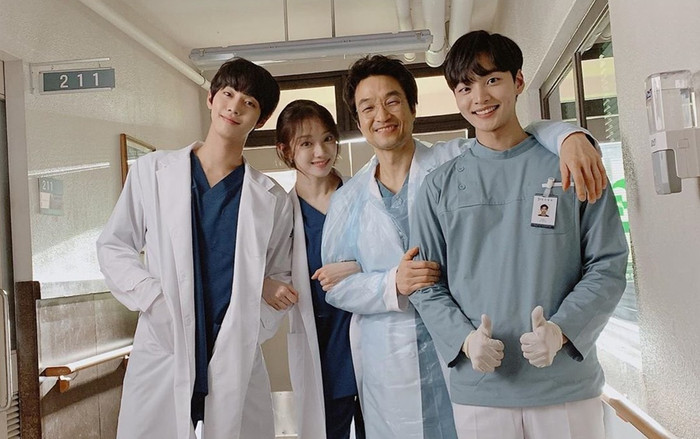 Although Ahn Hyo Seop has not been confirmed to participate in season 3 of the series, audiences everywhere have discussed it. Some people think that it will be difficult for the actor to join the project. Because Hyo Seop is currently busy with filming for the film adaptation of the project "Want to Meet You with" Jeon Yeo Bin. According to the source, the drama will air this year in 2022, so it will be difficult for Hyo Seop to arrange her schedule.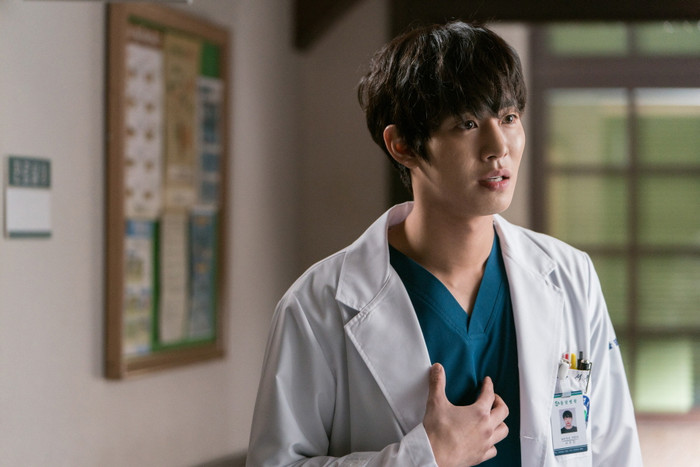 However, the online community also pointed out that Doctor Romantic 3 could be rescheduled or maybe secretly filmed in advance. Therefore, the audience can completely look forward to when Hyo Seop and the crew speak up.
See more at: Kim Se Jeong is suspected of one-sided love for Ahn Hyo Seop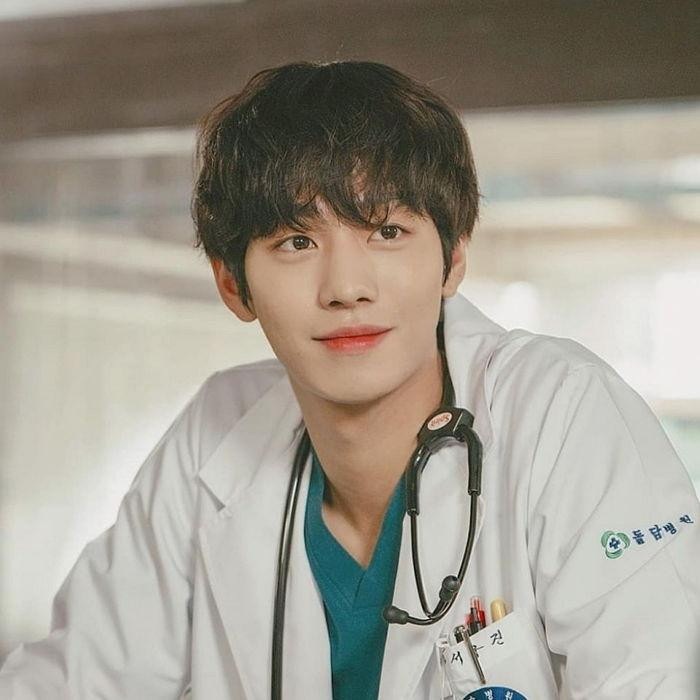 Besides, the post made the audience curious by not revealing the identity of the female lead of the project.
Some people said they would stop supporting the movie if Lee Sung Kyung – Ahn Hyo Seop doesn't reunite. Even many viewers are ready to "abandon the boat" Se Jeong – Hyo Seop in Business Proposal. They think that the chemistry of the couple Sung Kyung – Hyo Seop in Doctor Romantic 2 is unbeatable.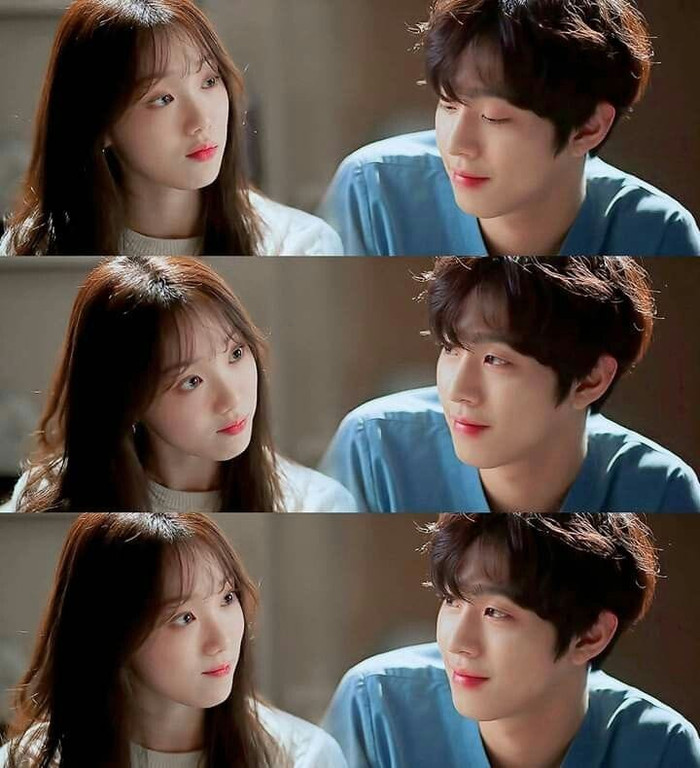 On the other hand, many viewers criticized Lee Sung Kyung for her bad performance in Shooting Stars and hoped that Kim Se Jeong would reunite with Hyo Seop in this project.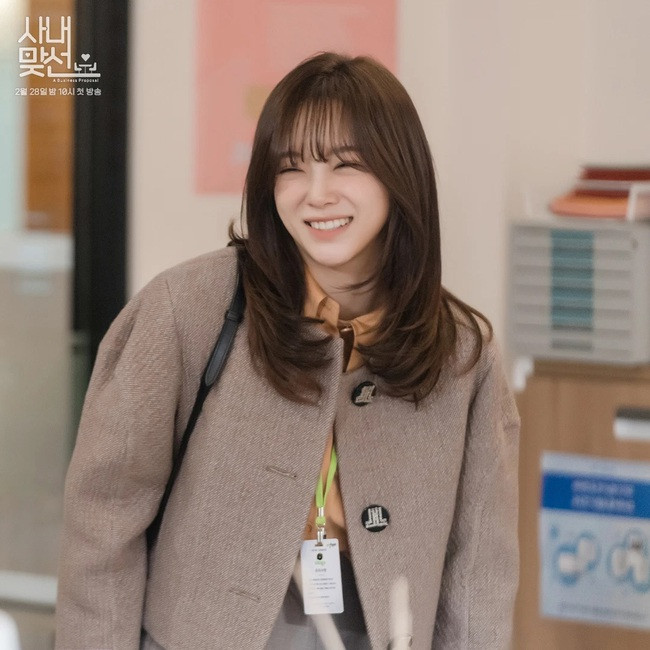 Currently, the audience's opinions are only for reference, all official information about the content and cast of the drama is still a mystery.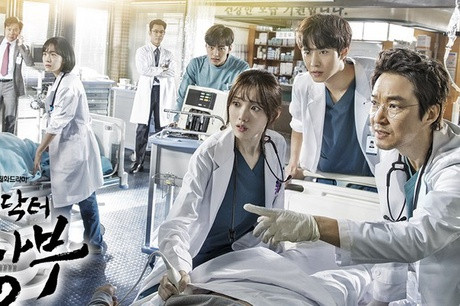 Source (1)