Eve Kdrama is dramatic, gripping,g, and unpredictable where the end of the characters is unpredictable.
So, the "EVE" has officially aired after a period making the audience "fever" because of the teasers about the dramatic plot and impressive acting of Seo Ye Ji. And after the first 2 episodes of the movie, what viewers can feel is even more.
Shadow Swan: The movie is predictable, but the character's ending is not
The story of the drama (Eve) originates when Han Pan Ro – the former prime minister of Korea became greedy for the company of Lee Tae Joon – who was dubbed the Bill Gates of the semiconductor industry. To appropriate Tae Joon's property, he ruthlessly tortured and killed this person.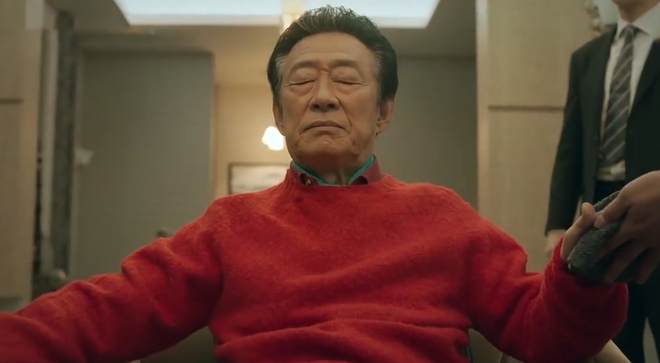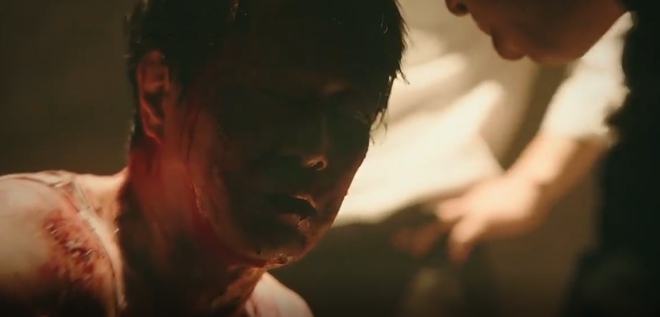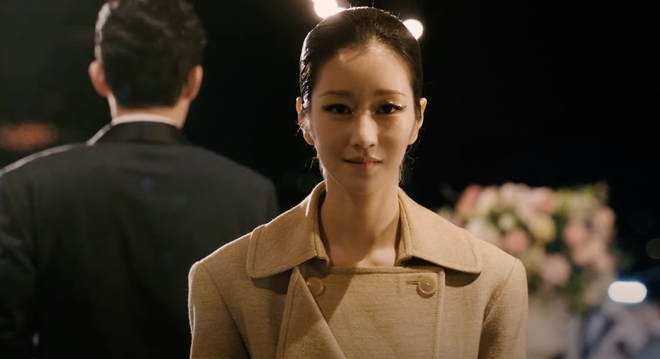 The most telling thing here, Lee Ra El (Seo Ye Ji) has had to see it all since she was a teenage girl. To ensure safety, Ra El had to move to America to live and as if completely "evaporated" from the world. But 13 years later, she returned from the US to Korea and sought to infiltrate the elite to avenge those who had caused tragedy for her family.
In fact, with a revenge drama motif like "eve", the ending is not difficult to predict. Evildoers like Han Pan Ro and his henchmen will certainly have to pay for their sins. But the ending for the other characters is not.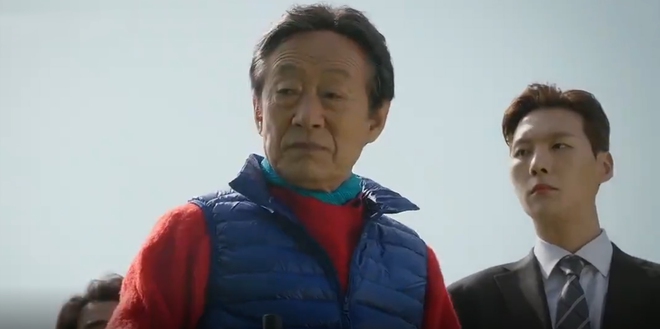 Han Pan Ro will have to pay the penalty, but the outcome of other characters like Lee Ra El, Jang Jin Wook, or Seo Eun Pyeong is not easy to foresee.
When she returned to Korea and carried out her revenge plan, Lee Ra El was not only alone but also had a daughter with her husband named Jang Jin Wook. To conduct her revenge plot, Lee Ra El is forced to hold the heart of Kang Yoon Kyum – the president of LY Group, the son-in-law of Han Pan Ro. That also means that she has to betray Jin Wook.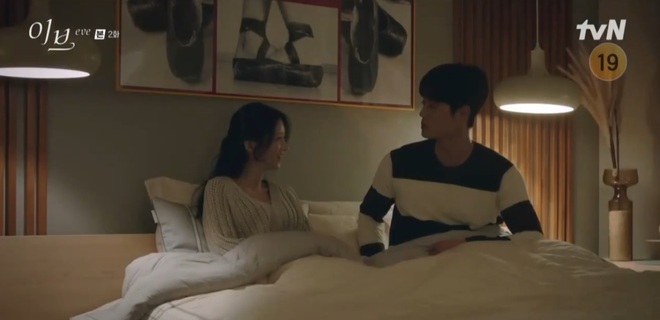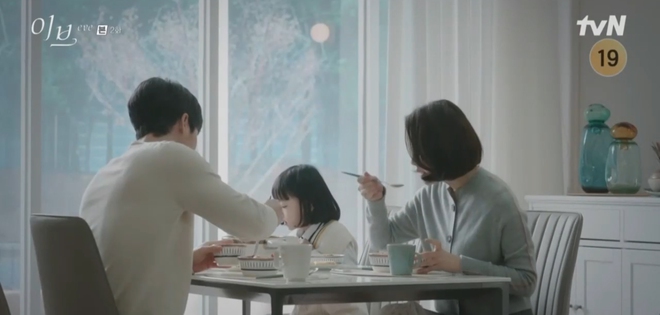 …but in the future, she may have to choose to keep her current happiness or continue on the path of revenge
It is worth mentioning here that Jin Wook works in LY Group, so if there is something between Ra El and Yoon Kyum, sooner or later Jin Wook will find out. Once their marriage falls apart, it is not only the story of Ra El and Jin Wook, but also the impact on their daughter Bo Ram. When putting revenge and current family happiness on the balance, how will Lee Ra El choose? And after all, where will the fire of hatred in her heart take her when to overthrow the empire of Han Pan Ro, the price to pay promises to be extremely large?
Another character that we also have a hard time predicting what he will be like in the future is Seo Eun Pyeong (Lee Sang Yeob). This character has a righteous heart and fervent love for Lee Ra El.
He is willing to put his promising political career in jeopardy to go with Ra El. However, after all, what will the unrequited love he keeps when Ra El has a family. And more tellingly, her heart is filled with lust for revenge and there is little room for dreamy love.
Great acting of the characters in "EVE" Kdrama
After the first 2 episodes, the Drama is still giving viewers "goosebumps" because the actors' acting is so impressive. Seo Ye Ji's strength is something everyone knows. Her images with the thorny Lee Ra El role have also been shared a lot since the movie's trailer was released. But at the same time, the remaining actors – from the main character to the supporting character, also performed extremely well their duties.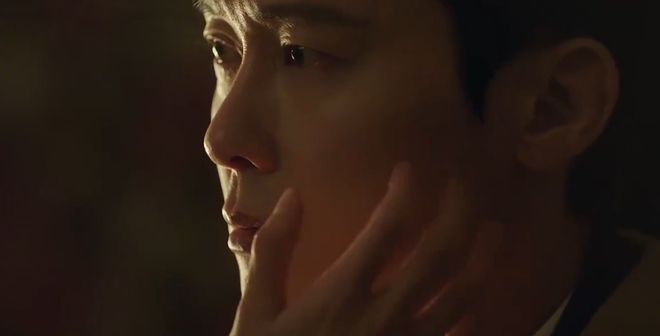 The first is Park Byung Eun, he is too successful in the scenes where Kang Yoon Kyum is mesmerized by the charm that Lee Ra El exudes. Not only that, the helplessness on the face of a husband with few words in the family can also be very honest. In the movie, Kang Yoon Kyum, even though he is the chairman of LY Group, is always in the "bottom door" position in front of his wife's family.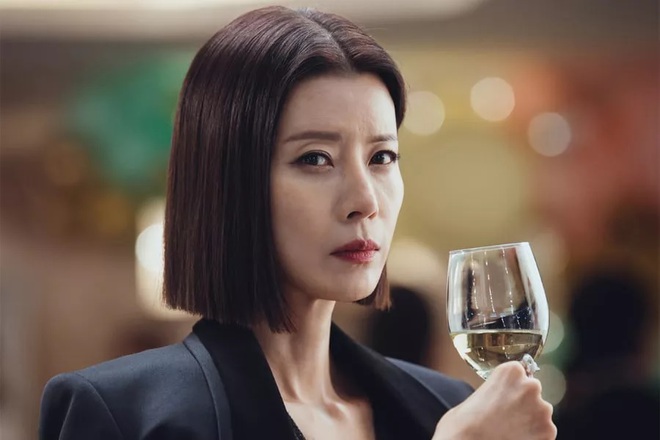 Yoo Sun looks powerful and lustful in Dark Swan
Next is Yoo Sun as Han So Ra, the daughter of Han Pan Ro. If you have ever watched Mother of Mine – the original work of Thuong on a sunny day, you will be surprised to see a Han So Ra full of pride, and lust, always harsh to others but always afraid of her tyrannical father. me. This is a completely different model from Kang Mi Sun, a daughter-in-law who has suffered enough because of her evil mother-in-law and child husband.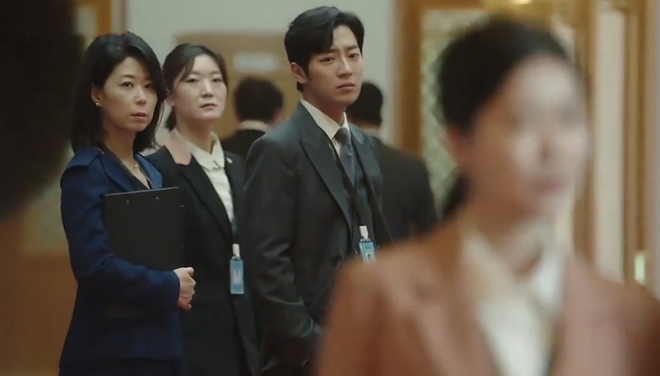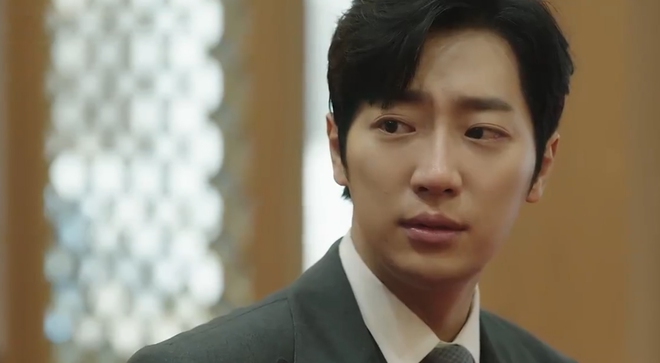 Perhaps no one is more suitable to play the role of Seo Eun Pyeong than Lee Sang Yeob
In addition, it is impossible not to praise director Park Bong Sub for choosing Lee Sang Yeob for the role of Seo Eun Pyeong. The star born in 1983 looks "just" and "humane". Moreover, he also showed a slight "weakness" in his eyes. Thanks to that, the audience will feel more clearly about a talented politician who owns a bright future but is willing to trade for love for a rose with thorns.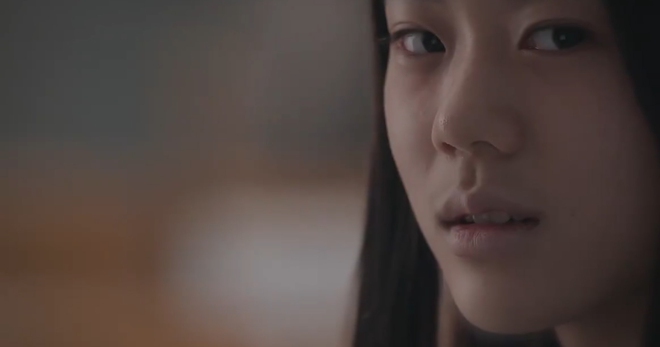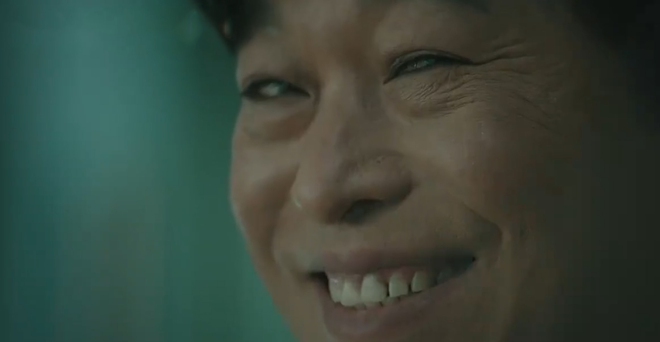 Finally, it would be a big mistake not to mention Kim Ji An. Despite her young age, Ji Ah recreated in an extremely honest way the hatred and anger that Lee Ra El had to go through when she was 13 years old.
Impressive sound evokes emotions in the audience
In addition to the look, "eve" is also very attentive to the sound. The music is inserted slowly, at times rushing into the scene, the character's mood has played a big part in evoking emotions for the audience, and at the same time creating a gloomy and mysterious atmosphere for the film.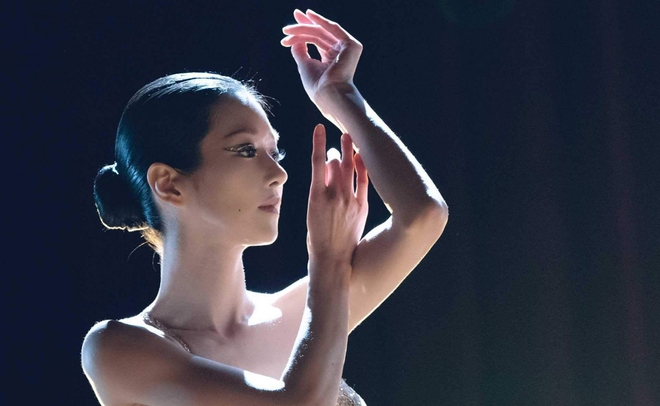 Is "EVE" worth your time watching
Of course, with only 2 episodes broadcast, we cannot confirm whether the Drama is a masterpiece or not. But so far, the film is showing that it is meticulously invested, dedicated, and worthy of the audience's time to experience.
Did you watch the two episodes? What are your thoughts about this drama that witnesses the presence of the Queen of controversy? Let's meet in the comments section below.
Source: K14