Yoona and these beauties cannot find happiness at the end of the road. Korean films have many tragic endings, making the audience remember them forever. Among them, the female lead is often the one who suffers bitterness, unable to get happiness despite going through many challenges with the person she loves.
Yoona (Big Mouth)
As a Korean film that has attracted attention recently, Big Mouth has an ending that makes the audience extremely confused. After many consecutive ups and downs, the young couple Chang Ho (Lee Jong Suk) – Mi Ho (Yoona) were finally able to be together. But because of cancer, Mi Ho could not overcome her fate to be with her husband. The bitter ending of the female lead Yoona in Big Mouth helped the viewership ratings of the last episode to increase, but caused mixed reviews.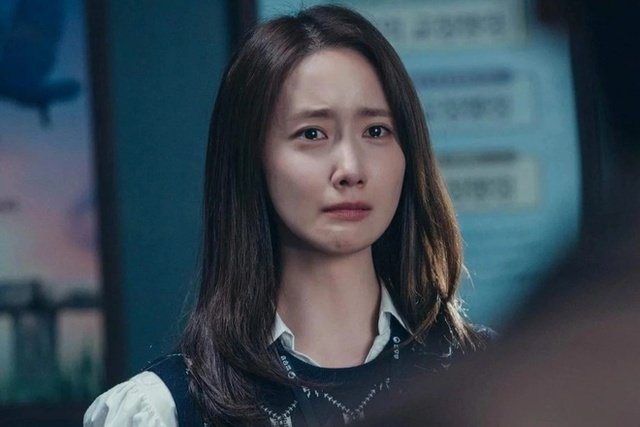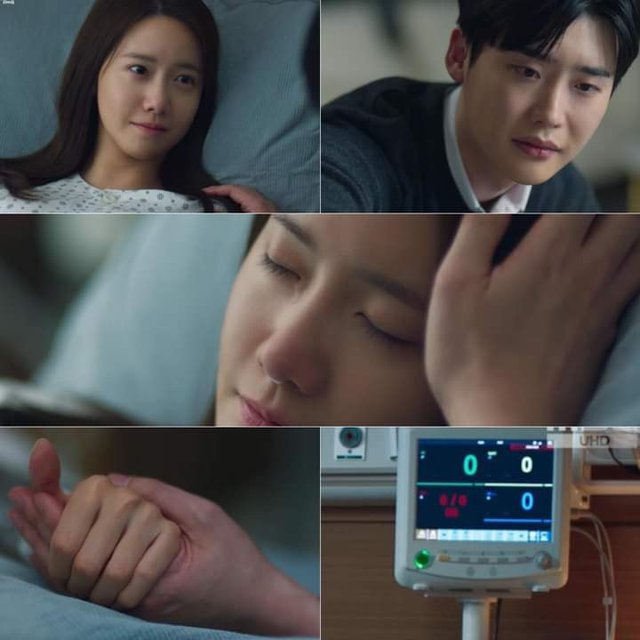 Lee Se Young (Red Sleeve)
The most popular historical drama "The Red Sleeve" has brought the audience an unforgettable ending. The love story of the main couple Lee San (Lee Jun Ho) – Deok Im (Lee Se Young) was so beautiful, until the female lead, unfortunately, passed away due to measles. In the end, Lee San had to stay alone, gnawing at the loneliness that no one could understand.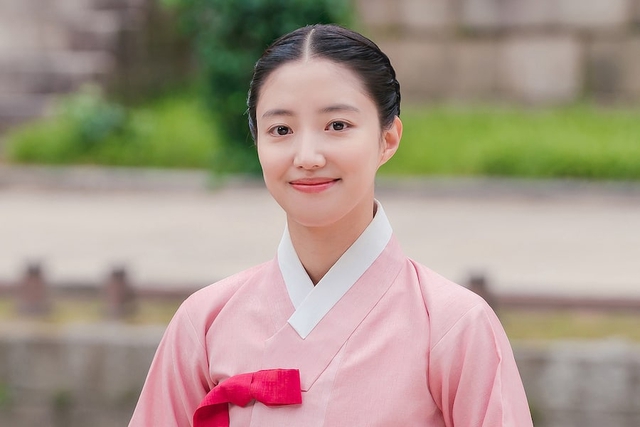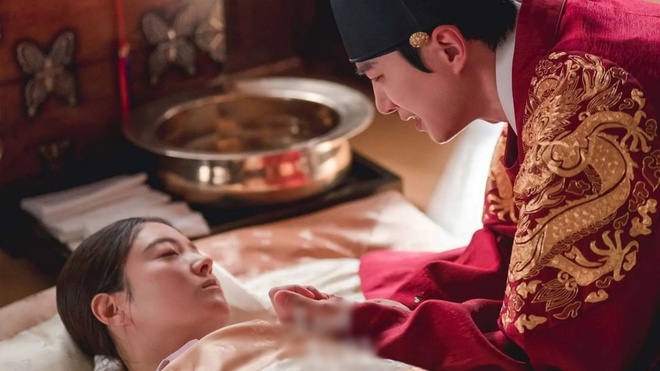 Go Min Si (Youth of May)
Youth of May,  Is the saddest Korean drama of 2021 when the couple in the film – Hee Tae (Lee Do Hyun) and Myung Hee (Go Min Si) – go through many events and can't stay together forever. forever. At the end of the movie, Myung Hee suddenly passed away in the has, making Hee Tae heartbroken. Later, the male lead decided to live alone, not "walking anymore" and so on for more than 4 decades.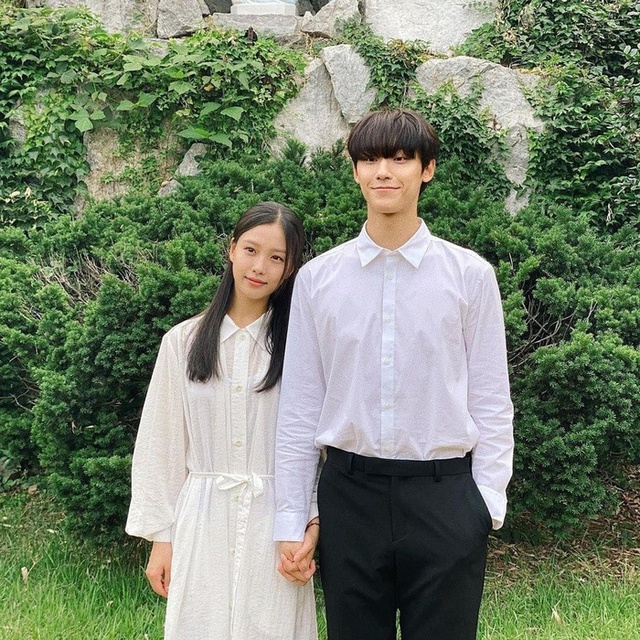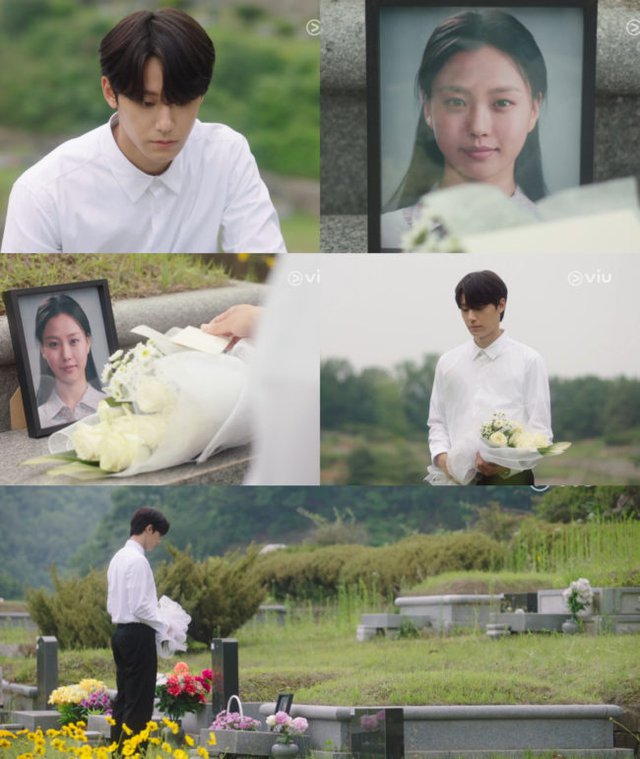 Song Hye Kyo (Autumn in My Heart)
Participating in the classic melodrama Autumn in My Heart, Song Hye Kyo took away the audience's tears with a heartbreaking ending. The actress plays the female lead Eun Seo, and like Big Mouth's Mi Ho, she cannot overcome illness to be happy with the person she loves. At the end of the film, Eun Seo faints in the arms of the male lead Joon Seo (Song Seung Heon), leaving an end to their love story full of ups and downs. It is worth mentioning that after that, Joon Seo also decided to leave the mundane to reunite with Eun Seo on another horizon.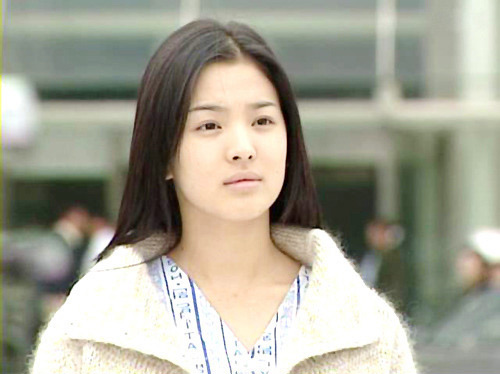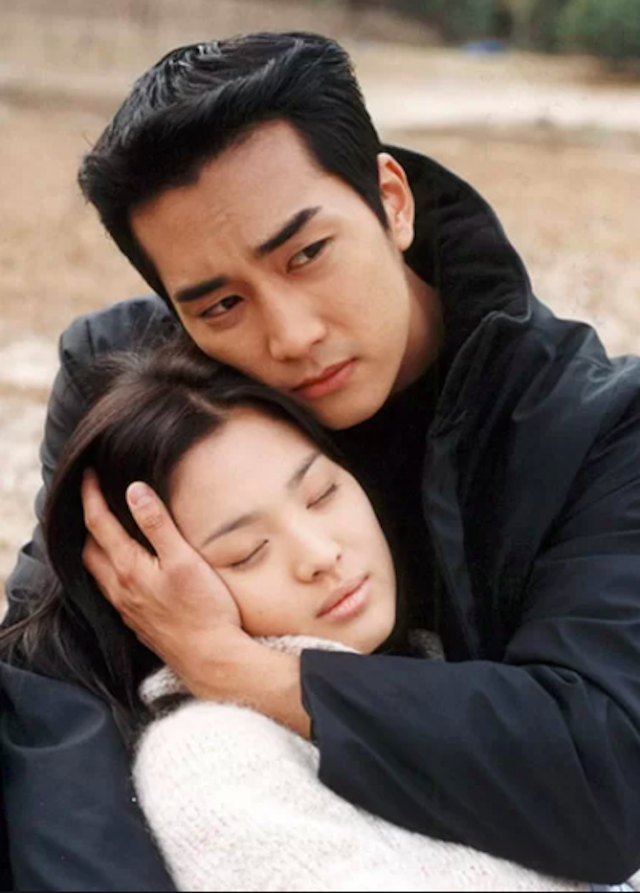 Choi Ji Woo (Stairway to Heaven)
Referring to the heartbreaking endings of the Korean heroine, Stairway to Heaven is indispensable. The film laid the foundation for the Korean drama series about the young couple Han Jung Seo (Choi Ji Woo) and Cha Song Joo (Kwon Sang Woo). Continuing to be the "villain" of cancer, this time it was Jung Seo who was robbed of her life. This is the film that has taken away so many tears from the audience, helping Choi Ji Woo herself become the cult "tears beauty" of the screen.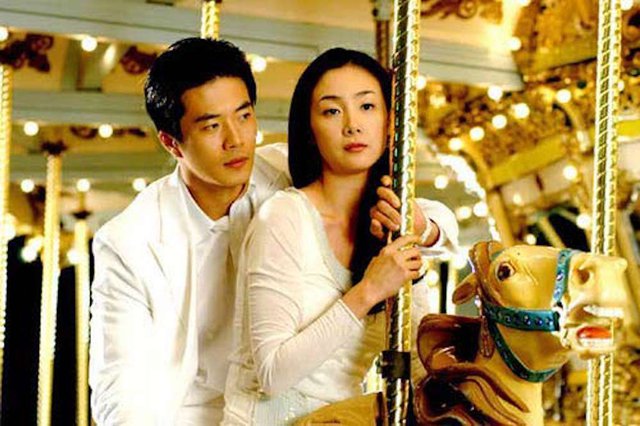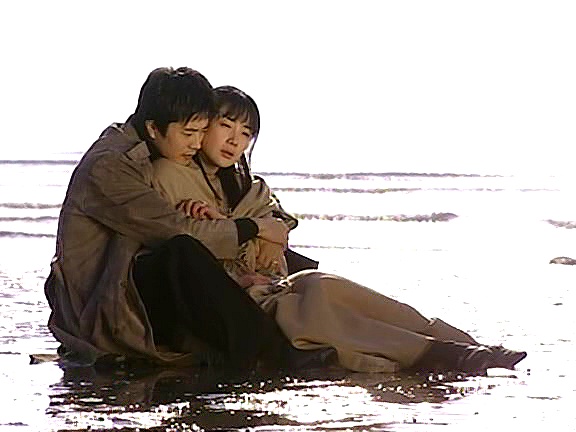 Source: Kenh14