Hook CEO Kwon Jin-young: While singer and actor Lee Seung-gi were in conflict with his former agency Hook Entertainment over the settlement of music fees, it was revealed that Hook CEO Kwon Jin-young use to call Lee Seung-gi to drinking party in the past and made him sing.
On the 6th, Dispatch exclusively reported on Q&A with Manager A, who worked for Hook in 2004. Mr A, who was mainly in charge of Lee Seung-gi at Hook and is currently in the state of quitting his job, claimed through the media, "(CEO Kwon) had a drink with his acquaintances at night. Then she called the kids and sang at dawn."
Mr A said that at the time, CEO Kwon often went to 'karaoke' located in Cheongdam-dong, Gangnam-gu, Seoul. "At the time, Seung-gi's house was in Sanggye-dong. when I ask him, he replies; Did you sleep?' When I asked, he said, 'I went out for a short time yesterday at dawn,' and 'Where did you go?' So I thought, 'The representative called me and I went out for a while so I thought it was like that."
READ ALSO
He added, "Later, when I heard from Cody noona, she (CEO Kwon) was drinking and playing, but she called the kids and sang."
In addition, Mr A said that CEO Kwon even abused Lee Seung-gi, saying, "The thing CEO Kwon said the most was, 'Aren't you crazy?'" and was shocked. In addition, Lee Seung-gi, who did not even have a cell phone, recalled that he did not go out of the house after returning home, let alone drink, and said, "When CEO Kwon talks, Seung-gi always feels a bit withdrawn."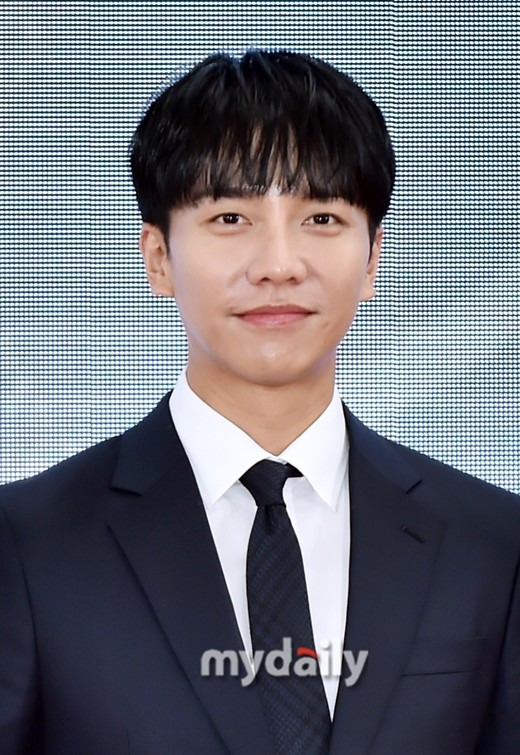 On the other hand, Lee Seung-gi released more than 130 songs in 18 years since his debut in 2004 but sent proof of content last month saying that Hook did not settle a single penny of sound source revenue. On the 1st, he notified Hook of the termination of the exclusive contract.
Hook recently sent a reply to Lee Seung-gi about the proof of contents. However, while acknowledging the omission of the music fee settlement, it is known that he did not suggest a specific payment plan.
CEO Kwon made an official position on the 30th of last month and said, "I bow my head and apologize," and apologized, saying, "I will lower my attitude to fully take responsibility for the quarrel related to Lee Seung-gi, and I will not shirk my responsibility and dispose of my personal property to take responsibility."
Source: Daum