Hyun Bin's appearance after getting married is still praised by fans.
Recently, VAST Entertainment – Hyun Bin's management company made the public and fans feverish when "teasing" a series of behind-the-scenes photos during a recent promotional shoot that his husband Son Ye Jin took.
Hyun Bin has always been recognized as the actor with the most beautiful appearance in the Korean entertainment industry. Every time Son Ye Jin's husband's magazine image is released, it makes the public and fans flutter because of his "excellent" charisma and appearance. Many people even commented that, when Hyun Bin turned U40, his appearance became more "visual", and no one could replace him. 
This new set of photos, Hyun Bin is no exception. As soon as it was released, the photo series immediately received countless comments and "dropped hearts" from the public. Everyone has to admit that, even after becoming a "man's husband", Hyun Bin's beauty has not deteriorated.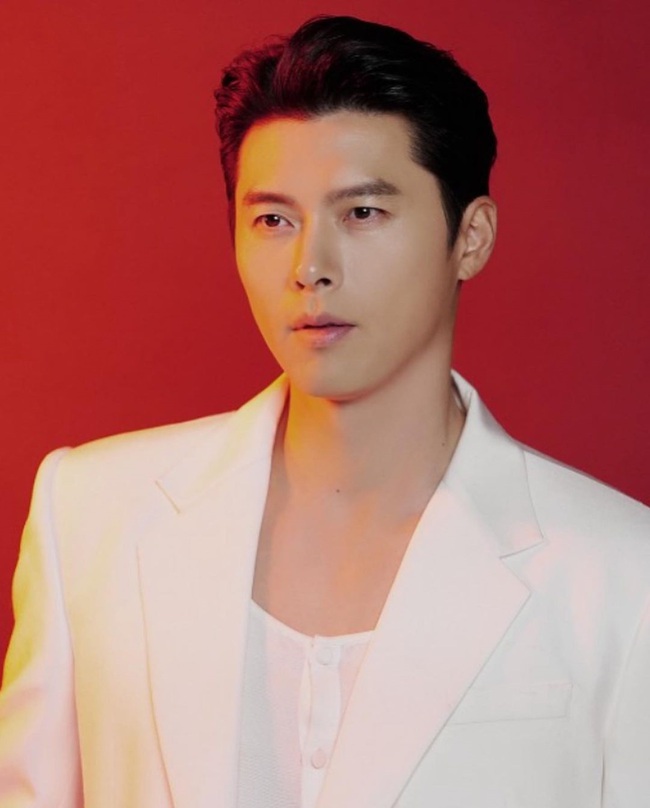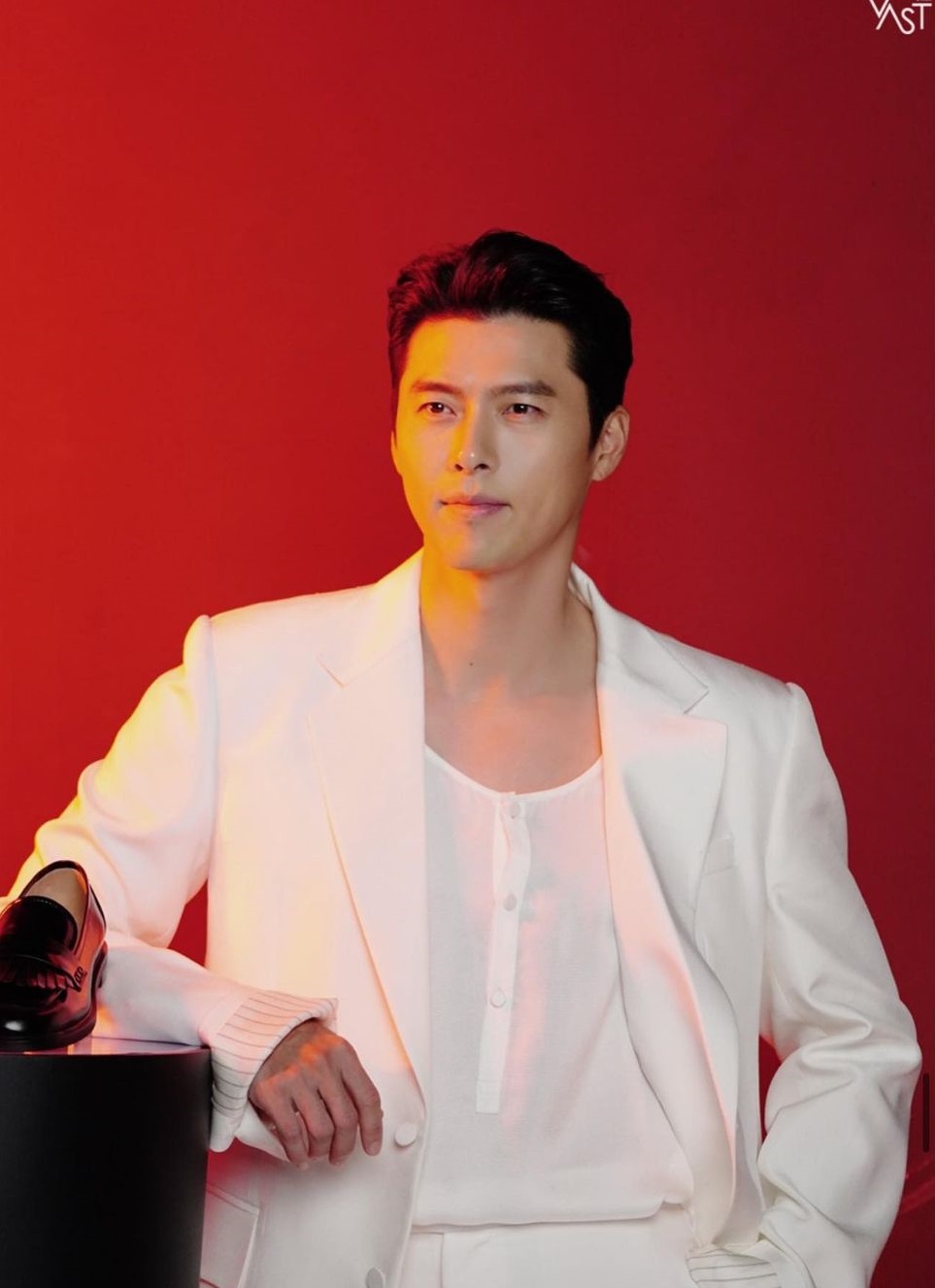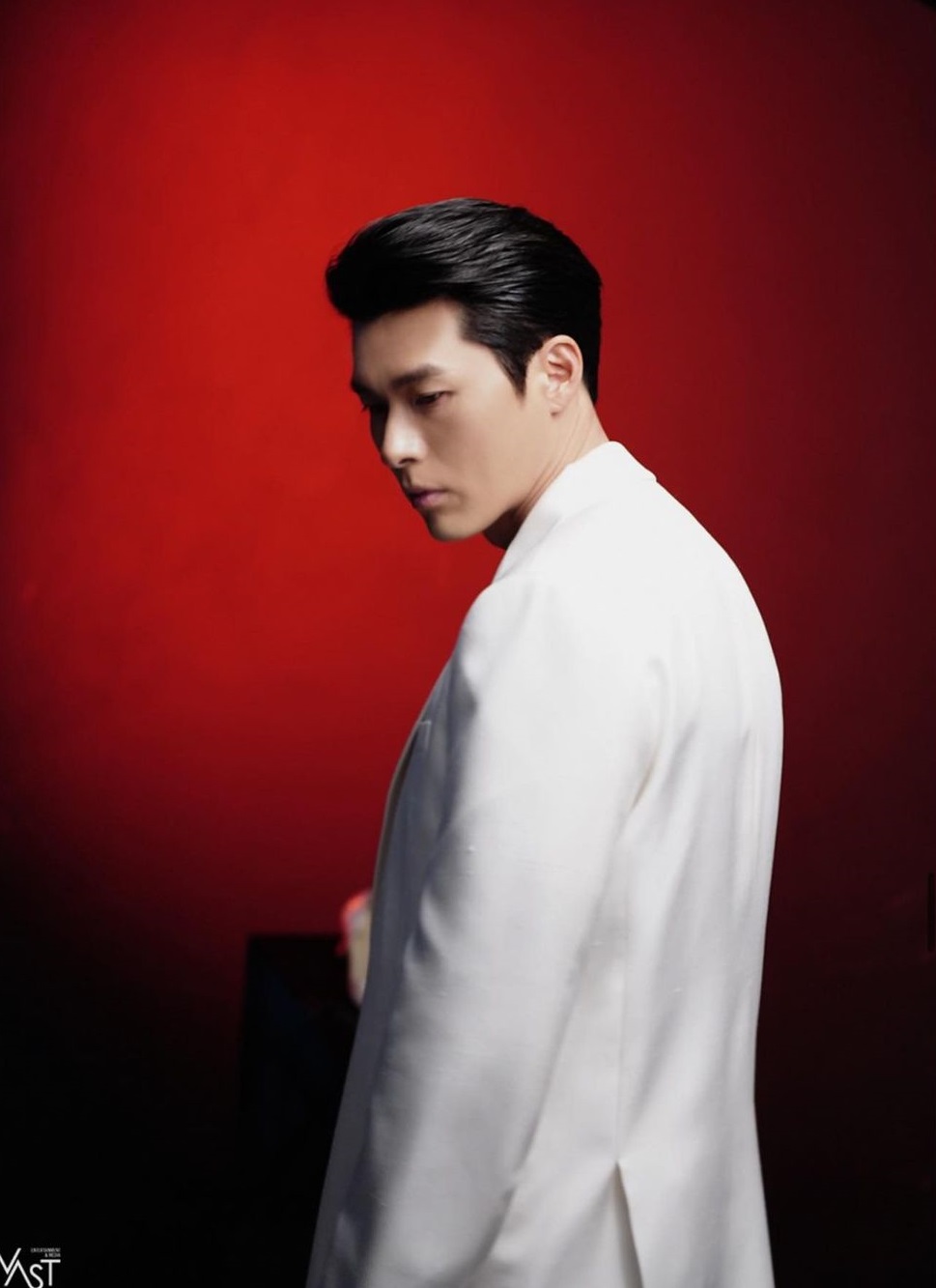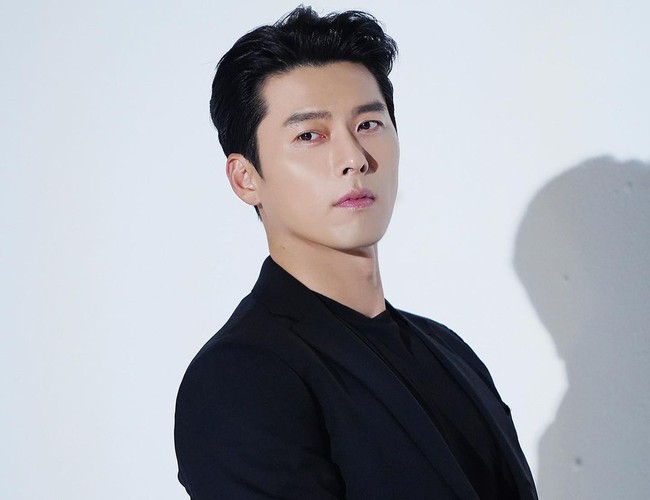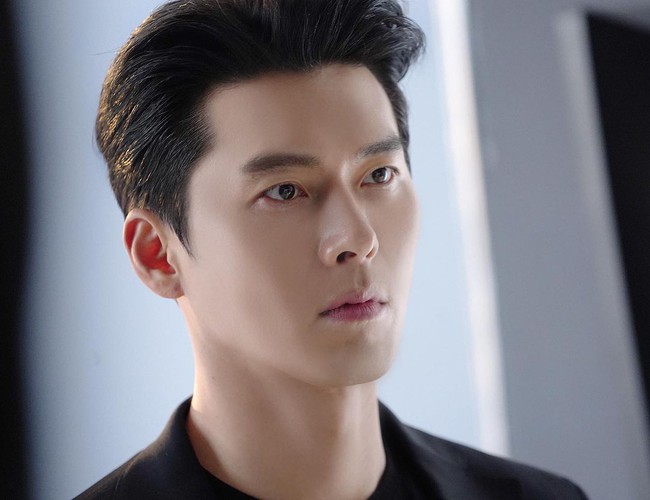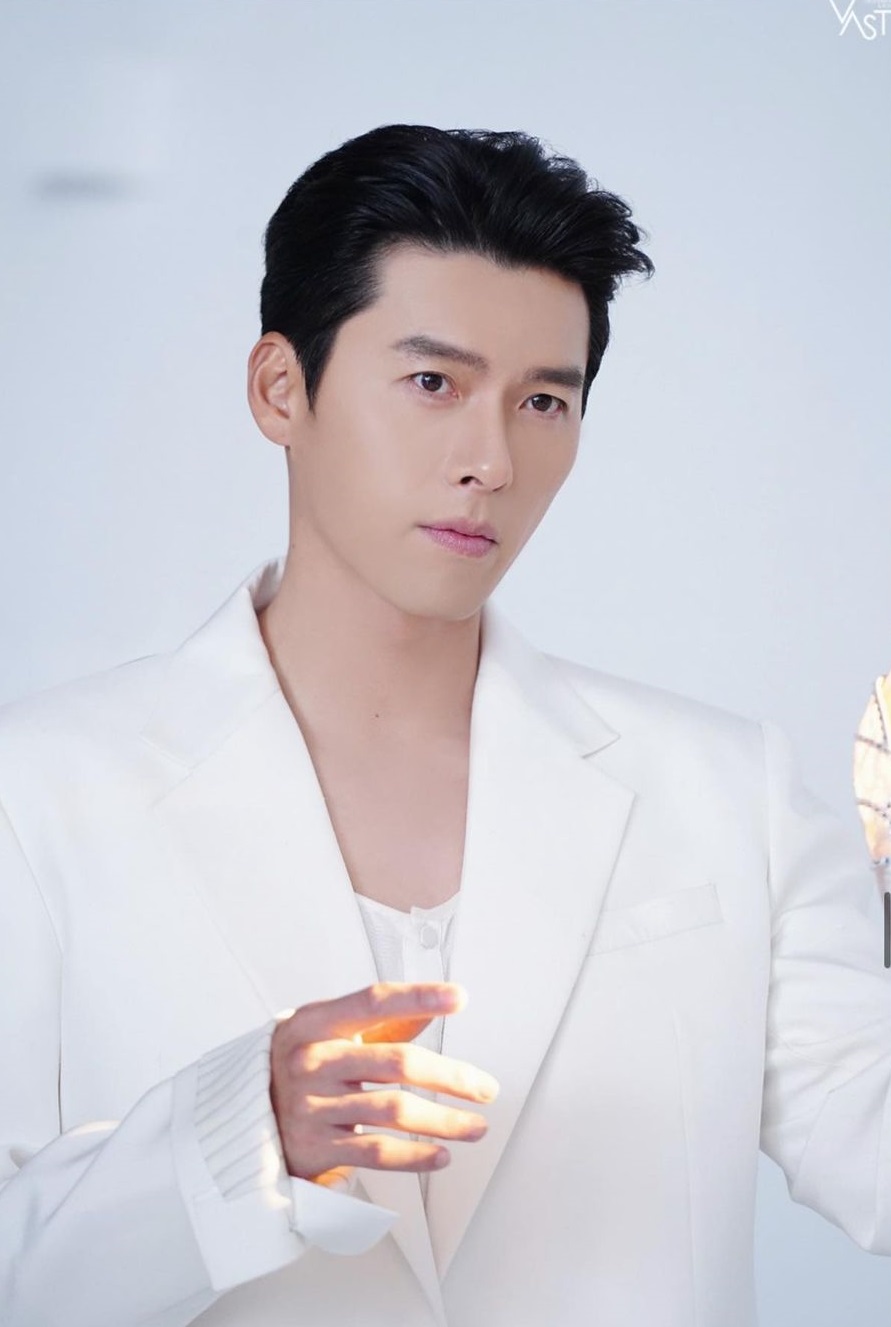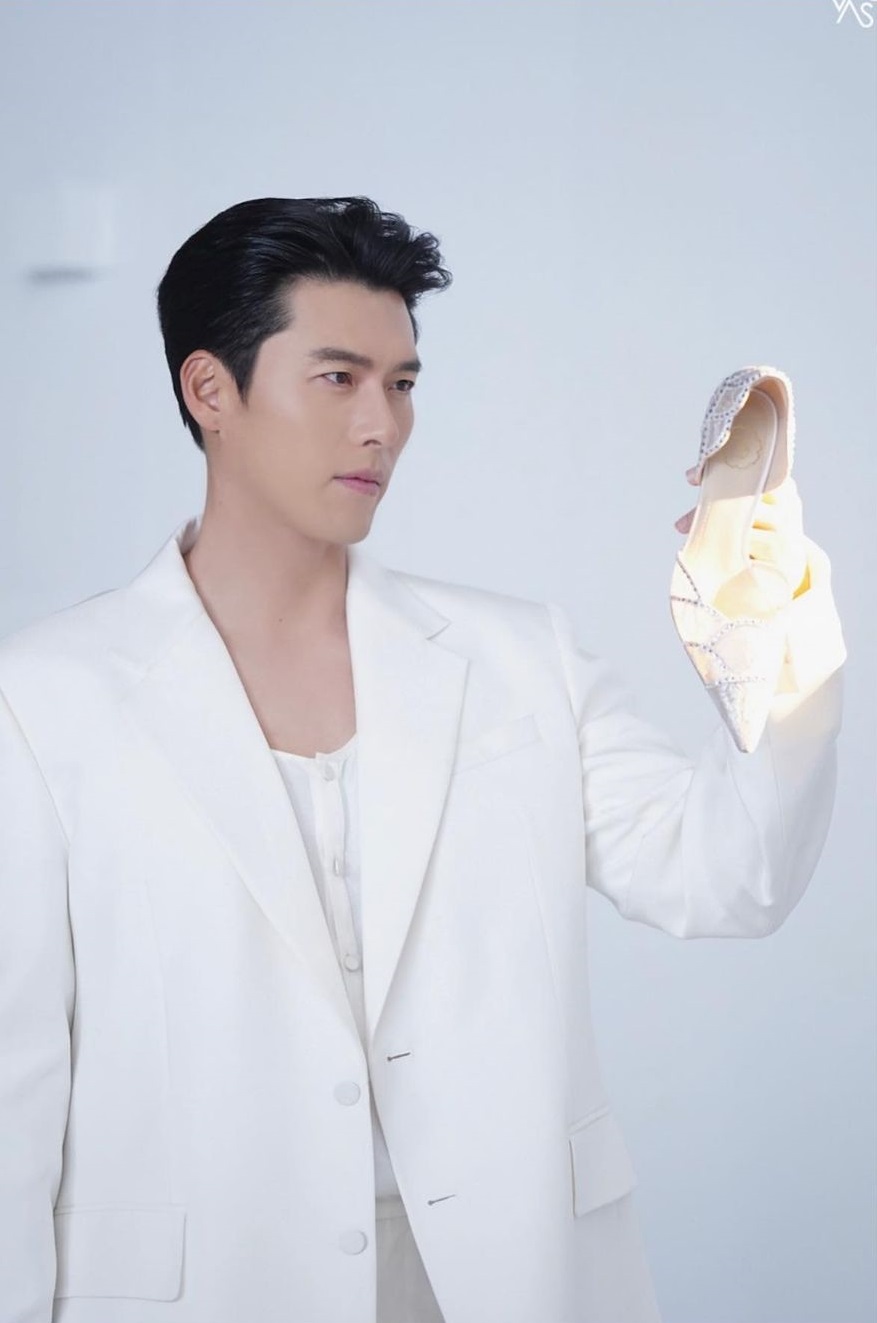 Hyun Bin and Son Ye Jin officially returned to the same house with a private wedding on March 31. Although it was a private wedding, it attracted the attention of the public and the media. After the wedding and honeymoon, the couple quickly returned to work. But every action of the couple was noticed. 
Recently, Son Ye Jin was also rumored to be pregnant with her first child when posting pictures with an unusually large bust. For this rumor, the company had to quickly deny it. At the same time, when the couple has good news, they will actively notify the public.
Source: afamily