After the wedding with Son Ye Jin, Hyun Bin made the public stir thanks to his perfect body.
On the afternoon of May 17, the online community couldn't help but admire the two photos taken by the "passerby team" behind the scenes of Hyun Bin 's latest advertising shoot .
It can be seen that, after a long break to enjoy the wedding with his wife Son Ye Jin , Hyun Bin has returned to work. Through the "no filter" photo, Hyun Bin still makes people "stand still" when showing off his perfect physique and height. In particular, the "extreme" long legs of her husband Son Ye Jin are also the focus of the public's attention and praise.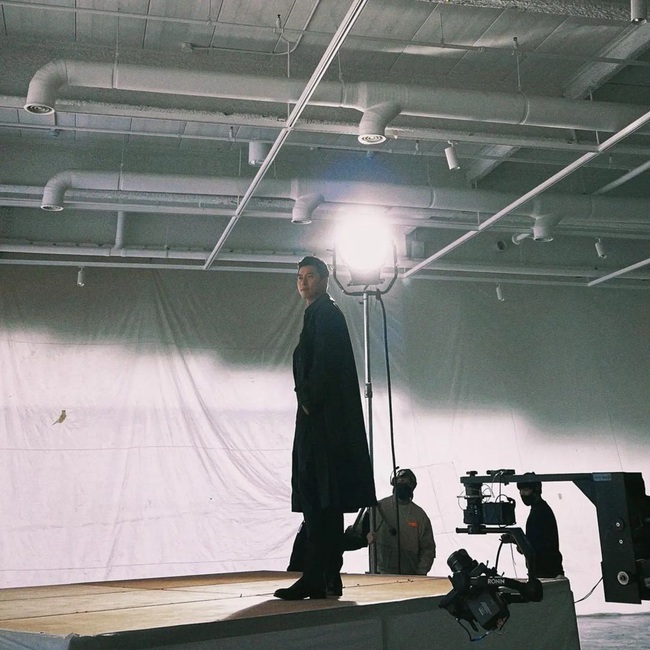 Revealed in the unedited photo, Hyun Bin still causes a fever thanks to his perfect body and "excellent" long legs.
READ ALSO: Hyun Bin and Son Ye Jin's "heartbreaking" hug: Learn how to make the couple's relationship even more intimate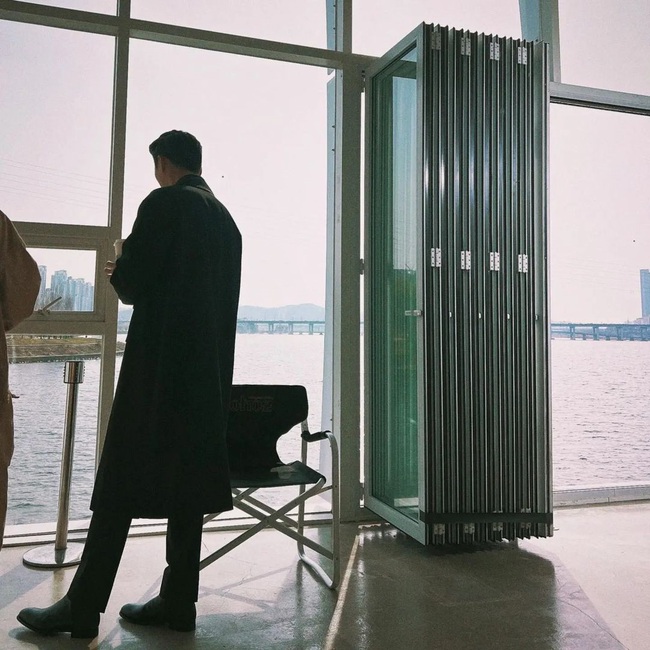 In the second picture, although fans can't see the actor's face up close, Hyun Bin's "Pacific" broad shoulders are enough to make the public "crush". Son Ye Jin's husband not only has a handsome face despite the age of 40 but also possesses a standard body like a model. In the Korean entertainment industry, Hyun Bin is one of the few male actors in their forties who have both a successful career and an "extreme" appearance.