Christmas Day marks memorable milestones in the sweet love story of Hyun Bin and Son Ye Jin. Each milestone from Hyun Bin-Son Ye Jin's dating journey to marriage and birth has caused storms throughout Asia. The couple first collaborated on screen in 2018, fell in love through the movie " Crash Landing on You", then got married and welcomed their first son in 2022.
On December 24, Son Ye Jin published the image of her first son after nearly a month of birth. The public couldn't help but feel excited by the boy's small and beautiful legs and Son Ye Jin's sweet words to "cavity" for her husband. Fans then noticed that on this day 3 years ago, the beauty "Crash Landing on You" also personally posted a special photo taken with Hyun Bin on her personal page with Christmas wishes. It can be seen that Christmas is the special day the couple chooses to post important announcements. 3 years ago Son Ye Jin implicitly "marked" her husband Hyun Bin, and after 3 years had more babies to carry.
READ ALSO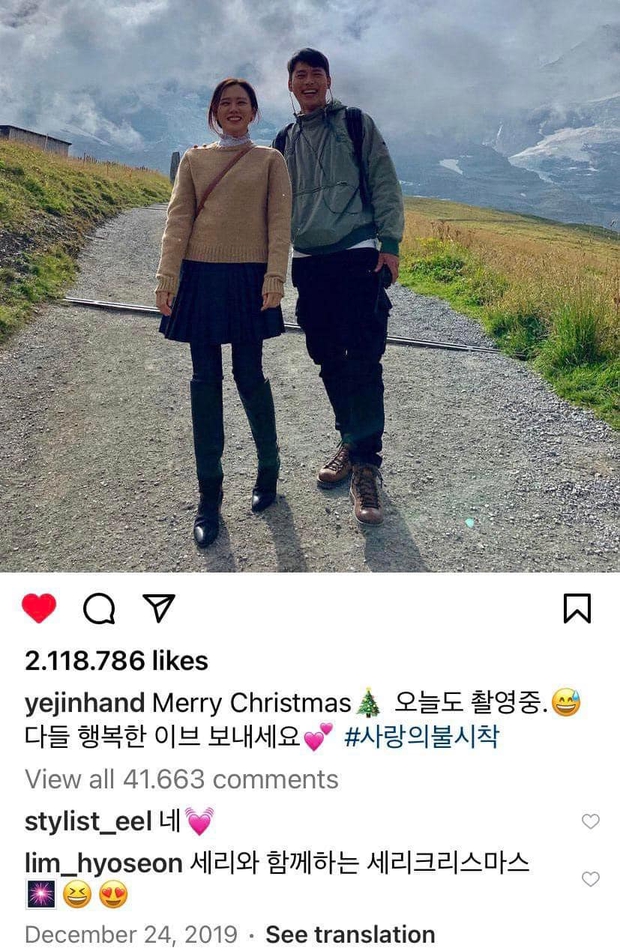 3 years ago, Son Ye Jin posted a photo with Hyun Bin on her personal page with Christmas wishes. At this time, the couple is "in love like before, the outside is still eerie" but has not been officially revealed to be dating. This is said to be an implicit move to "mark the sovereignty" of Son Ye Jin with her lover Hyun Bin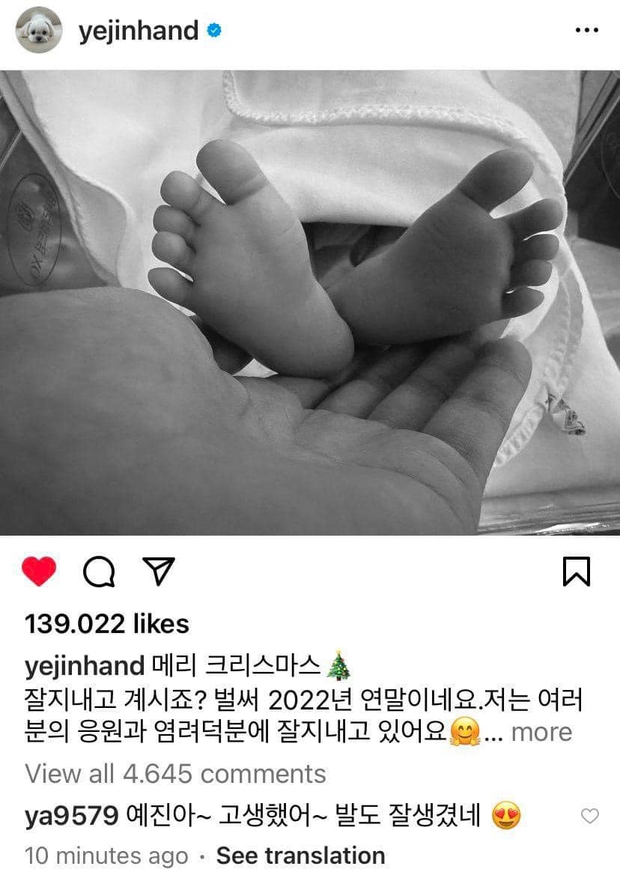 3 years later, still, on this day, the actress also posted a photo related to Hyun Bin but has added "sweet love" of both. After 3 years, the couple returned to the same house and became parents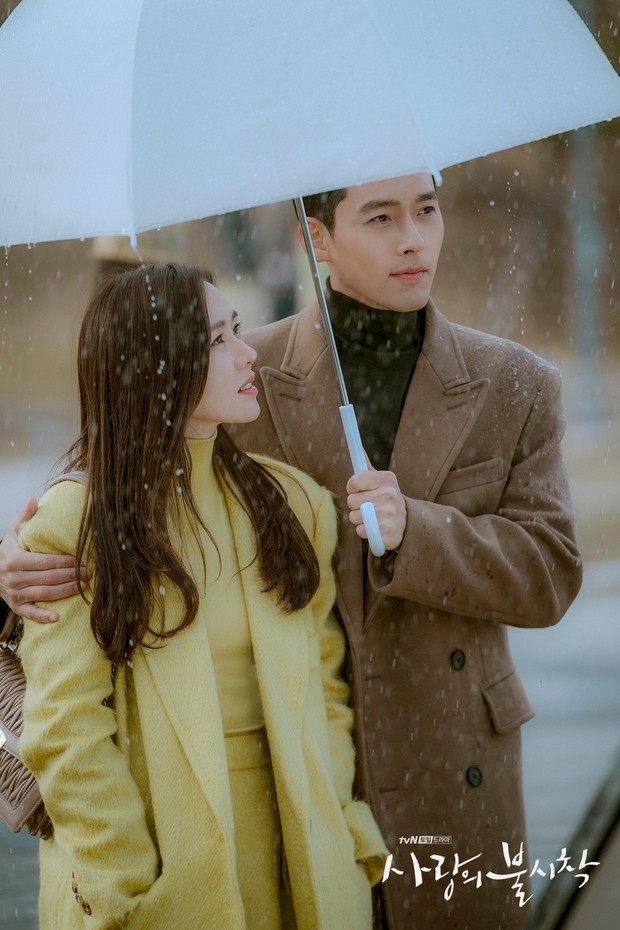 Last March, Son Ye Jin and Hyun Bin officially "landed together" – a beautiful ending that caused a global storm for a beautiful love story like a movie.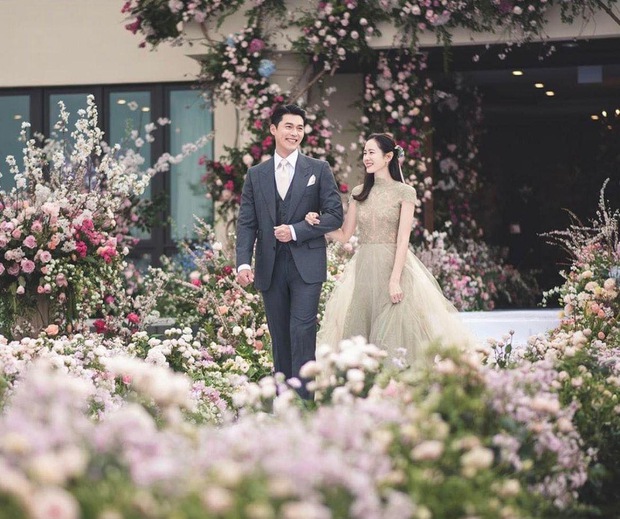 Source: Instagram & K14