The appearance of the first son of Hyun Bin and Son Ye Jin is what the public is always interested in.
In 2022, the news of the birth of the most powerful couple in Korea, Hyun Bin – Son Ye Jin, made the public stir. Everyone is curious about the appearance of this beautiful couple's baby. And finally on January 5, Hyun Bin revealed information about his first son's appearance when he and two actors Hwang Jung Min and Kang Ki Young appeared on the program " Entertainment Live " (KBS2) to promote. for the new movie The Point Men.
The actor has interesting shares about his first son: "My movie Transnational Agent achieved good results in 2022. But I think people have been talking a lot about other good news lately. mine, that's how I became a father." Right after that, when the host asked the question, "So the baby is more like the father or more like the mother?", Hyun Bin did not hesitate to reveal, "I'm not sure either. Maybe the baby took a little bit from both the father and the baby. And I've heard that when he grows up, his appearance changes a lot. So now I don't know exactly if he will be more like his father or more like his mother."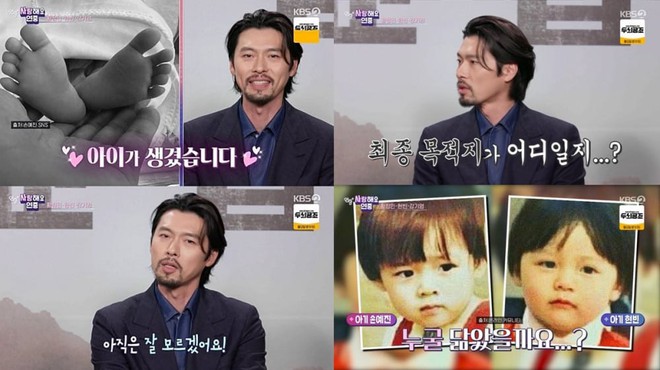 Hyun Bin shared his surprise when asked if his son is more like his father or more like his mother. This can't help but make the public excited because Hyun Bin and Son Ye Jin are both leading male and female goddesses in the Korean film industry. If their child inherits the beauty from both parents, it is predicted that the baby will grow up to become a rare masterpiece of Kbiz.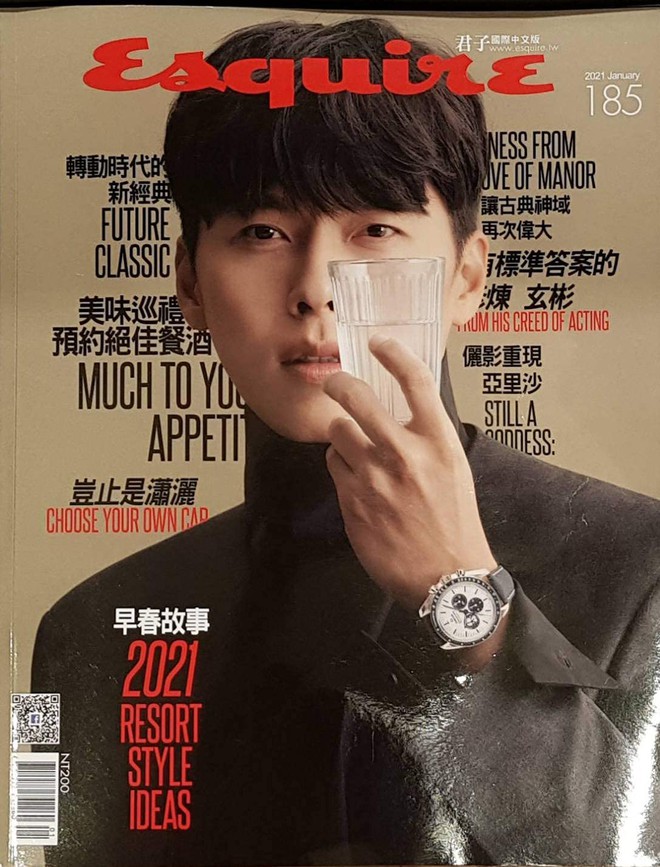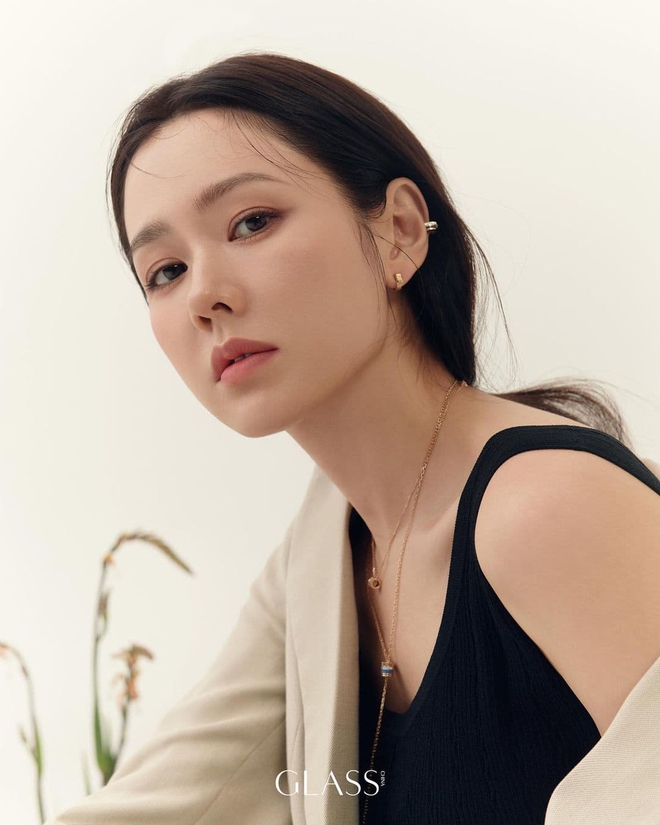 With such outstandingly beautiful parents, the BinJin angel will definitely become a masterpiece when he grows up
Previously, Son Ye Jin gave birth to Hyun Bin's first son on November 27 last year. On December 24, the beauty surnamed Son personally revealed the first image of her first son after nearly a month of birth. Although the actress did not reveal her little face, the image of her beautiful little legs was enough to make netizens flutter.
READ ALSO
In addition to the information about the son, Hyun Bin's downhill appearance in Entertainment Live is also what makes the public talk. The actor has a shaggy beard and is much older than his previous appearance. Even Hyun Bin's current visual looks less shimmering than his co-stars Hwang Jung Min and Kang Ki Young. The audience all hope that when "getting rid of the role", Hyun Bin will shave his beard and regain his male appearance like before.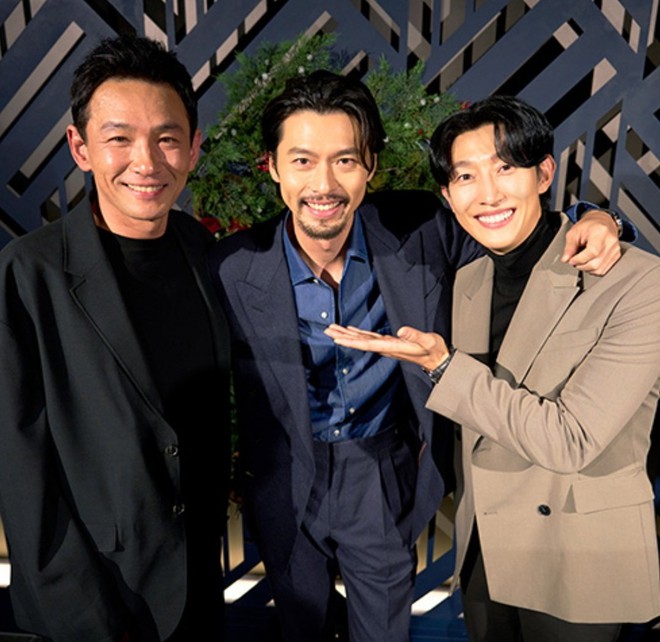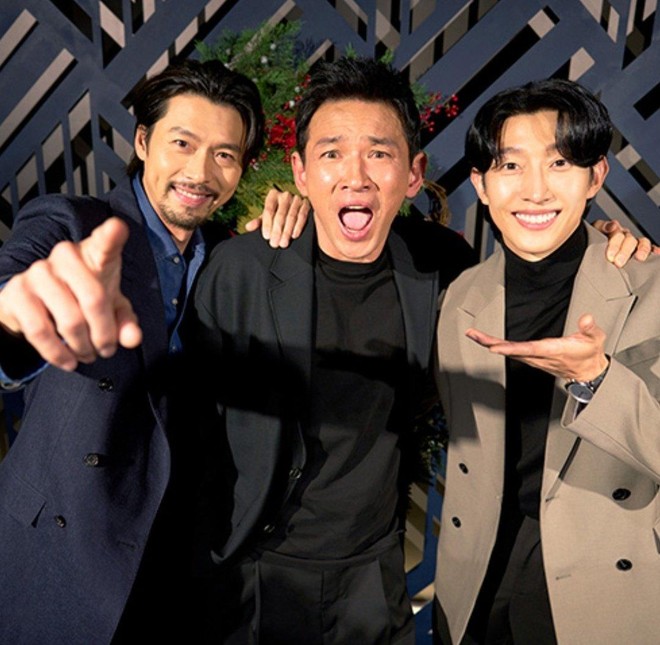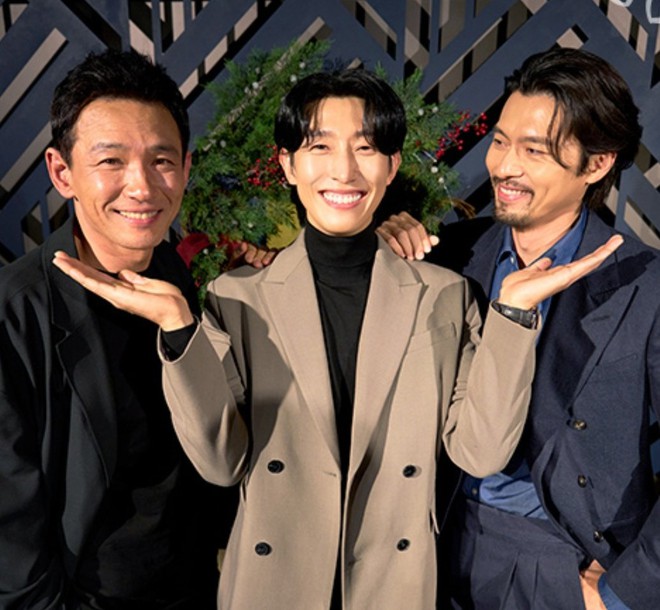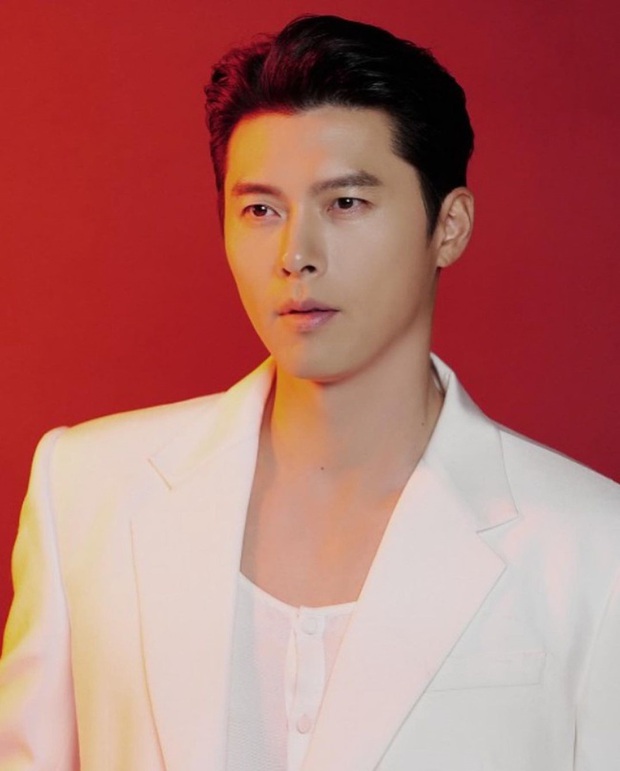 It is noteworthy that a few months ago, the actor still made netizens feverish with his beautiful appearance
Source: Kenh14