Hyun Bin and Kim Tae Hee are impressive Korean actors with great academic achievements.
In the Kbiz film industry, some actors are not only impressed with their top-notch acting ability, but also admire the audience with their impressive academic achievements. Balancing study and acting is not easy, but the following actors have done it.
HYUN BIN
The film career of her husband Son Ye Jin – Hyun Bin is the desire of many people. Few people know that Hyun Bin has a top academic achievement when he studied for a master's degree at Chung Ang University after graduating with a bachelor's degree from the Department of Theater here. It is known that Hyun Bin previously passed the school entrance exam with very high scores.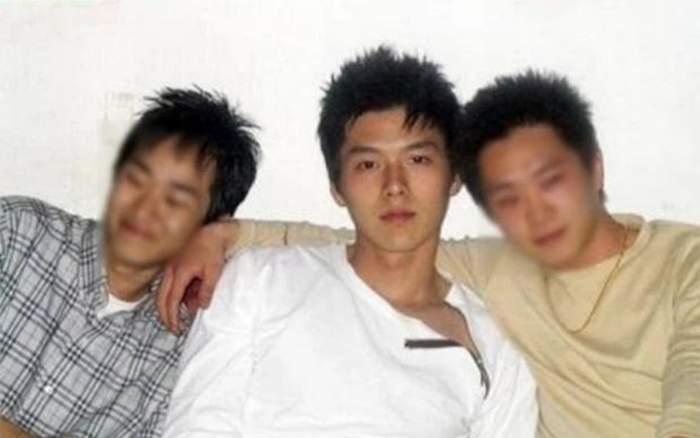 With his current level, Hyun Bin can fully participate in teaching or further study if he does not follow the acting path. 
Although he has risen to the ranks of A-list stars for many years now, Hyun Bin has always invested in his studies. The proof is that in a recent interview, the male actor revealed that in the future he will learn more about English to serve his work.
See more: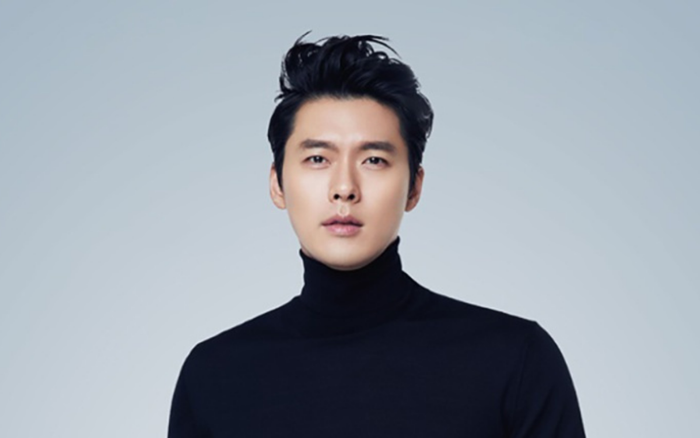 In terms of acting, Hyun Bin won a Daesang while serving in the army for his impressive role in Secret Garden, co-starring Ha Ji Won. Besides, his cult roles in movies from movies to television are highly appreciated by the audience.
KIM TAE HEE
Bi Rain's wife – Kim Tae Hee is known as the national treasure of the beauty of the land of kimchi. Besides her stable acting, she is also known as Korea's "well-studied beauty" when she passed the entrance exam to the Fashion Department of Seoul National University with an almost perfect score.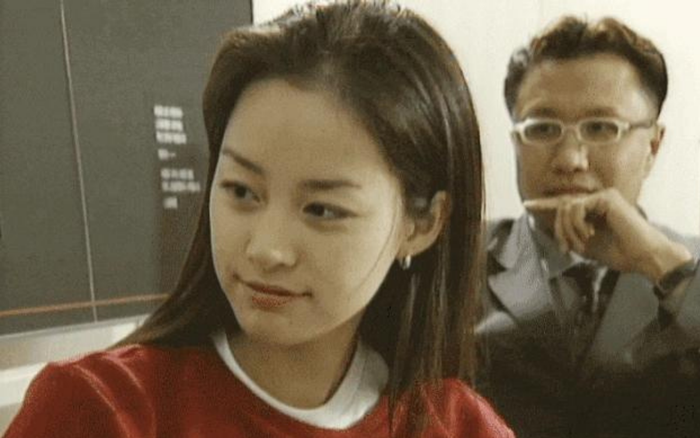 Kim Tae Hee's hard work left an impression on many lecturers who used to teach her. Tae Hee's friends at that time also gave winged compliments when talking about her educational path.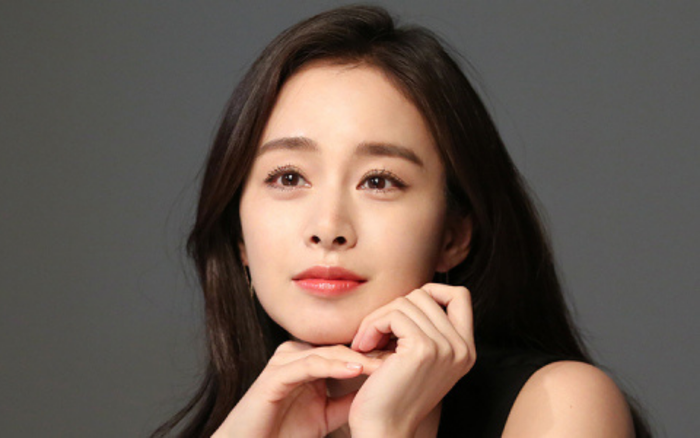 Currently, Tae Hee spends time with her husband Bi Rain taking care of 2 small children. She often shares peaceful moments with her family. The audience is looking forward to the day when the beauty of Harvard Love Story returns to the screen.
HONEY LEE
The most intelligent, multi-talented queen in Korea – Honey Lee once impressed the audience with her powerful role in the movie Talented Female Inspector. Few people know, that the actress used to be a close friend of Kim Tae Hee in college and has the same achievements as her friend.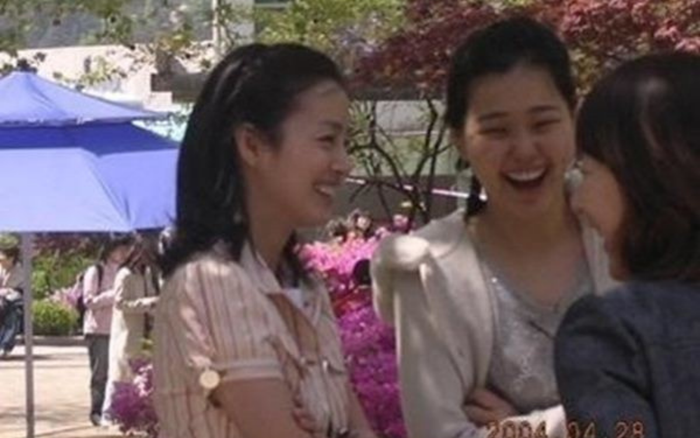 Besides graduating from university with a first-class degree in folk music from Seoul National University, the actress also achieved many achievements in other fields such as Taekwondo, diving and skiing.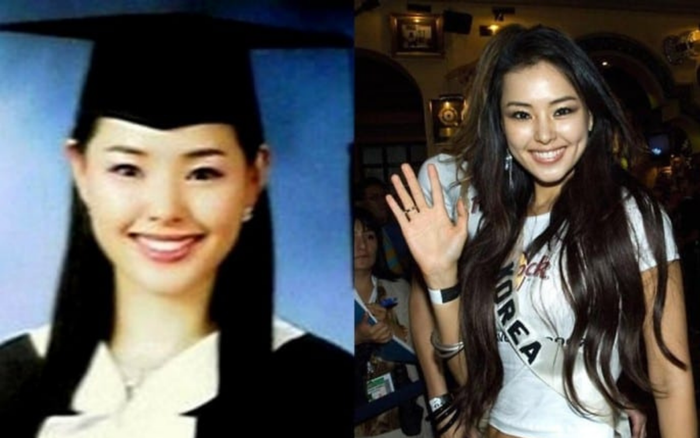 Recently, Honey Lee announced her marriage and first child with her husband outside the entertainment industry. The audience sends many good wishes to the actress and hopes that she will return to her acting career soon because her potential is really great.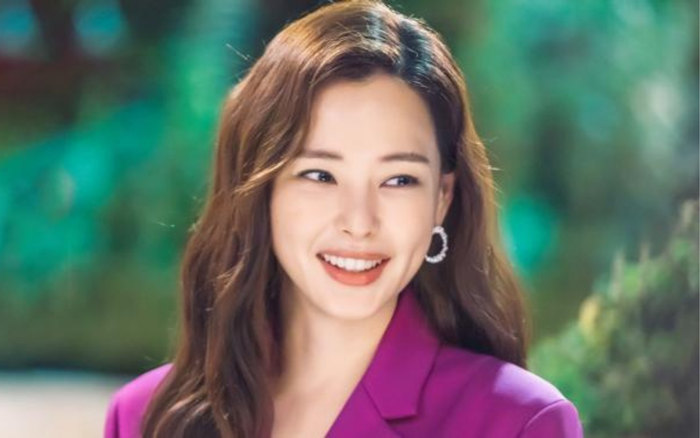 Besides Hyun Bin, Kim Tae Hee, and Honey Lee, Korean actors who have made an impression with great academic achievements can be mentioned as Song Joong Ki, Song Hye Kyo, Lee Young Ae, Taecyeon (2PM), … The great academic ability and impressive acting of Korean actors are considered an example for the public and their fans to follow.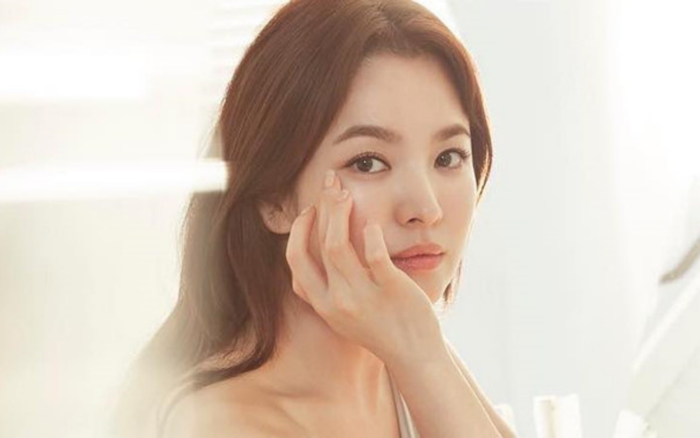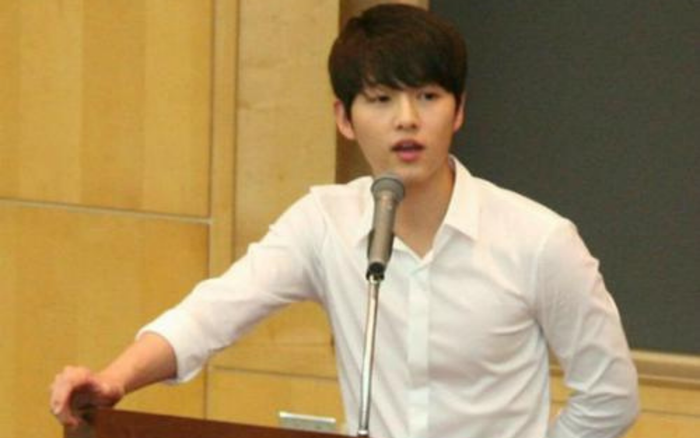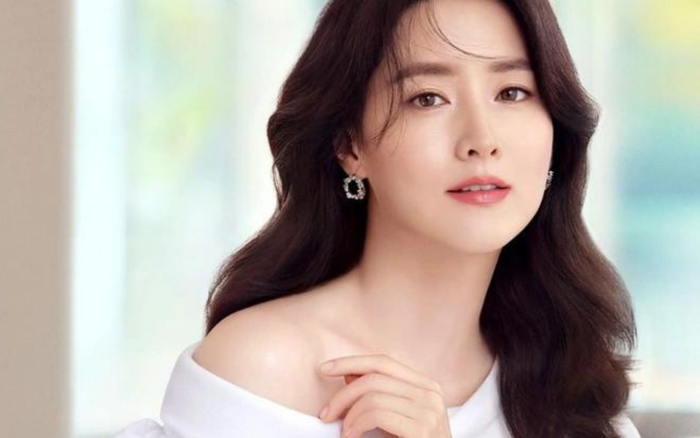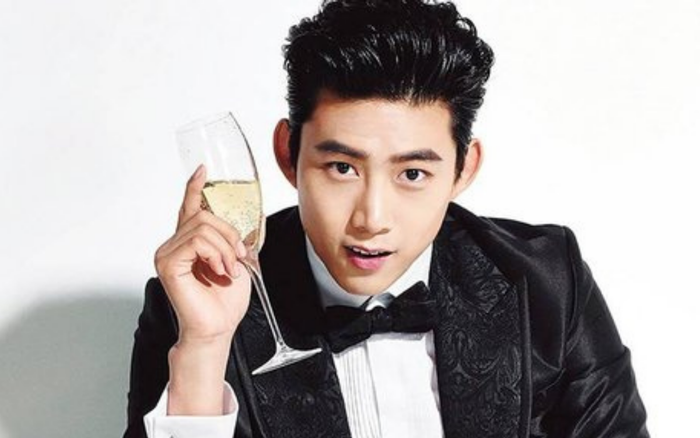 Source (1)