Hyun Bin lover is beautiful and attractive but also has to be inferior when standing next to Miss Korea 2000 Kim Sa Rang.
In 2010, actress Ha Ji Won and Kim Sa Rang together participated in the film project Secret Garden. At the press conference to launch this work, Ha Ji Won appeared in front of the media and the public while wearing a grey dress with black shoes. She wears short hair to match the main character she takes on.
And Kim Sa Rang attracted attention when wearing a dark skirt outfit combined with a luxurious fur shawl. She curled her hair, and lightly applied makeup to highlight her charming beauty. With a height of 1m73, Kim Sa Rang immediately "crushed" Ha Ji Won when the two shared a frame. Not only scoring points for her perfect body, Miss Korea 2000 also overwhelmed the beauties of her age because of her Asian-standard beauty with perfect facial features.
READ ALSO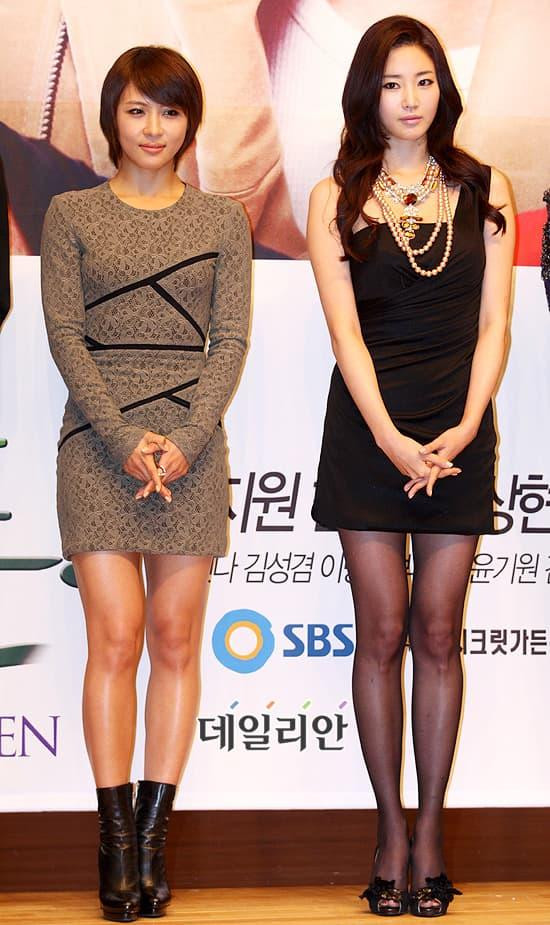 Ha Ji Won is best known to the audience through works such as What Happened in Bali, Empress Ki,  Secret Garden, and The Time We Were Not in Love. Meanwhile, Kim Sa Rang turned to the acting field after her success on the beauty track. She made her mark through films such as Charming Intern, Secret Garden, My Love Eun Dong, and Revenge.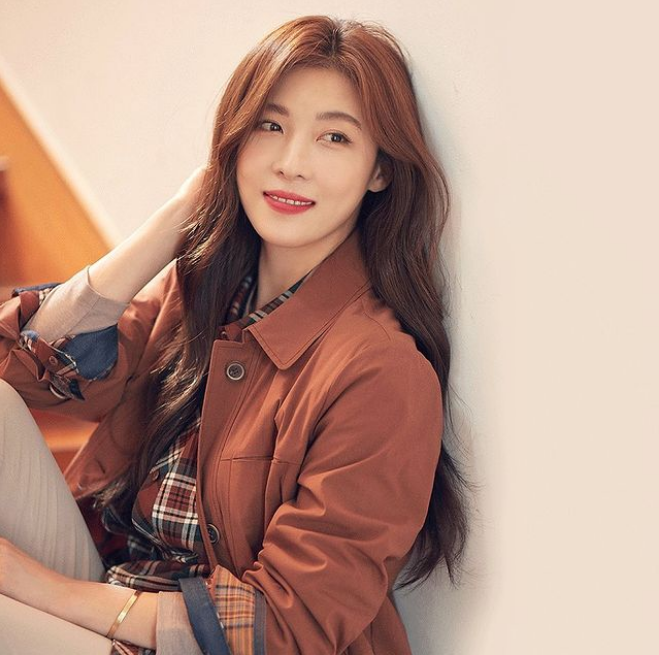 The common point between Ha Ji Won and Kim Sa Rang is that they are both singles at the age of U50. Because of the shock of losing her father and younger brother, Ha Ji Won seems to have no interest in love affairs. Kim Sa Rang doesn't mind getting married either. She spends most of her time taking care of herself. She insists that she is not in a hurry to get married.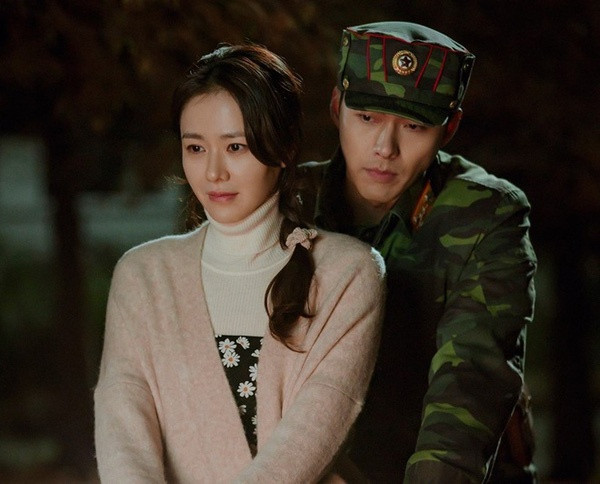 As for Hyun Bin , he is now married with his wife Son Ye Jin. Son Ye Jin and Hyun Bin first met in 2018 when the two first collaborated through the movie Negotiation . They reunited in the hit movie "Crash Landing on You" two years later and develop a romantic relationship. The two admitted to dating in January last year and got married in March of this year. The two are now excited to welcome their first son. 
Source: Saoster