Hyun Bin madame Tussauds: Son Ye Jin's Husband's appearance after getting married continues to be a topic of discussion among fans.
Recently, through the celebrity wax museum's Instagram page, Hyun Bin sent an official greeting to a large number of fans with a 30-second clip.
This is the first time Hyun Bin appeared in a clip as well as greeted fans since the wedding of the century with his wife Son Ye Jin. In the clip, Son Ye Jin's husband greets fans. At the same time, he revealed that he was honored to have a wax statue erected and placed at a museum in Hong Kong. 
The erection of wax figures is considered one of the honors of celebrities. Because only stars with great influence and attraction can be erected statues in museums. Before Hyun Bin, many Korean artists built wax figures such as G-Dragon, Park Shin Hye, Song Seung Hun, and Lee Min Ho.
Hyun Bin's appearance after getting married continues to make fans "crushed". Everyone has to admit that, despite being "uncle U40" and married, Hyun Bin's appearance is still extremely attractive.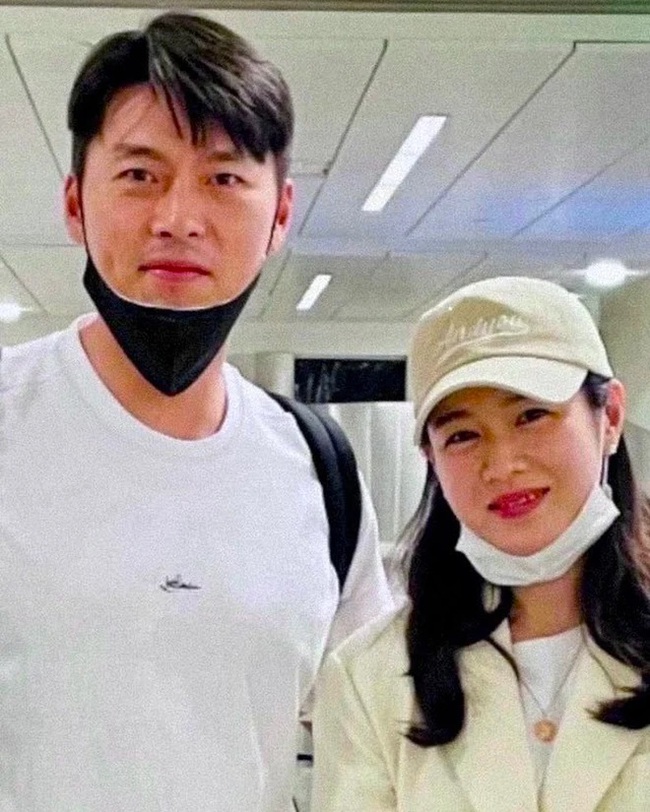 Hyun Bin and Son Ye Jin officially returned to the same house with the wedding of the century that took place on March 31. After 11 days, the couple left for the US to enjoy their sweet honeymoon. However, due to the great popularity after the success of "Crash Landing on You" in the US market, wherever the couple went, the fans recognized them and took pictures, and shared them online.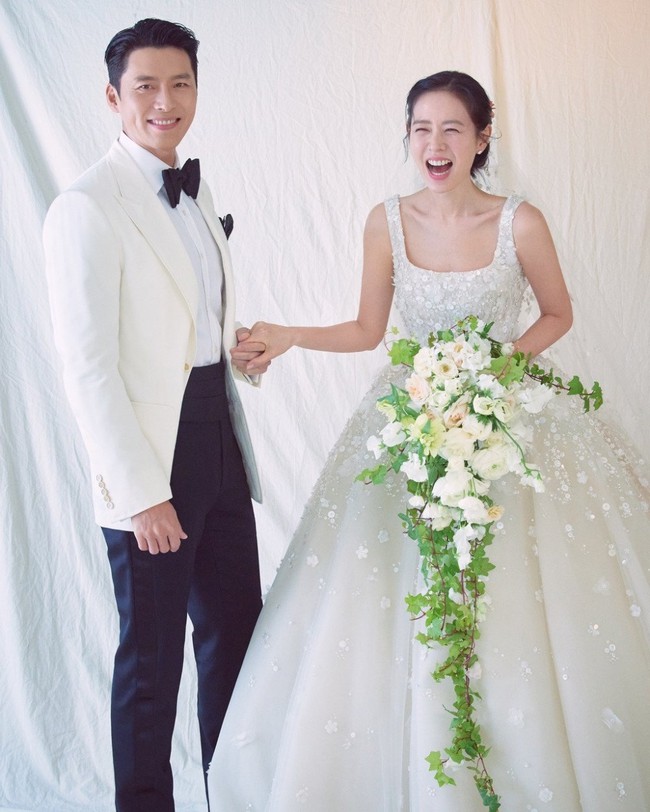 Source: Instagram