Overcoming the couple Hyun Bin – Son Ye Jin in this chart is the face that has just caught the eye at the 2022 Cannes Film Festival.
Recently, the Korean Business Research Institute has announced the ranking of model reputation representing brands in June.
Rankings are determined through an analysis of consumer metrics, engagement, media…
In this chart, "national little sister" IU topped the list. Specifically, the most searched IU-related keyword phrases include: "Cannes Film Festival", "Broker" and "LILAC"… Analysis of IU's positivity and negativity also showed that a good response score is 78.80%.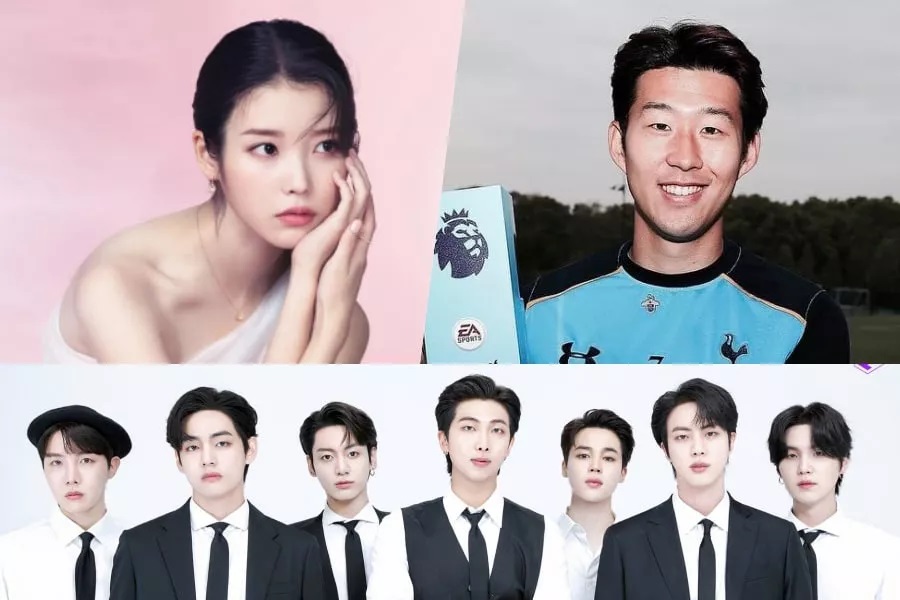 Following IU is the famous player Son Heung Min. 3rd place belongs to the idol group BTS. Actor Gong Yoo is in the last position of the Top 5.
What makes the public wonder is that the position of the couple Hyun Bin – Son Ye Jin is quite low. Meanwhile, this couple has been very sought after by the media and the public since their wedding took place on March 31. In this chart, Son Ye Jin is at number 17, while her husband – actor Hyun Bin is quite modest at number 24.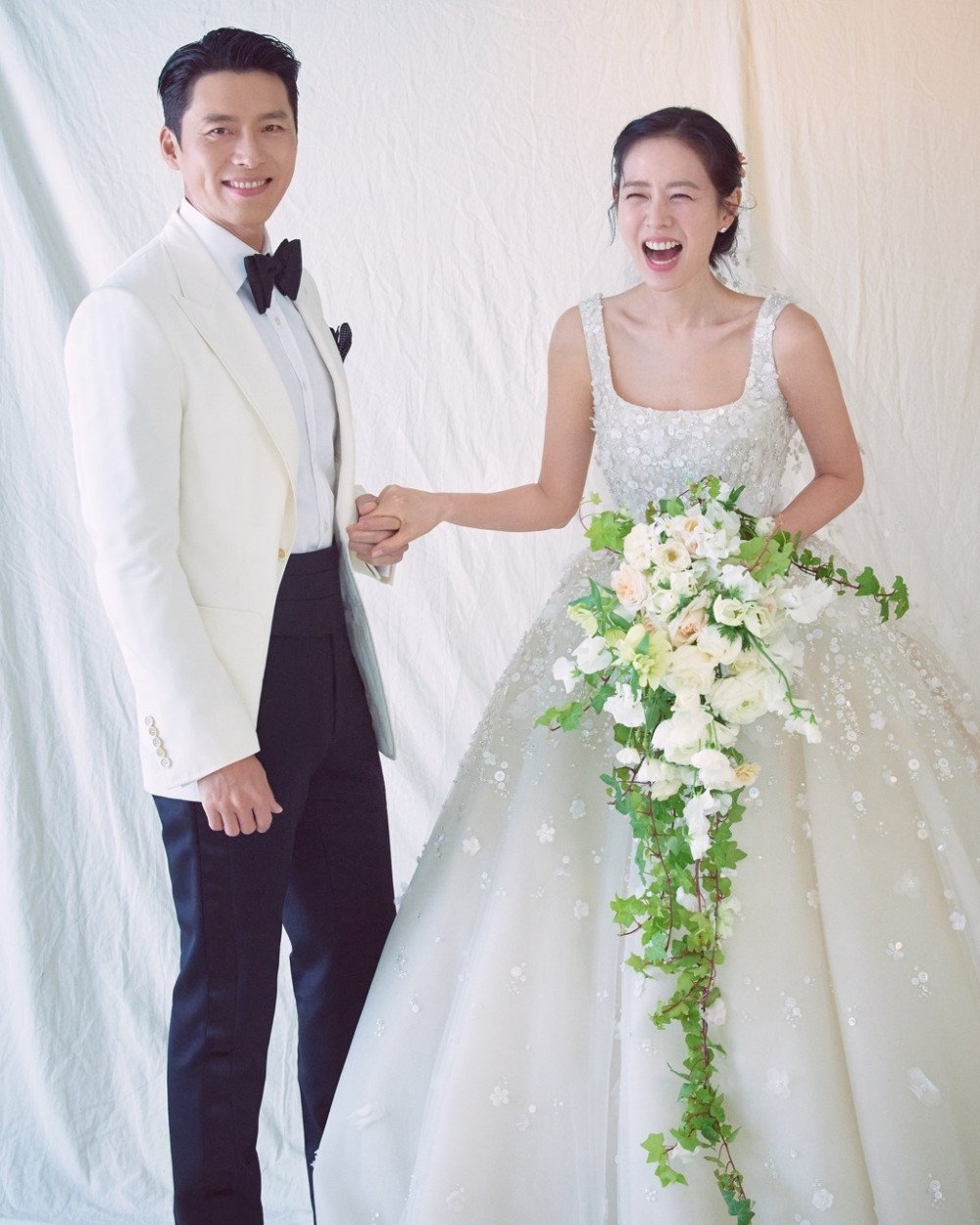 Here is the list of the Top 30 famous model faces for brands in June 2022:
RECENT NEWS
1. IU
2. Son Heung Min
3. BTS
4. Lim Young Woong
5. Gong Yoo
6. BLACKPINK
7. Kang Daniel
8. Ma Dong Seok
9. Kim Hye Soo
10. Yoo Jae Suk
11. Kim Tae Ri
12. Park Goon
13. Seo Hyun Jin
14. Han Ji Min
15. Song Ga In
16. Lee Byung Hun
17. Son Ye Jin
18. Kim Jong Kook
19. Jang Yoon Jung
20. Park Bo Gum
21. Lee Seung Gi
22. Kim Yuna
23. ASTRO's Cha Eun Woo
24. Hyun Bin
25. Lee Jung Jae
26. Shin Min Ah
27. Han Hyo Joo
28. Jeon Ji Hyun
29. Jo In Sung
30. Youn Yuh Jung
Source: Newsen