Both are top actors, but Hyun Bin and Son Ye Jin have opposite acting achievements.
After the wedding of the century took place in March, information about the couple Hyun Bin – Son Ye Jin has always been of great interest to many people. According to many public comments, Hyun Bin – Son Ye Jin can be considered a suitable match in many aspects: acting career, property, brand value, … 
However, it is a paradox that the two actors choose different directions in their acting career. And of course, the results they get back are also extremely opposite.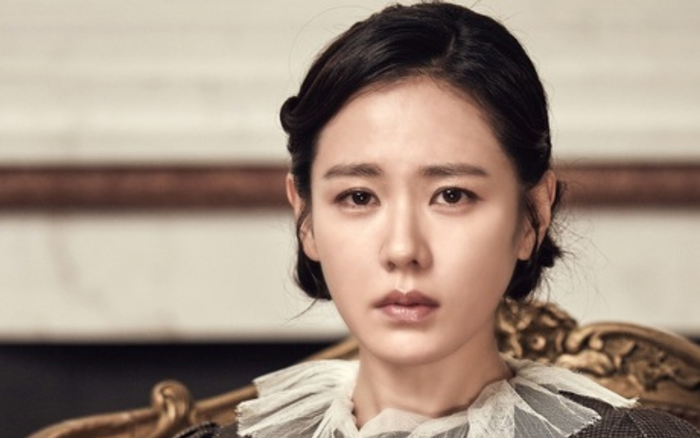 SON YE JIN – THE MOVIE COPY COUNTS NO TIMES
Debuting as an actress in 1999, Son Ye Jin is considered Hyun Bin's senior when acting 4 years earlier than her husband.
Throughout her career, Ye Jin has had the opportunity to participate in many projects from film to television. However, her film projects resonated the most.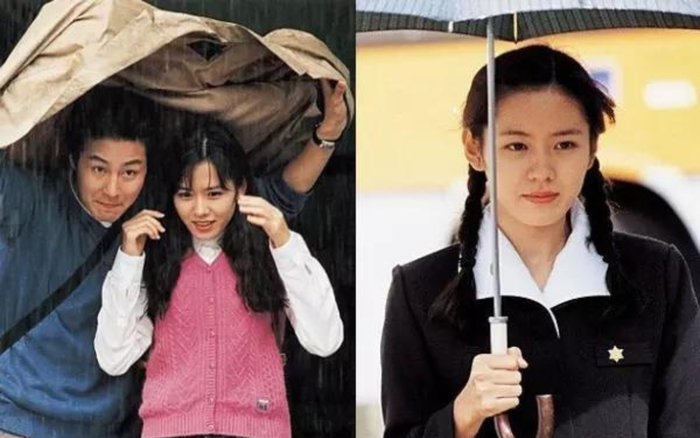 Son Ye Jin was dubbed "queen Chungmuro" and became "the youngest Three Great Image Queen of Korea". She won all the Queen's Photo Cups in 3 major Korean awards: Baeksang, Golden Bell, and Blue Dragon.
See more at: Hyun Bin and Son Ye Jin have just had a trip to Jeju Island with some close friend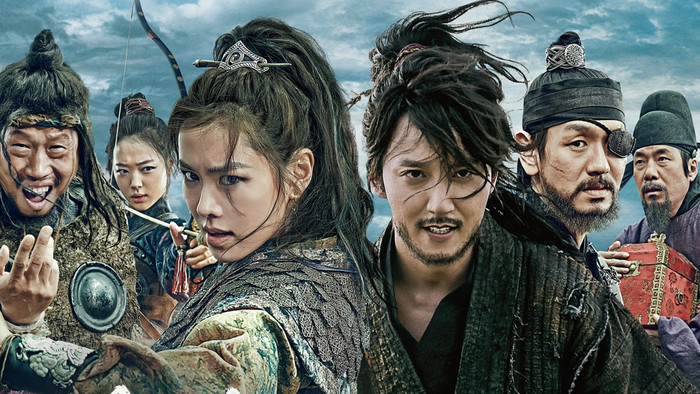 In the field of television, she does not seem to win too many awards despite participating in many projects. Her most significant television achievement is the Best Actress award for her role in Lonely In Love (2006).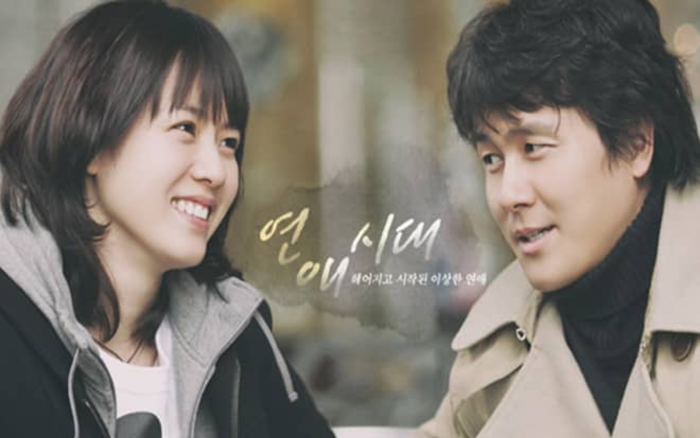 Her later television projects, such as personal taste, something in the rain  or  39 , did not achieve the expected success.
"Crash Landing on You " is probably her most impressive TV series in recent times. However, the actress caused regret when she failed the Queen's Award at Baeksang 2020.
It can be seen that, of the more than 50 awards that Ye Jin has achieved in her career, most of them are film achievements. This is not necessarily because she "flops" television. It seems that the actress has her own goal of conquering the cinematic field.
See more at: The 10 most beautiful Korean actresses between the ages of 30 and 40: Song Hye Kyo's "great defeat" at the hands of Son Ye Jin?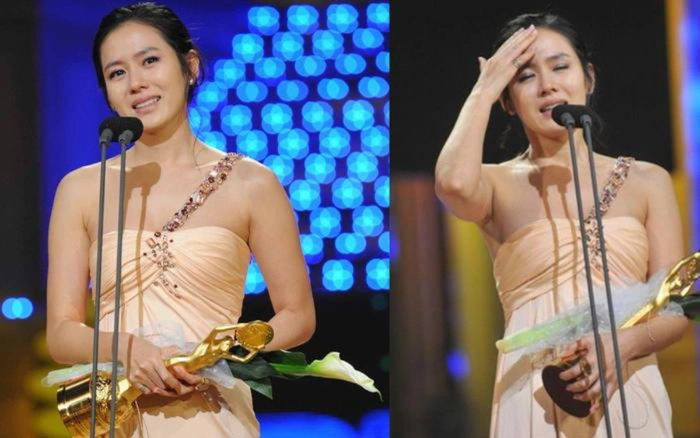 It is worth noting that in the period 2016-2017, with 2 films The Last Princess and Hidden Crime, Ye Jin almost collected all the Best Actress trophies at domestic and big awards ceremonies ( except Blue Dragon).
HYUN BIN – MULTIPLE TV DAESANG, MOVIE "FLOP"
Hyun Bin started his acting career in 2003 and had the opportunity to participate in a number of large and small roles in movies and TV shows.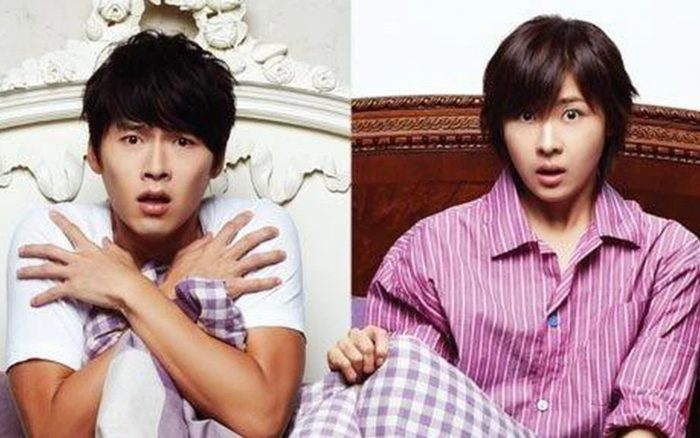 During his career, Hyun Bin has received 2 major awards (Daesang) for the masterpieces " Secret Garden " (2010) and " Crash Landing on You" (2019). This is considered a worthy achievement for Hyun Bin's dedication to acting.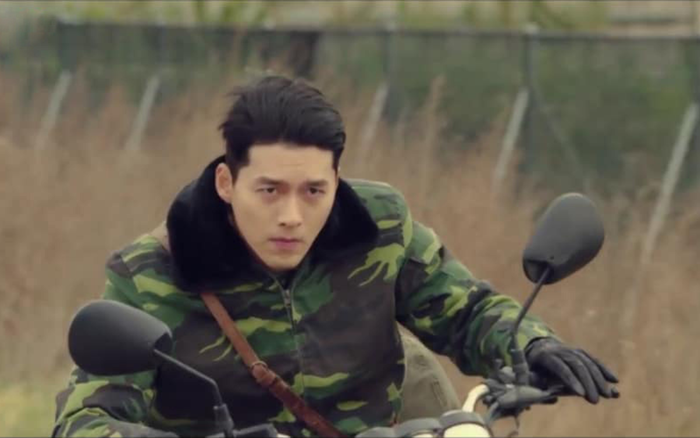 However, her husband Son Ye Jin has not had any notable film awards, despite participating in many projects in the past. And it's almost like Hyun Bin is the actor who goes to Baeksang the most, but every year he comes back empty-handed or only receives a minor award.
See more at: Hyun Bin – Son Ye Jin dropped in the popularity chart, even though they were welcomed by the media after their wedding.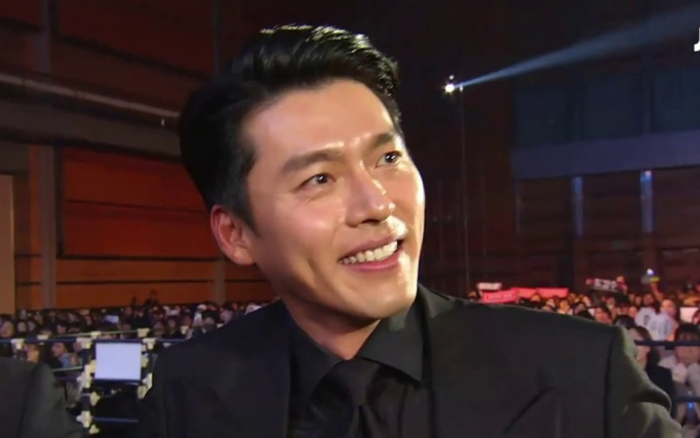 This makes the audience both feel sorry for Hyun Bin. Explaining the actor's "bad luck" in the film industry, many people put the element of luck first.
However, the public found that Hyun Bin's movies are not heavy enough to deserve the throne of the Emperor. Besides, in terms of ability, the actor is hard to match other names such as: Lee Byung Hun, Jung Woo Sung, Cho Seung Woo,…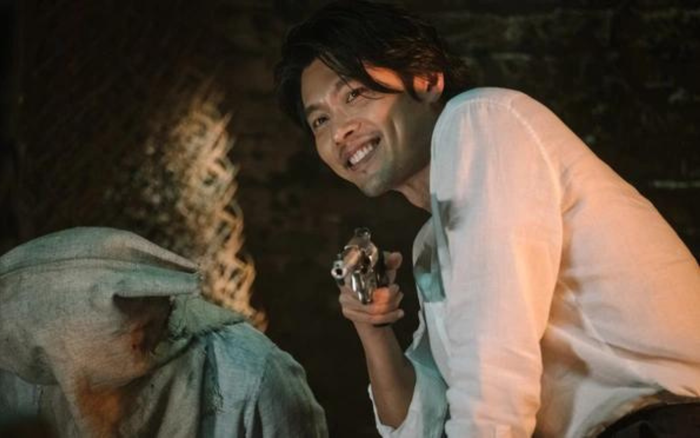 In the coming time, Hyun Bin has 2 movie projects – Co-Worker Unfaithful and Harbin . These are all well-crafted films, bringing together the cult crew and cast. Therefore, the audience can fully expect Hyun Bin's comeback to the cinema this time.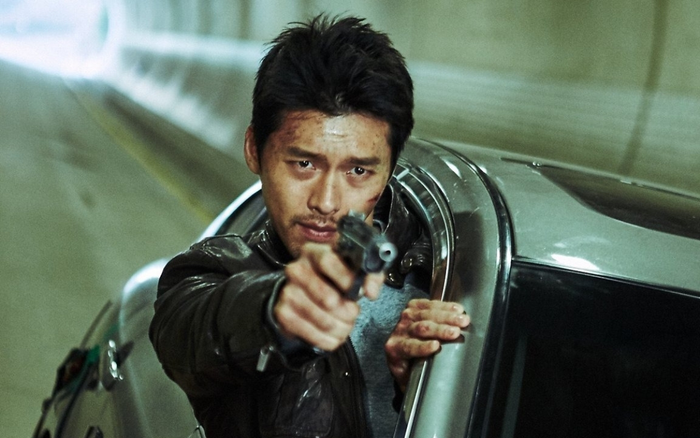 It can be seen that Hyun Bin and Son Ye Jin are both role models for future generations of young actors to follow. Although they are strong in television, they have many film awards, it is undeniable that they are doing very well and are always well received by the public. 
Source: Saostar