Hyun bin Style: New images spread during the honeymoon of the couple Hyun Bin – Son Ye Jin are of great interest to many people.
Returning to the same house after the fairy wedding took place in March this year, information about the couple Hyun Bin – Son Ye Jin always attracts the attention of a large audience.
Recently, the online community spread a photo of Hyun Bin hand in hand with his wife Son Ye Jin. In it, the Korean actor's appearance is shocking because he is too loose after becoming a family man.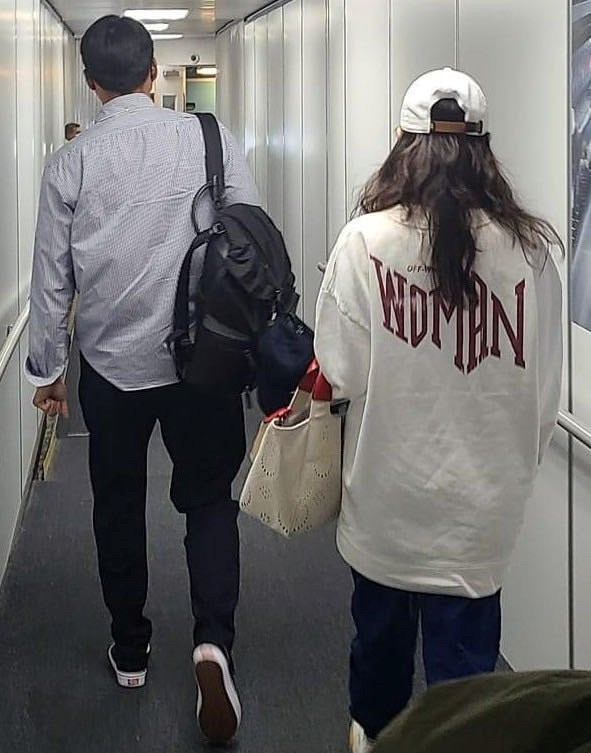 It is known that the above photo was taken by fans while the couple was on their honeymoon in the US. Although the photo was taken quickly from behind, the public can still see the couple's beauty and aura of the two actors.
The couple won many compliments for their simple yet aesthetically pleasing style. Son Ye Jin wears a white shirt that looks quite wide, accompanied by a hat of the same color. The actress looks so small and pretty when standing next to her husband.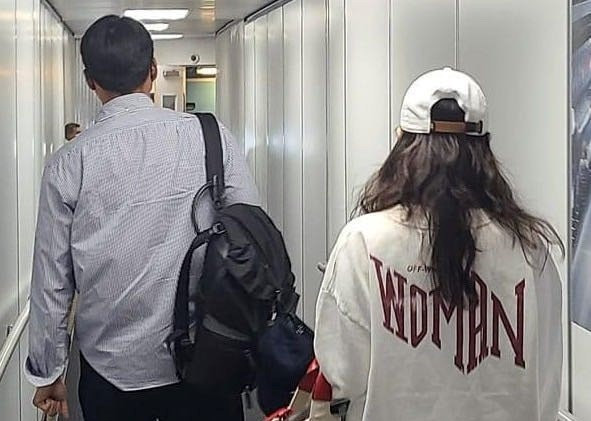 Meanwhile, Hyun Bin attracted attention when revealing the "Pacific shoulder" in the legend. The actor went ahead but still maintained a safe distance from his wife.
Read Also: Top 10 most popular Korean male stars on Netflix: Hyun Bin – Park Seo Joon compete for the top
At first glance, this photo is as normal as the times the couple was secretly taken by fans before. However, fans have discovered special details. 
That's the fact that Hyun Bin's appearance seems shabby, his shirt is quite wrinkled. Overall, this image is not similar to Hyun Bin's style so far.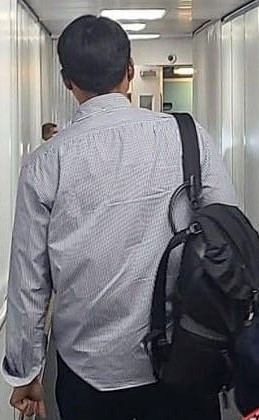 With just a small detail on Hyun Bin's shirt, the online community everywhere has discussed. Many people think that Hyun Bin looks like a family man. 
It seems that the actor is now not too concerned about his appearance, but the safety of Ye Jin and the happiness of his family is the most important.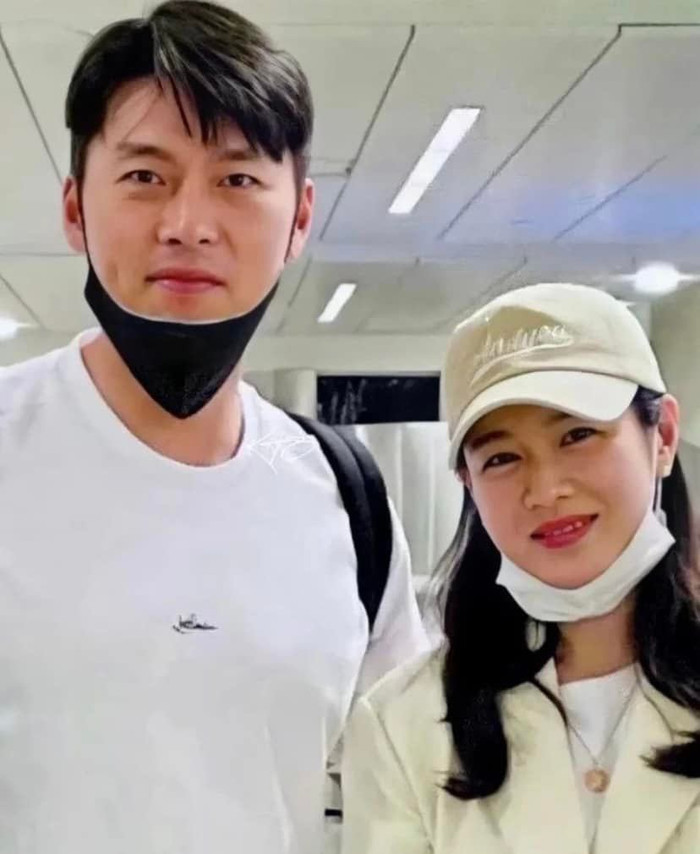 Some comments from the audience:
– Catch that Jin sister, you're wasting your breath, my brother.
– Ever since they got married, I've looked at my brother like a baby daddy.
– Humpback, wrinkled shirt, but still deadly attractive.
– She looks so cute when she's small.
Besides, others joked that Son Ye Jin had "spent too much" who was dubbed "Korea's public property". Making the current Hyun Bin look more ragged than before, they almost didn't recognize the idol.
However, some viewers predicted that because the couple had to move a lot, it was understandable that the clothes were wrinkled. 
Source: soastar