Hyun Bin was criticized while abroad filming a new movie, while his wife Son Ye Jin had to stay at home to take care of their child alone. Since the wedding last year until now, Hyun Bin has been constantly immersed in work. Even when Son Ye Jin was about to give birth, he was busy with filming. When his son was born, he only spent a short time with the boy and then quickly left for Latvia to film Harbin.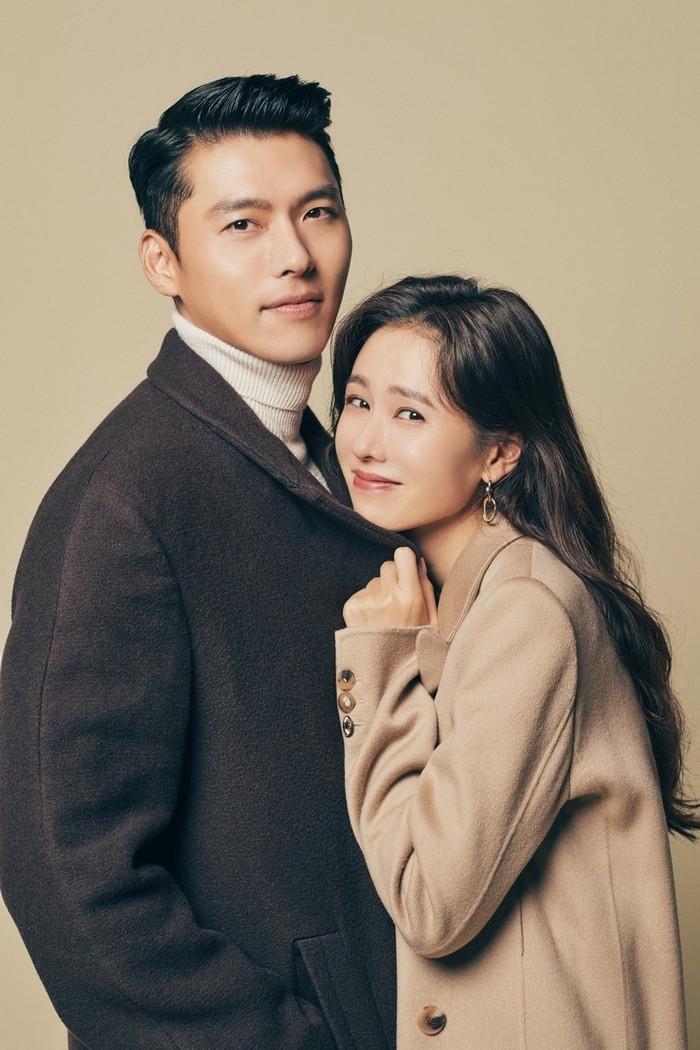 It is known that Hyun Bin's new movie started filming overseas on January 27. The film will be recorded for 1 month. If nothing changes, and everything goes smoothly, Son Ye Jin's husband will return to Korea on March 1.
March is also the time when Hyun Bin's son will turn 100 days. In the land of kimchi, this is an important milestone for children. Usually on this special occasion, the family will organize a celebration party for the baby. Hyun Bin definitely planned to be present on the meaningful day of his first son. The actor is said to have planned to return in time to attend the 100-day anniversary party of his beloved son.
READ ALSO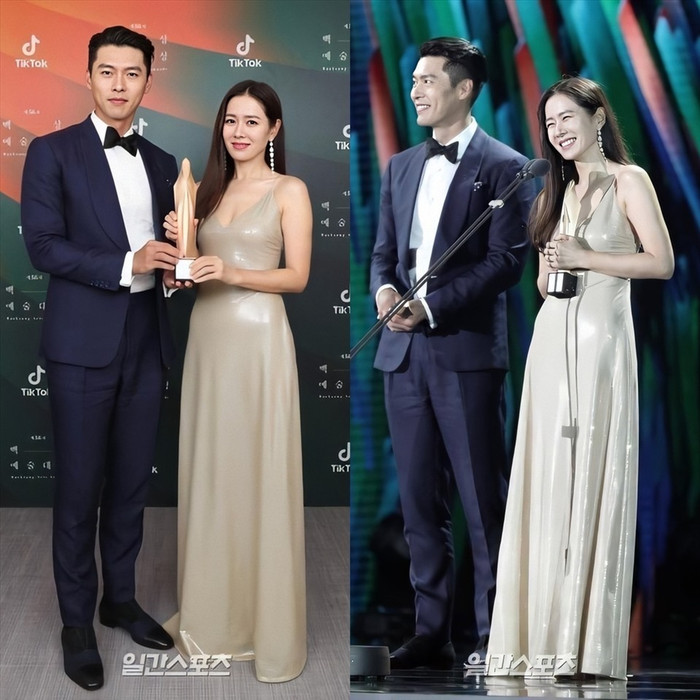 Previously, some netizens criticized Hyun Bin for being a workaholic. While Son Ye Jin had to take a break from activities to focus on pregnancy, childbirth and child care, her husband only knew how to bury his head in movies. They feel that Ye Jin is really disadvantaged because she has to take care of the little angel alone.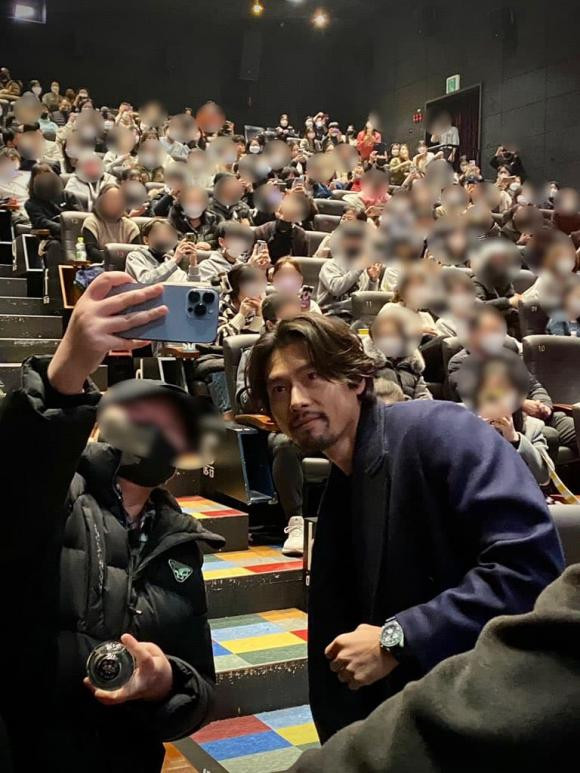 However, the fans defended Hyun Bin. Fans believe that the film projects that he participated in were received before Son Ye Jin was pregnant. As an actor, you need to have a professional attitude in your work. Everyone saw that Hyun Bin was significantly thinner and emaciated because he had to attend film promotion events and film for a new work, and had to take advantage of the responsibilities of a husband and father at home.
Source: Saostar