The image of Hyun Bin after the wedding made fans gasp.
Hyun Bin – Son Ye Jin is one of the beautiful couples in the Korean entertainment industry. The two celebrated the wedding on March 31 and began their honeymoon in the US on April 11. Also because they are famous stars, every move of both is noticed, even when going to the US.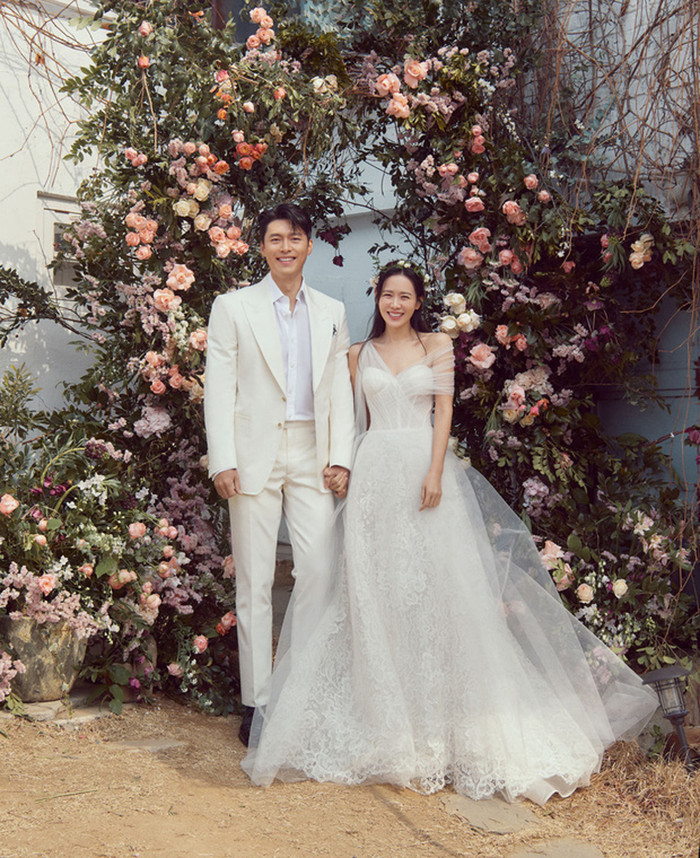 Recently, pictures of Hyun Bin after a month of sharing a house with Son Ye Jin have attracted the attention of the media. It is known that this is the first time Hyun Bin has appeared after finishing his honeymoon with his wife.
In this appearance, Hyun Bin's appearance became the focus of attention. Accordingly, in the shared moments with her husband Son Ye Jin is constantly smiling brightly.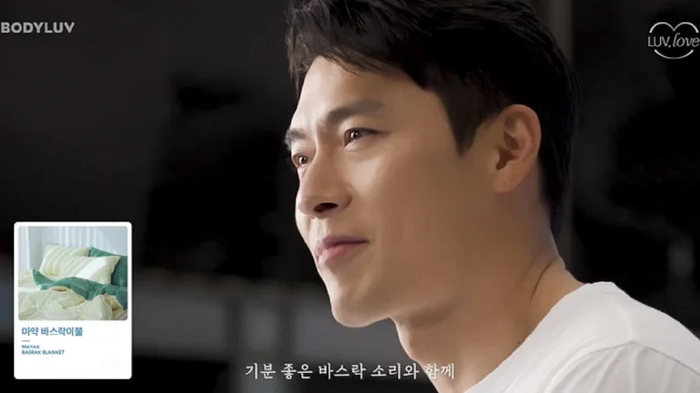 Not only that, many people also commented that Hyun Bin seems to have gained more weight than before. This has led fans to believe that Son Ye Jin has successfully "fattened" her husband, especially during the last honeymoon.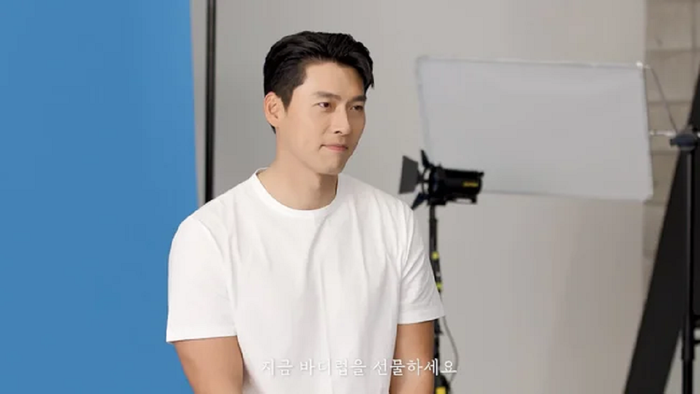 – "Hyun Bin seems to have gained more weight, doesn't he?".
"It's true that having a wife will look different.
– "Son Ye Jin has successfully fattened up."
– "Having only been home for a short time, Hyun Bin has gained so much weight."
– "After going on honeymoon, I feel like I've gained weight."
It is known that despite holding a wedding ceremony at the end of March, the couple has only recently registered their marriage. Specifically, a few days ago, the Korean social network appeared information that Hyun Bin – Son Ye Jin had just started to register for marriage after finishing the marriage for more than a month.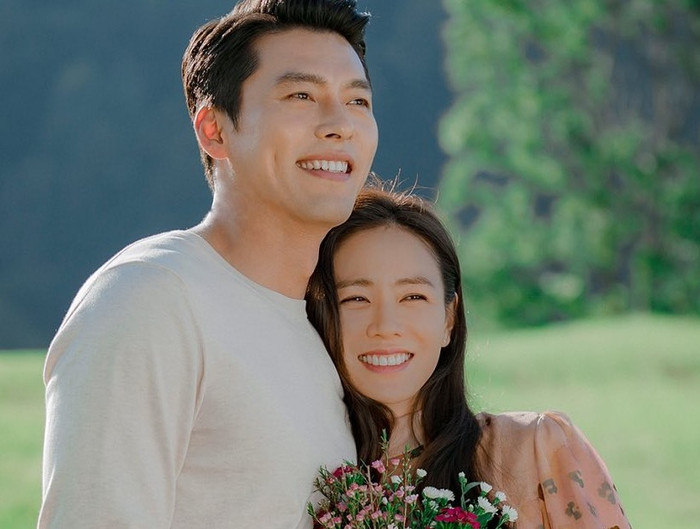 It is known that the two were caught by netizens while moving to the wedding venue in Gangnam, Seoul. However, this received much sympathy when the majority of the audience thought that the two did it to avoid public attention or limited time due to art projects as well as the wedding ceremony.
Source (1)