Im Joo Hwan's Three Bold Siblings once participated in 'Boys over Flower' as Kim Bum's brother. Currently, Three Bold Siblings is still a long-running project with the top viewership ratings, a difficult record that any other movie currently has to chase. Not only having a family-oriented plot that is easy to watch, but Three Bold Siblings is also attractive in the relationship of the main couple, played by Lee Ha Na and Im Joo Hwan.
In Three Bold Siblings, Im Joo Hwan plays the male lead Lee Sang Joon – a famous, smart and talented artist. From a young age, he was loved by his family and also wished to have a small home in the future. His dream came true when he met his first love Tae Joo (Lee Ha Na), then fell in love and got married. In the movie, the two have many extremely romantic scenes, especially when in real life both actors are the same age.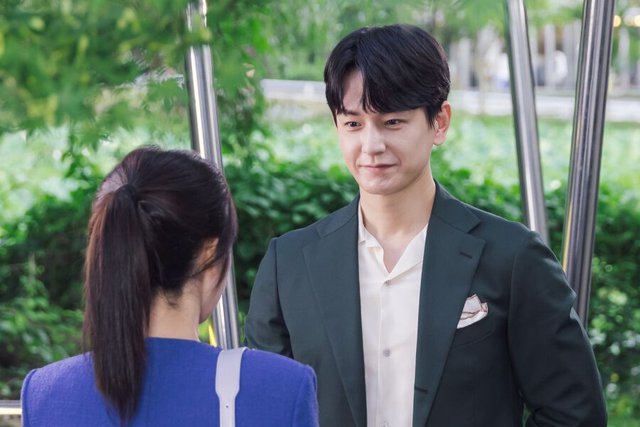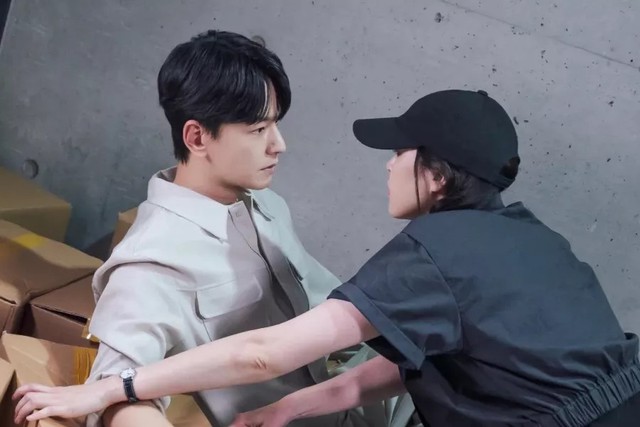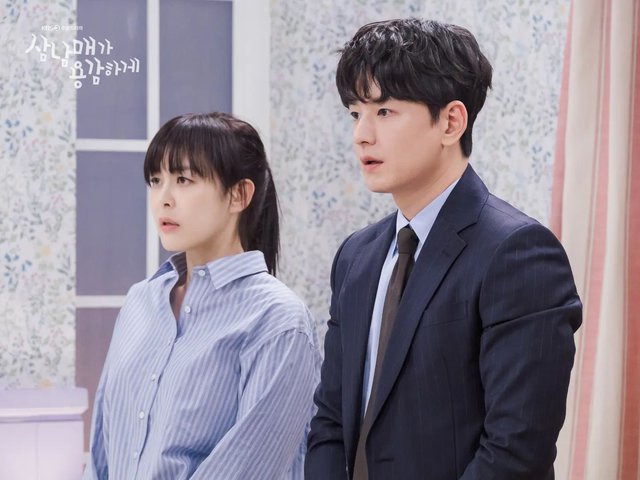 Born in 1982, Im Joo Hwan has shown artistic talent since he was in school. In high school, he joined the theatre team and began to fall in love with acting. At the age of 18, the boy surnamed Im won the best performance award when he participated in The Good Doctor. He even tried himself as a director when he led a long play at school.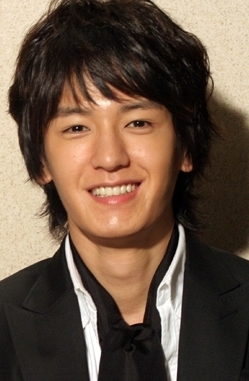 After graduation, Im Joo Hwan joined The Men company as a photo model. During that time, he continued to study at university majoring in acting and began to nurture his dream with the 7th art. He started to have small roles in his first life in 2004, but it was not until 2006 that he got the job. attention. Two popular projects that Im Joo Hwan had the opportunity to participate in include Snow Queen and Meteor Garden (as the brother of "potter guy" Yi Jung).
READ ALSO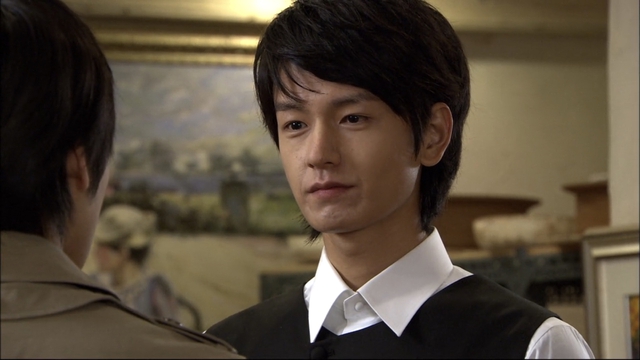 Throughout his career, Im Joo Hwan has experienced many ups and downs and times of manipulation. However, the actor has never given up, on the contrary, is increasingly known to the audience for performing many impressive supporting male roles. His roles have no central role but are memorable for bringing sad, twisted details to the film. For example, police officer Sung Jae in Oh My Ghost, director Ji Tae in Uncontrollably Fond, and evil god Hoo Ye in Bride of the Water God.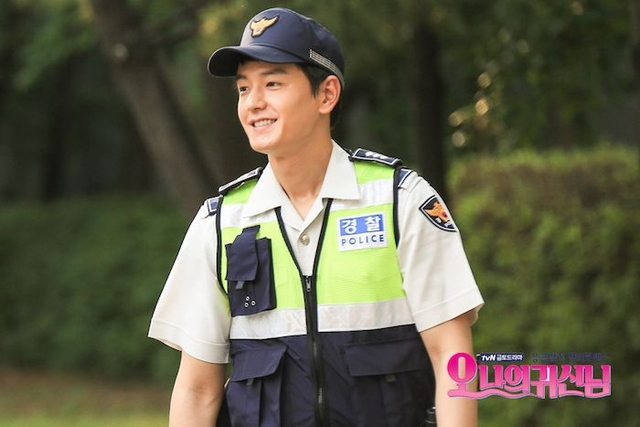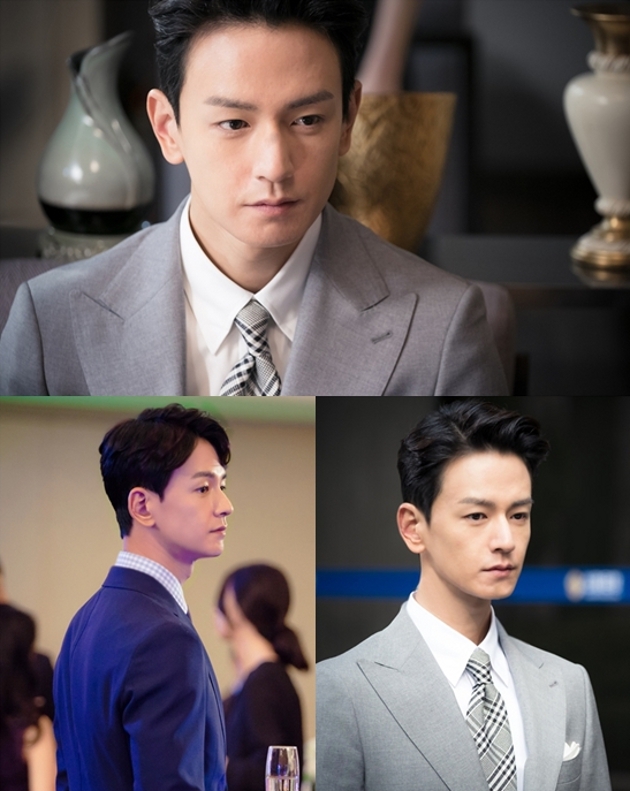 Currently, Im Joo Hwan is having success with Three Bold Siblings. With solid acting, he is a bright candidate for year-end awards, especially at the KBS Drama Awards 2022 taking place on December 31.
Source: K14