IU and Jungkook selected as Rolling Stone's IU is 135th and Jungkook is 191st. Singer IU and Jungkook of the group BTS were listed among the 200 greatest singers of all time selected by the famous American music magazine Rolling Stone.
On the 1st (local time), Rolling Stone ranked 'The 200 Greatest Singers of All Time', a list of singers who have been active in the popular music world for the past 100 years, by integrating the opinions of in-house employees and major contributors. announced.
IU ranked 135th, overtaking pop star Christina Aguilera (141st), country music legend Merle Haggard (138th), and Lauryn Hill (136th), who won 8 Grammy Awards, the most prestigious awards ceremony in the American pop music industry.
Rolling Stone said, "IU is one of the most highly regarded singers in Korean music since her hit song 'Good Day' in 2010." He has the versatility to move easily with a.
READ ALSO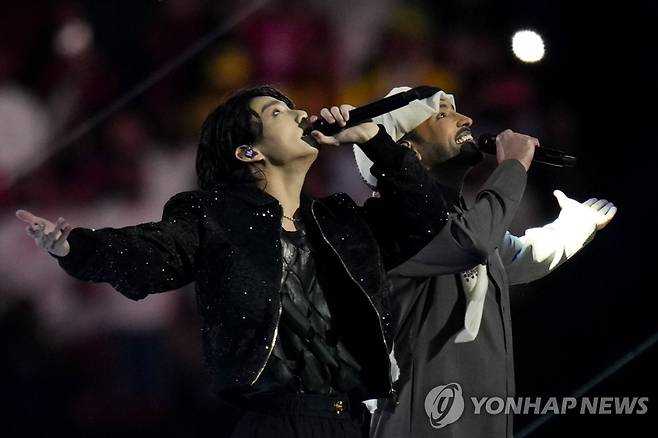 Jungkook was ranked 191st. Rolling Stone explained, "Jungkook is the youngest member of BTS, and boasts a wide range of talents while engaging in various activities."
Aretha Franklin, who lifted the Grammy trophy 18 times and was inducted into the US Rock and Roll Hall of Fame in 1987, became the first female singer to take first place in the '200 Greatest Singers of All Time' list.
'Queen of Pop' Whitney Houston, who sang 'I Will Always Love You', took second place.
Source: Daum