IU and Lee Jong Suk storming 2023 as the first couple of the year, as Lee Jong Suk's letter on his personal page recently caused a stir among fans. Recently, the Korean entertainment industry has been stirred up by the news that Lee Jong Suk and IU have confirmed dating.
Accordingly, Lee Jong Suk and IU through the management company confirmed the dating. Most recently, Lee Jong Suk also unexpectedly wrote a heartfelt letter on social networks, causing people to stir.
READ ALSO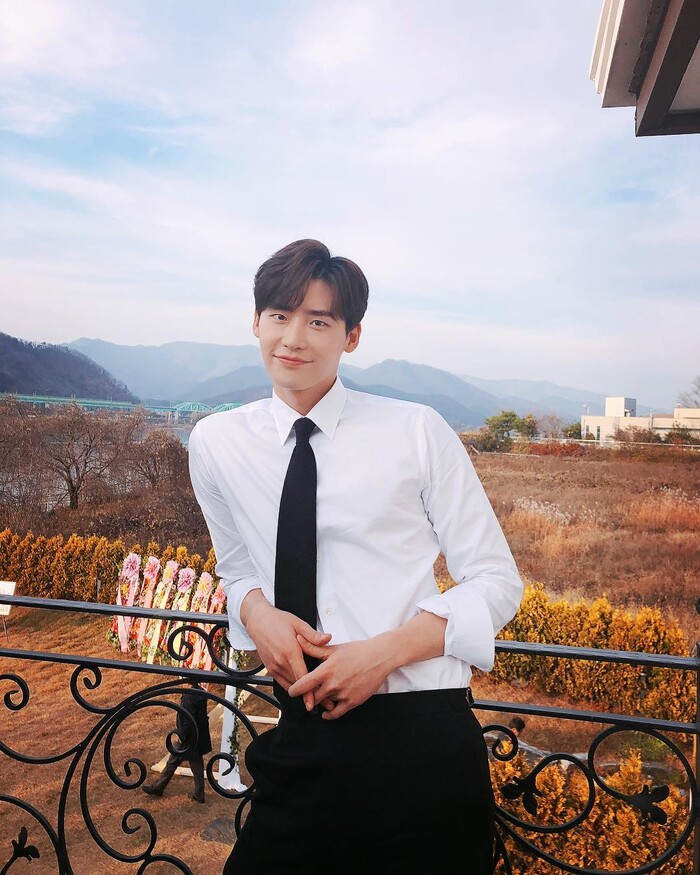 Accordingly, Lee Jong Suk apologized to fans for startling them on the last day of 2022. He wrote, "I'm sorry for startling you all on the last day of the old year. Thank you. "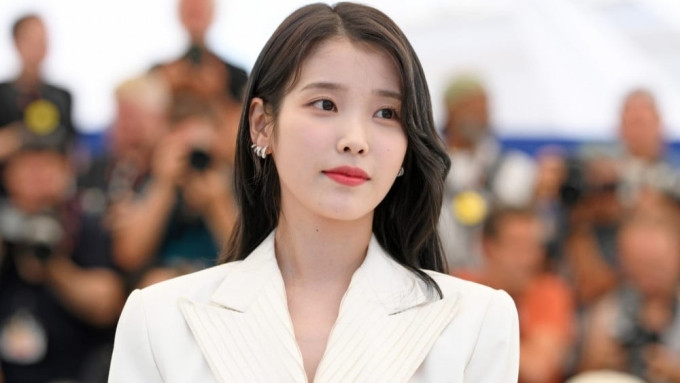 Lee Jong Suk shared that he first met IU when he was in his 20s and the two have been friends for a long time. Lee Jong Suk wrote, "But she, somehow, is always present in my mind, my thoughts. Even when I'm living my own life. She shares concerns in my life. my life. 
I can rely on her as a close friend. Sometimes, she looks like my older sister despite her age. IU is a wonderful, mature girl that I always want to protect. More specifically, she always makes me a good person."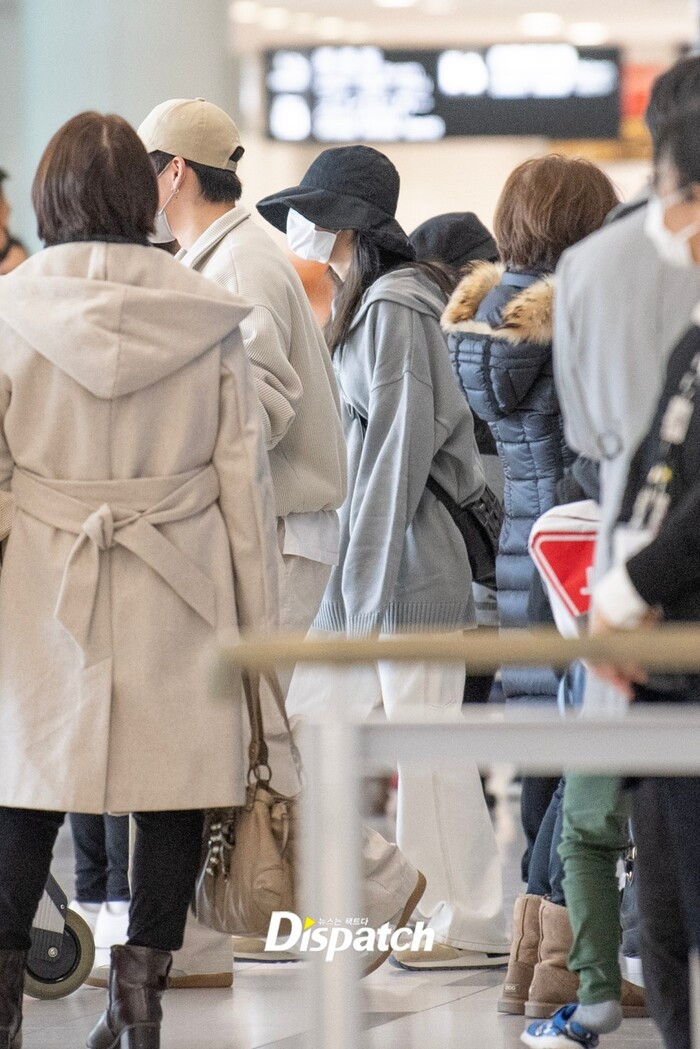 After confirming the dating information, Lee Jong Suk hopes to receive fans' support for the love between him and IU. At the same time, IU also shared her dating story with Lee Jong Suk. Like her boyfriend, she apologized to her fans for announcing her happy news, surprising the fans.
She commented that the other person is always supportive and told IU that she is the best. IU confided, "He is someone I can trust, is always lovely, and sends me sincere encouragement. I believe that the reason why I am more comfortable and passionate in my work is because of someone. love always gives me compliments."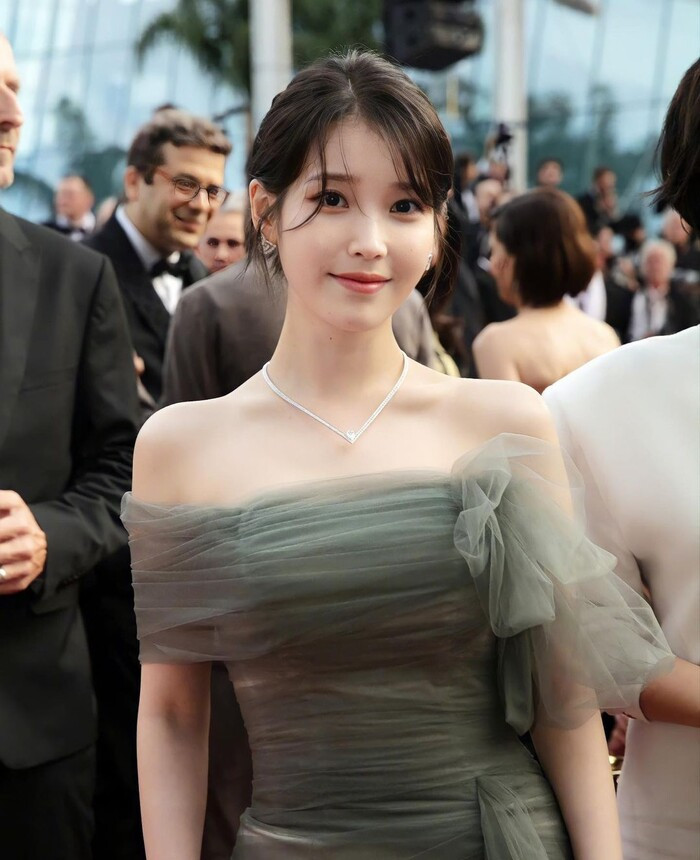 IU said she will always try to keep the love more and more happy and peaceful so that fans are less worried.
Source: Saoster