IU's radiant beauty received many compliments at the press conference of the movie Broker
On the morning of May 10, the movie Broker with the participation of Song Kang Ho, Kang Dong Won, IU and Lee Joo Young held a press conference to release the film. As for Bae Doo Na, the actress was absent due to the filming schedule overseas, and director Hirokazu Koreeda attended the press conference via online format.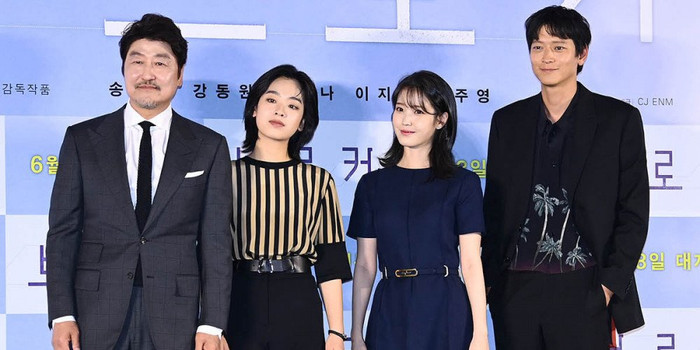 Attending the press conference, IU made netizens full of praise for her outstanding beauty. Besides, the feminine, sweet and mature image of the "national sister" was also praised by the sister association.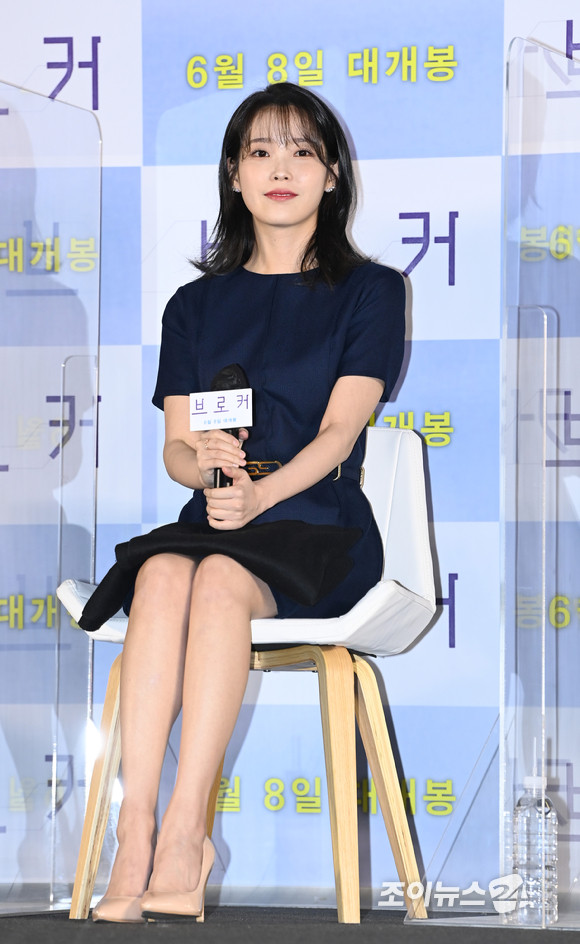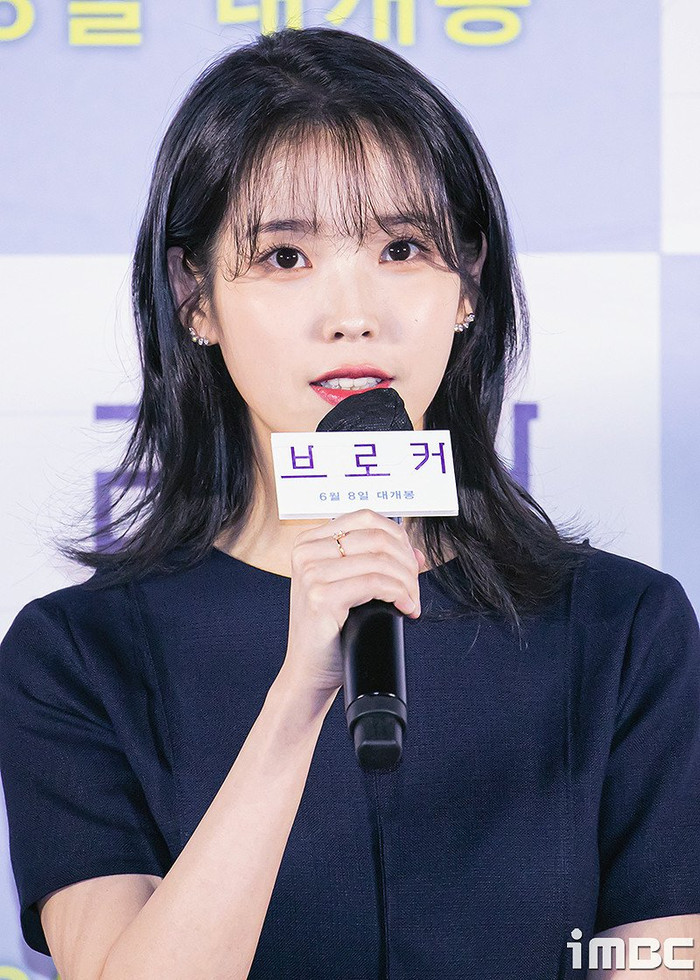 See more: Park Min Young and Park Seo Joon keep denying this but there is clear evidence that the love story is super sweet
Meanwhile, Lee Joo Young, who is known for her supporting role in Itaewon Class , is a bit less sharp. The pale, lifeless makeup makes Lee Joo Young look older than her real age. Although the film debut of the two actresses is different, the majority of the audience is looking forward to this collaboration of the two female pearls.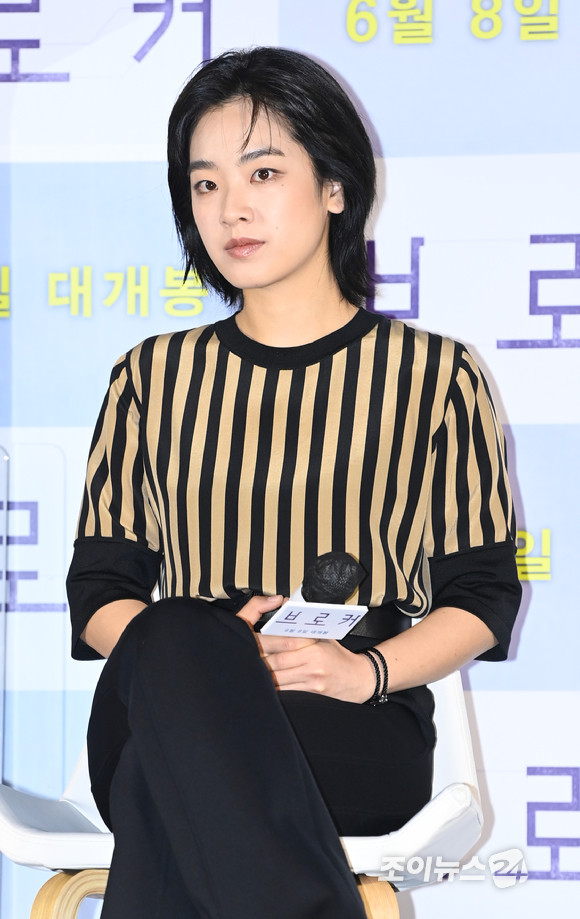 Broker is a movie, describing the unexpected journey of the characters after encountering a children's box. In this drama, IU takes on the role of So Yeong, a young mother who accidentally leaves her baby in a box. 
As for Song Kang Ho, the actor plays Sang Hyeon, a self-proclaimed good-natured broker trying to find the right person to raise that child. Meanwhile, Kang Dong Won plays Dong Su, Sang Hyeon's partner, Bae Doo Na plays detective Su Jin, and Lee Joo Young takes on the image of Detective lee.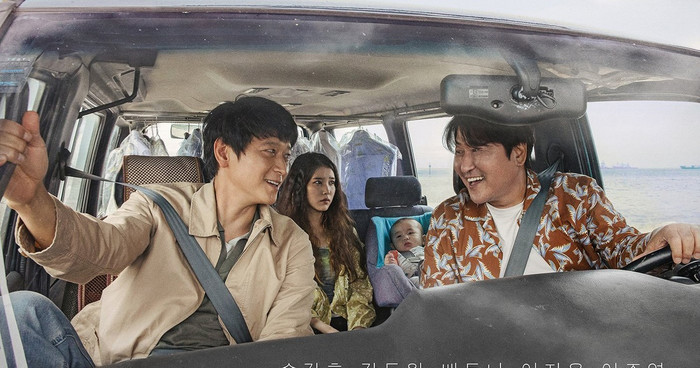 Broker is known as the first Korean film by Japanese director Hirokazu Koreeda. In particular, the work was honored to receive an invitation to compete at the 75th Cannes International Film Festival.
Source (1)