Singer and actor Jang Geun-suk, who returned after 5 years of enlistment, throws off his pretty boyish image and transforms into a rough and reckless homicide detective. Jang Geun-suk's 'bait' who transformed into a tough detective… said he broke the obvious look in his new drama Coupang Play a crime thriller… Starring Jang Keun-suk and Heo Seong-tae
"I debuted when I was young and have been working non-stop. The past five years have been a time to fill me up. The first work that I can show you that I have filled and emptied during my hiatus is 'Bait'."
At the Coupang Play original series 'Bait' press conference held on the 25th at COEX Megabox in Samseong-dong, Gangnam-gu, Seoul, Jang Keun-suk said, "Through this work, I wanted to break the obvious appearance I had until now."
'Bait' is a crime thriller that traces the secrets surrounding a rare criminal who is known to have died while escaping after committing a fraud of 5 trillion won and being identified as a murder suspect.
Jang Geun-suk takes on the role of Gu Do-han, a righteous detective who tries to uncover the truth of the case, and pursues the link between the past fraud case and the current murder case.
A single-breasted gentleman with a dark beard, carelessly grown hair, and a worn leather jacket and jeans.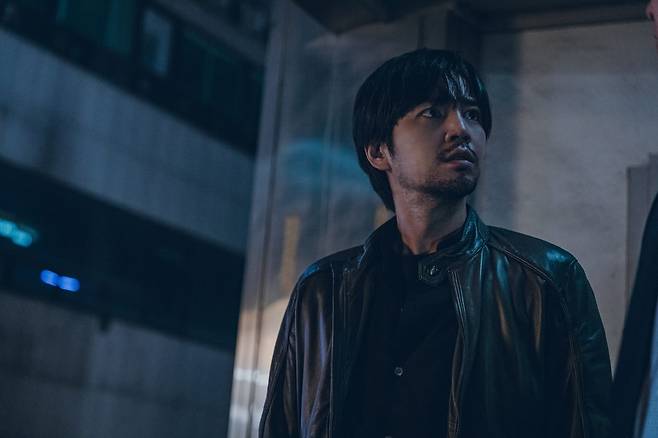 Gu Do-han is seen as a typical detective character in Korean movies, but the moment he opens his mouth and starts reasoning, you get a sense that he is not an ordinary detective.
It catches a suspect who pretends to be a spectator at the crime scene at once and reads the hidden intentions from the suspect's momentary behaviour.
Although the taste of exhilarating action, such as bumping and smashing with the body, is less, the reasoning process of unravelling the tangled threads of the case with excellent intuition and brain rotation radiates its own charm.
Heo Seong-tae plays the role of Noh Sang-Cheon, a despicable and despicable swindler who sets up a confrontation with Jang Keun-suk and adds weight to the play. He is the culprit of a huge fraud and the person who holds the clue to the murder.
Heo Seong-tae said, "I've played villain roles so many times, and as soon as I met the director, he said, 'I want to write a comprehensive encyclopedia of villain roles.'"The play alternates between a mysterious murder case taking place at the present time and a fraud case that shook Korea in the past.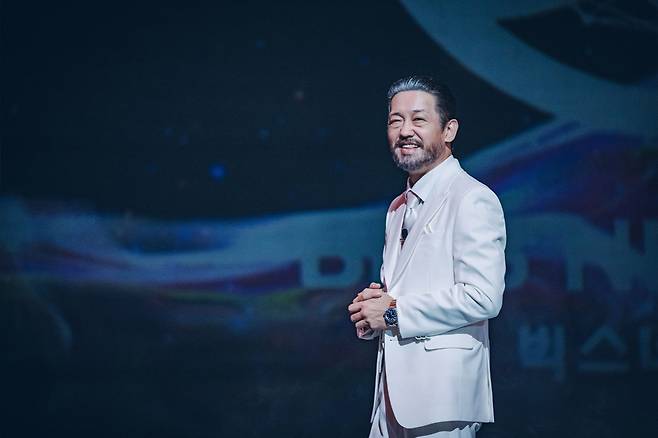 It shows the process of turning the sly and pleasant Noh Sang-Cheon, who used to run a loan business, into a rare swindler without blood or tears, like a biography.
However, since the directing that connects the past and the present is not smooth, it is felt that the sudden unfolding of Noh Sang-cheon's past during the investigation of the murder case hinders immersion.
READ ALSO
'Bait' also raised expectations in that director Kim Hong-seon, who has directed bold genres such as the dramas 'Voice' and 'the guest', took the megaphone.
Director Kim shows a directing that gradually builds up the tension and then hits the climax at the moment when the audience is not paying attention.
Even with closed eyes, the sound effects that vividly picture the action in your head double the charm of thrilling genres.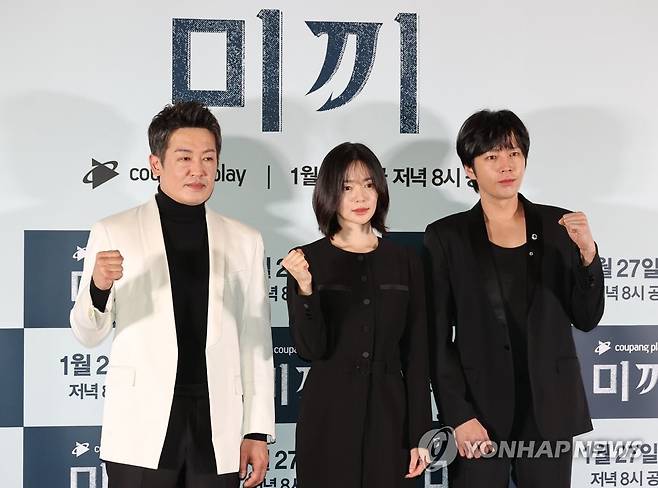 Released twice a week from 8:00 pm on the 27th.
Source: Daum