Jang Nara wedding, After 2 years of secret dating, Jang Nara and her 6-year-old boyfriend will "return to the same house" at the end of this June.
On June 3, the whole entertainment industry stirred up when  Jang Nara posted a letter on her page, announcing that she would marry her boyfriend 6 years younger. It is known that the groom is not a celebrity, working in the video field. The couple dated for 2 years before deciding to move in together. A private wedding with the participation of family and friends will be held at the end of this June.
Immediately, the social network "exploded" at this good news because Jang Nara had been so secretive about love before that anyone who hesitated to speak out had to announce the marriage news. During the past 2 years, the star born in 1981 did not show any signs of dating. The actress and singer also received many blessings from many fans.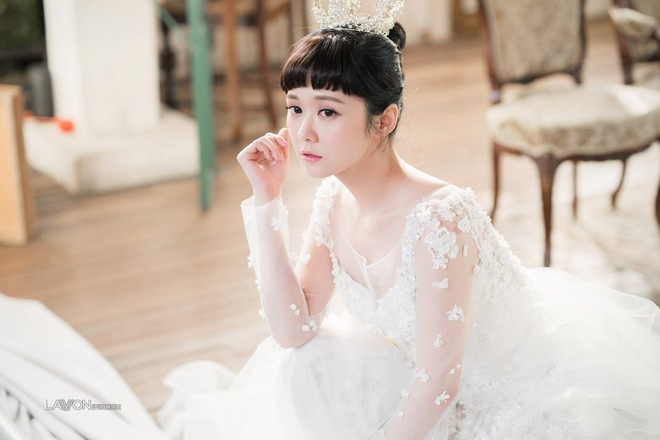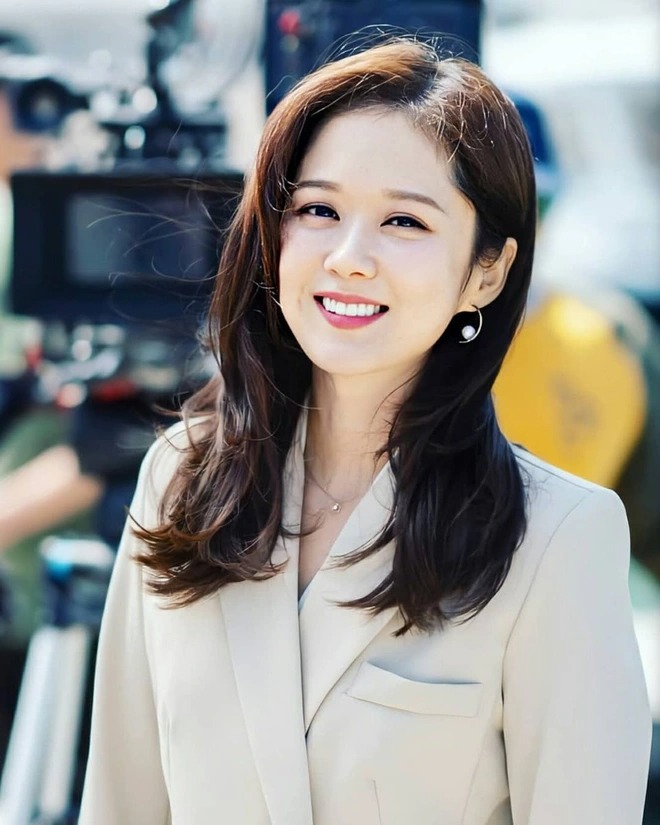 Jang Nara will marry her boyfriend 6 years younger at the end of June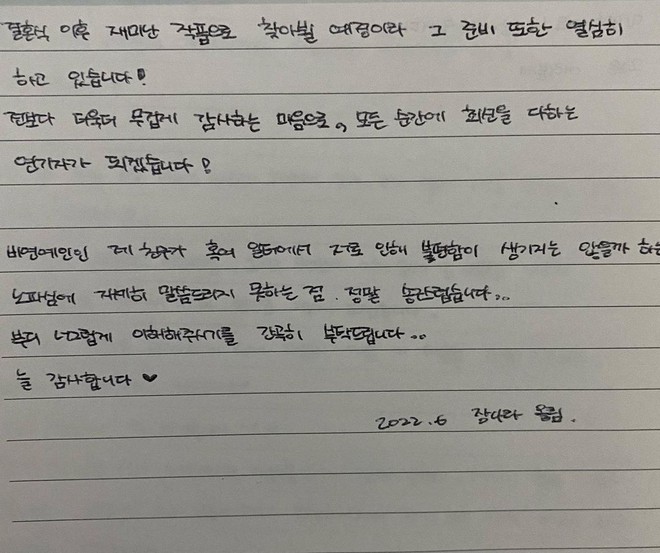 She posted the letter on her personal page, directly announcing the good news to her fans
The original text of Jang Nara's letter:
Hi! I'm Jang Nara.

Today I'm going to share with you a personal piece of good news. I'm getting married!

After 2 years of dating a friend 6 years younger than me who works in the video industry, we are going to be life partners! I fell in love with his bright smile, sincerity, and kind heart. And above all, a sincere attitude, putting all his heart into his work. I want to sincerely share this feeling of happiness with all of you who are especially precious to me. I will share my life with a wonderful life partner! I live happily and Happily.

It seems like just yesterday, I debuted as a celebrity. But it turns out that many years have passed. Thank you so much for always taking care of and supporting me for a long time, always watching over me with compassion. I'll be back with a movie project right after the wedding, and I'm working very hard to finish it. I will become an actor who tries my best and keeps my heart grateful to the audience.

I'm sorry that my partner is not a celebrity, so I can't reveal more about him. Hope everyone sympathized

Thank you, everybody!

June 2022,

Jang Nara
Source: Dispatch, Instagram