Jennie and G Dragon were once again rumored to be dating, but the person who made the news received mixed reactions.
The love story of couple G-Dragon (BigBang) and Jennie (BlackPink) has received strong public attention. Although they have never confirmed it, their love story is said to be progressing well since it was revealed. 
Recently, a netizen discovered that the Kpop idol revealed evidence of dating, but people objected to this post a lot.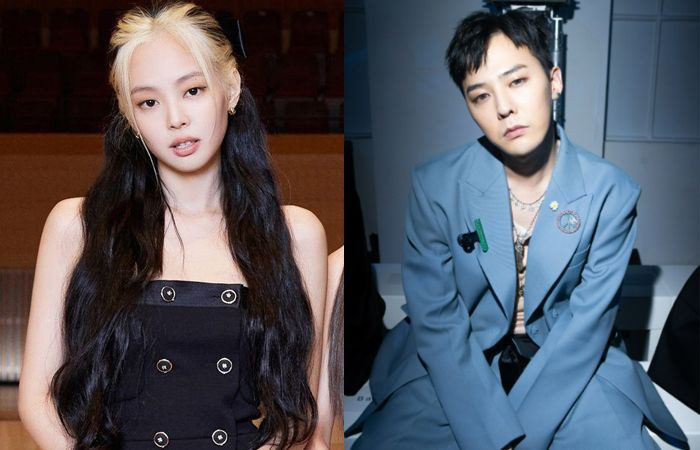 Specifically, the post Jennie and G-Dragon revealed dating evidence but people protested was posted on May 12 on an online community. Netizens have released more evidence of the two dating with a post titled " There are some photos of Jennie at G-Dragon's house ".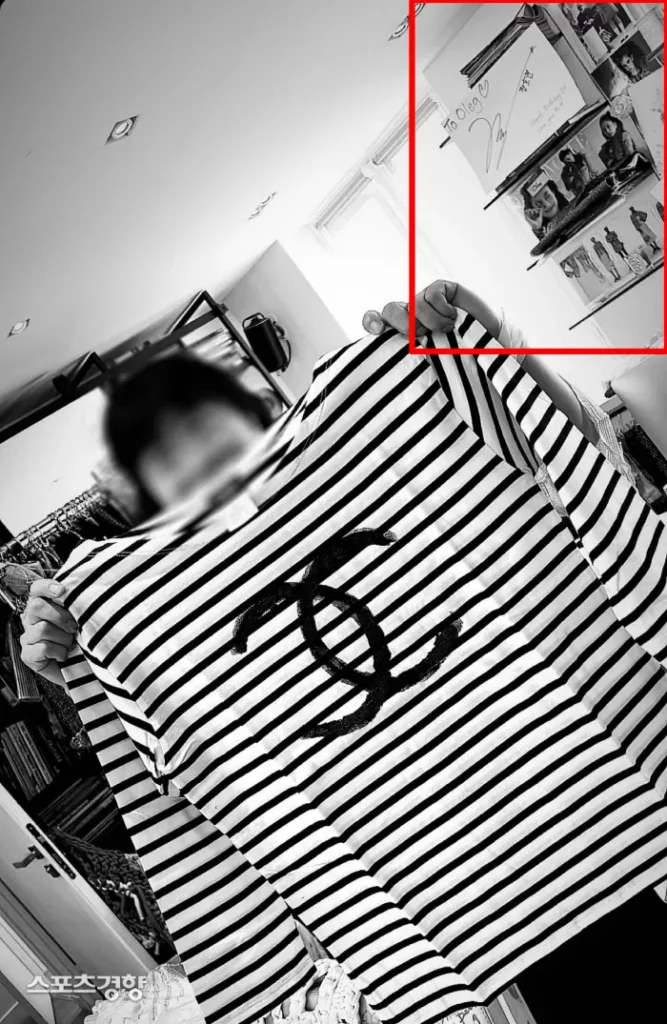 The post has an image of a woman holding a Chanel t-shirt – the familiar high-end brand of Jennie and G-Dragon. The space behind has Jennie's magazine photo. Besides, the autograph of actress Jung Ho-yeon is also on display.
Many netizens believe that Jennie's photo is hanging in G-Dragon's house, however, there is no way to know if this is the idol's house or not.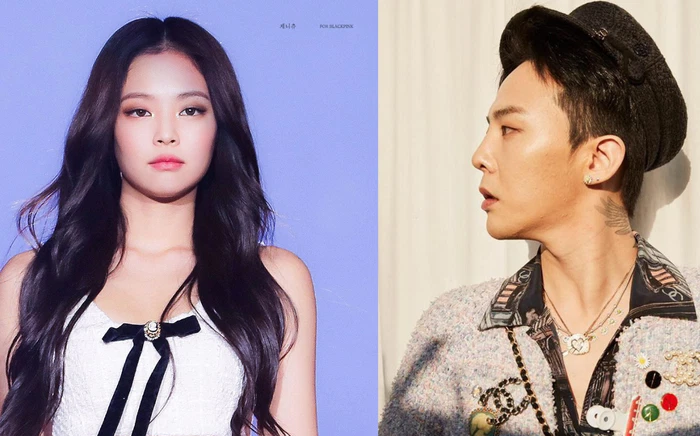 However, the post is strongly opposed by the public. The claim of another netizen who commented on the post is that the location pictured is not G-Dragon's house but Chanel's headquarters and that the woman holding the t-shirt is a Chanel employee.
In addition, netizens continue to condemn the author, saying that baseless dating details about celebrities like this should be avoided.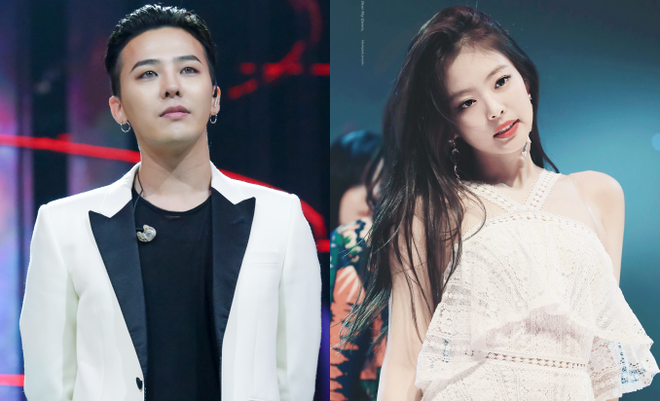 Back in February 2021, "the executioner of love" Dispatch released the news that G-Dragon and Jennie were dating with a lot of evidence that surprised people. 
Although YG's side neither confirmed nor denied the incident, people believed this to be true. The time when Dispatch publicly announced that G-Dragon and Jennie were dating also said that the two had been together for 1 year.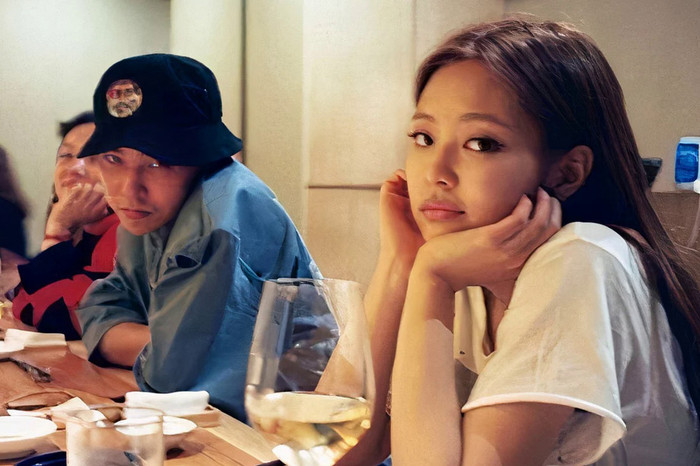 Source Soastar