Jennie (BLACKPINK) last week, the world music industry was excited by the imminent return of the biggest music festival on the planet Coachella after 2 years of hiatus due to the epidemic. Not only in the West, but Kpop fans are also very excited to see many popular idols appear and have performances like 2NE1, Vespa… However, there is one idol who, although not performing, only comes to play. at Coachella but ranked in the top of the most searched female artists on social networks.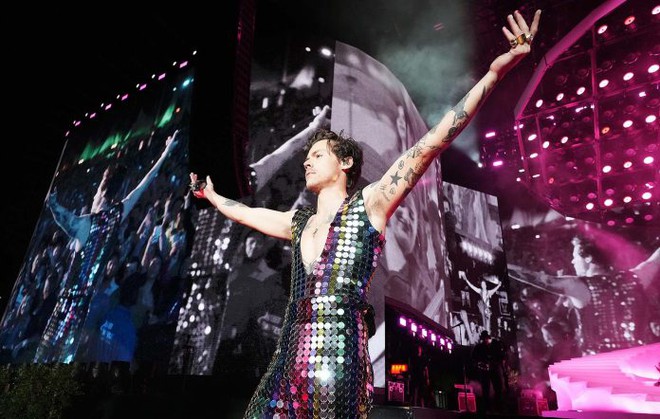 Recently, a celebrity media statistics page has just released a list of the 10 most mentioned stars at Coachella. At the top are Harry Styles and  Jennie  is the only K-pop idol ranked second, as well as the most mentioned female artist on social media during Coachella week. Overcoming Billie Eilish, Jennie, even without a performance stage, still sits on the top of the chart.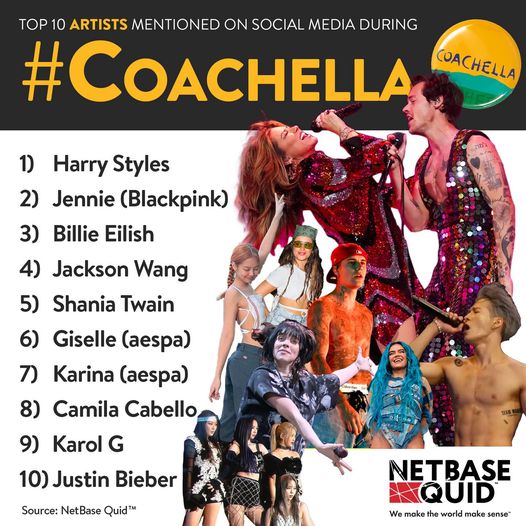 The list of 10 most mentioned artists on social networks with the keyword Coachella
Jennie's Impact is only the best, not the best! If in the previous Coachella season, Jennie and her sisters stirred up the Coachella stage, but this year, Jennie only came to watch the show taken by passersby, still "crazy".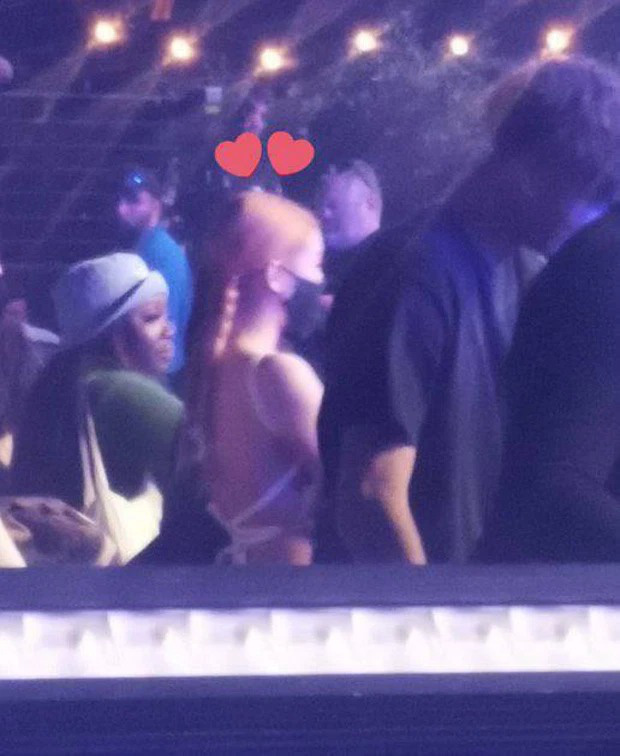 The pictures of Jennie going out to Coachella are captured by people and are hot on social media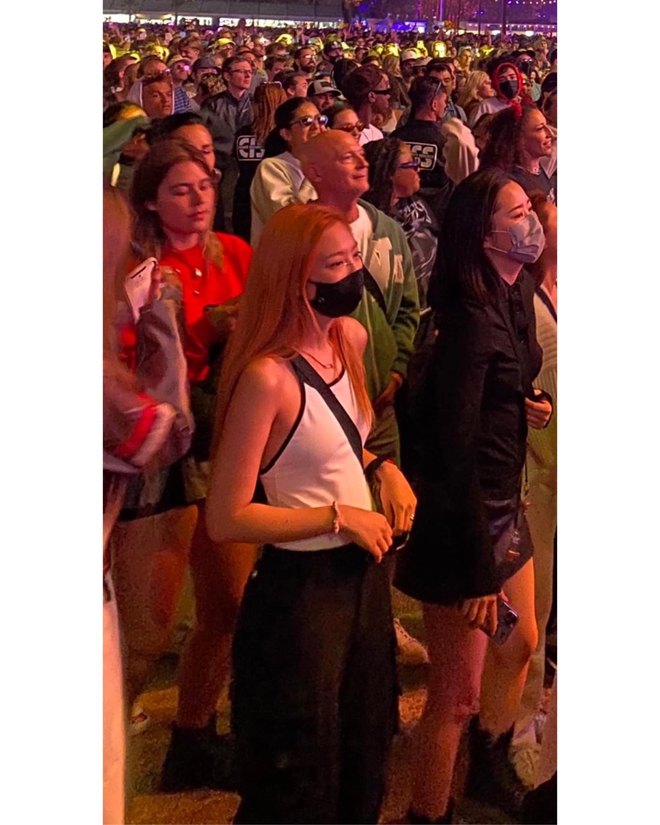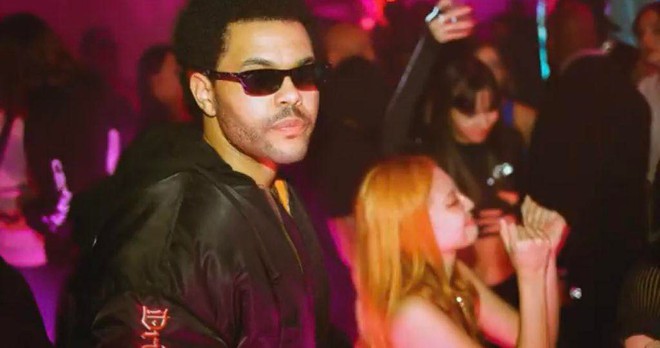 The mention of Jennie and BLACKPINK increased dramatically on social networks when people caught the main rapper going to Coachella with famous friends. Despite being tight-lipped and sharing only a few posts on social media, the moments when Jennie was taken by passers-by, at parties, on the Coachella stands, were shared by netizens. 0:00
Jennie dancing at Coachella
Going to the US with an extremely fiery, liberal and literally burning style with brilliant orange hair, Jennie made the audience curious about the outfits she wore here. Discussion topics or official posts showing off Jennie's visuals have earned millions of likes and exchanged comments. Stay hot like this, no wonder the brands are not welcome. 
Jennie's moves in the West always attract the public in an unusual way
Top 10 most mentioned artists on social networks with the keyword Coachella:
1 Harry Styles
2. Jennie (BLACKPINK)
3. Billie Eilish
4. Jackson Wang
5. Shania Twain
6. Giselle (aespa)
7. Karina (aespa)
8. Camila Cabello
9. Karol WOOD
10. Justin Bieber
Source (1)