The first clear images of Jeon Yeo bin and Ahn Hyo Seop were passed on by the audience.
Since the announcement of the cast until now, the information about A Time Called You – the remake project from the movie Want to Meet You in Radio version has received much public attention.
Recently, netizens passed around sneaky photos of Jeon Yeo Bin and Kang Hoon in the shape of a student. The two actors are said to be filming for the TV series A Time Called You. In particular, the beauty of Jeon Yeo Bin received a rain of compliments because she was more beautiful and temperamental than many people initially imagined.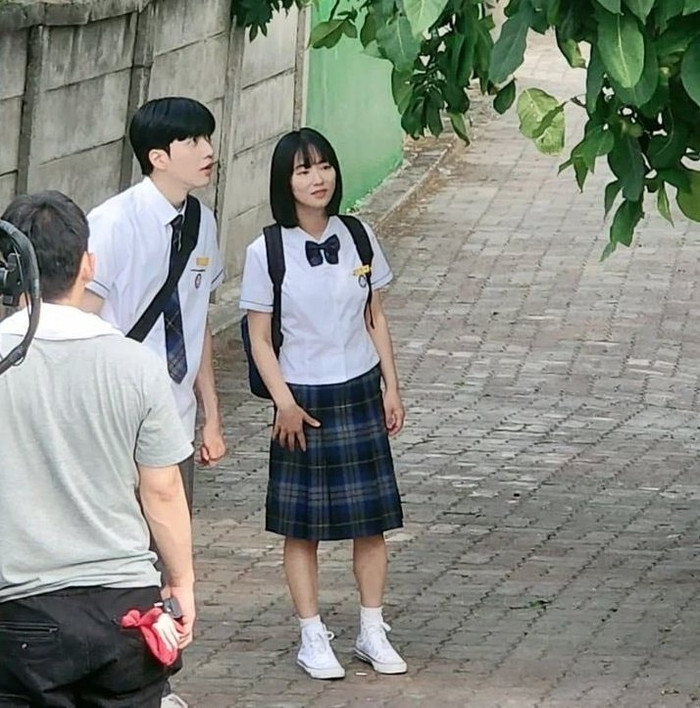 In the photo, Jeon Yeo Bin attracts attention with her youthful appearance in a school uniform. Yeo Bin's short hairstyle combined with sparse bangs contributes to making her face look small, like a school goddess.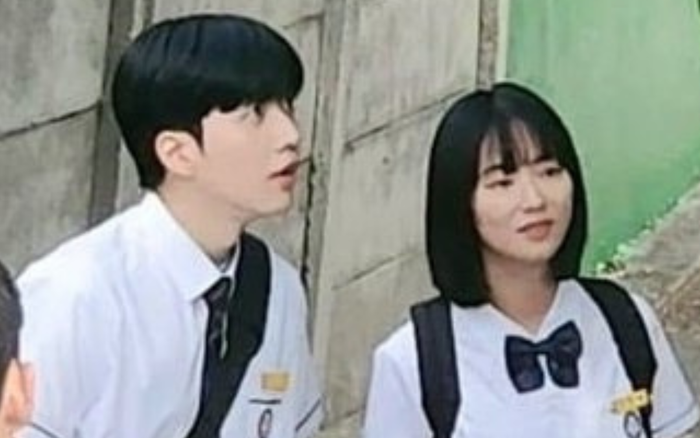 Besides, the character Kang Hoon standing next to him is equally noticeable. Kang Hoon is considered to have a visual that "breaks" Ahn Hyo Seop – the male lead of the film. The actor appeared with glowing white skin and a fan-favorite angle.
See more at: Son Ye Jin reveals that married life with Hyun Bin is like a "flower path"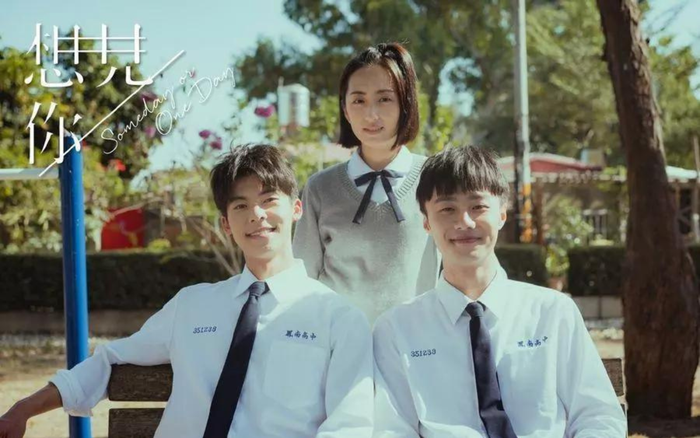 Immediately after the student image of Jeon Yeo Bin was leaked, netizens discussed it. In which, the majority of the public won praise for the beautiful image of former love Song Joong Ki . 
They found that both Yeo Bin's appearance and charisma are quite similar to the character Hoang Vu Huyen in the original (played by Kha Giai Yen).
In addition, many people also mentioned Ahn Hyo Seop's controversial image before. In it, the audience feels worried for Hyo Seop, while both the female lead Yeo Bin and the supporting actor Kang Hoon look very similar to the original.
Before that, Hyo Seop was once in controversy because of a picture that was not like the original through a photo taken secretly. Many people fear that the actor will ruin the image of Ly Tu Duy played by Hua Quang Han many years ago.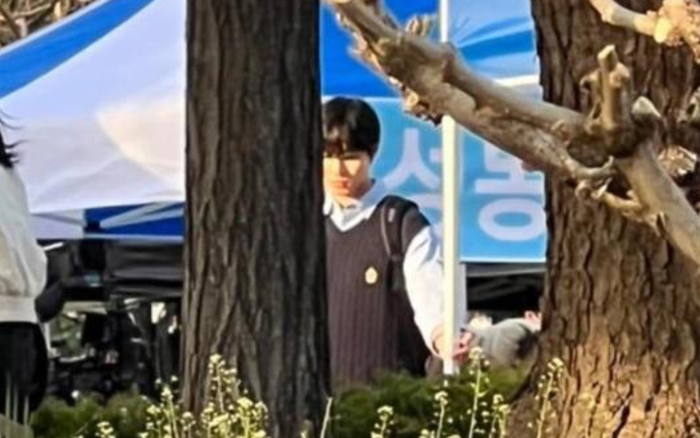 Some comments from the audience:
– At first glance, I thought Hoang Vu Huyen was standing, why is it like that.
-So only Ahn Hyo Seop is different from the original.
– Kang Hoon is so handsome, hyung.
– Yeo Bin thought it was not suitable, but it was unbelievable.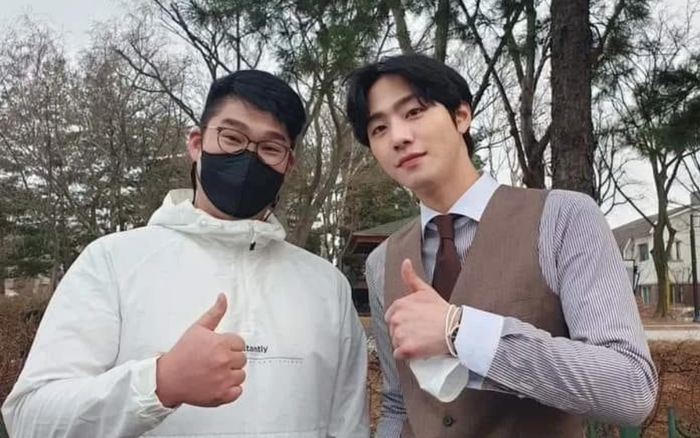 However, some people think that it is necessary to wait until the film is released to have enough grounds to evaluate the performance of the cast. They think that Hyo Seop can't be 100% like Hua Quang Han but can create his color.
Source:Star