Jo Hye Jeong of Weightlifting Fairy Kim bok joo, After losing weight, this female star changed her appearance unexpectedly.
Jo Hye Jeong is a name that has recently been noticed by the audience with a surprising makeover. Having attracted attention with her lovely, chubby body in the movie Weightlifting Fairy , Jo Hye Jeong recently suddenly lost weight, released a set of pictures with a slim body, vline face, extremely funny lines. peace. The audience could not recognize the chubby girl and praised Jo Hye Jeong's beauty.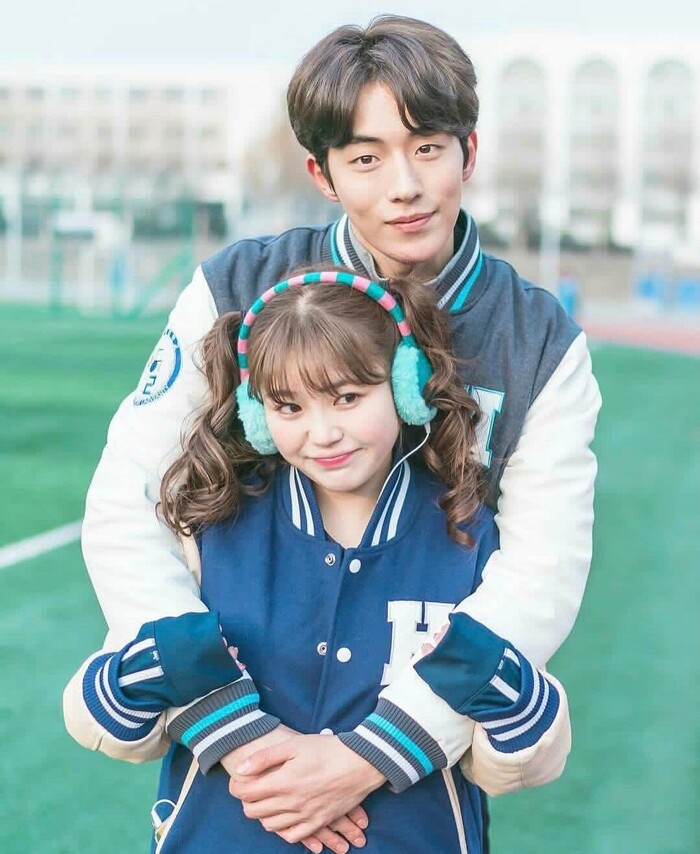 Sharing about losing weight, Jo Hye Jeong said, "I'm a woman, I hate seeing myself fat." Only a month after the end of Weightlifting Fairy, the actress plunged into weight loss. It is known that she has lost up to 7kg and still wants to maintain her weight loss in the future by exercising in moderation.
READ ALSO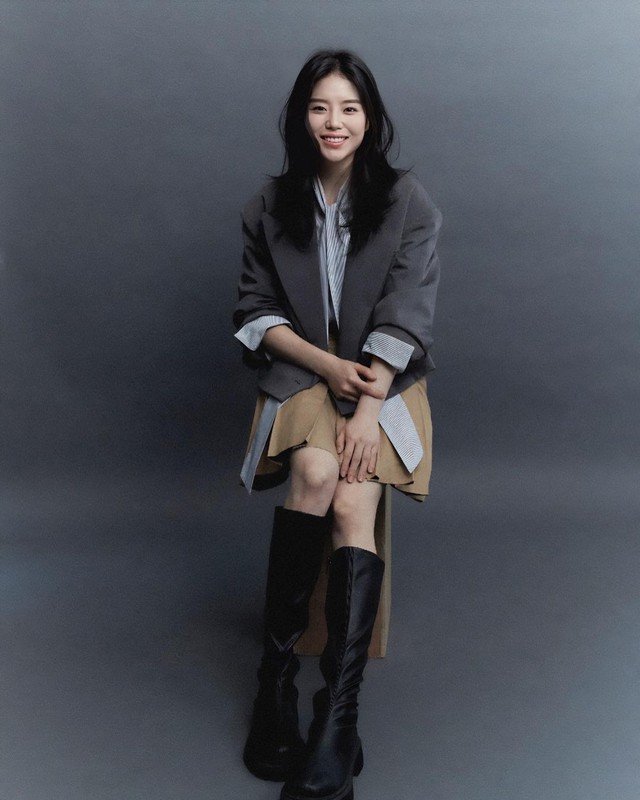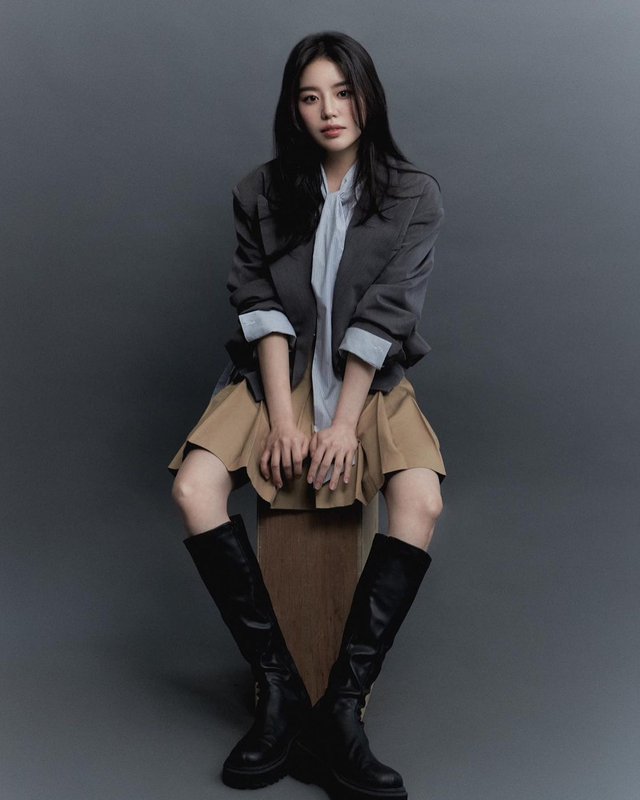 Having a slim body, beautiful beauty, but unfortunately, Jo Hye Jeong's career was not very prosperous because after the Weightlifting Fairy , Jo Hye Jeong Weightlifting Fairy Kim bok joo got into some unnecessary privacy scandals. In 2017, she acted in two movies, the web series Moonlight Sonata and the TV series Go Back Couple, then she was absent until 2022 before re-appearing with a small role in the movie Our Blues. In the drama, Jo Hye Jeong plays Dal I, a friend and colleague of Lee Yeong Ok (Han Ji Min), who is always there and tries to help when Yeong Ok is rejected by the seniors in the diving team.
The unremarkable role in Our Blues made Jo Hye Jeong still unnoticed. Since then, she has not received any new film projects, making the audience extremely hopeful to see a beautiful version of her on the screen soon.
Image source: Hancinema & K14