Actor Kang Ki-young takes off as the lead role in JTBC's new drama 'Going to the End' (tentative title). According to the Spotify News coverage on the 23rd, Kang Ki-young received an offer to appear as the main character in JTBC's new drama 'Going to the End' (tentative title) and is adjusting the schedule.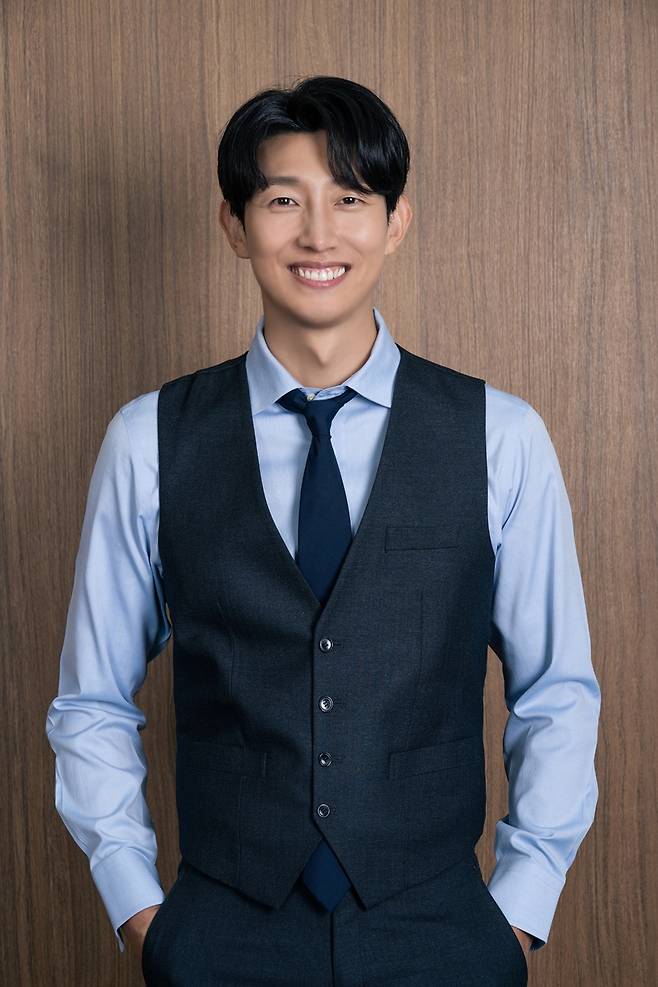 Kang Ki-young played the role of lawyer Jeong Myeong-Seok in the ENA drama 'Extraordinary Attorney Woo', which gained popularity this year. He became a warm senior and supporter of the main character Woo Young-woo (Park Eun-bin) and received explosive love from viewers, earning the nickname 'sub dad'. Driven by this momentum, he quickly selects his next project and continues his 'hard work.
Since his debut, Kang Ki-young has been active in various works such as 'Oh My Ghostess', 'W', 'Queen for 7 Days, 'While You Were Sleeping, and 'What's Wrong with Secretary Kim with clear vocalization and solid acting skills. In that sense, this work is all the more remarkable as it is an opportunity for him to finally emerge as a key leader in charge of the work after he has grown step by step. Drama fans are paying attention to how Kang Ki-young will show off the skills he has honed so far through 'Going to the End.
On the other hand, 'Going to the End is a work that contains the thrilling justice realization punishment solution of 'Sarah' and 'Ki-jun', who are reunited as divorce solvers. Currently, actress Lee Ji-ah is coordinating her appearance in the role of Sarah. Attention is focused on what kind of synergy the meeting of the two energetic actors will show. JTBC's new drama 'Going to the End' discusses the timing of the organization.