Following Kdrama beauties, you can easily recognize the 180-degree beauty change of many famous beauties from childhood to adulthood. I see many child stars who were once praised as "little beauties" but grew up with an unremarkable career.
 On the contrary, there are people who have a normal appearance when they are young, but have an impressive "transformation" after their career is increasingly "inclined". If you still don't believe it, let's take a look at some of the opposite cases. 
Park Min Young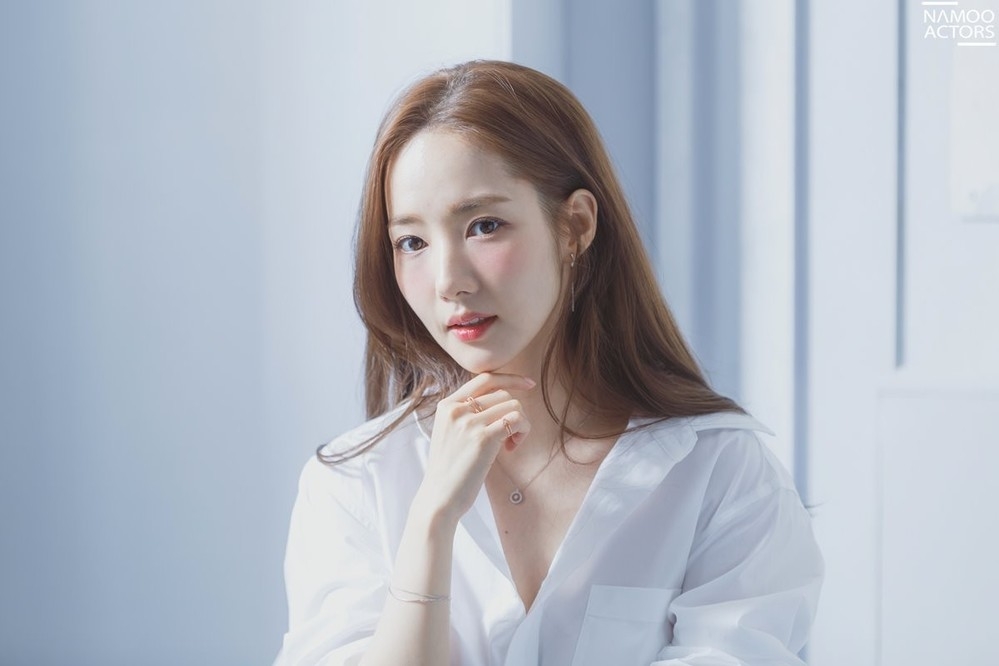 Park Min Young has long been famous for the title of "the most beautiful slay queen in Kbiz". I have to admit that Park's beauty every time she appears on the small screen, she is remembered by her ecstatically beautiful visual. 
And one thing that probably any Korean movie buff knows, is that the actress's childhood appearance was only average. Looking at Park Min Young's old photos, it's true that she doesn't stand out from her peers.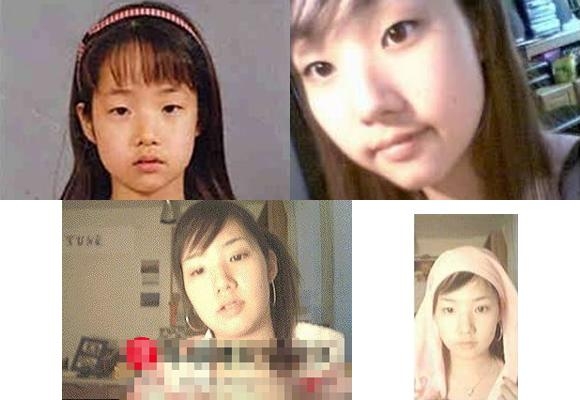 As soon as she joined the entertainment industry, Park Min Young was fortunate to appear in the legendary movie Family Is Number 1 and suddenly became a star. Her pure and sweet beauty at that time became a topic of discussion throughout the entertainment industry.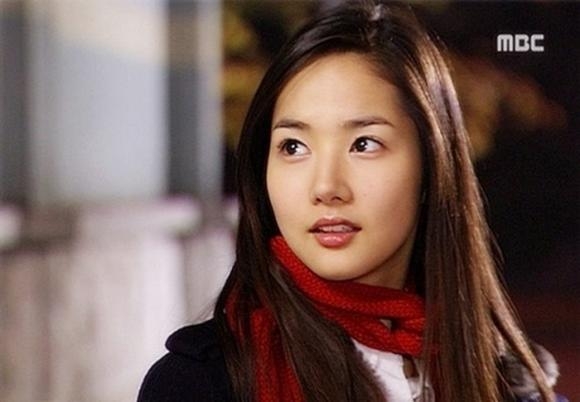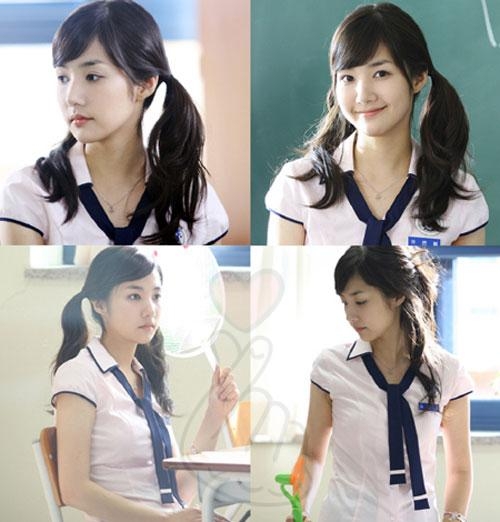 After the process of "rolling" with the profession, Park Min Young is now an A-list star with a huge drama fortune. I know that she is still controversial about acting with a single-color character image, plus her current beauty is the product of a doctor, but it is undeniable that Park Min Young's put more efforts to achieve success like today.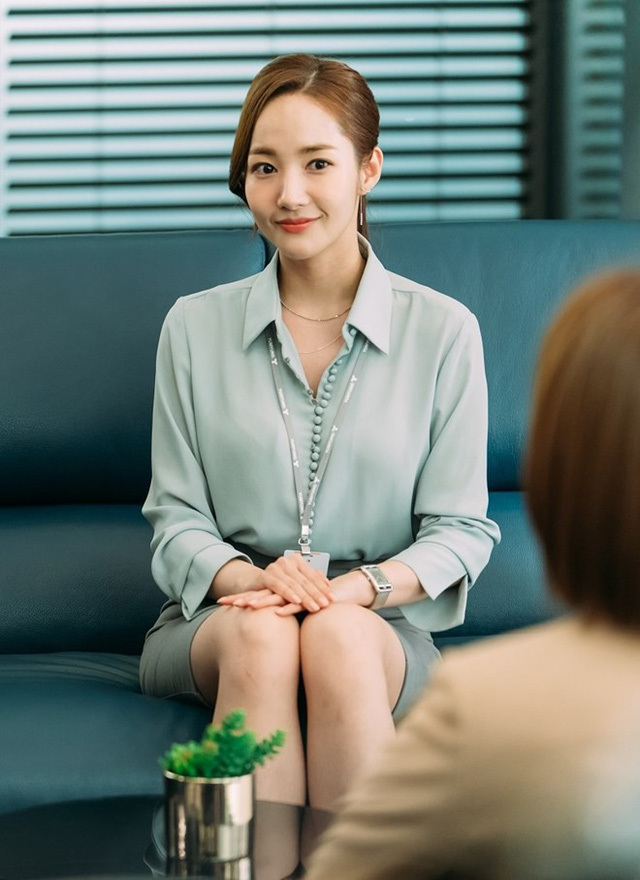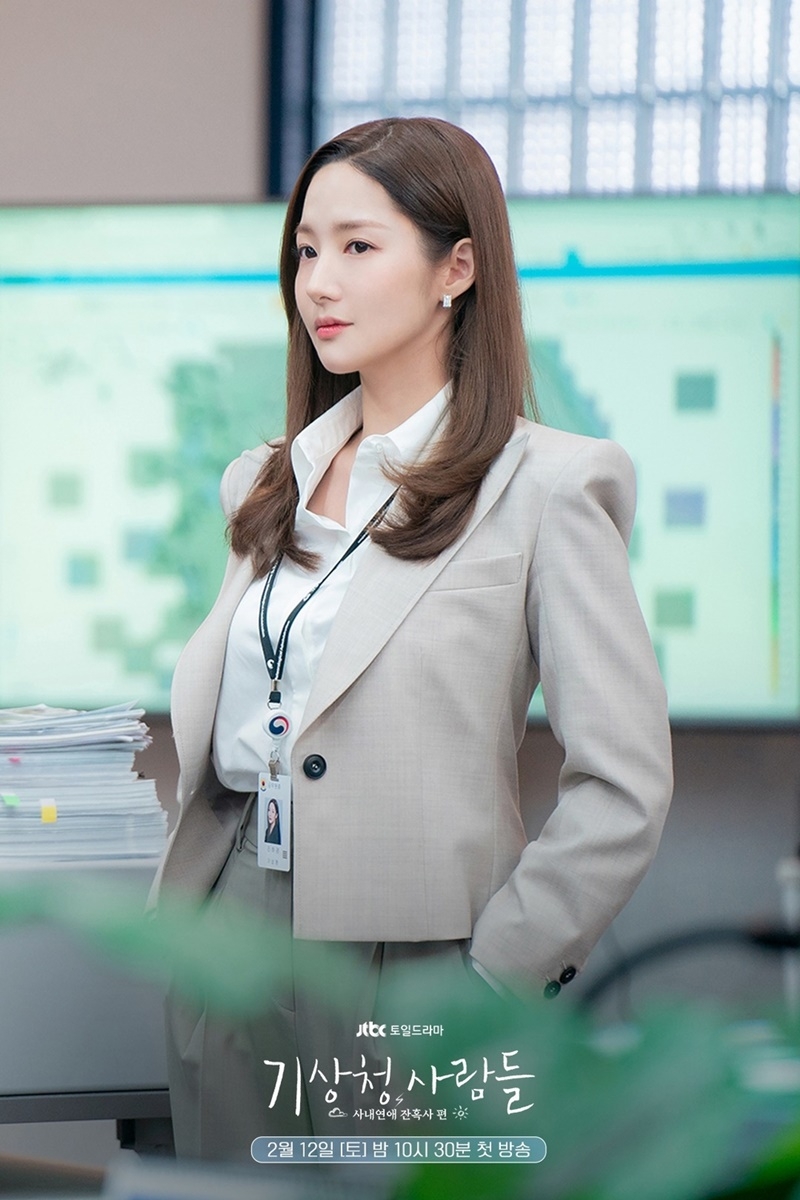 Read Also: BIGBANG and the hit groups that debuted from the survival show
Oh Yeon Seo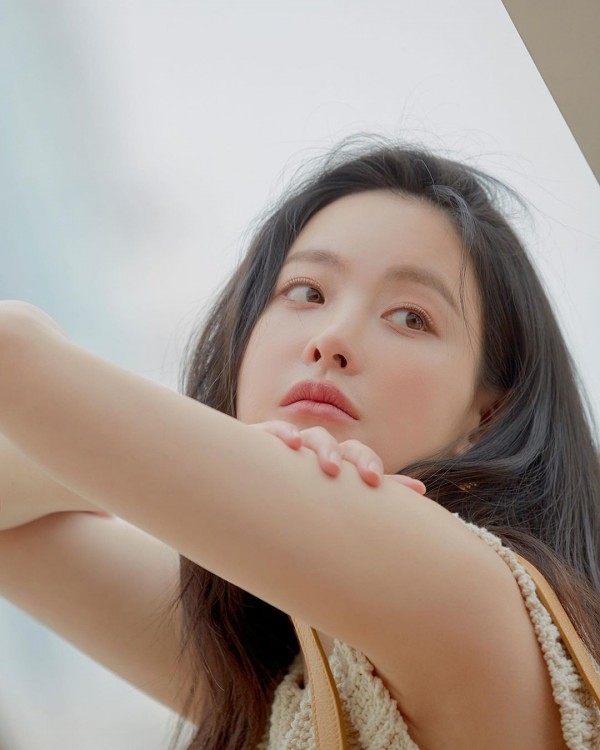 Another case similar to Park Min Young is Oh Yeon Seo . This beauty of Kbiz has also been told many times that she "slay" her beauty, but we can't deny her popularity. I have to admit that when I look at the pictures when Oh Yeon Seo was a child actress, she looks so different from when she was an adult.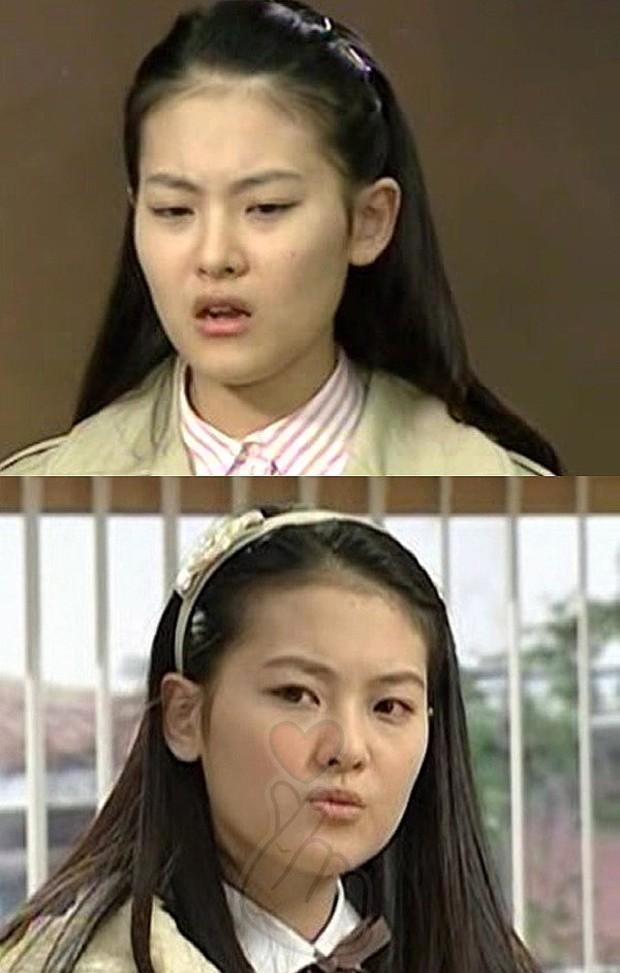 I think because of her unremarkable looks, Oh Yeon Seo used to have a hard time finding a place in Kbiz. The actress debuted as a member of the group LUV, but did not achieve any success.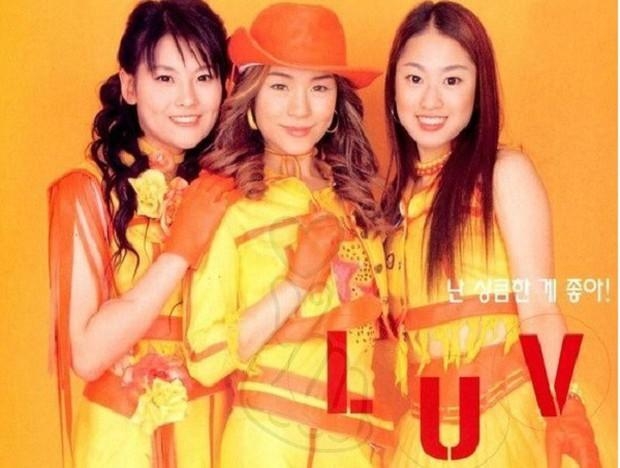 It was not until 2014, after the great success of the Drama Jang Bo Ri Is Hera , that Oh Yeon Seo suddenly became a star. Since then, she has become the face that the producers "hold". The actress continues to make a strong impression on the public in Asia with the work " Hoa Du Ky " with her increasingly "upcoming" beauty.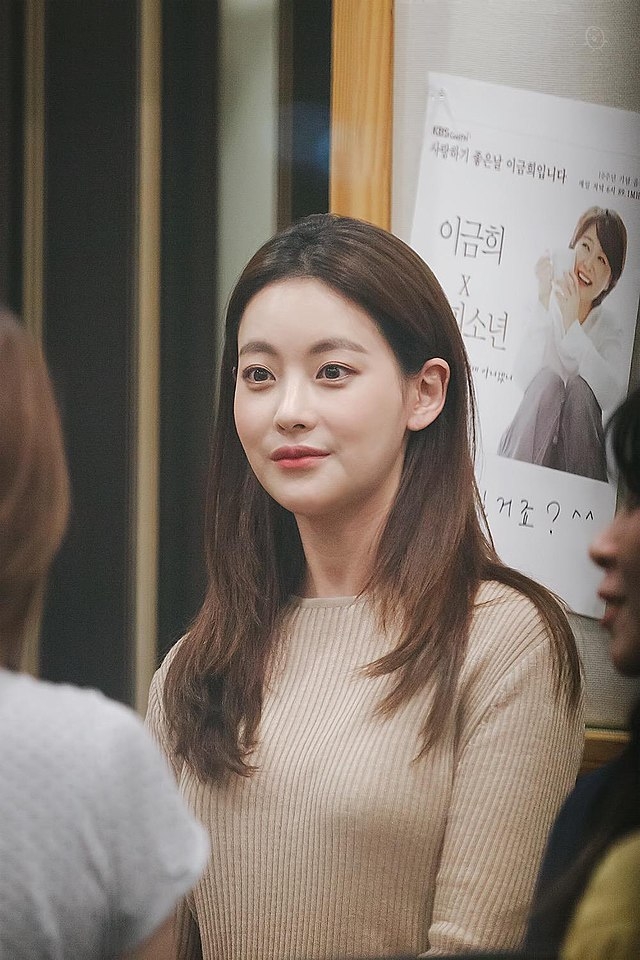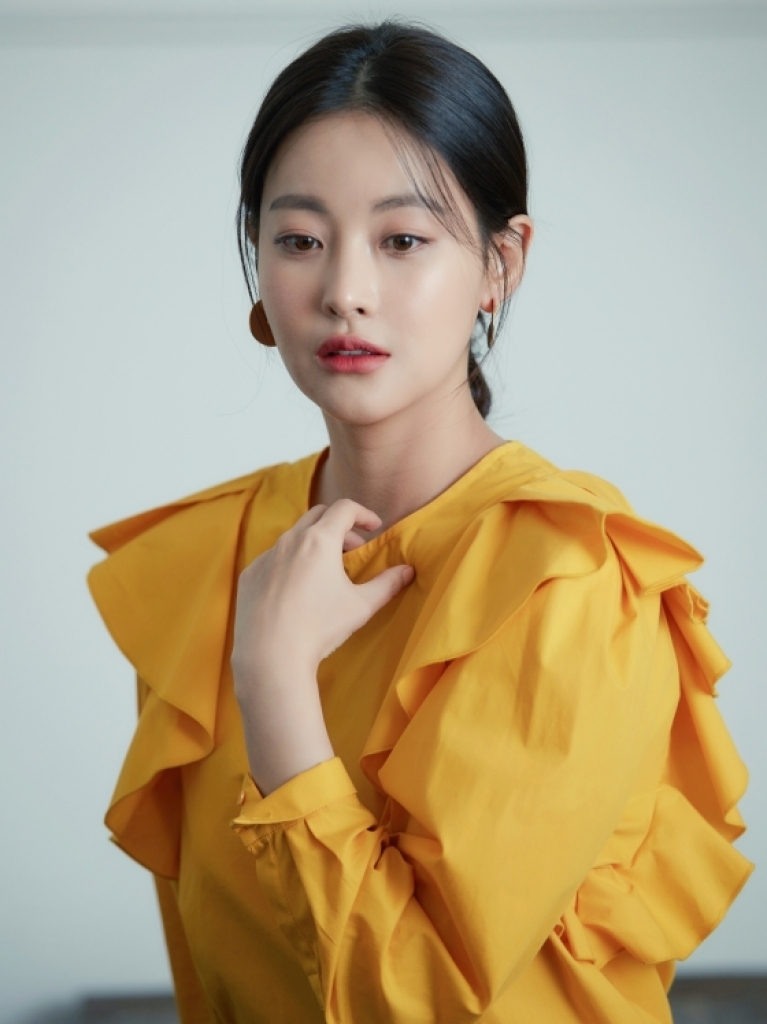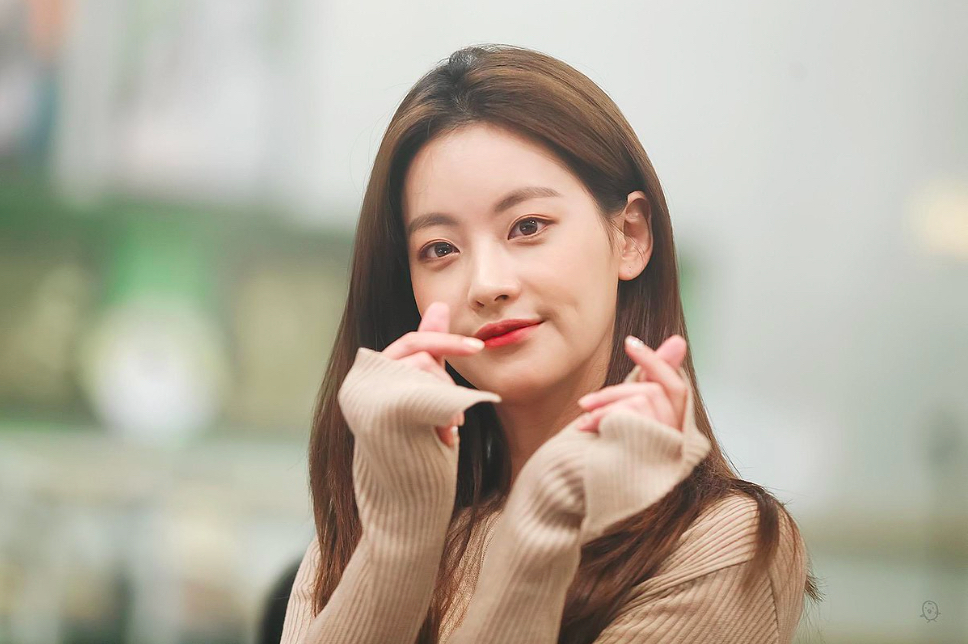 Jo Bo Ah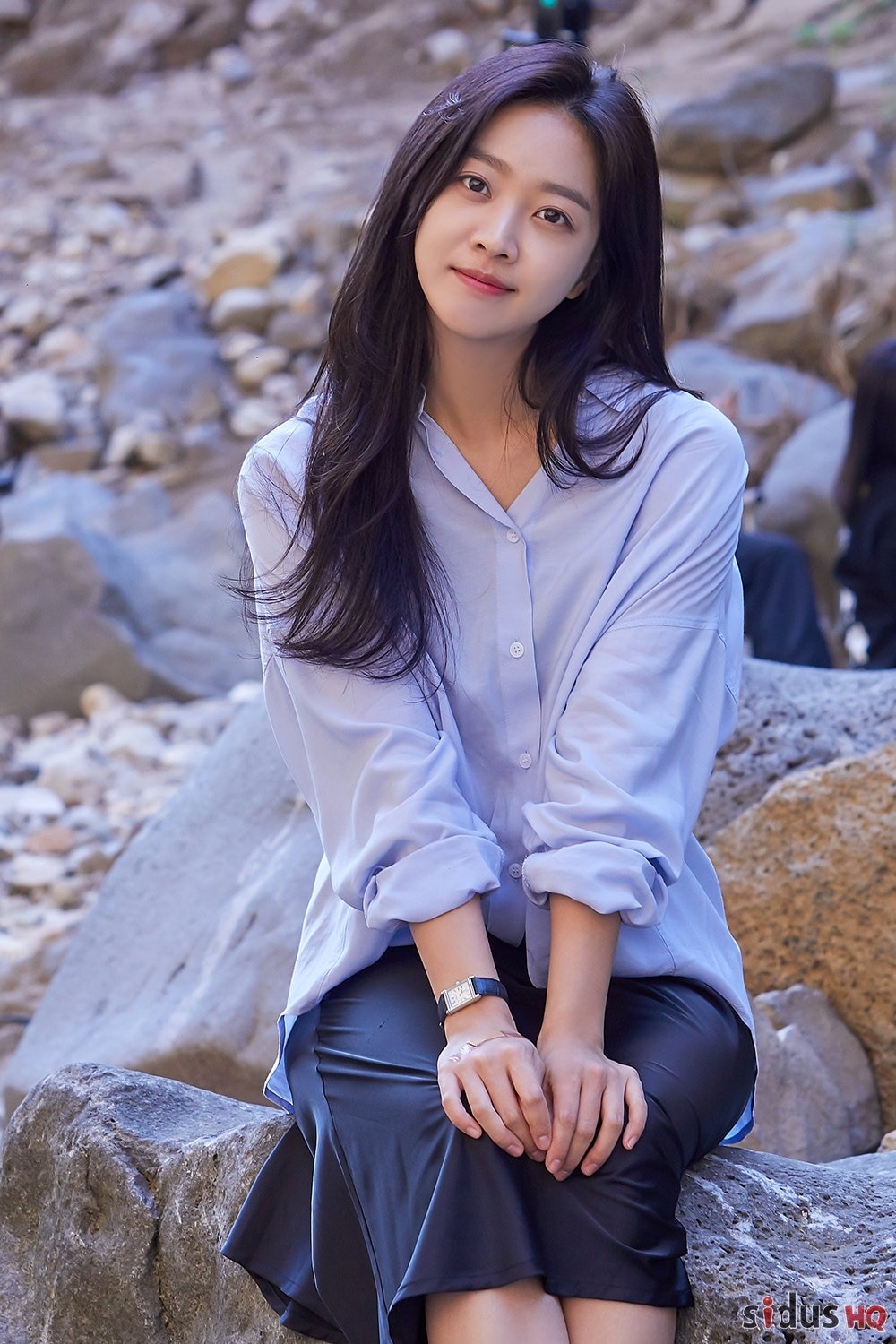 Do you know the beautiful actress Jo Bo Ah ? She used to make Knet "wake up" thanks to excellent childhood photos. Thanks to these images, Jo Bo Ah has been recognized as the most natural beauty in Korean showbiz.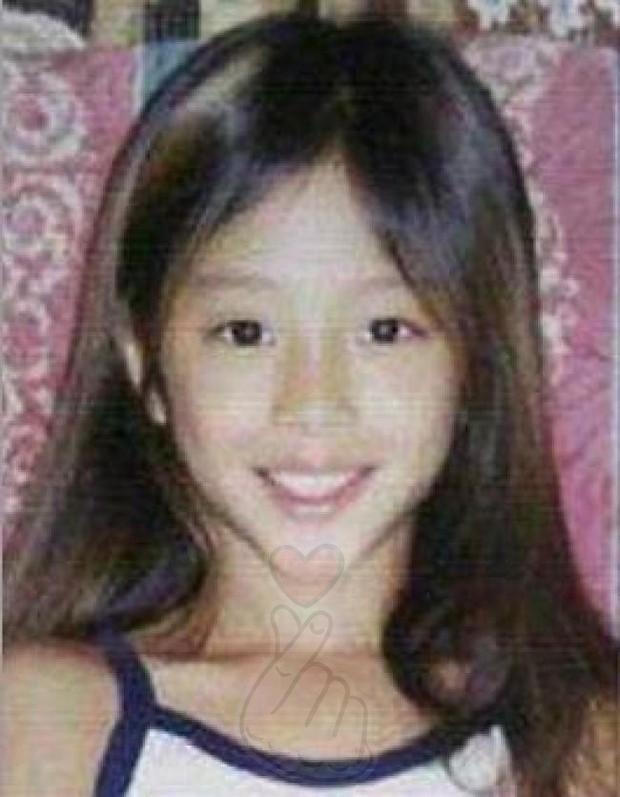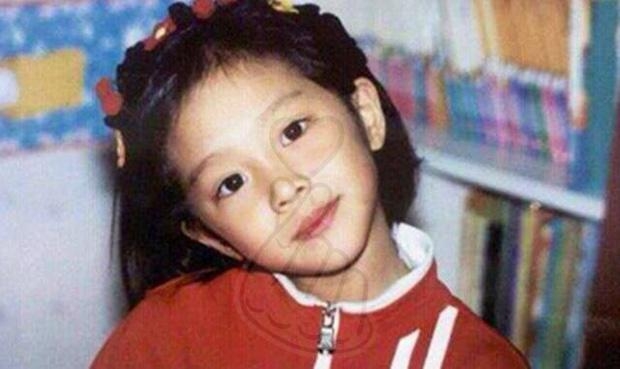 Jo Bo Ah is not a strange name in the Korean film industry, but I think she has not really resonated. Jo Bo Ah acted in many works with famous co-stars, but the impression left on the audience's mind is still only acting controversies.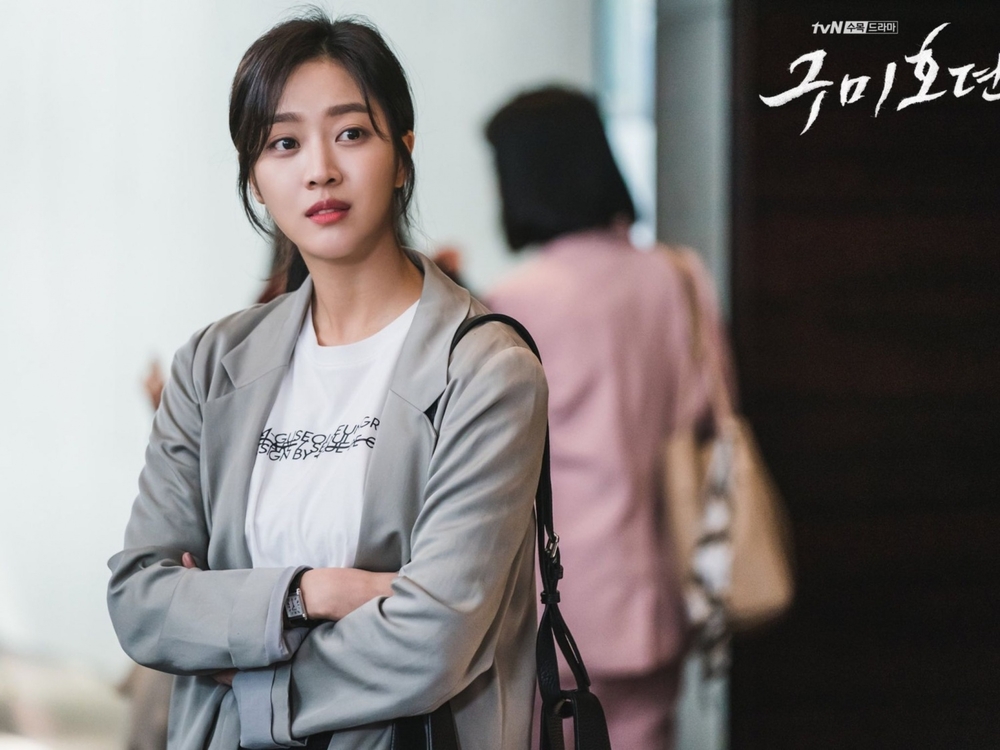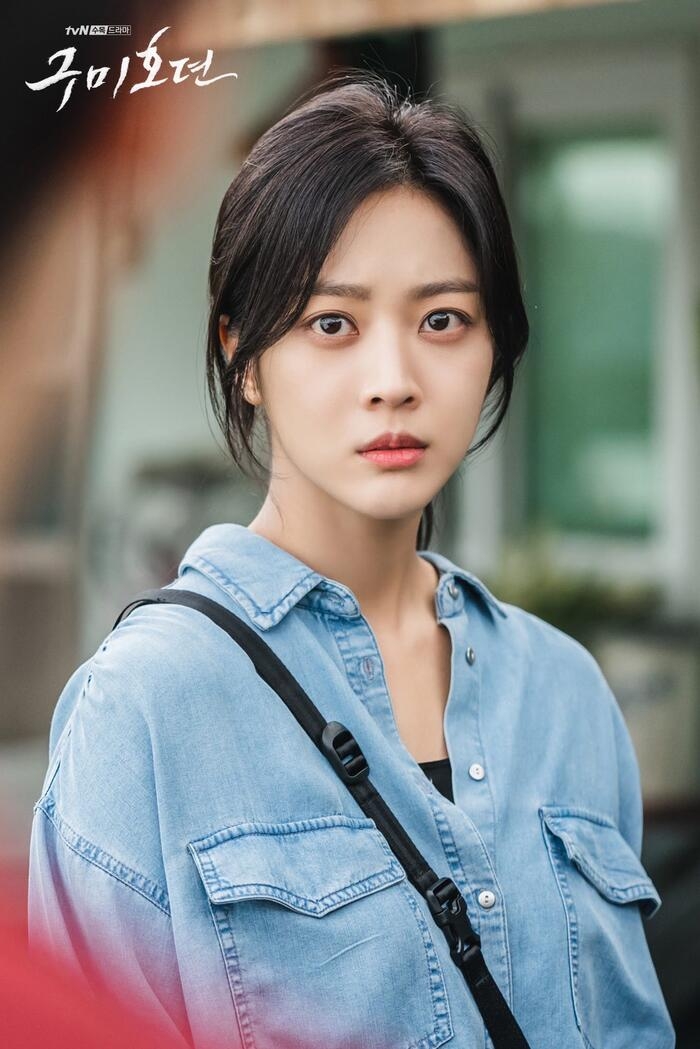 Jo Bo Ah's two most recent works, Tale of the Nine Tailed and Military Prosecutor Doberman also failed to achieve the expected feat, but I clearly love this two drama. I find it a pity that at the present time, Jo Bo Ah has not yet established a solid foothold in Kbiz despite possessing a combo of her outstanding face and attractive body.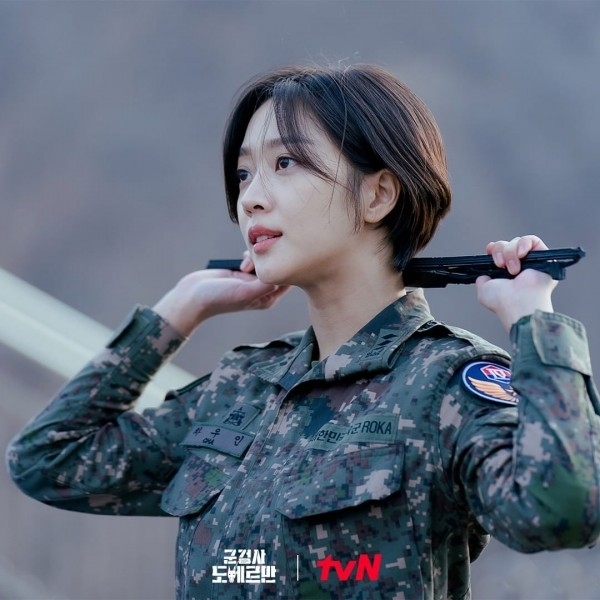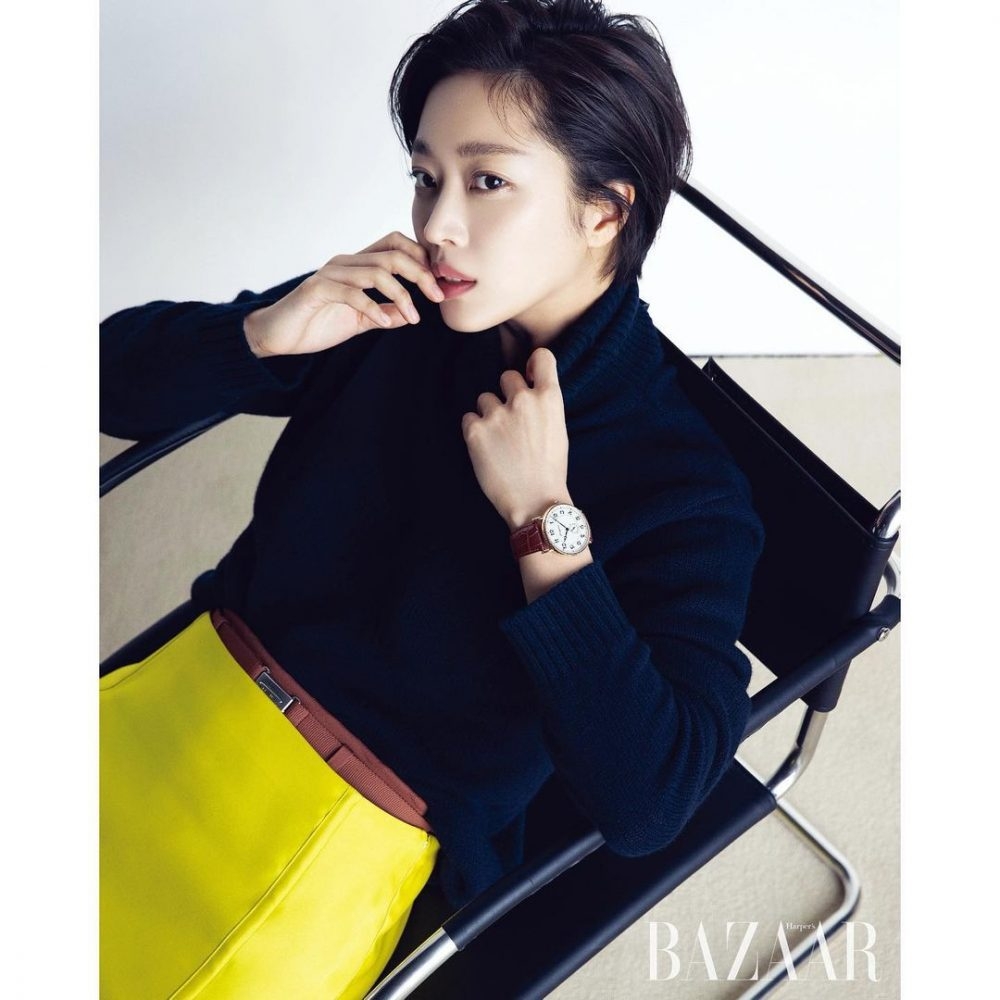 Na Hye Mi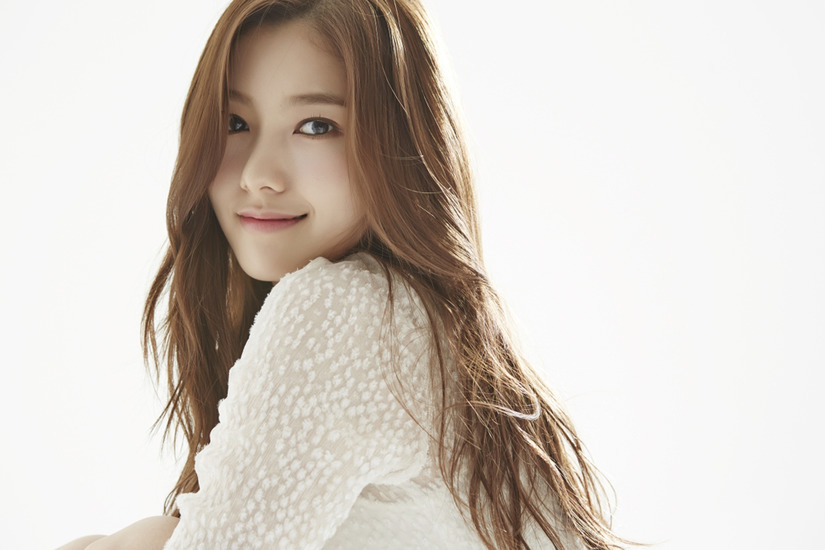 Referring to the name Na Hye Mi , if it weren't for the marriage with the legendary Kpop group member – Eric , I probably wouldn't know who she is. Na Hye Mi was originally just an unknown artist, but thanks to Eric, her name suddenly flooded the press. And of course, the past images of beautiful actress were also suddenly rediscovered by netizens.
Read Also:  #3 Emotional Turning Point of Ahn Bo Hyun and Jo Bo-Ah: in Military prosecutor Doberman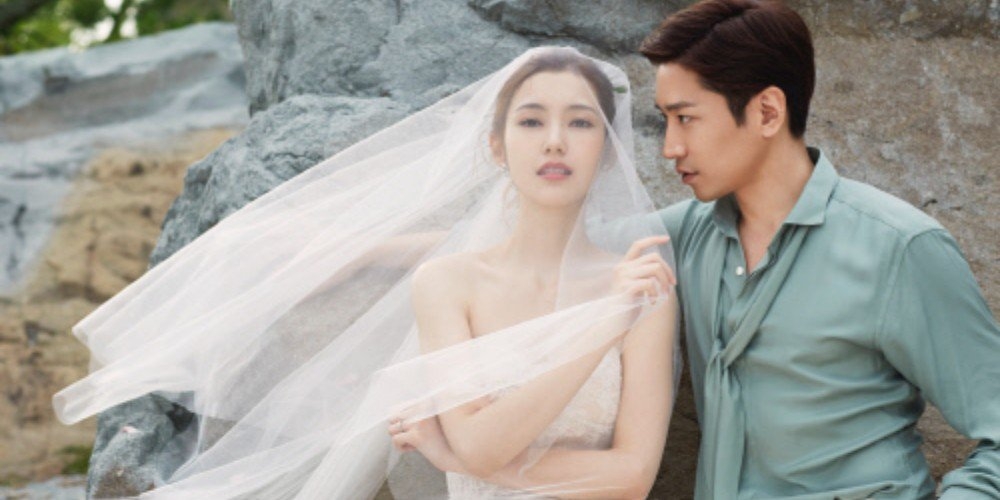 Admittedly, when she was young, Na Hye Mi had a super pretty visual. Many people think that the actress is a hybrid because of her perfect lines. Continuing to be a successful puberty stage, Na Hye Mi is really "stunned" by her flawless beauty. 
She is very lucky to have just "wet feet and feet dry" in showbiz and has been featured in the blockbuster Family Is Number 1 part 1. Unfortunately, after this movie, Na Hye Mi struggled to find a place when the roles played. her later "flop". I remember when the announced the dating news with Eric, most of the public didn't know who the actress was anymore.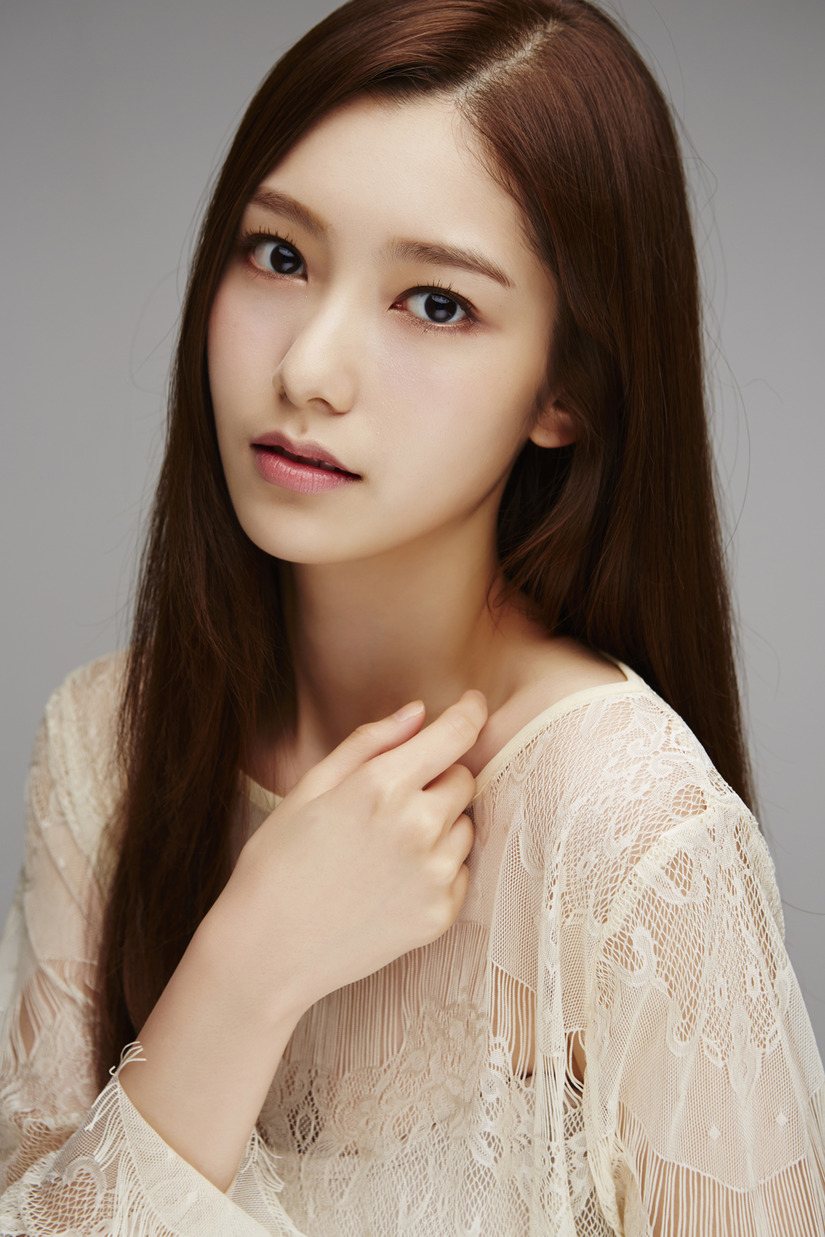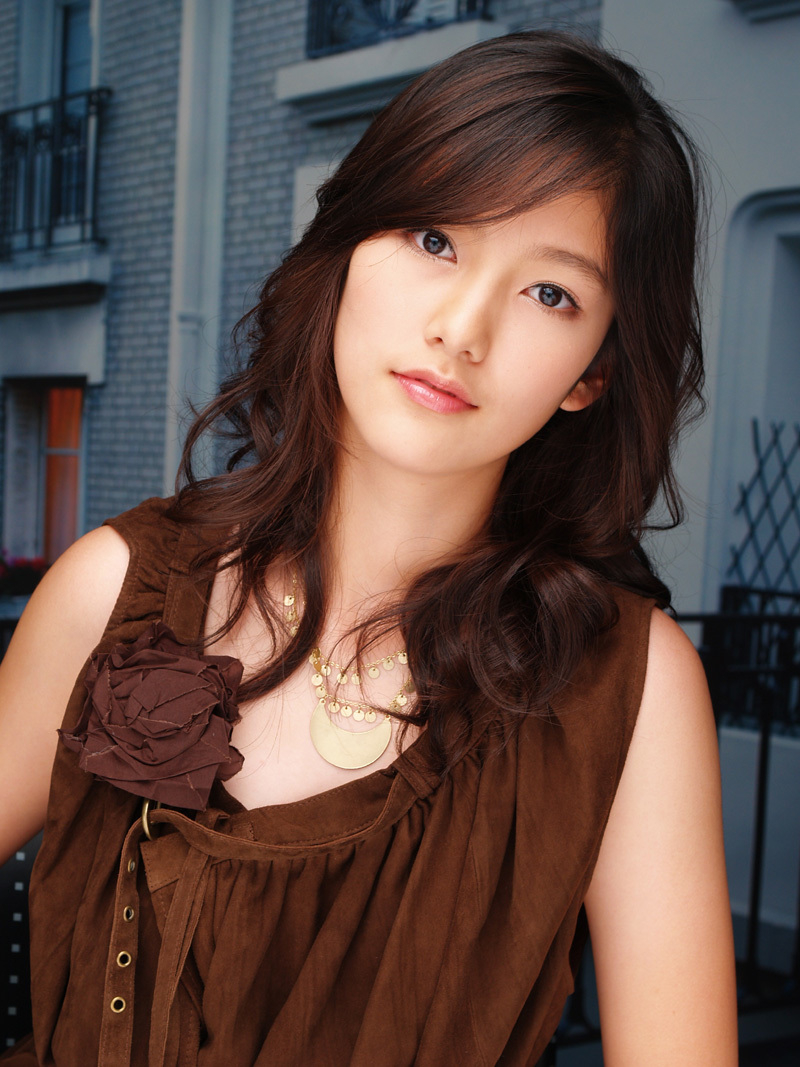 After many years of disappearance, she suddenly appeared in the Korean small-screen TV series called My Only One . After that, Na Hye Mi continued to return in many other works and was favored by many directors. However, those are just supporting roles. It can be seen that her career is not very prosperous despite her natural beauty, which is rare in Korean showbiz.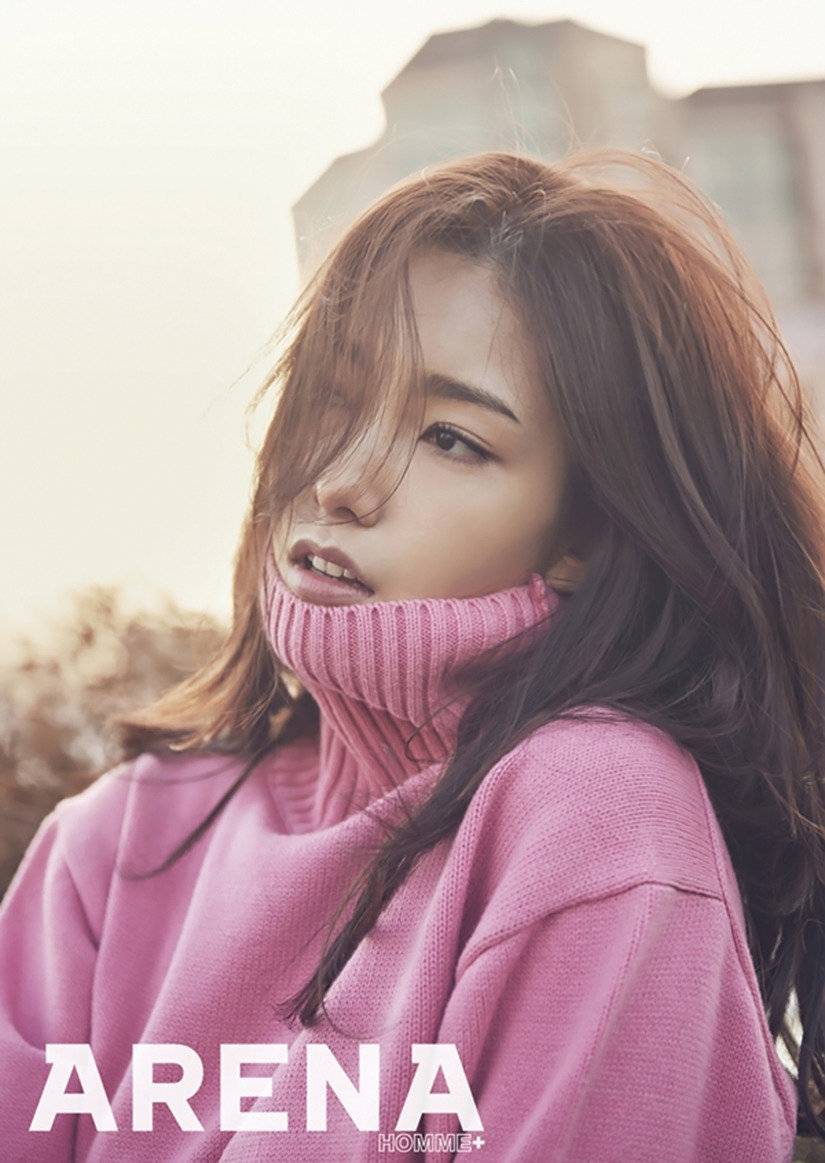 Although appearance is an important factor that largely determines the reputation of stars, but you see, many "beautiful from the egg" faces are still struggling to find a place. Hopefully in the future, they will use their advantages to be more successful.
Source:Diennah