Kdrama in 2023, Famous stars: Lee Min Ho, Park Seo Joon, Ahn Hyo Seop, Cha Eun Woo, Lee Junho, … will land on Korean screens with a series of hit works in 2023.
Korean dramas always bring to the audience impressive and colorful works. Join Mydramafans to "take attendance" of films that promise to storm social networks when they are broadcast in 2023.
1. GYEONGSEONG CREATURE (PARK SEO JOON, HAN SO HEE)
First of all, an action-thriller will be released on Netflix in 2023 with the participation of two famous stars Park Seo Joon and Han So Hee – Gyeongseong Creature.
It is known that Gyeongseong Creature is a horror film set in the spring of 1945 about survival and human dignity. The content will tell the stories of young people living in a time when sovereignty and human rights were taken away and they had to put their lives on the line just to achieve the most basic happiness.
2. KING THE LAND (LEE JUNHO, YOONA)
King The Land tells the story of Gu Won ( Lee Junho ), the son of a chaebol family, who owns and runs King Corporation. Although he has a good looks and intelligence, Gu Won is completely not good at dating just because he can't smile in front of other people.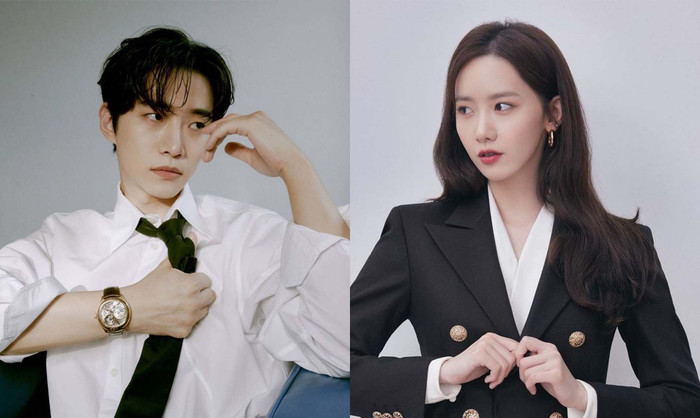 Opposite him is Cheon Sa Rang (Lim YoonA) – a girl with a bright aura and attracts everyone with her radiant face. She started working at the King Hotel, which used to be part of her childhood memories.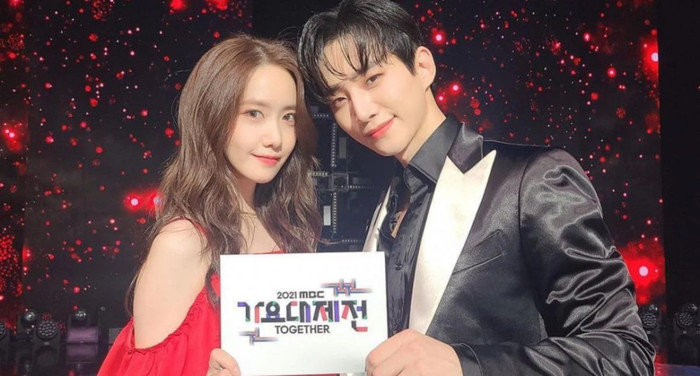 This is a work that is expected to explode not only in content, acting talent but also by the beauty of the famous visual duo Kbiz YoonA and Junho.
3. ASK THE STARS (GONG HYO JIN, LEE MIN HO)
Ask The Stars is a sci-fi romantic comedy, starring top Hallyu actor Lee Min Ho and "rating queen" Gong Hyo Jin. The film is set in space and the romance will revolve around a space traveler and an astronaut. 
It is known that the production cost of Ask The Stars is more than 40 billion won (about 28 million USD) including the cost of building the space station context. 
4. INTO YOUR TIME (JEON YEO BIN, AHN HYO SEOP)
In Your Time is a remake of theTaiwanese  work Want to Meet You (Someday Or One Day) .
The drama tells the story of a woman named Jun Hee (Jeon Yeo Bin) who is faced with the loss of her boyfriend even though a year has passed. One day, she goes back to 1998, and meets Si Heon (Ahn Hyo Seop) – a young man who looks like his lost girlfriend. Since then, Han Joon Hee gradually understood the connection between Nam Shi Heon and Gu Yeon Joon.
5. A GOOD DAY TO BE A DOG (CHA EUN WOO, PARK GYU YOUNG) – Kdrama in 2023
A Good Day To Be A Dog is a romantic comedy about a woman who turns into a dog after kissing someone for the first time. The only way for her to return to her human form is to kiss the person back.
The film stars Cha Eun Woo and two other actors, Park Gyu Young and Lee Hyun Woo. This is a remake of the famous webtoon of the same name, promising to cause storms when it airs.
Source: Saoster