Quite similar to the female leads in November, the male leads of Korean dramas this month are all names with stable acting ability and can be completely trusted. Not only that, but the roles they take on in this new series also seem quite challenging and worth looking forward to. Explore with me to see which male stars everyone will support in this November's new series. 
Kim Young Kwang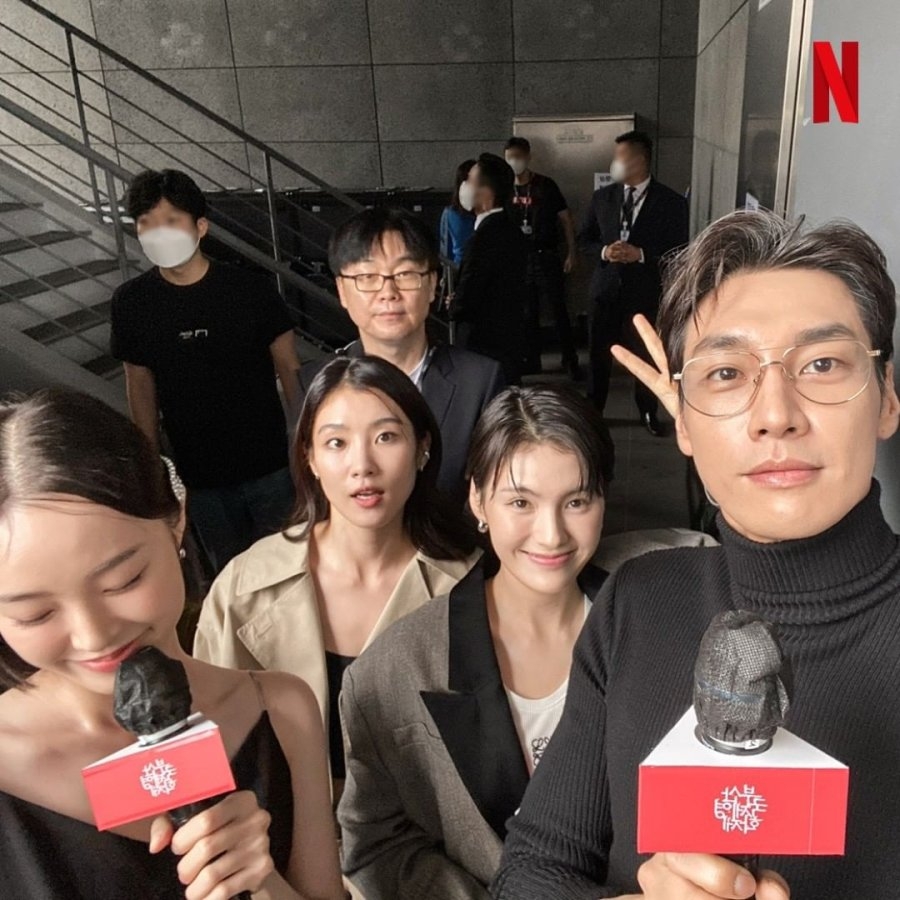 Adapted from the novel American Psycho by author Brett Easton Ellis, Somebody will air on the Netflix platform from November 18 with a total of 8 episodes. Star born in 1987 – Kim Young Kwang takes on the role. The male lead is an attractive architect but always seems to be hiding something.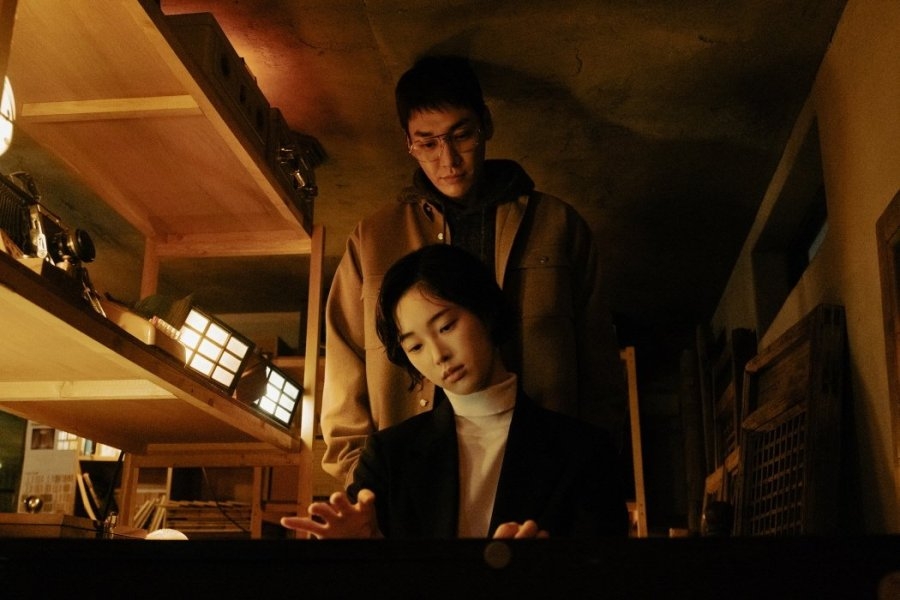 This is a psychological detective drama, so I'm thinking that Kim Young Kwang's role in this work will not simply be the leading role. In the web drama series that will air this November, Kim Young Kwang is the male lead that I believe will bring the most impressive performance to the public. Hopefully he won't let me and everyone down. 
Kang Ha Neul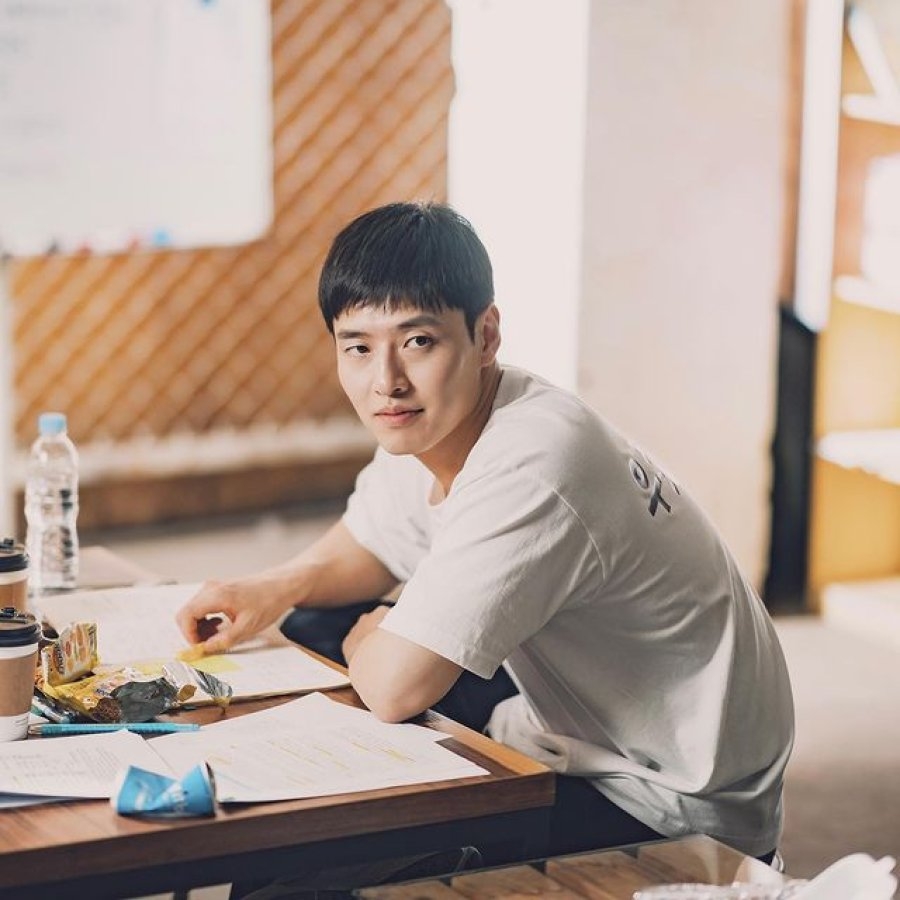 After a quality performance but not a high commercial success with JTBC's Insider, Kang Ha Neul will return to KBS2 with the highly-anticipated drama " Curtain Call ". In addition to the careful investment, this drama also causes anticipation because more Ha Ji Won participates.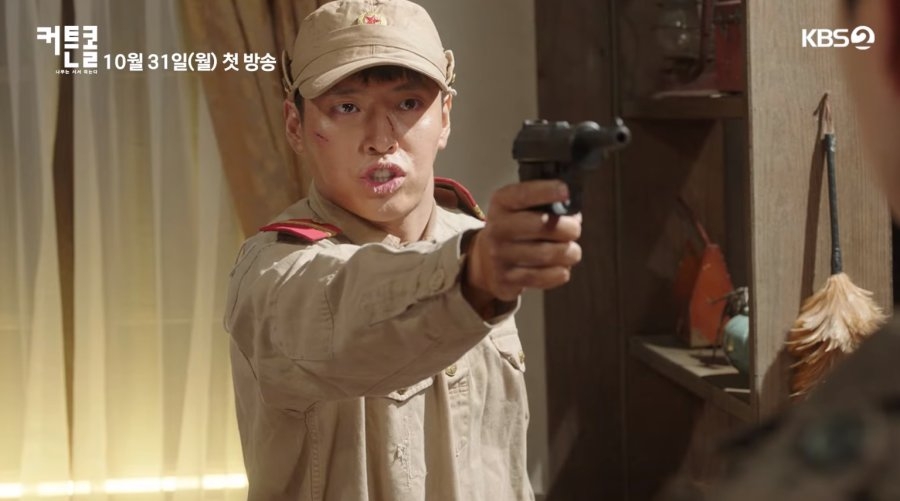 The queen of the Baeksang Arts Awards 2020 will play a stage actor posing as the North Korean grandson of the main character played by Go Doo Shim. So I think this character will have a lot of acting space for Kang Ha Neul to show off his acting skills. KBS2 once brought glory to Kang Ha Neul with When The Camellia Blooms , so I hope Curtain Call will also repeat this glorious achievement for him.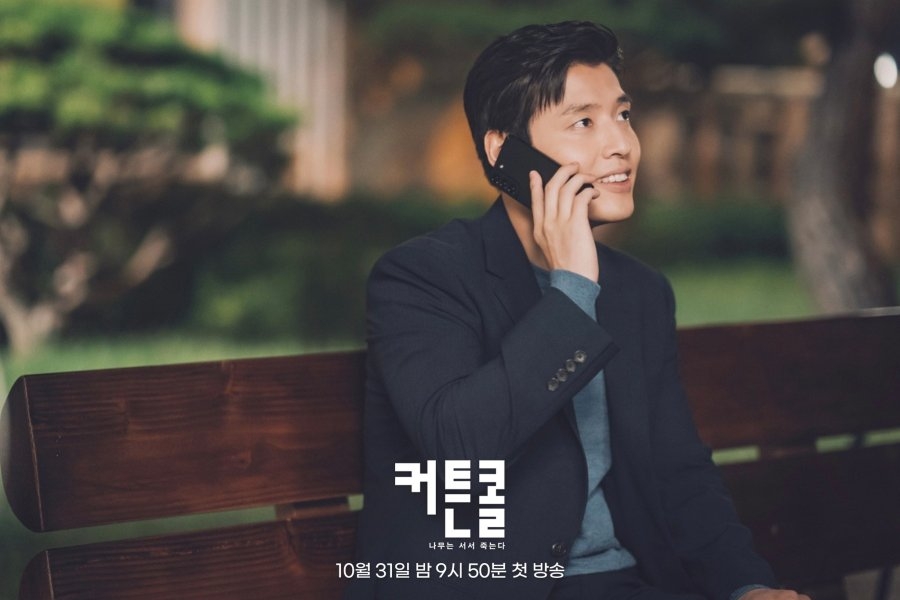 Read Also: The 10 most beautiful Korean actresses between the ages…
Kim Rae Won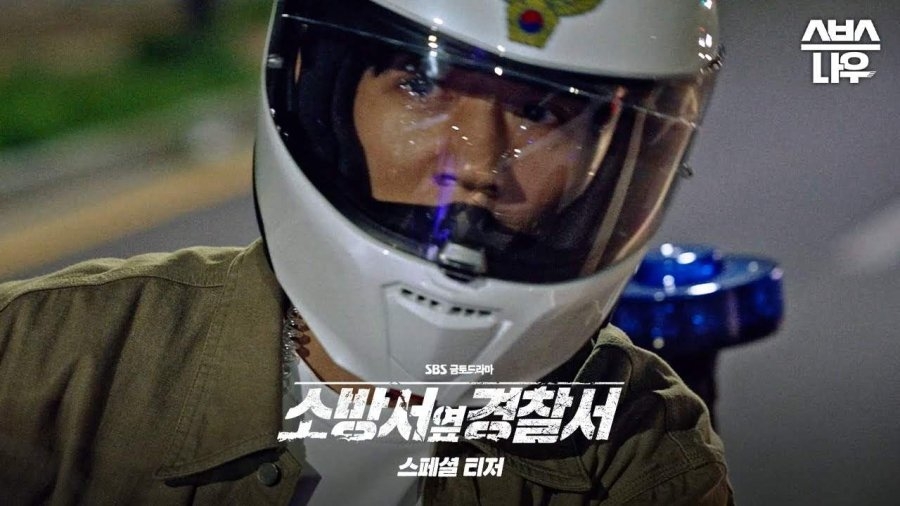 The First Responders will be the last drama to air in this 2022 weekend of SBS. In the role of a police inspector, Kim Rae Won and his teammates will investigate, solve crimes, save people, and generally "except for the eradication of violence" during 12 episodes in season 1 of this work.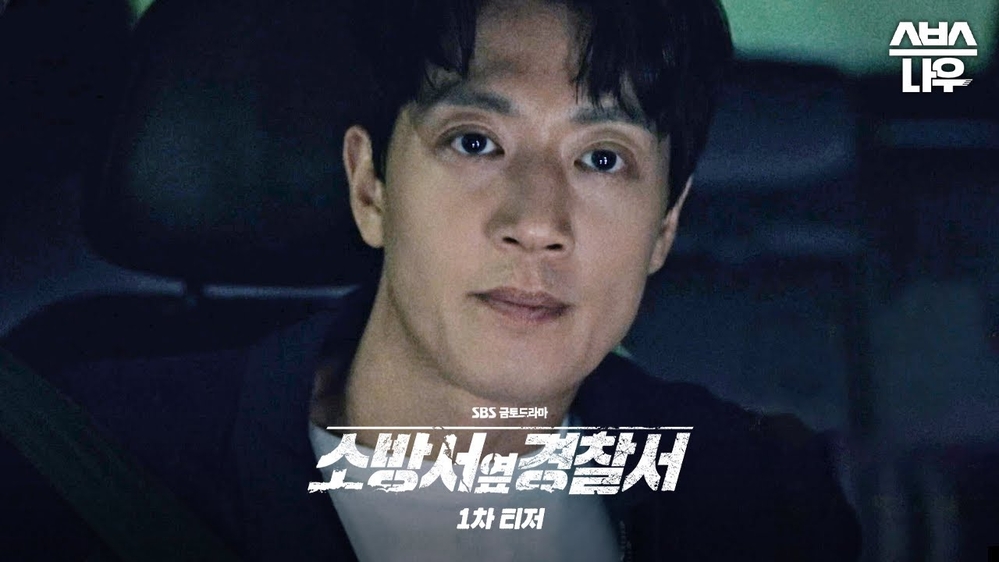 The previous drama that Kim Rae Won participated in in 2021 called LUCA: The Beginning is also a work in the crime and crime genre like The First Responders. This November, Kim Rae Won's name will surely be talked about a lot, when in addition to this TV project, he also starred in a movie called " Decibel " in theaters on November 16 with the male goddess Lee Jong Suk. 
Son Ho Jun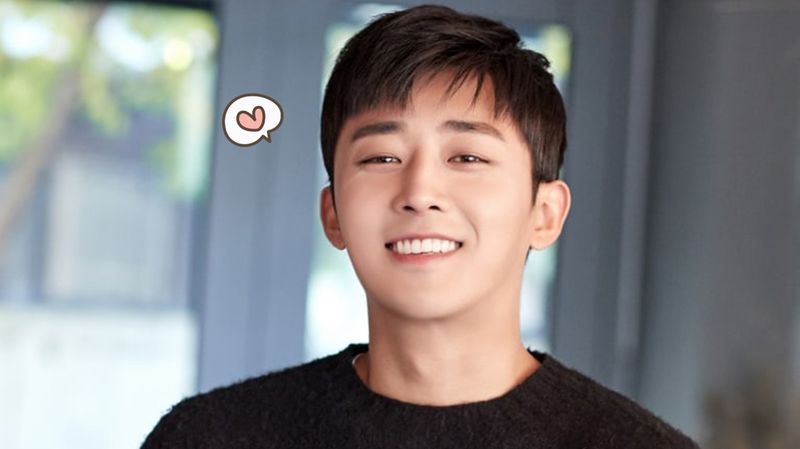 Accompanying Kim Rae Won in the tense pace of The First Responders is the actor born in 1984 – Son Ho Jun. This is Son Ho Jun's comeback with a drama after 2 years since the failure of a JTBC work called Was It Love? . This time he re-appears with a drama of a central station, so his expectation for success will be much higher.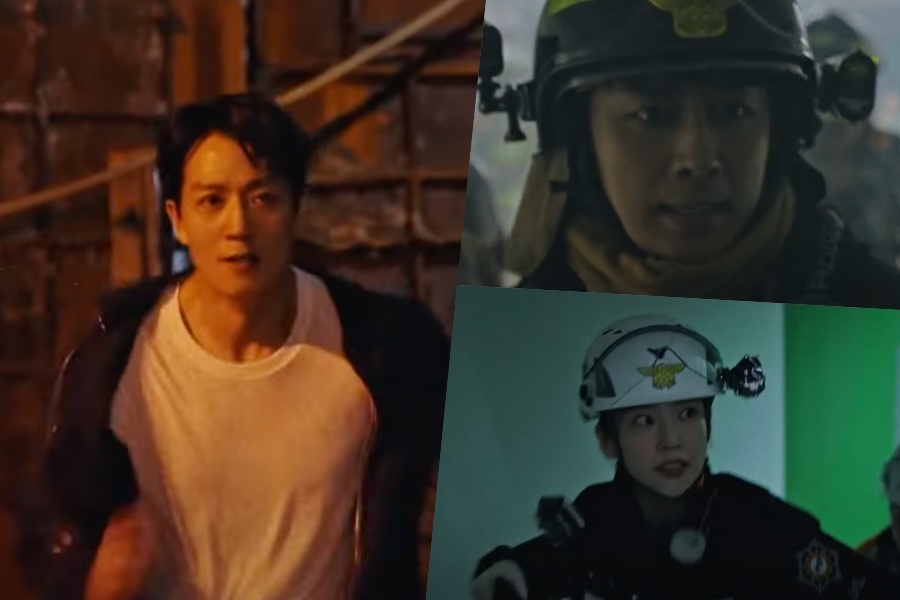 Firefighters who do both professional duty and additional investigation will be the work of the character that Son Ho Jun has to take on in The First Responders. With the appearance of the female lead, Gong Seung Yeon, and the two male leads Kim Rae Won and Son Ho Jun, I think the audience does not need to worry much about the acting quality of this drama.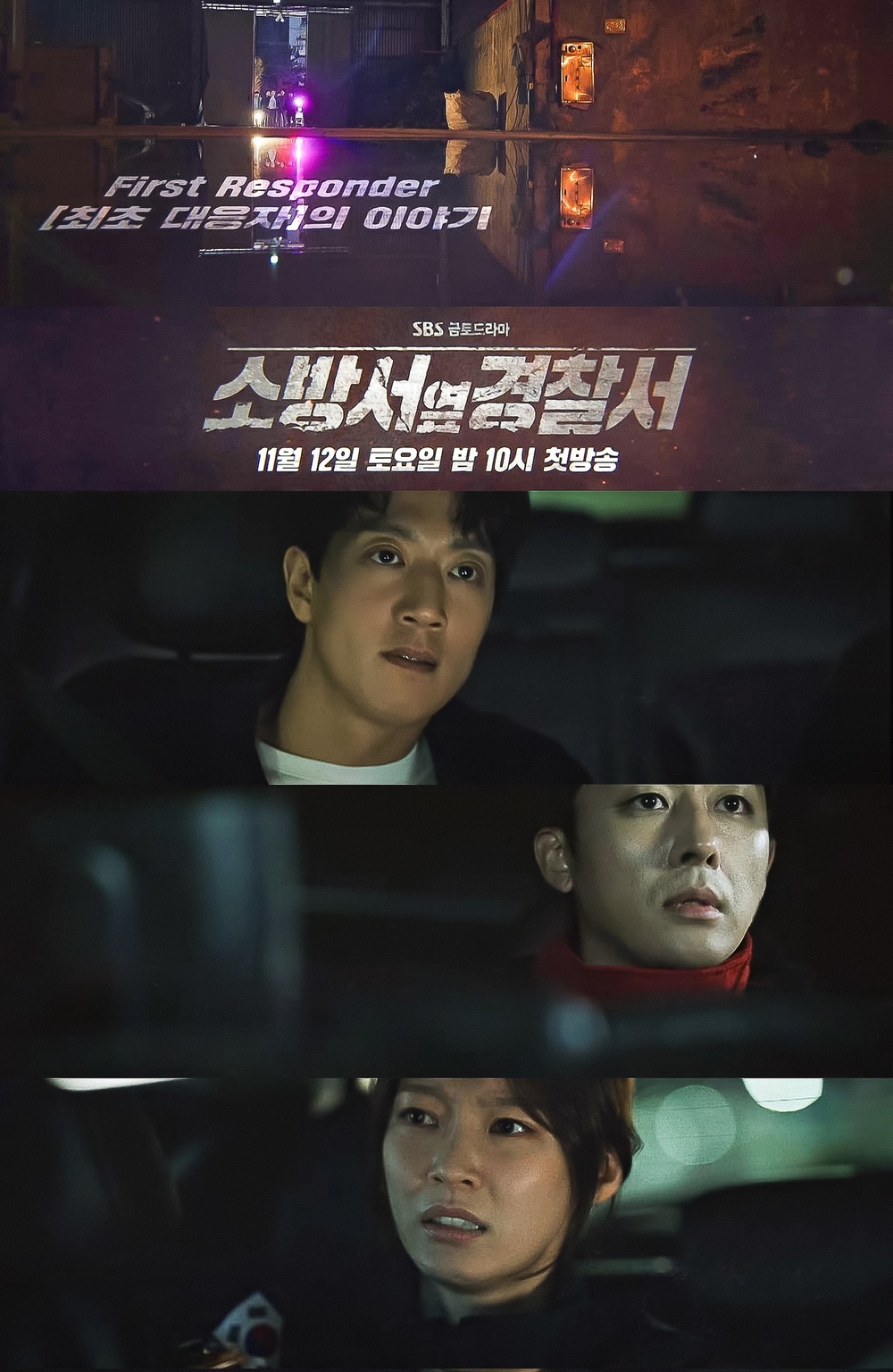 Lee Sung Min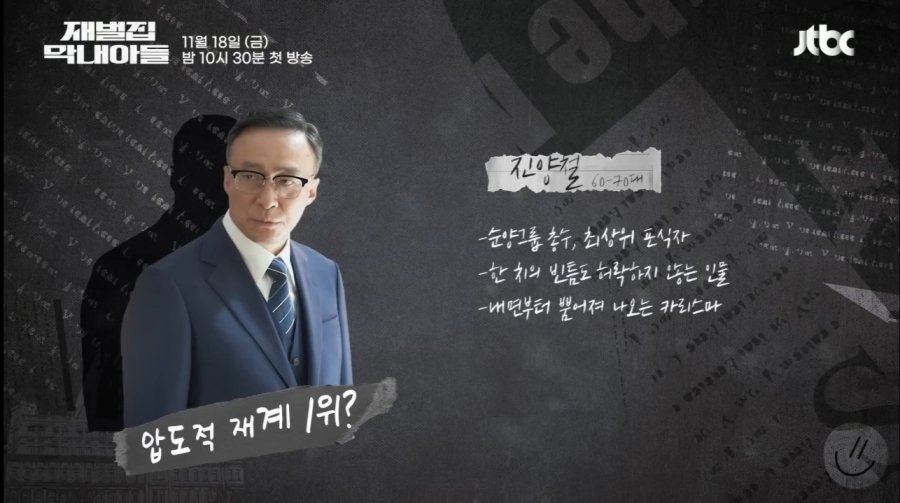 Both stars of Juvenile Justice earlier this year, Kim Hye Soo and Lee Sung Min, have new movies coming out at the end of 2022. While Kim Hye Soo is making her mark with Under The Queen's Umbrella , Lee Sung Min will be is one of the two central male leads of Reborn Rich from JTBC. As the Emperor of the movie village of kimchi, the ability of this star born in 1968 is beyond doubt.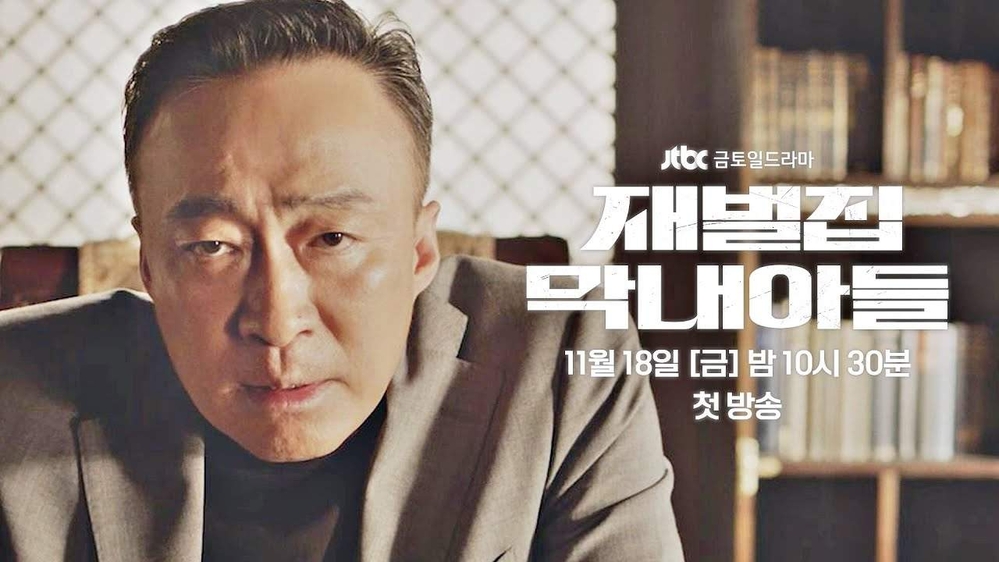 Moreover, Lee Sung Min also has a sharp eye in choosing the script, so there are more reasons for everyone to wait to see Reborn Rich . Lee Sung Min will be playing the role of the head of the wealthy Sunyang family, so I think this will be a rather scheming and dangerous role for this talented star. 
Song Joong Ki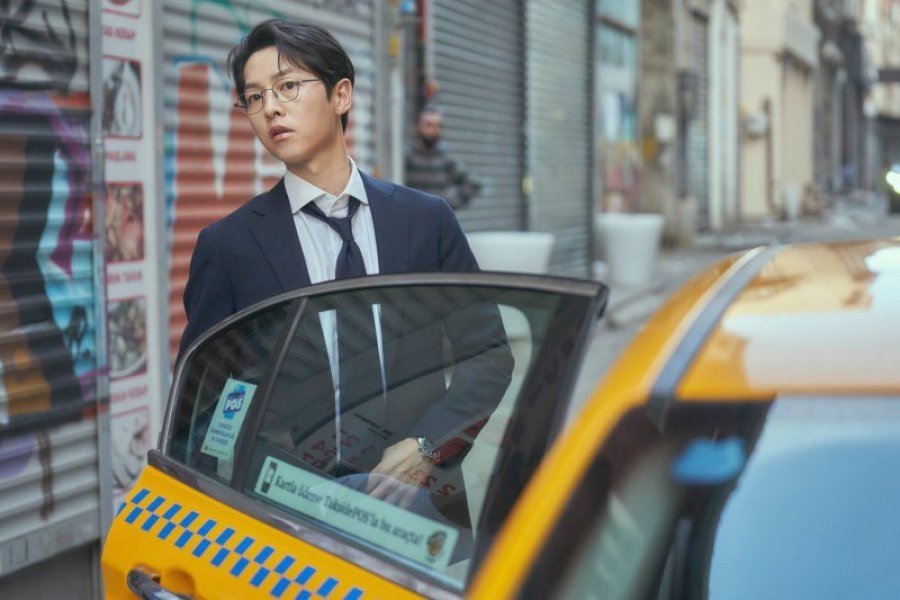 Reborn Rich is a movie with the male lead, so in addition to Lee Sung Min, the male god Song Joong Ki will also be the central protagonist of the film. After Vincenzo 's resounding success in early 2021, Song Joong Ki is increasingly trusted in his acting ability as well as his ability to transform.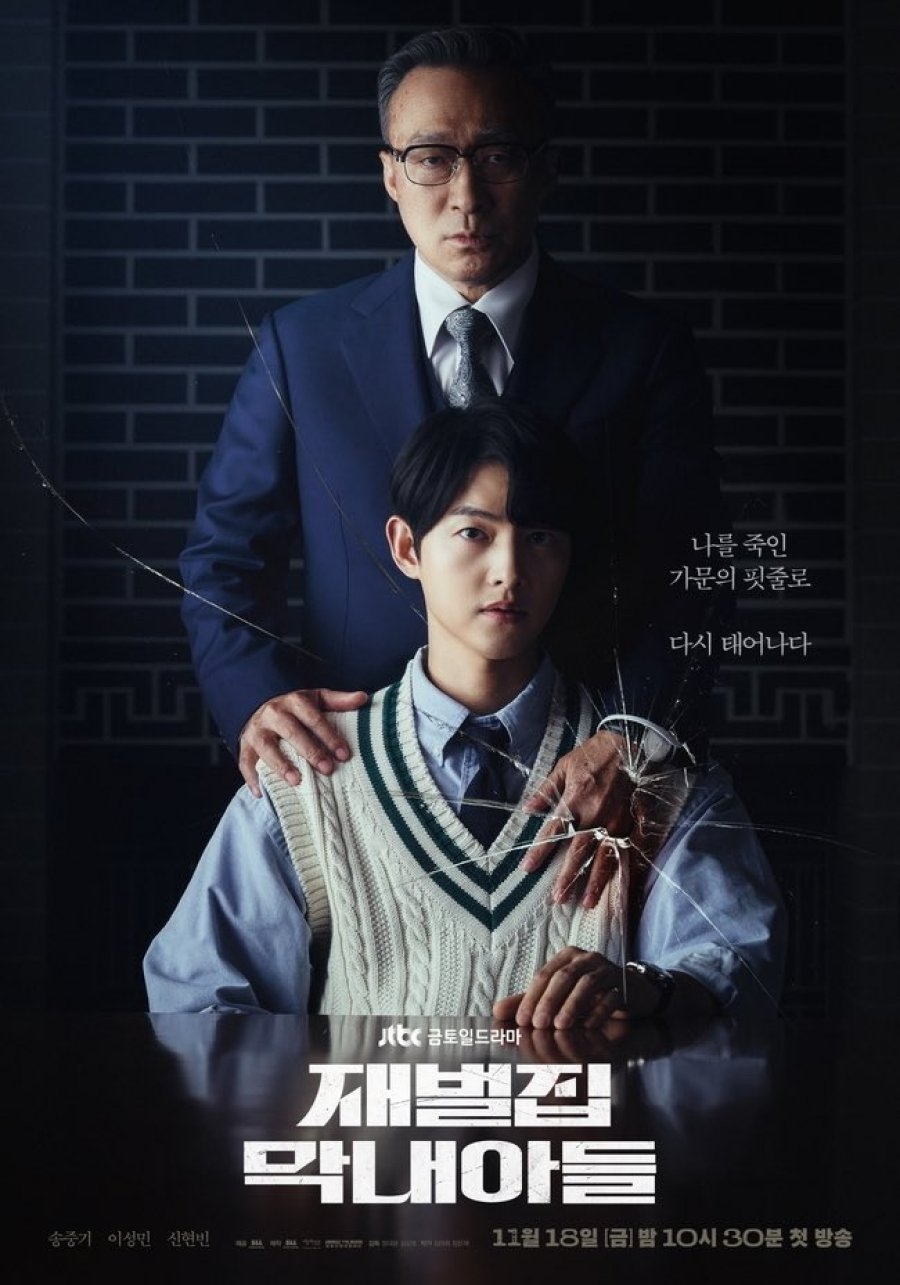 The story in Reborn Rich will feature confrontation and revenge between the characters, where Song Joong Ki's character and Lee Sung Min's character are on the two front lines. " Reborn Rich " will air on JTBC's weekend time slot starting from November 18. I'm waiting to see if Song Joong Ki will "bloss" when acting with a real star like Lee Sung Min. Here's the "deadlock".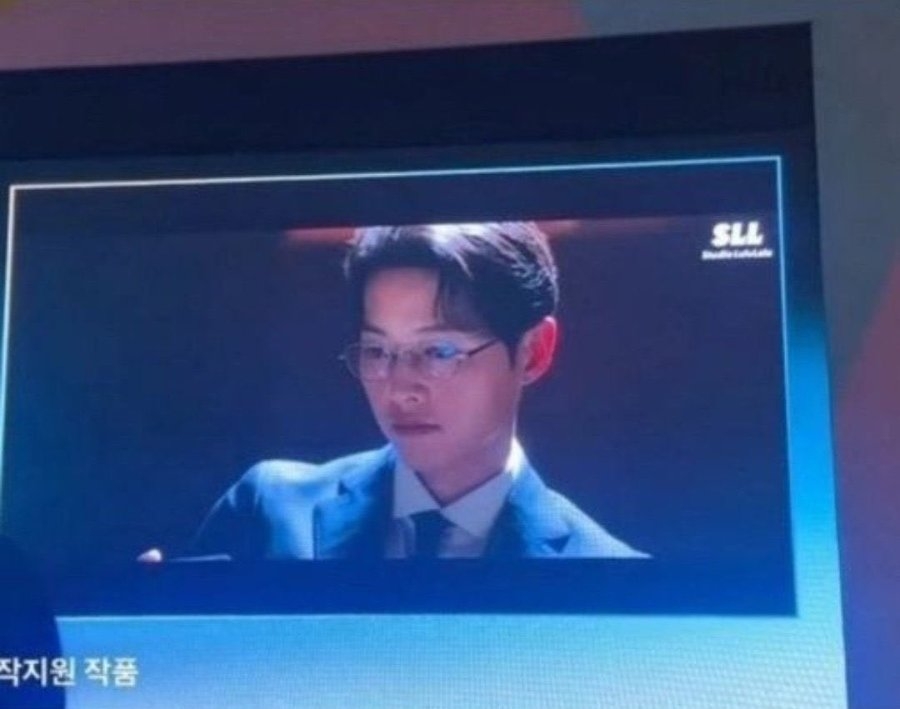 Source :diennah