Kim Da Mi's new movie Soulmate is about to premiere and that makes many Korean movie lovers feel very excited.
Soulmate is a Korean remake project based on the original Seven Moons and An Sinh , the film that stormed the Chinese screen. This work has the participation of Kim Da Mi, Jeon So Nee along with Byun Woo Seok.
In the movie, two characters Ahn Mi So (Kim Da Mi) and Ha Eun (Jeon So Nee) have been close friends since the age of 13. They go through countless ups and downs in life, but those things only make the two of them more attached and love each other. However, later on, their friendship still faces challenges, one of which comes from the fact that both of them have feelings for Woo Jin (Byun Woo Seok).
READ ALSO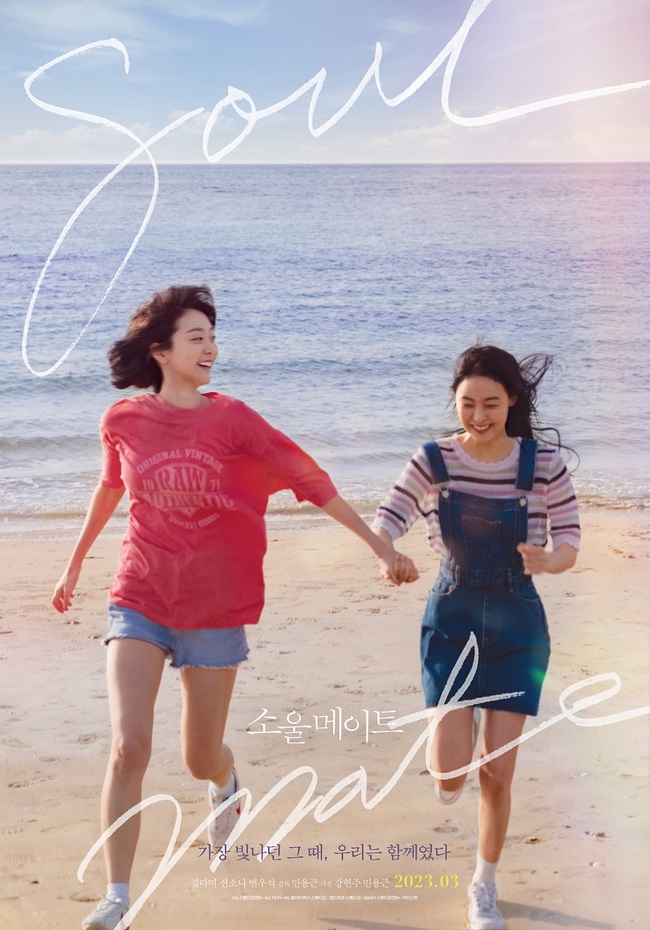 The movie " Soulmate " is scheduled to premiere in March of this year and this information has made fans extremely excited. The reason is because of the fact, they have been "looking forward" to the movie since 2020:
Source: Kenh14