Will Kim Ji-won and Son Seok-gu meet again in 'My Liberation Note'?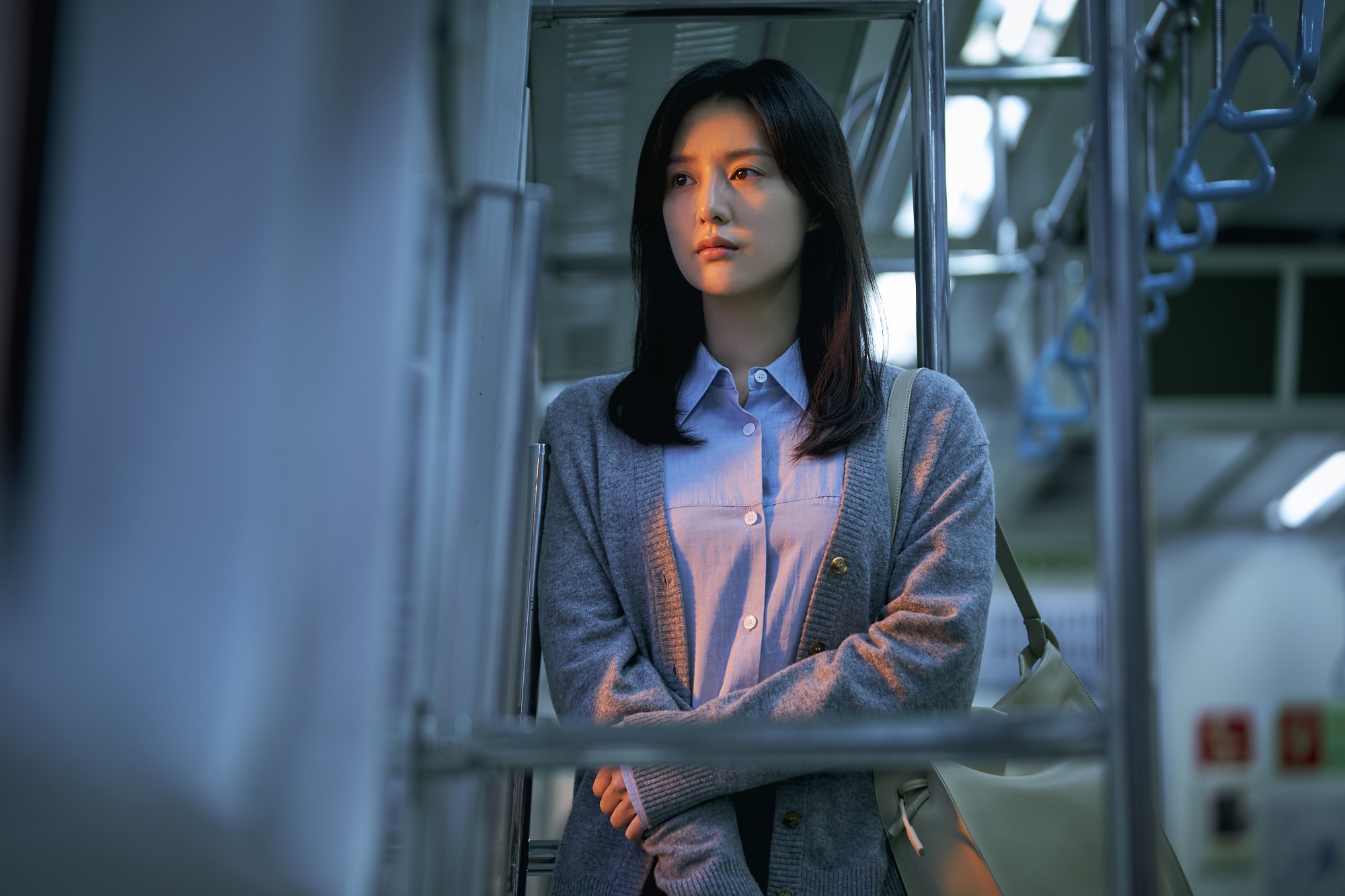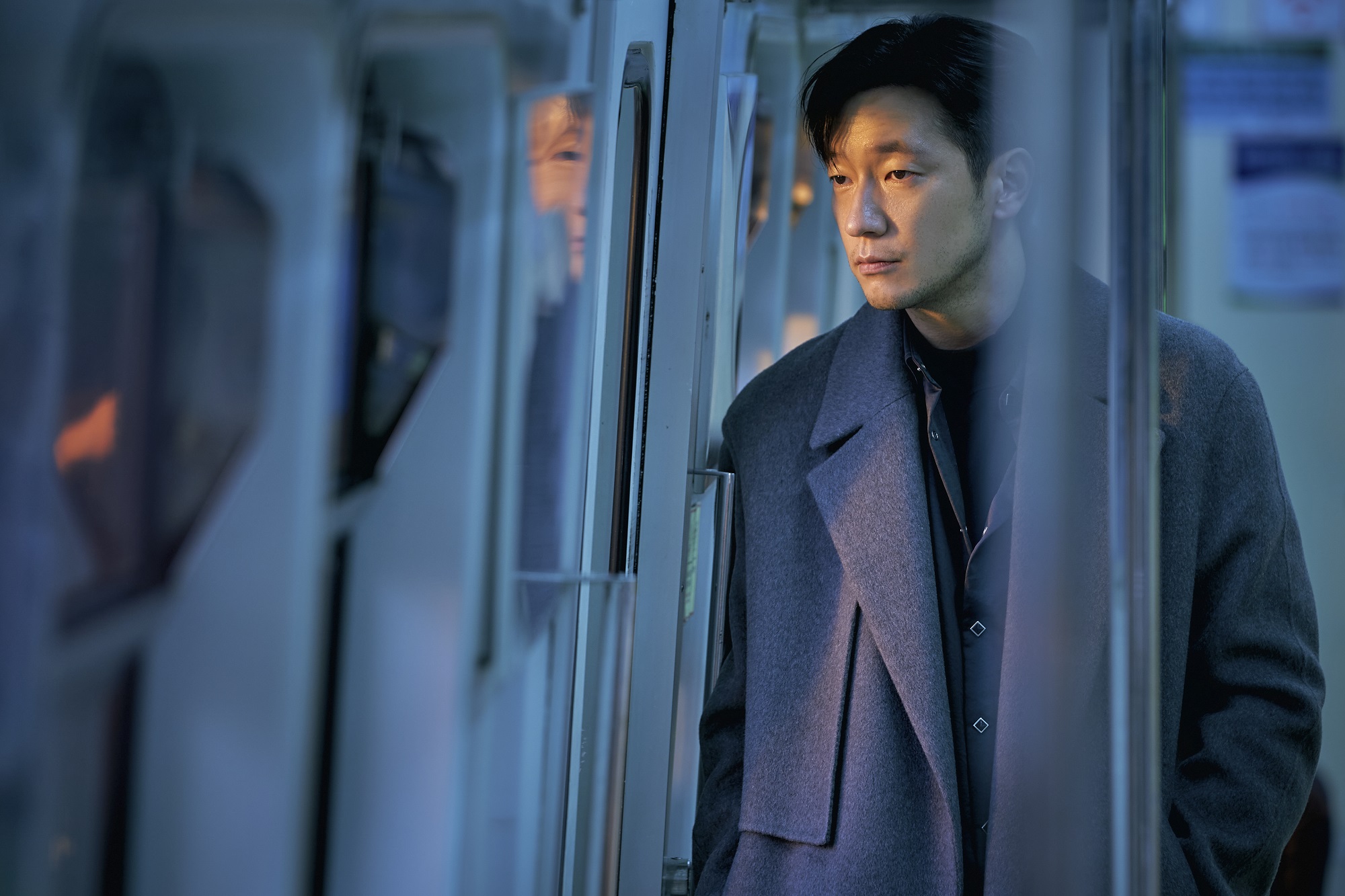 The JTBC Saturday drama 'My Liberation Journal' is looking at the same thing at the same place at a different time on the 21st, with Mi-jeong Yeom (Kim Ji-won) and Goo (Son Seok-goo) ) to increase curiosity.
In the last broadcast, Mi-jeong Yeom and Ms. Goo ended up having a sad parting. Goo went back to the original location where the boss and gang members were, and Mijeong Yeom lost contact with him. However, Goo, who had left everything and returned, became empty eyes again as before, and Mijeong Yeom showed a different look. Unlike in the past, when she wished everyone who left her to be unhappy, Mi-jeong Yeom realized that she has changed, despite being hurt by Mr. Goo My Jeong walking alone along the street she used to walk with him and prayed for his happiness until the end.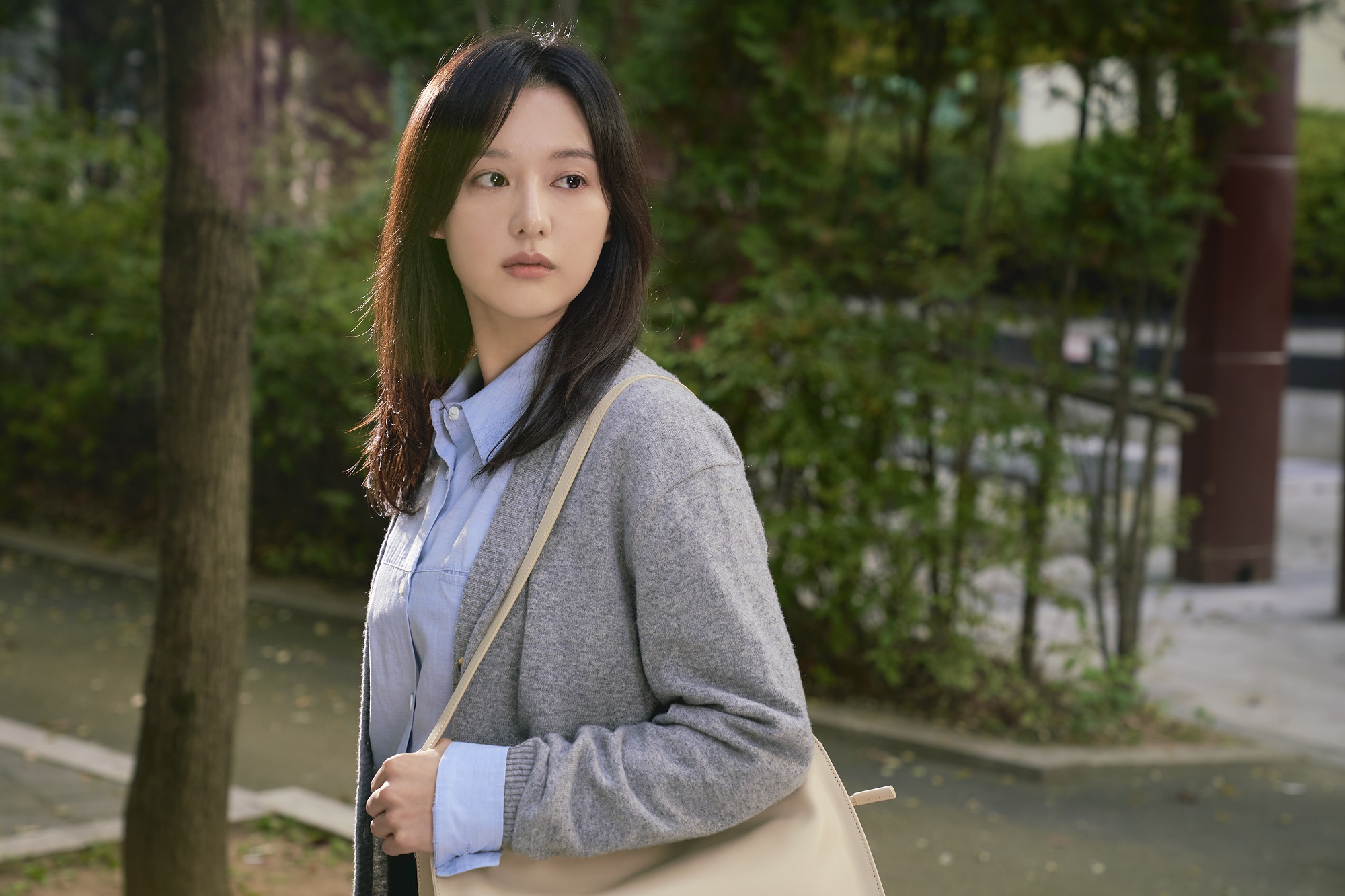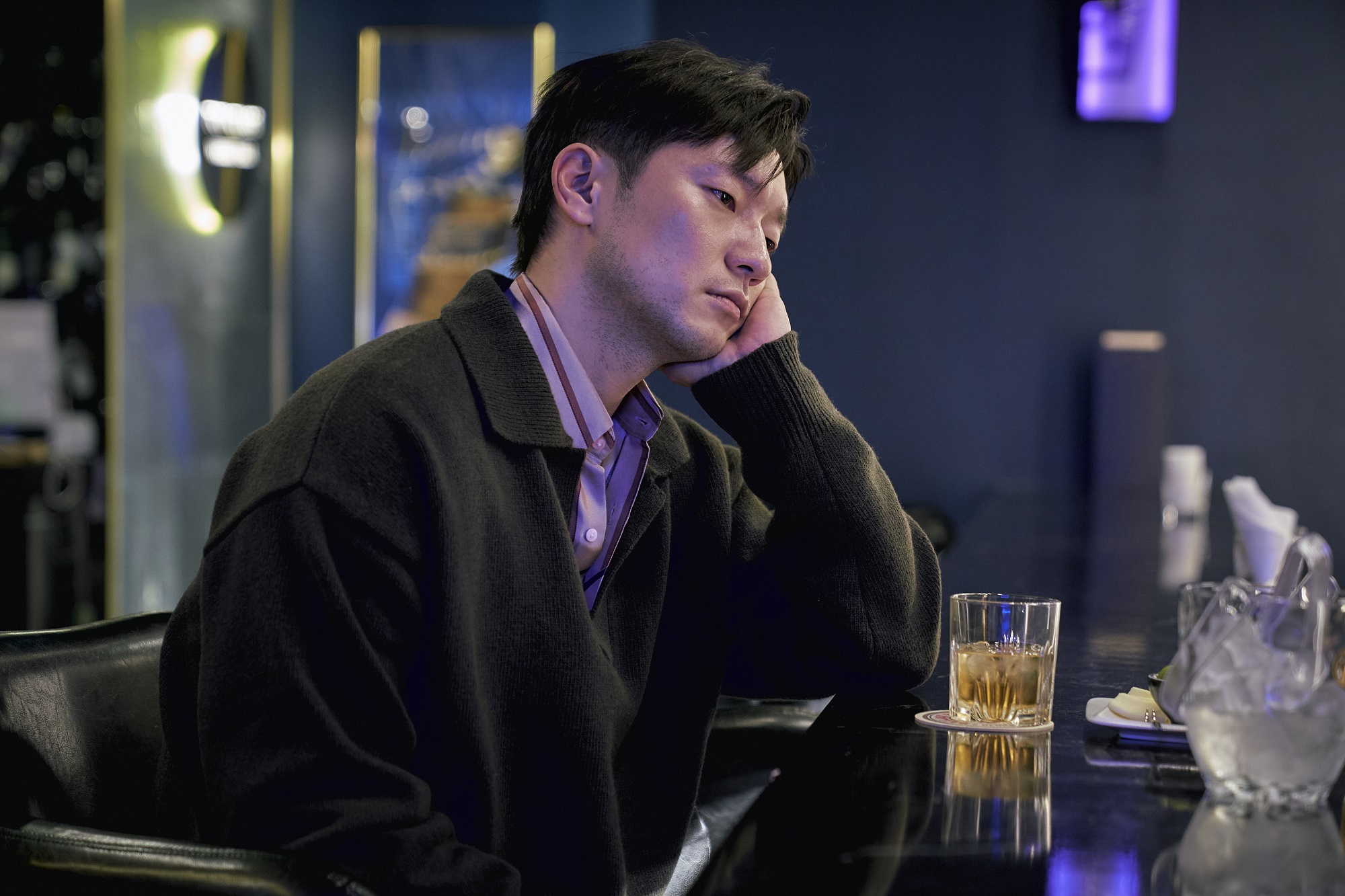 In the meantime, the photo released that day shows the Chuang couple continuing their daily life after breaking up. Two people who are alone live with a space in the corner of their hearts. Mi-jeong Yeom is walking down her path, but she suddenly looks back, and Goo, who sits at her bar, is thinking about whether she is thinking of him. On the other hand, the appearance of two people captured in the same space at different times leaves a deep impression. The two people who are staring at the sunset outside the train still have similar eyes looking into the distance. Will Yeom Mi-jeong and Goo be able to meet again? I wonder about their future.
In the 13th episode of 'My Liberation Note', which will be aired on the 21st, Mijeong Yeom and Ms. Goo miss each other after time has passed. In the previously released trailer, Mi-jeong Yeom resented Goo, who ran away because he was afraid of his happiness, but she expressed her sorrowful feelings with her deep heart in her short words, "Come." The image of Mi-jeong Yeom looking around while standing in the reed field where she shared a deep kiss and the voice of Ms. Goo calling out to Mi-jeong Yeom stimulates curiosity. Meanwhile, Mi-jeong Yeom, who is preparing for her transition to a full-time job, challenges her in-house competition, and she experiences unexpected things.
The 13th episode of JTBC's Saturday and Sunday drama 'My Liberation Journal' will be broadcast at 10:30 pm on the 21st.