Kim Se Jeong and Ahn Hyo Seop extreme action series made people worry about their relationship.
Earlier last year, the drama "Business Proposal " aired and quickly caused a fever on the small screen. For the first time in love on screen, Ahn Hyo Seop and Kim Se Jeong made people restless because of their overflowing chemistry. The love affair both on film and in real life, with a beautiful appearance, the two were quickly enthusiastically pushed by the audience.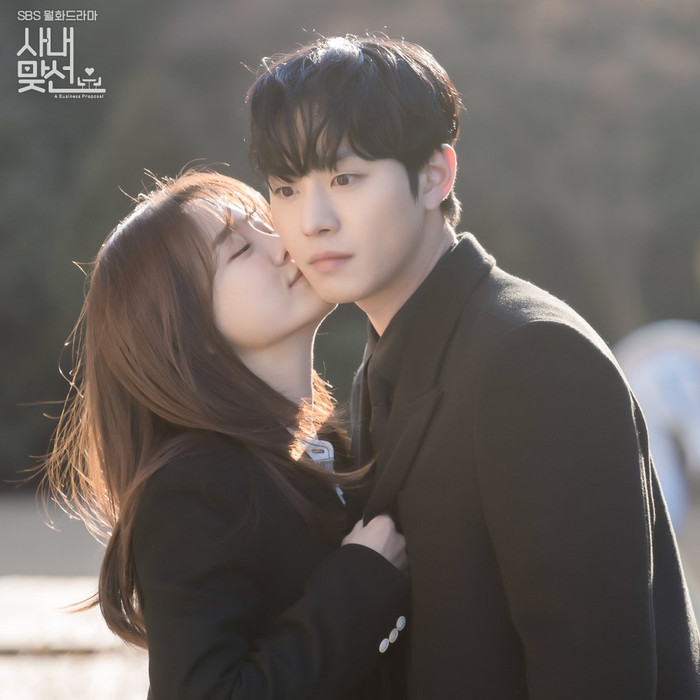 Recently, Ahn Hyo Seop and Kim Se Jeong have reaped great joy when winning the Best Couple award as well as Best Male – Female for the romantic comedy genre thanks to Business Proposal. The couple had many intimate moments that made the couple's fans extremely happy. After the event ended, Kim Se Jeong uploaded some photos taken with Ahn Hyo Seop on her personal page.
READ ALSO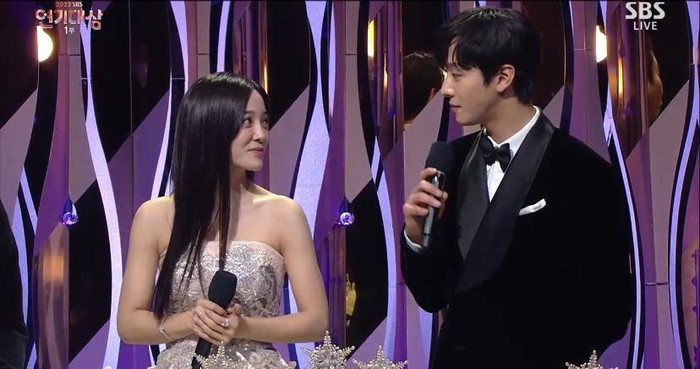 However, it wasn't long before Kim Se Jeong suddenly deleted a photo of herself and Ahn Hyo Seop and changed the Soundcloud profile picture for the song. This act of the actress made the fans extremely confused.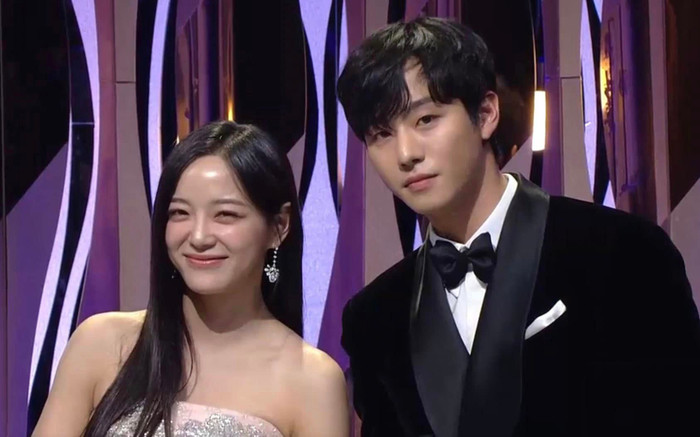 Some people think that this is Kim Se Jeong's response when she was constantly forced by the couple's fans to date her co-star Ahn Hyo Seop. Immediately, a lot of people flooded the posts of the female lead of Office  Dating, questioning why the photos were deleted. Some people even suspected that because Dispatch was about to reveal the dating story, Kim Se Jeong hurriedly hid all intimate photos.
However, there are also many fans who have corrected the reason why Kim Se Jeong deleted the photo. The reason is that the shirt Ahn Hyo Seop wears in the photo is in an unreleased collection, so the new co-star has to be deleted, not related to the fan couple. The relationship of the  Office Dating couple is inherently very close, so it certainly cannot be damaged because of the online discussions.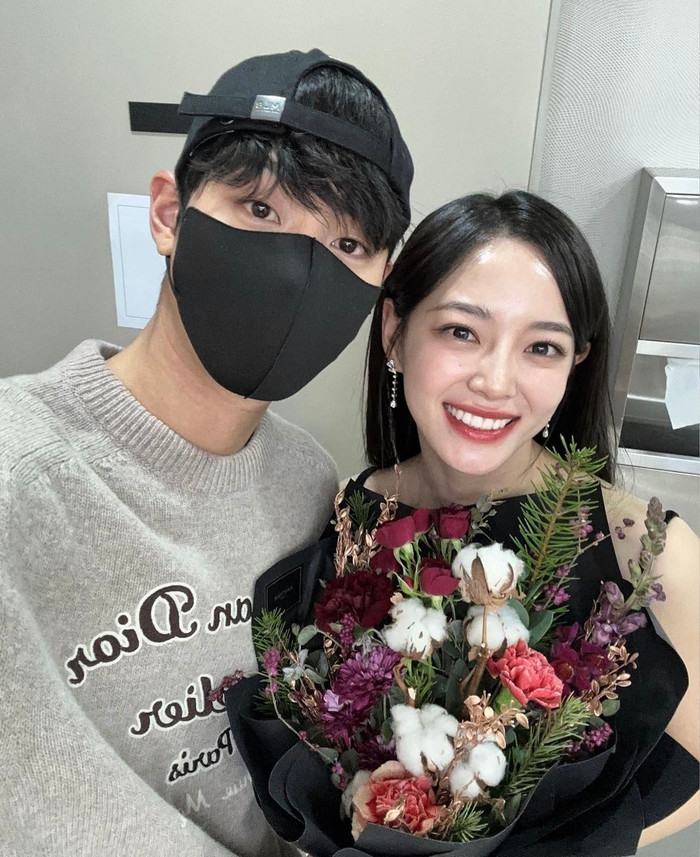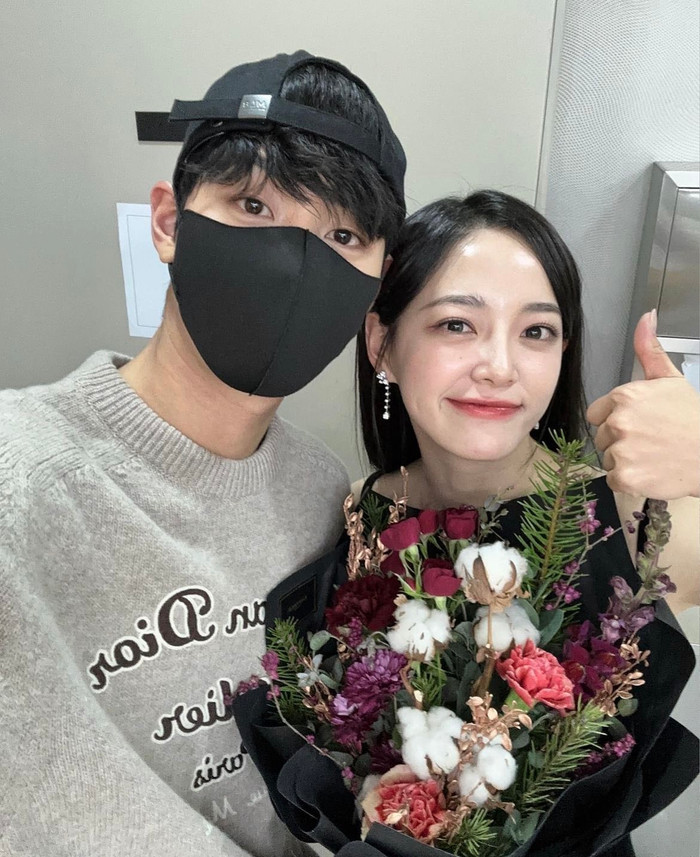 After the success of  Dating at Work , Ahn Hyo Seop and Kim Se Jeong became a couple that was extremely loved by the audience. Whether they are dating or not, the public hopes that the two can soon reunite in a new project.
Source: Saoster