With her cute, open personality, Kim Se Jeong has received a lot of love from her colleagues.
Kim Se Jeong is still a name that the audience is extremely interested in and loved recently after the success of the blockbuster business proposal.
Before embarking on acting, Kim Se Jeong was known as a talented and promising female singer in the Korean entertainment industry. With an open, friendly personality and always polite to everyone, she received the love and affection of many seniors and juniors in the profession. 
Therefore, when asked about Se Jeong, the artists did not hesitate to use winged words to comment on this dynamic girl. In particular, the beautiful actress Park Min Young once surprised the audience when sharing the following things.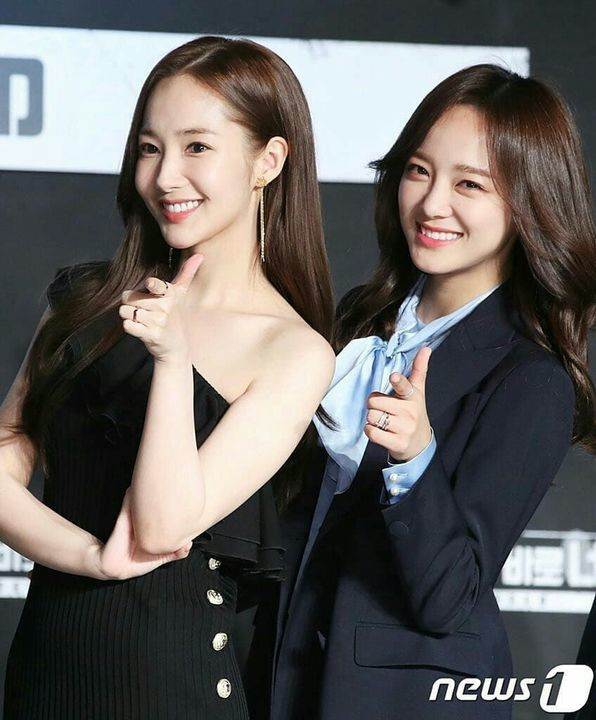 Accordingly, when asked about her close sister Kim Se Jeong, Park Min Young answered to the press, " The first time I saw her, I felt that this is a very good girl. No. just an innocent and beautiful little sister, this girl is also a younger sister that I want to take care of. We often joke with each other, so the sisterhood has grown closer since then."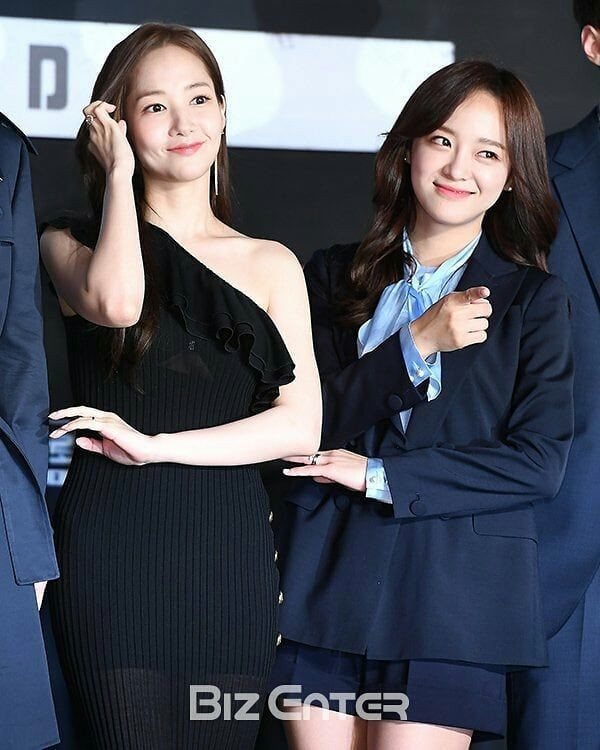 More remarkable when she added, " I want to 'Robb vocal cords' from Kim Se Jeong so much. She's so good, sings well, is pretty, acts well, and her personality is impeccable. ".
At another time, the national male MC Yoo Jae Suk also gave compliments to his juniors: "she's a person full of talent. We can trust that in everything she pursues, she can do well with her strength.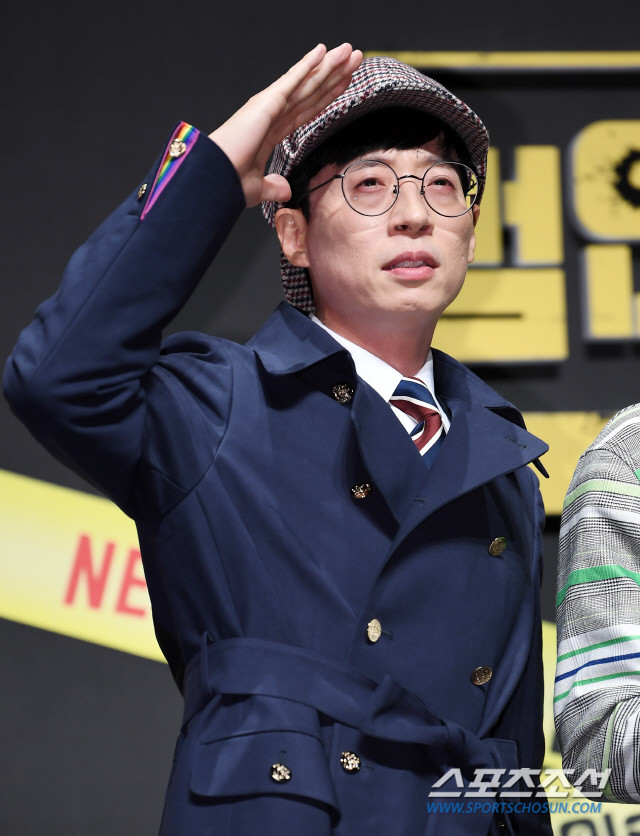 It is known that Park Min Young and Kim Se Jeong worked together on the reality show Busted! along with many other artists such as Yoo Jae Suk, Lee Seung Gi, Oh Sehun (EXO), and Kim Jong Min. It was also from this project that the two beautiful actresses began to get closer to each other. 
Let's look forward to the next projects in the future of talented actor-singer Kim Se Jeong.
Source