Kim Soo-Hyun next project is confirmed, in Writer Park Ji-Eun's new work, 'Queen of Tears' (tentative title). Kim Soo Hyun has a third meeting with the writer. Writer Park Ji-eun received great love for writing 'My Love from the Star', 'The Legend of the Blue Sea', and 'Crash Landing on You'.
'Queen of Tears' is a work that depicts the miraculous love story between Baek Hyeon-woo, the legal director of Queens Group, and Hong Hae-in, the 3rd generation conglomerate of Queens Group, who overcame a dizzying crisis. Director Jang Young-woo, who has been recognized for his directing skills through 'Crash Landing on You' and 'Impossible', and director Kim Hee-won, who directed 'Vincenzo' and 'Little Women', hold megaphones and feel the importance of family with Park Ji-Eun's unique sense of humour. A touching drama will be born.
In the play, Kim Soo-Hyun plays the role of Baek Hyeon-woo, the pride of Yongduri Village and the legal director of the Queens Group, and works with Kim Ji-won, who plays Hong Hae-in. Kim Soo-Hyun has appeared in various works such as 'Dream High', 'The Moon Embracing the Sun, 'My Love from the Star', 'Producers', 'Psycho But It's Okay, and 'One Day, and has shown various performances. . Among them, Baek Hyun-woo in 'Queen of Tears' is known as a new character that was not seen in Kim Soo-Hyun's film, and prospective viewers' expectations are gathering for Kim Soo-Hyun's unique appearance.
READ ALSO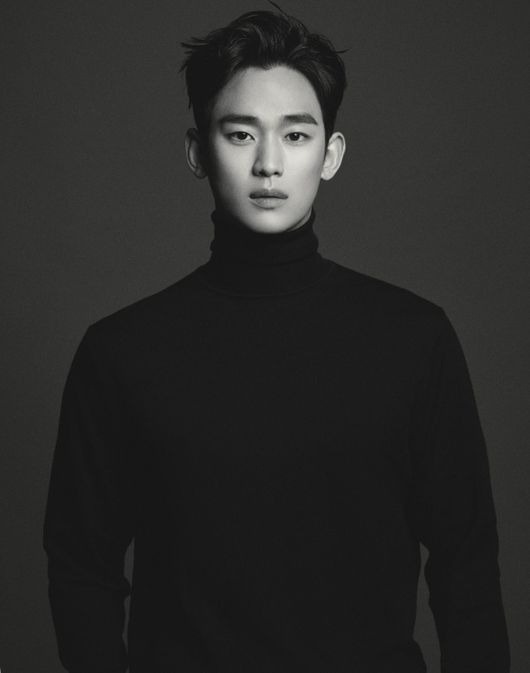 In particular, the fact that it is the third collaboration between Kim Soo-Hyun and Park Ji-eun is also acting as an anticipation factor. The two have already worked together on 'My Love from the Star' and 'The Producers'. Moreover, 'You Who Came From The Stars' was very popular not only in Korea but also abroad, and it is also the work that put Kim Soo-Hyun in his position as a Hallyu top star.
In addition, Kim Soo-Hyun had a close relationship with writer Park Ji-eun, and after being discharged from the military, he made a special appearance in 'Crash Landing on You' to convey the happy current situation. As such two people hold hands again after about 8 years since 'Producer', and curiosity about the new work they will create increases.
'Queen of Tears' is scheduled to be released in the second half of 2023 after cranking in in the first half of 2023. Kim Soo-Hyun, who will challenge different genres for the first time through Coupang Play's 'One Day last year, is expected to colour the home theatre with a warm melody in the second half of next year.
Source: Daum