Kim Woo Bin alien made people panic because of his delicate action and care for his co-star.
After a long break for medical treatment, Kim Woo Bin has officially returned to the film race with various large and small projects. 
Famous in the world as a delicate, gallant person who always behaves properly with female colleagues, at the recent Alienoid movie premiere, Kim Woo Bin once again proved his superior courtesy. I'm for Kim Tae Ri. 
Specifically, when the cast members stood in line to take commemorative photos, Kim Tae Ri and Kim Woo Bin were lined up next to each other. Seemingly wanting to create a friendly atmosphere, actor Kim put his left hand on Ryu Jun Yeol's shoulder, but because the right was Kim Tae Ri, he actively ignored her and placed his hand on director Choi Dong Hoon's back. 
This delicate act has received many compliments from netizens.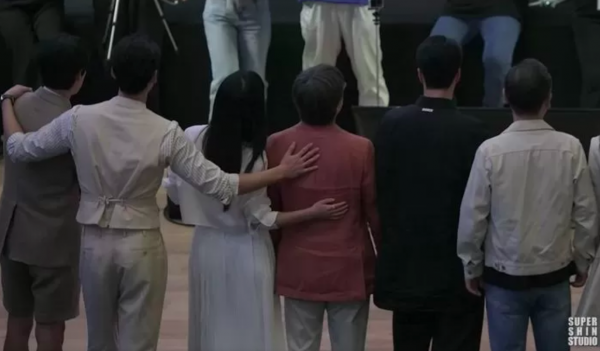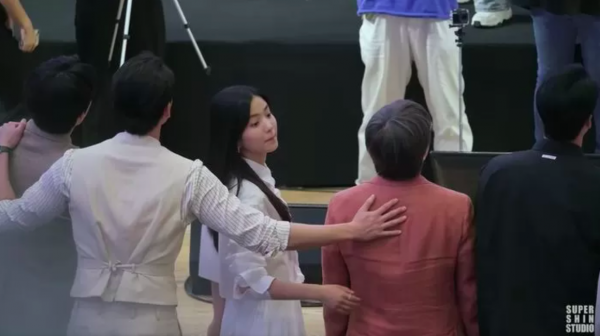 In addition, when the film crew participated in the interview, Kim Woo Bin was also the one who noticed that Kim Tae Ri was in trouble, so he took water for her to drink and put it back in place. His somewhat "obvious" work, of course, is hard for people to ignore.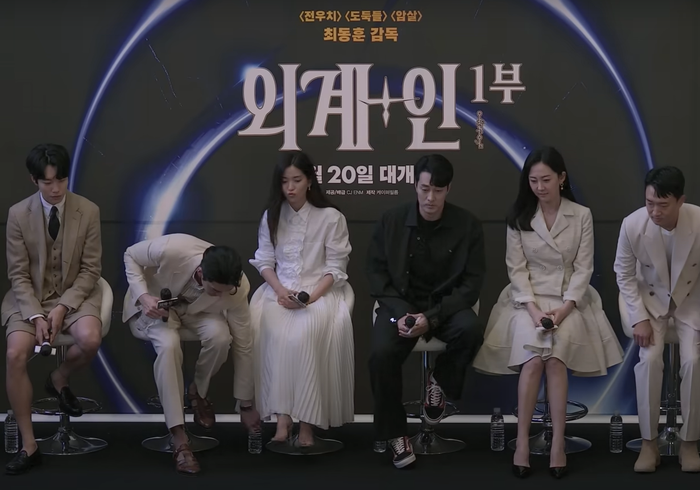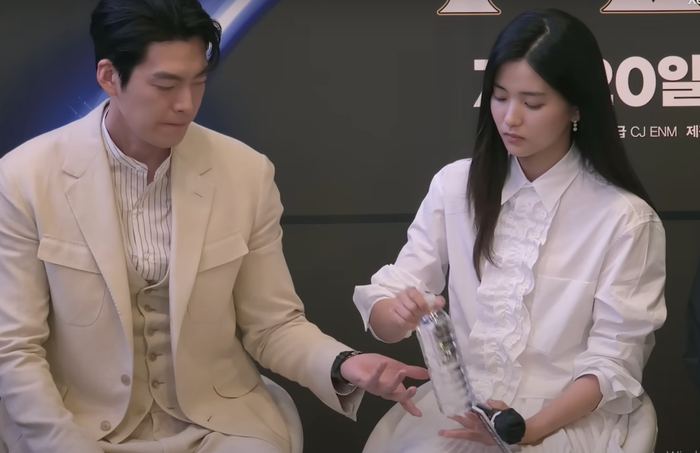 Most people think that Kim Woo Bin 's action is simple, but especially warm, making girls' hearts unable to stop fluttering. If the 8x handsome men do not have a lover, they will definitely send the boat "Kim-Kim" to sea.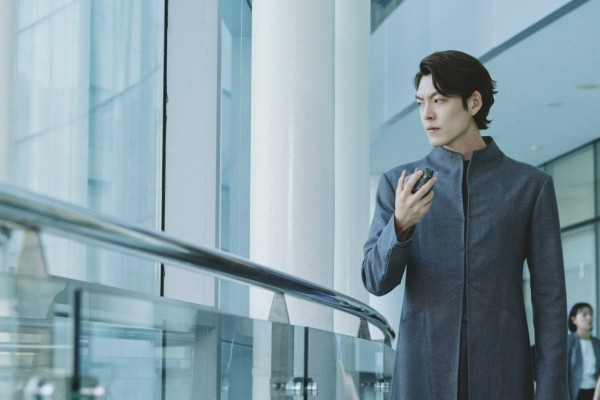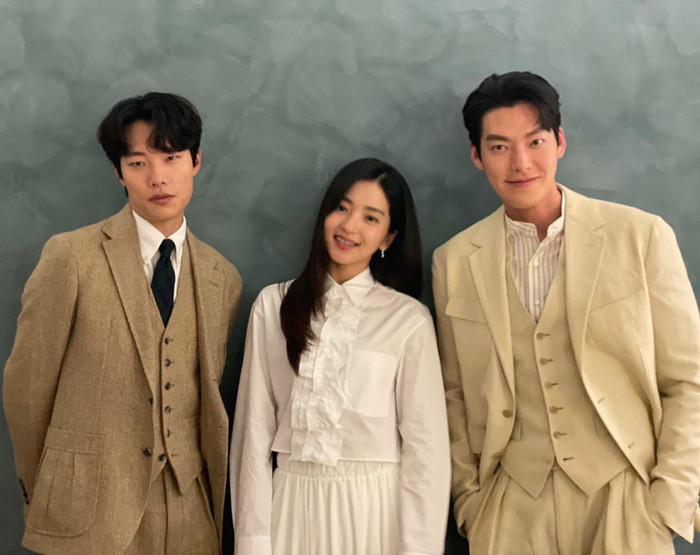 Talking about Alien, this is a film that has received a lot of expectations thanks to its attractive content, and the gathering of devotees stars such as Kim Woo Bin, Kim Tae Ri, So Ji Sub, etc. 
The film is slated to be released in Korea on July 20. 
Source: Saostar