Kim Woo-bin donates 100 million won to Asan Medical Center… "To treat vulnerable patients" by. Jeong Taeyoon
as reported by Dispatch Actor Kim Woo-bin practised good deeds consistently. 'AM Entertainment' said in a phone call with 'Dispatch' on the 4th, "Kim Woo-bin donated 100 million won to Asan Medical Center today."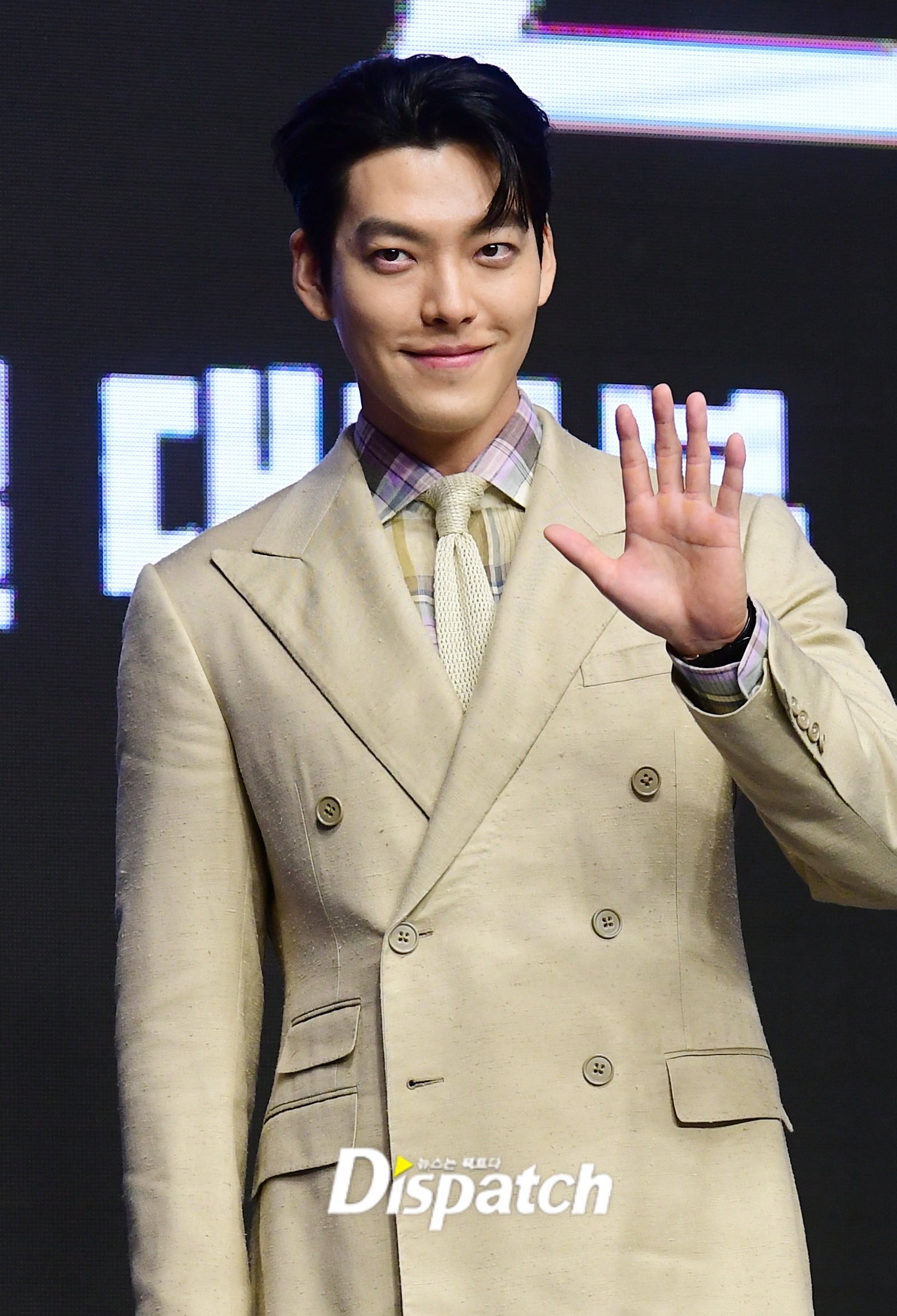 READ ALSO
Kim Woo-bin's donation of 100 million won ( $ 78,641.09) will be used to support the treatment cost of vulnerable patients. Kim Woo-bin donates to Asan Medical Center every year. 
In January of last year, he donated 100 million won to Asan Medical Center in Seoul. This year, as always, we practised sharing. Last month, Kim Woo-bin delivered a gift to the children's ward of Asan Medical Center in Seoul. 
We have a set of school supplies and a drawing for 200 children with the disease. I quietly delivered my heart on Christmas Eve. 
Since 2014, Kim Woo-bin has been steadily donating. he continues to pay attention to places that need help, such as helping low-income youth, damaged from torrential rains, and victims of forest fires. 
Meanwhile, Kim Woo-bin is scheduled to return with the movie 'Alien + Human Part 2' and Netflix's 'Black Knight'.