Korean stars gave up their role but not every Korean star's role has made the audience regret it.
Rejecting movie offers is not uncommon in Korean screens. Even big projects from famous producers and directors are rejected by many actors. However, not all rejections make the audience regretful, many of the casting scenes also make the audience breathe a sigh of relief because thanks to that, the film crew found a more suitable person.
1. IU
During her career, IU has turned down many films because she spends more time on music activities. One of the projects that she refused was the once-popular blockbuster Itaewon Class. She was originally invited to play the female lead, alongside Park Seo Joon. It is undeniable that IU's reputation will help Itaewon Class get more attention, but it must be affirmed that Kim Da Mi is too perfect a choice for the crazy female role. Thanks to IU turning down the role, Itaewon Class has a very interesting female lead. Not to mention with her sweet, pure but very classy image, the crazy female role may not be very compatible with IU.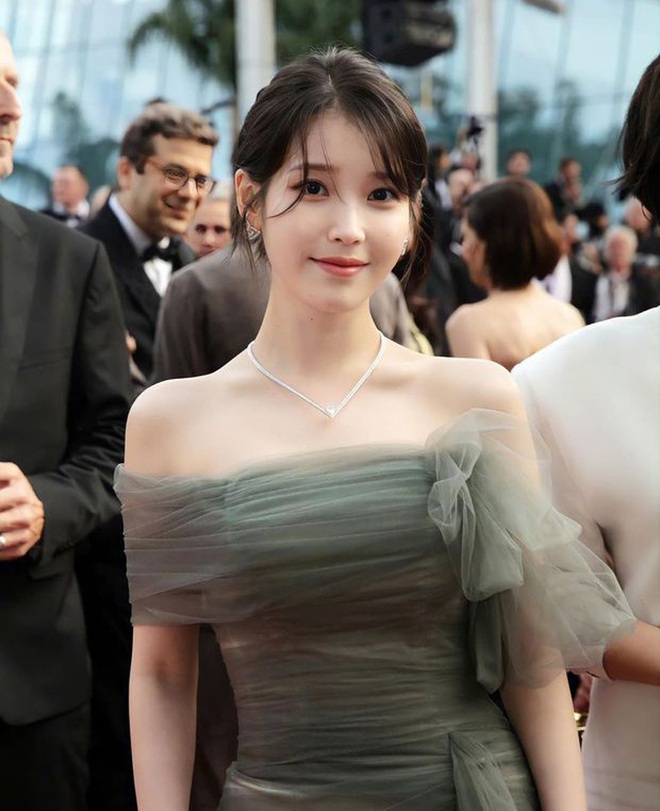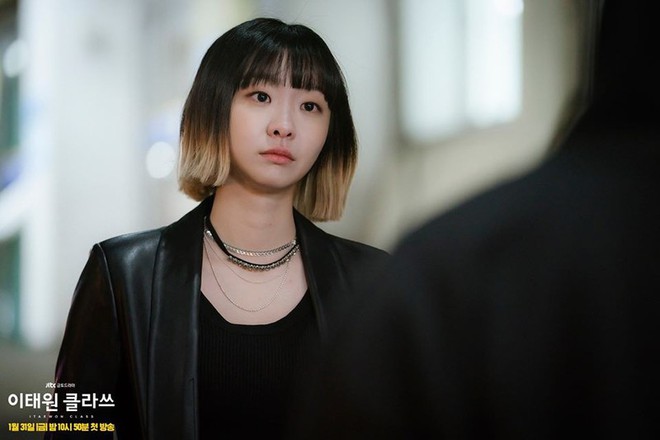 2. Park Bo Gum
The role of Son Oh Gong in the drama " A Korean Odyssey"  marks the return of Lee Seung Gi after 2 years of enlistment. With his successful performance of his role of Wukong, the audience thought that Lee Seung Gi was the one who was designed to play shoes for this role. Who would have thought, the role was originally targeted for Park Bo Gum. However, the audience did not feel regret when Park Bo Gum left the role because his appearance and acting style did not seem to match Sun-Wukong's slyness and grit.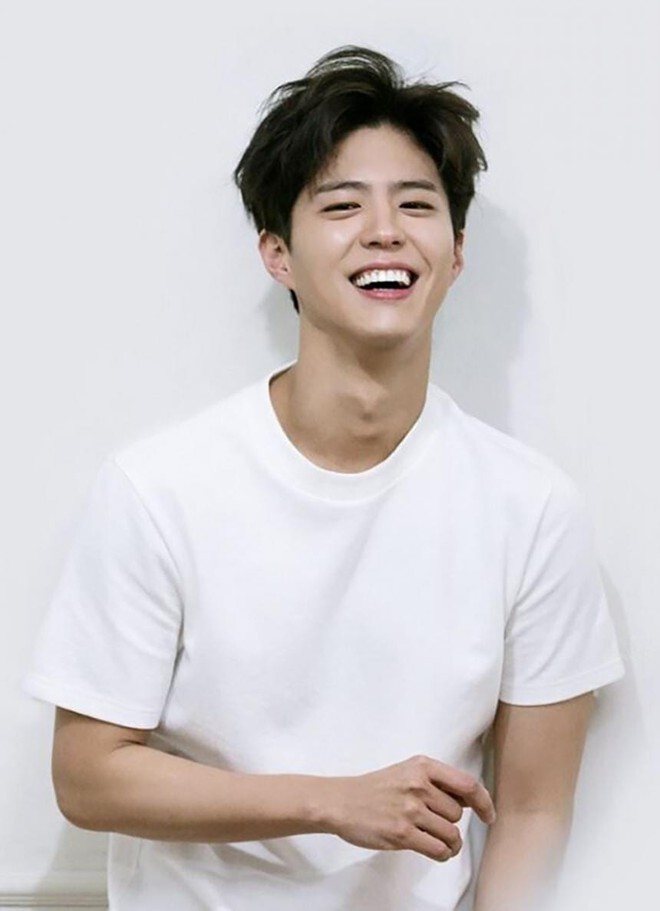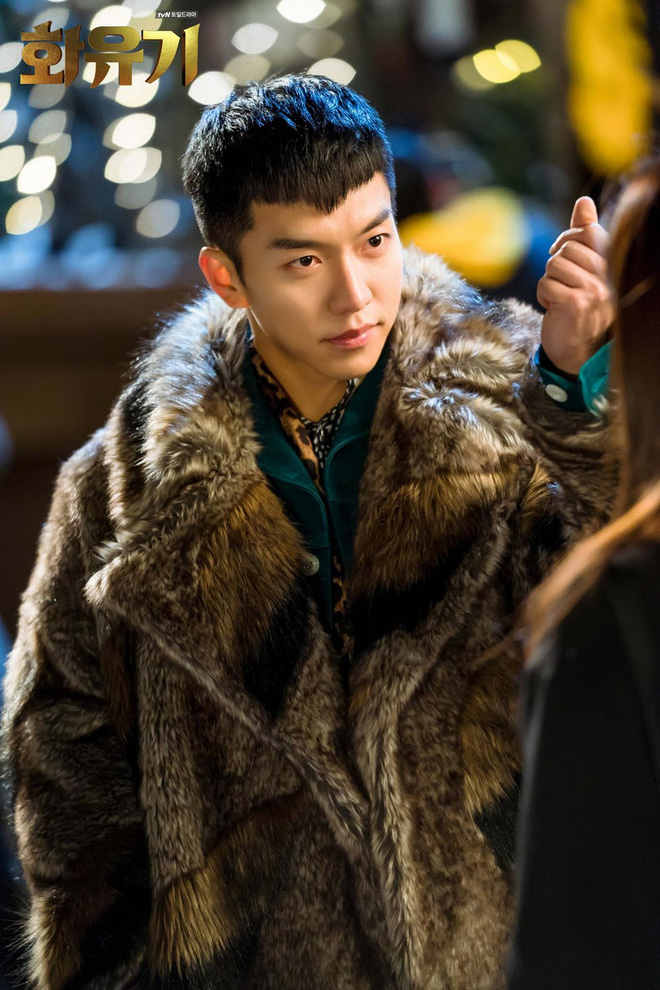 3. Song Joong Ki
Song Joong Ki has turned down many projects in his career, including Netflix's blockbuster Kingdom. There are many rumors that because Song Joong Ki wants to focus on the wedding with his ex-wife, Song Joong Ki has refused this international project. Then Netflix targeted Joo Ji Hoon and it was thanks to Kingdom that the actor's name was revived after a period of concussion scandals. Although sorry for Song Joong Ki for missing out on such a successful project, the audience must also admit that by appearance alone, Song Joong Ki did not match the image of Crown Prince Lee Chang. Meanwhile, Joo Ji Hoon is the perfect choice for this role.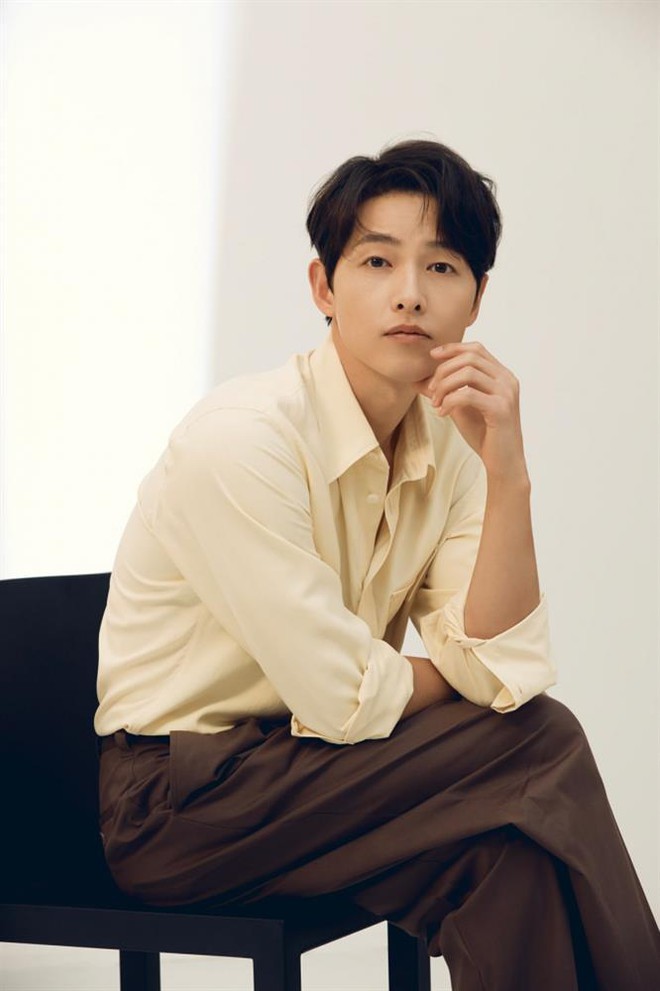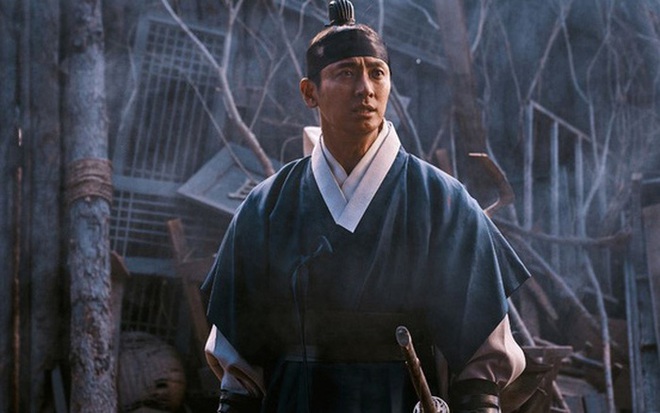 4. Song Hye Kyo
Before the divorce from her ex-husband, Song Hye Kyo's representative confirmed to the media that she would take on the female lead role in the drama Hyena. In addition to many viewers who are concerned that Song Hye Kyo is not suitable for such a strong and personable role, many people expect Hyena to help Song Hye Kyo makeover and get rid of the "one color actor" label. 
RELATED NEWS
But only after about a month, amid the shocking divorce scandal, Song Hye Kyo confirmed to withdraw from the project, the replacement was the big sister Kim Hye Soo. Although they regret Song Hye Kyo, many viewers still maintain their stance that the beauty of the Song family will not be able to do well as the female lead  Hyena, an ambitious and strong female lawyer. And even happier for the Hyena team when the big sister Kim Hye Soo nodded. Both in terms of fame and acting, Kim Hye Soo is one level higher than her juniors. As for the suitability, there is nothing to argue about.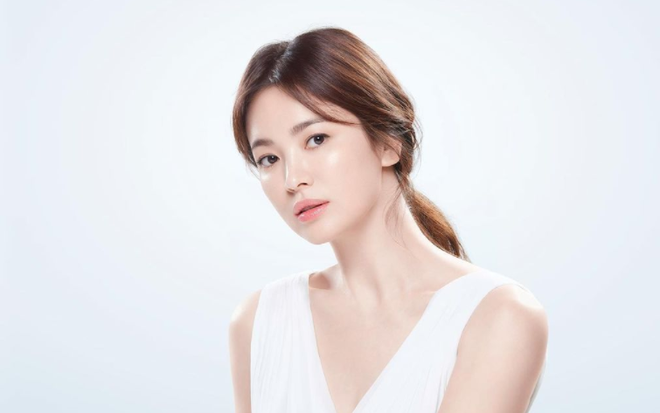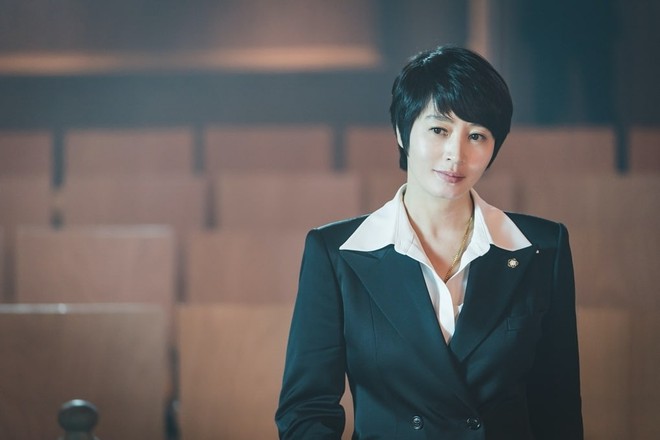 Source:K14