Actor Lee Joo-Yeon's cast in "Kiss Sis Sense" transforms into a representative celebrity character in Korea through the drama.

C-J Entertainment, the agency of Lee Joo-Yeon, said, "Lee Joo-Yeon will appear in the drama 'Kiss Six Sense', which will be released on Disney Plus, and meet viewers.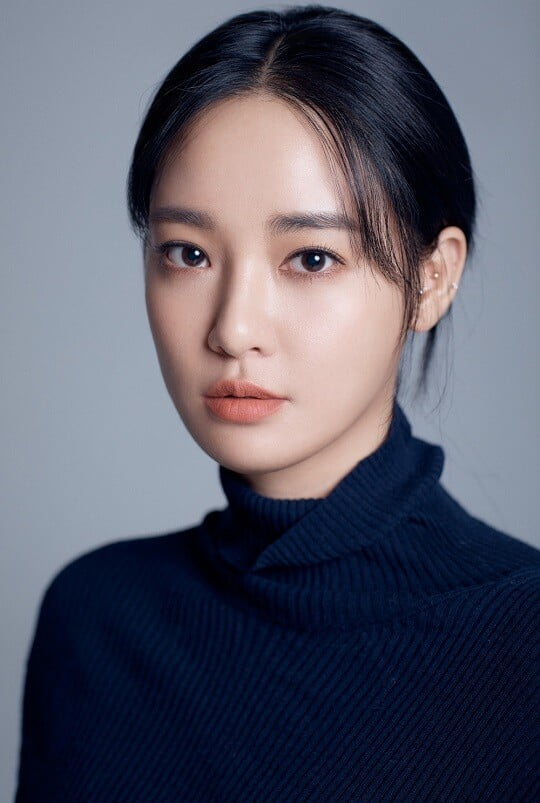 In the meantime, Lee Joo-Yeon has appeared in dramas and movies, such as dramas Hunnam Jeong-sum, 'Hyena', and the play 'Special Liar', and radiated her colorful charms. She sought her transformation as an actress, broadly showing herself as she walked her step-by-step. In particular, her actual styling attracts attention among women in their 20s and 30s,

Meanwhile, 'Kiss Six Sense' starring Lee Joo-Yeon will be released on May 25th.