Lee Joon-gi Arthdal ​​Chronicles 2, expressed his gratitude for IU's surprise coffee truck gift. On the 6th, Lee Joon-gi posted several photos and videos with the caption, "Surprise cheering… Thank you, Ji Eun-ah.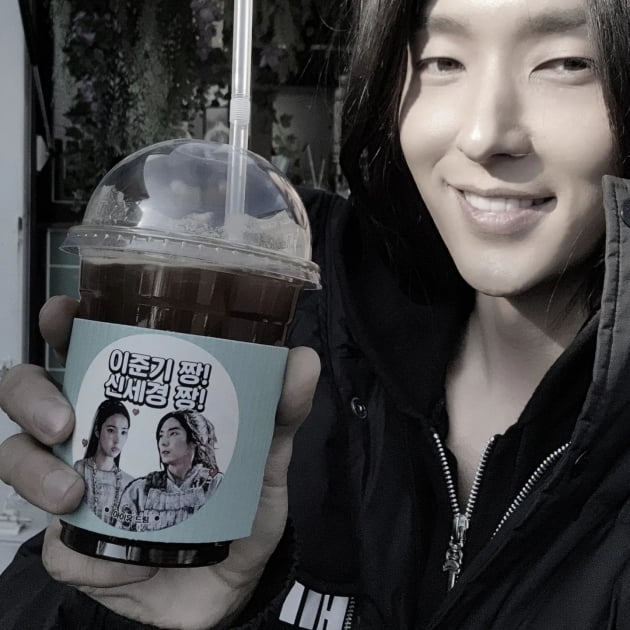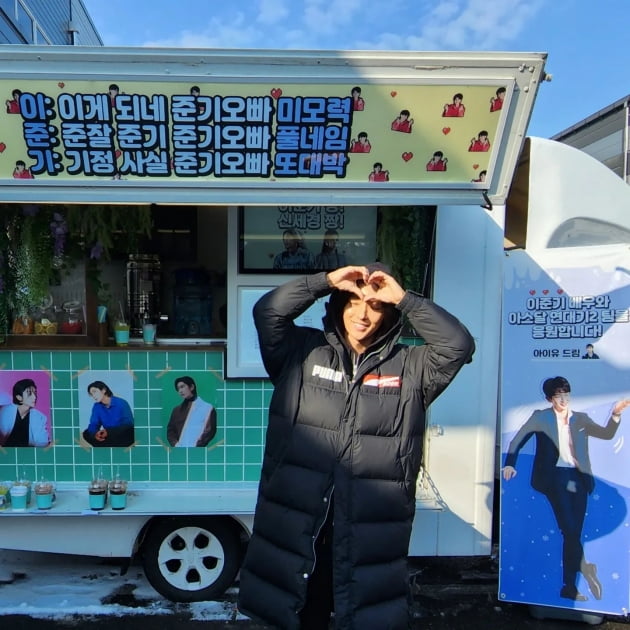 He added, "Thanks to all the staff members, we ate deliciously and worked hard to film more happily. Once again, I was touched by the meticulousness of taking care of the support of the two of them together."
READ ALSO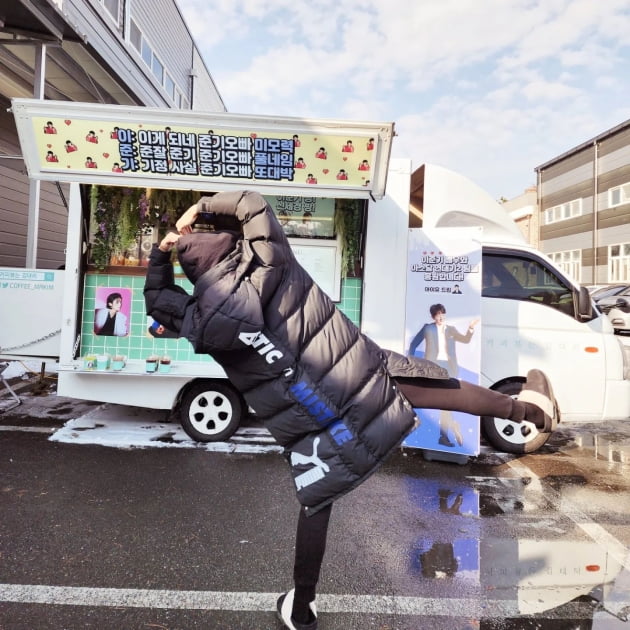 Lee Joon-gi is currently filming tvN's new drama 'Arthdal ​​Chronicles 2'. 'Arthdal ​​Chronicles 2' is the fateful story of heroes writing different legends in the ancient land of Arth. Through last season 1, it unfolds a fresh worldview and grand narrative that could not be seen in previous dramas.
Lee Joon-gi and IU worked together in the drama 'Moon Lovers – Scarlet Heart Ryeo'. Even after the drama ended, the friendship continues, creating a sense of warmth.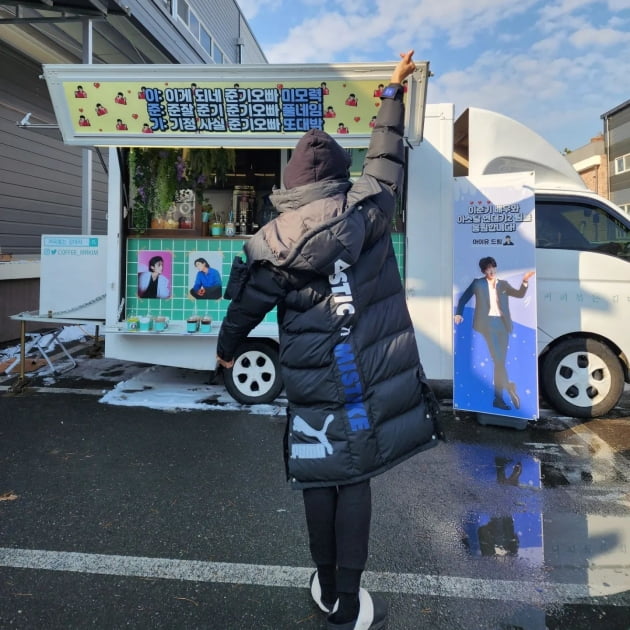 Source: 10Asian