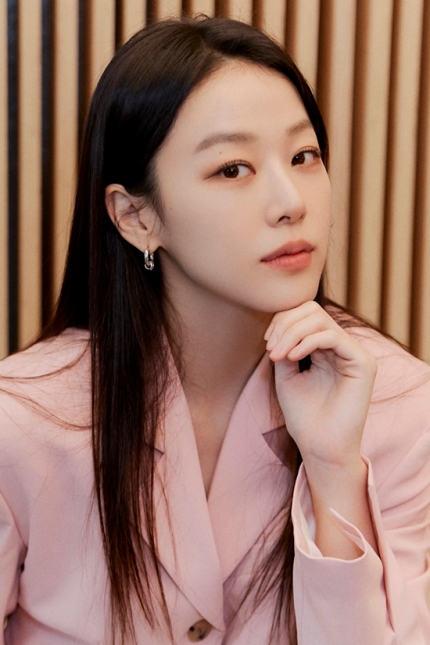 Actor Lee Ju-myeong in tvN Saturday drama 'Twenty-Five Twenty One', which ended on the 3rd, is a refreshing romance that depicts the wandering and growth of young people who have been deprived of their dreams in 1998.
In the play, Lee Joo-myeong exuded a strong presence by disassembling the role of Ji Seung-wan, who is the first class in Taeyang High School and a smart class leader. Ji Seung-wan is a perfect character who is almighty in everything and has a passion for what she wants to do.
On the 14th, Lee Joo-myeong, who met with Xports News at the end of the drama, talked about receiving the love of viewers for her chemistry with Choi Hyun-wook (Moon Ji-woong) in the play, saying, "I think it is a relationship that shows a literal friendship. It's a relationship that shows the spread of the word friendship," she said.
READ ALSO: Which is Character Lee Joon-gi is your Favorite?, the Return of action master.
Seung-wan, who does not have a love line in the play, develops a subtle love line with Baek Yi-jin's younger brother Baek Yi-Hyun in the final episode. Regarding this, Lee Joo-Myung said, "I thought it would have been good if there was no romance if it wasn't for the script of 'Twenty-five Twenty One, but since it's Ji Seung-Wan and our drama, I thought that it would be enough without the romance for Seung-Wan. I had no regrets." she told
she continued, "If it was Seung-wan, she would have been realistically living with Baek Yi-Hyun as a friend, like an acquaintance. I think it was Seungwan's wit to ask for his number. I think," she said.